It's nine fifteen and the kettle isn't boiled yet. You've hit snooze six times. Intentions of an early morning run followed by a shower, a smoothie, and some meditation, have gone out of the window.

Sure, you could've risen earlier—when you had to make it to the subway on time, you did. But now all you want to do is roll from bed to desk with as little effort as possible.

It sounds like you're struggling to stay productive while working remotely. How to work from home effectively is a challenge we've all had to overcome since the pandemic began.

Without a commute or the structure of an office, it's easy to lose focus, procrastinate, and fall short of your full potential. With no colleagues around to hold you accountable and no in-person meetings to break up your day, remaining focused can be a challenge.

Here are three tips for working from home effectively.
---
1. Create a fake commute
Going to the same physical location every day, whether getting the subway, a bus, walking, or driving, helps to create consistency and routine. Being set up for the day in the same way every day can help create a pattern of productivity.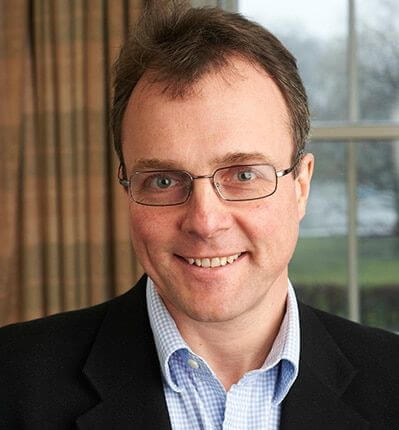 "The discipline of commuting and going to the office gives people purpose and routine and helps people get going. Working from home, it's much harder to gain a sense of structure," explains author and professor of strategy and entrepreneurship at London Business School, Julian Birkinshaw (pictured right).
David Lebel, assistant professor of business administration at Joseph M. Katz Graduate School of Business, adds that we need to "mark where work starts and ends by being separate from it."
Perhaps use your fake commute to do what you used to do while travelling to work. Many use that time to catch up on the news, learn more about current affairs, listen to a podcast, or read.
"You have to refer back to what energizes you. When you aren't fully engaged, you are recovering. It can work to block off some time to listen to the radio or read in the morning when the commute is normally happening," asserts Julian.
---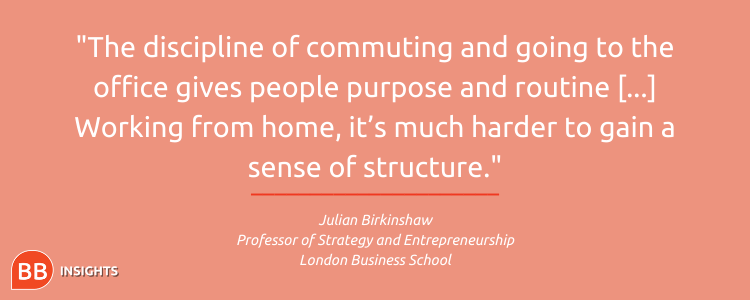 ---
2. Establish a routine
A huge part of productivity is understanding the way you work, what is healthy and useful for you, and how to change the way you work to boost your productivity. Once you understand these things, it's easier to establish an efficient routine.
"In the first lockdown people were generally more productive in the morning. When you have an extra two hours a day and you're free from distraction you can get more done, so if that part of the day is most productive for you, use it," Julian explains.
By noticing patterns in the way you work, David adds, you can identify how to be productive at home. You learn the best way to get through your hardest work and how to prioritize your workload.
"Do not force yourself to do the hardest work when you are feeling the most drained," he says.
Being free to create your own routine has a positive effect on your productivity. In the first UK lockdown, Julian's research revealed the positive effect good time management has on remote productivity.
"People valued the work they were doing more at this time. You enjoy your work more when you are more free and less bound by external factors. Feeling in charge of your agenda makes you feel freer to do your work," he explains.
---
3. Block out your time
There are a thousand websites out there telling you they have the perfect trick for managing your time, be that with a calendar, a to-do list, a particular method of working and taking breaks, or setting daily targets.
What really matters is identifying how and when you work best, and then blocking out time to work effectively.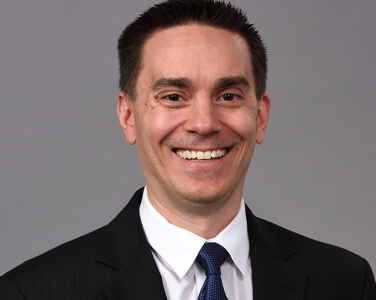 "Think of your time as something you have to protect, and only disturb routine if you really have to. Keep set times in your calendar for doing tasks and treat those like meetings; something you have to commit to," shares David (pictured right).
To set up your day in the right way, David explains that it is best to make your to-do list the night before so that you can get going with intention first thing in the morning.
"If you're at the peak of your productivity, don't check your email," he advises. Instead, block out a specific chunk of time in your calendar for checking them, so you don't disturb your flow.
---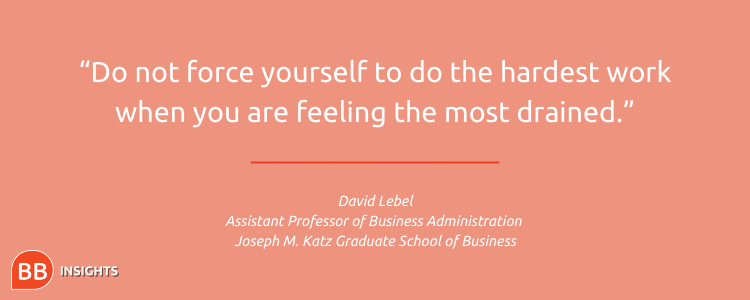 ---
Check in with colleagues too, even if you aren't physically near them. Make time in your calendar to catch up with them, the same way you would be able to talk in an office and bounce ideas off one another.
If you're to continue working remotely beyond the pandemic, you're going to have to figure out how to be productive at home.
You're going to have to adapt your attitude to work as much as your employers are going to have understand the flexibility needed to boost a remote workforce's productivity. If you understand the value of your time and how to use it to your advantage, working from home will become far easier to manage.
---
Next Read:
7 Remote Work Lessons From Around The World
---
BB Insights explores the latest research and trends from the business school classroom, drawing on the expertise of world-leading professors to inspire and inform current and future leaders