Applications for Masters in Accounting (MAcc) degrees are booming, with top business schools like NYU Stern, USC Marshall, and the London School of Economics offering top-ranked MAcc programs teaching specialist accounting skills alongside broader business knowledge.

Enrolling in a Master in Accounting opens doors to jobs in accounting, finance, and auditing. Financial and accounting companies are expected to increase their hiring of business school students in the next five years, meaning there will be plenty of accounting graduate jobs to choose from.

We've rounded up five of the most popular accounting graduate jobs—along with their average salaries in the US according to Glassdoor—that you could apply to after you graduate.
---
Download Our Master's Survival Kit 2022
---
1. Senior Accountant
Average US Salary: $76,701
Almost a third of Master in Accounting graduates in the UK go on to work as chartered and certified accountants in a senior accountancy role.
Senior accountants provide analysis and report on financial records, alongside working with individuals on their tax filings. Many companies require you to have passed the Chartered Public Accountant (CPA) exam to land a job as a senior accountant, but most Master in Accounting programs will satisfy the requirements to sit the CPA exam after graduation.
At Big Four accountancy firm PwC, senior accountants can expect to earn around $80,000, while at Deloitte they earn salaries of around $72,000. Companies in a variety of sectors also employ in-house senior accountants. Within the tech industry, Google offers around $124,000 to their senior accountants, while Microsoft offers $85,000.
---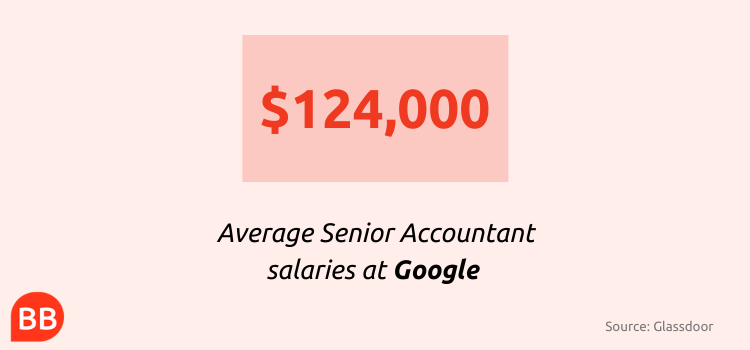 ---
2. Auditor
Average US Salary: $59,244
Auditor is a more specialised accounting graduate job than your average senior accountant role, Auditors are also skilled in tax regulations, they usually work on verifying financial statements to ensure they're accurate.
Within Big Four accounting firms like EY, Deloitte, and KPMG, auditors earn salaries of approximately $65,000. If you're set on becoming an auditor, it's also possible to work in government with your Masters in Accounting degree.
Institutions like the United States Federal Government and the Defence Contract Audit Agency need auditors, and pay higher salaries than accounting firms—up to $75,000.
---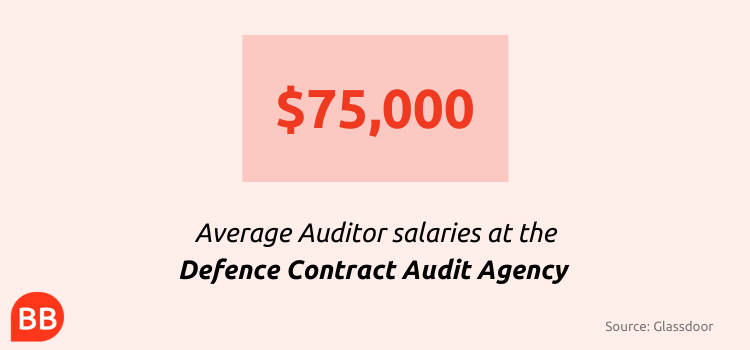 ---
3. Financial Controller
Average US Salary: $97,511
Financial controllers earn some of the highest salaries amongthe most popular accounting graduate jobs. This is because of their wide remit; not only are they responsible for financial records, they're also responsible for preparing financial reports and creating strategies. Financial controllers typically report to the company CFO.
A top financial firm like J. P. Morgan will pay a financial controller around $69,000 per year. In other areas of the private sector, though, it's possible to earn even more than this. For example, tech conglomerate Siemens offer a salary of $125,000 to its financial controllers.
---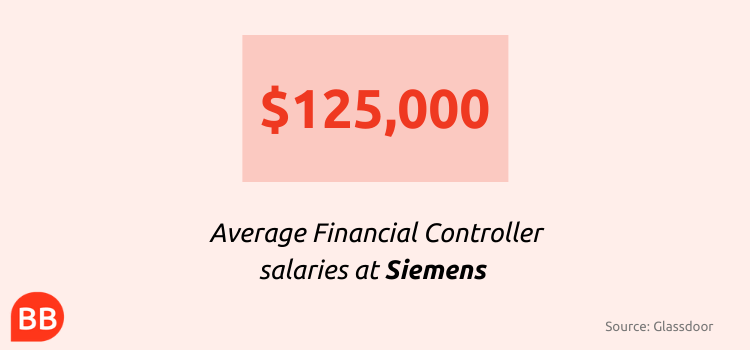 ---
4. Financial Manager
Average US Salary: $97,605
Similar to a financial controller, a financial manager will usually manage the day-to-day company finances. They also advise clients on financial planning and decision making. Financial managers don't necessarily have to report to company executives.
While the average salary for this MS Accounting job just misses the $100k mark, some tech firms will pay much more. Financial managers at Apple earn a huge $183,000 per year, and at IBM the salary is around $131,000.
---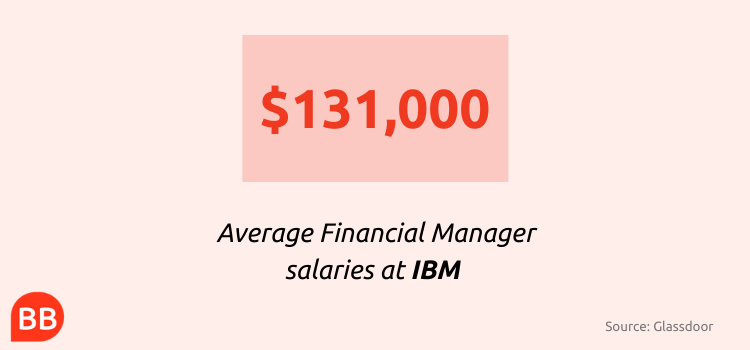 ---
5. Financial Analyst
Average US Salary: $72,532
Data analytics is one of the key skills that employers look for in business school graduates. Financial analysts work with financial data to make reports and forecasts, this makes the role of financial analyst one of the most in-demand accounting graduate jobs.
Industries as varied as consulting, tech, and aviation employ financial analysts, though salaries vary at different companies. Apple will offer a salary of around $117,000 to their financial analysts, while Google offer close to $125,000. At the Big Three consulting firms, salaries can vary between $70,000 to $100,000.
---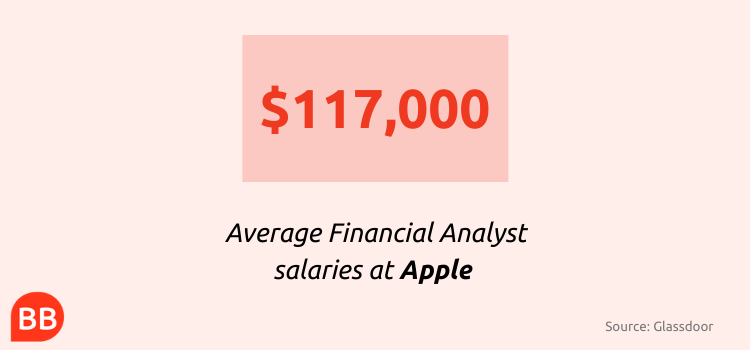 ---
Enrolling in a Master in Accounting at a top business school will give you the necessary skills and knowledge to successfully land you one of these top accounting graduate jobs, and the salaries that accompany them.
---
Next Read:

Master's Survival Kit: 10 Things You Should Know Before Going To Business School