Companies need people who can analyze data to drive growth and help make more informed business decisions. There's also set to be a skills gap when it comes to technically skilled, data savvy leaders, which is why students who undertake a Master in Business Analytics (MSBA) are increasingly popular among employers.

MSBAs teach you to use the latest technological tools in business, along with giving you an understanding of analytics and data that can help you develop powerful business strategies.

And with an array of distance learning programs now available, it's never been easier to enroll. Here are four reasons why you should study a Master in Business Analytics online.
---
1. Flexibility
Thanks to the option of a fully online program, you can pursue your studies and be employed full-time.
With an online master's, the commute to campus to attend in-person classes is no longer necessary. Recorded material and online forums are available 24/7 on business school learning platforms, which means you can choose to study after work or during the weekends, at a time that suits you.
"The online format of our program allows students the flexibility to earn an important degree without having to put their life on hold," explains Nan Zhang (pictured below), professor of IT and analytics and online business analytics practicum designer at American University's Kogod School of Business.
---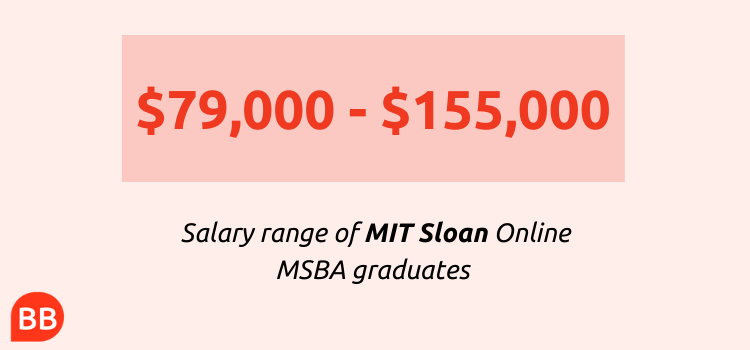 ---
At Syracuse University's Whitman School of Management, students on the school's MSBA benefit from a range of features including dark mode, searchable video transcripts, and adjustable video speed. The school's streaming capability is also of a high enough quality that students can cast online sessions onto their TVs.
"Students complete weekly assignments at their own pace on our online platforms and innovative one-click dashboard," adds Amy McHale, assistant dean for masters programs at Whitman.
Most business schools also allow you to customize your curriculum to suit your career goals. Students on Whitman's master in business analytics, for example, can choose electives ranging from Business Analytics, Accounting Analytics, Financial Services Analytics, and Marketing Analytics.
At Kogod School of Business, students learn about data modeling and quantitative analysis. They can choose to focus their MSBA studies on Business Foundations, Cybersecurity, Financial Analytics, or Consulting.
---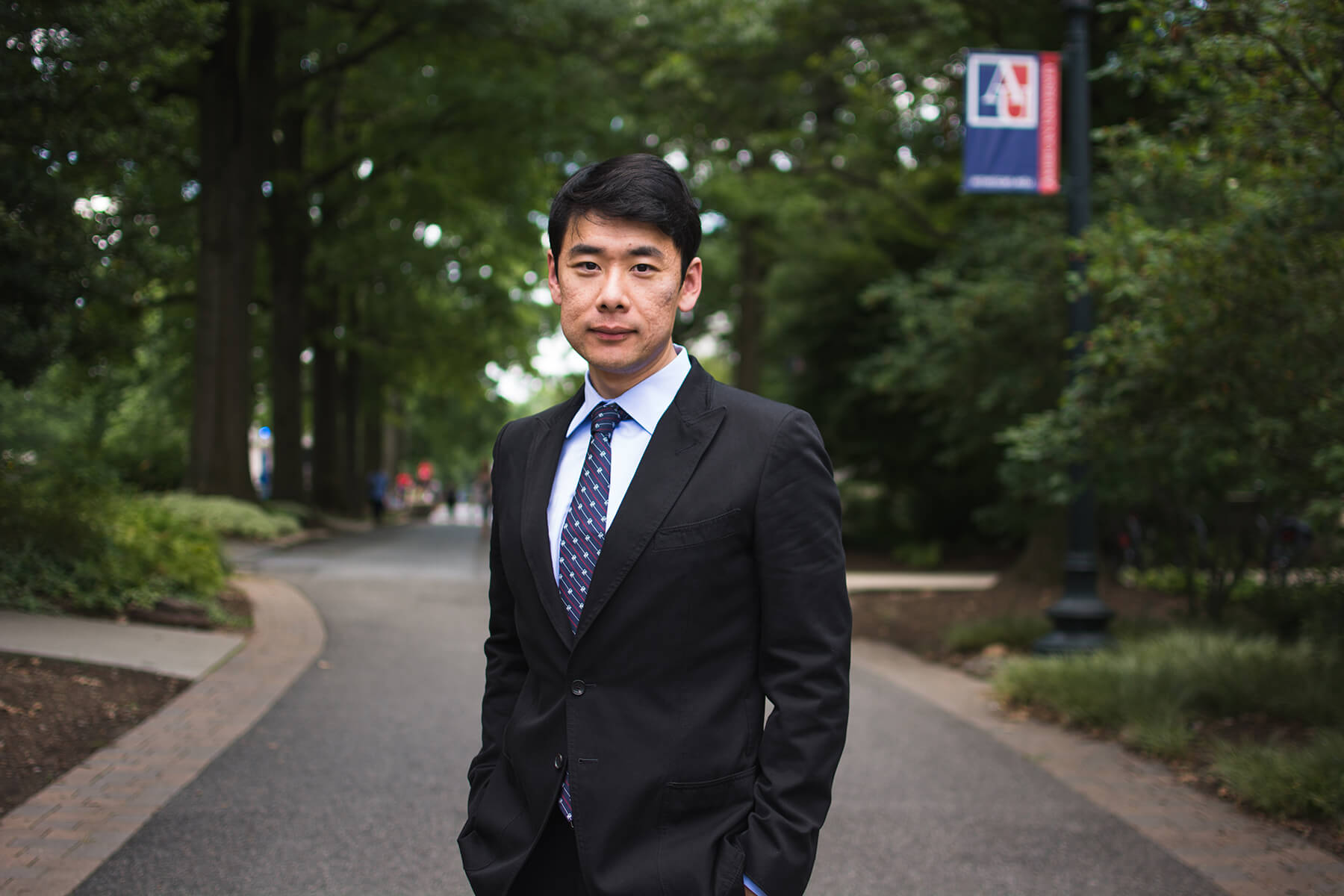 ---
2. Networking opportunities
With a fully remote MSBA program, you'll be able to connect with business professionals from all over the world.
Imperial College Business School's online MSc in Business Analytics, ranked among the best online MSBAs in the world, has a cohort of 85 students. In the classroom, 46 different nationalities are represented and students hail from five continents.
Studying online also makes programs accessible to an even more diverse group of individuals. Students from underrepresented minorities make up nearly 50% of students on Kogod's Online MSBA, the program also comprises almost 50% women.
"Through live online classes offered at flexible times, students network with diverse professionals while working to solve complex business challenges," Amy from Whitman notes.
The diversity offered by studying a Master in Business Analytics online enables you to learn from a broad range of perspectives. Working with people around the world will help you to gain an improved cultural awareness and network with future global business leaders.
---
© MITSloan / via Facebook
---
3. Employability
A recent McKinsey report highlights a shortage of nearly 200,000 data scientists and around 1.5 million business analysts in the US. MSBA grads are well placed to fill that gap.
"Employers in nearly every industry need professionals who can analyze big data to make informed decisions," says Amy. "The demand for management analysts and similar occupations is expected to grow 14 percent between 2018 and 2028."
For this reason, after graduating from a Master in Business Analytics online, job opportunities are ripe. At MIT Sloan School of Management, 100% of job-seeking MSBA graduates found employment within six months of graduating. Graduates went on to work in a variety of roles, including data scientists, business intelligence analysts, and revenue optimization analysts.
---
4. High return on investment
You can expect to receive a high return on investment (ROI) when studying an online MSBA. Tuition can be paid off while you're working, meaning you avoid the opportunity cost of forfeiting a year's salary to enroll in a program.
Online Master in Business Analytics degree students also have great salary prospects. After MIT's online MSBA, the average salary of a graduate ranges from $79,000 to $155,000.
The experience gained during an online MSBA can also help students accelerate in their careers to reach senior-level positions quickly, unlocking even higher salaries.
Whether you're looking to break into a new industry or gain a competitive edge in your current role, the flexibility of studying a Master in Business Analytics online means you can develop fundamental skills and reap huge rewards, while studying at your own pace.
---
Next Read:
10 Best Masters In Business Analytics