Home to over 19 million people, seven UNESCO world heritage sites, and the world's second busiest airport, Beijing is often dubbed the 'gateway to China'.

It's also an important hub for global business. Beijing accounts for 71.3% of China's total GDP.

With this incredible level of economic activity, Beijing makes a fascinating and relevant city for graduate management students the world over to explore. LSE's Executive Global Master's in Management (EGMiM) program allows students to do just that, taking them around the world to learn about different markets.
---
Laura Cramer (Class of 2019) - Thinking outside the box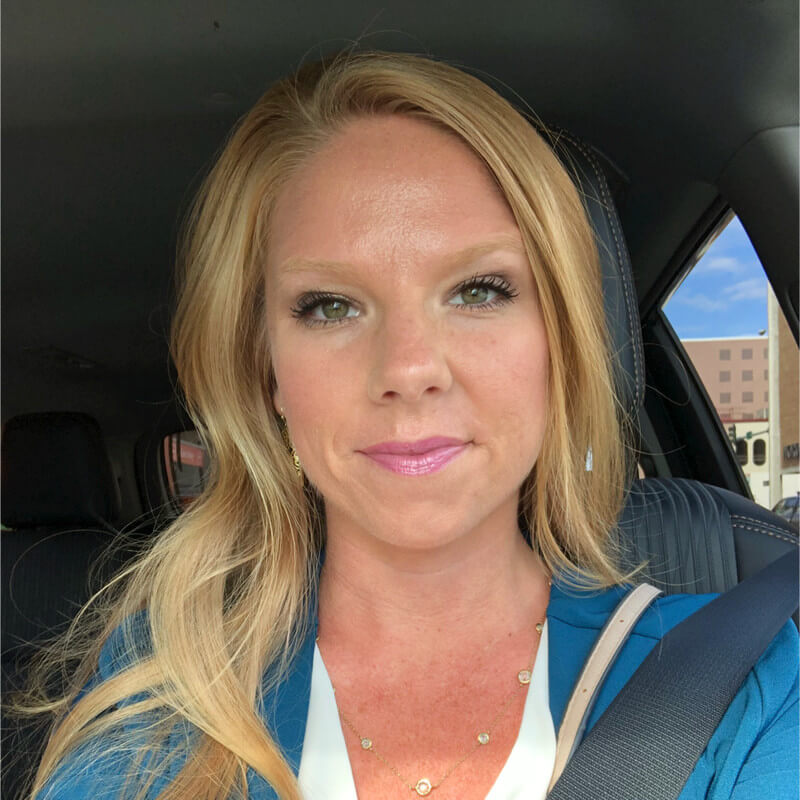 ---
For Laura Cramer, the opportunity to study in uncharted territories drew her to the EGMiM.
Laura has worked with the Alaskan state government for over a decade, advising on public policy. When a drop in oil prices triggered an economic downturn in 2017, she decided it was time to broaden her knowledge with a master's degree, and bring this new-found insight to her role.
"For myself, and others who are in a policy type role, there's a lot to gain from looking at a global market, and how that influences a state or country and their politics." she observes.
LSE's reputation as a social science leader—ranked number two in the world for social science by QS in 2019—added to the program's appeal.
"I thought because my career has been so government-focused, the social sciences program at LSE would really broaden my knowledge," Laura explains.
For Laura, the week-long module in Beijing was the program's highlight.
"China is fascinating," she reports, "it was by far one of the best experiences I've ever had, and I think the rest of the world could learn a lot from China."
During the trip, Laura had the chance to visit Tianjin, an eco-city South-East of Beijing.
The city is a collaboration between the governments of China and Singapore; a model of sustainable development in the midst of rapid urbanization. Good air quality, 'green' buildings, and renewable energy are all planned into Tianjin's design.
Creating a city from scratch is an enormous challenge, but progress has been incredibly fast. Just five years after its inception, the city's first residents moved in. By 2015, the area housed 30,000 residents and 2,300 companies.
Seeing the scope and speed of this development, Laura was inspired to alter her own problem-solving methods.
"In Beijing, if there's a failure they will very quickly turn on a dime and change it. In my job now, if there are bumps in the road, rather than just set them aside, or take a pause, I try to say: 'We know we made a mistake, so let's move on now; let's learn from it now, let's make a difference now.'
"The program helped with that—it helped me think outside the box."
---
Mischa Kaplan (Class of 2019) - A different perspective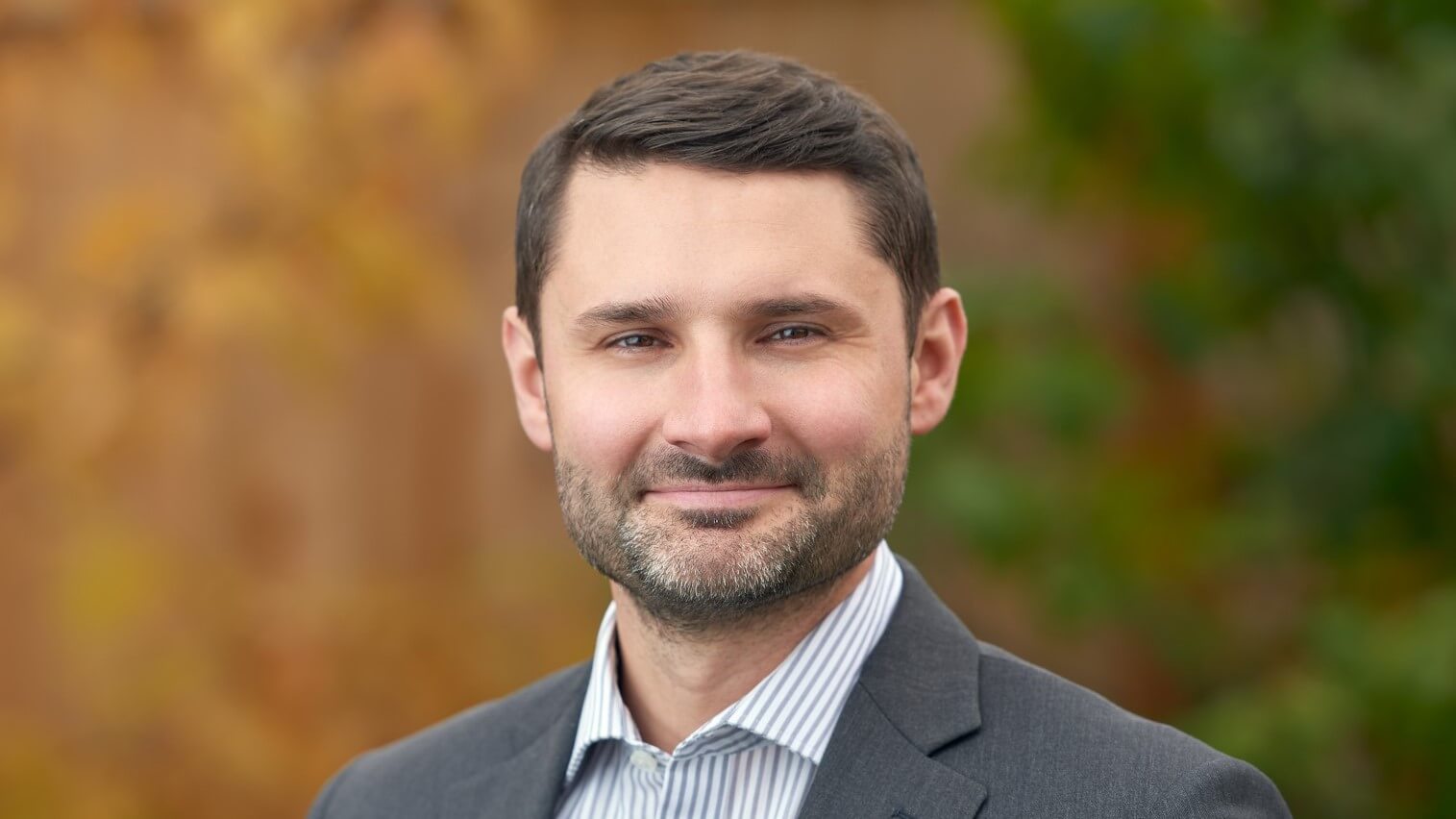 Mischa Kaplan spent several years as an intelligence officer in the Canadian army before moving onto an entrepreneurial career.
Today, he juggles his latest venture, a boutique research, training, and advisory firm, with his duties as director of HR at Ottawa Tourism, and a part-time lecturing position at Algonquin College Business School in Ontario, Canada.
In 2017, Mischa considered an Executive MBA, but was soon drawn to the EGMiM program at LSE.
Like Laura, he was intrigued by the program's social science slant. "It's kind of like the geek or nerd version of the MBA." he quips, "It struck me as being intellectually rigorous.
"Then you get all that extra stuff: being able to spend two modules abroad. I think for myself, and for most of the cohort, those were definitely the highlight of the whole program."
Studying in Beijing, Mischa felt encouraged to consider organizational problems from a different perspective, particularly during the trip to Tianjin.
"It was really fascinating to see how China was addressing these massive problems: urban sprawl, and all the environmental problems that come with feeding and housing a gigantic population. They're dealing with these problems in a very unique way."
Mischa also recalls a memorable visit to Daimler's Beijing headquarters. When the German car manufacturer first arrived in Beijing, they had to adapt quickly to meet the needs of a different consumer base. After 25 years in the Chinese market, Daimler remains a strong player.
"When you go to a place like China, you're thrown into this entirely different way of addressing management problems." Mishca observes, "It's a whole different kind of economic environment."
"Succeeding isn't just about tools and models and spreadsheets. It's about understanding, from a very different mindset, that all management problems exist within the context of social frameworks."
Today, Mischa applies this philosophy to the challenges he encounters at work.
"The experience has made me more of a holistic manager, and a holistic thinker." he says.
Related Content: