Faced with the choice of spending another one or two years at university to study a master's, you may worry about closing yourself off from the world of employment.
Conversely, a master's degree could be the perfect way to kickstart your career. 47% of master's students stated that pursuing a new job was their top reason for doing a master's, according to the 2019 Applicant Trends Survey from the Graduate Management Admission Council (GMAC).
Employers continue to value master's graduates, as an advanced degree can provide you with skills to carve out a career in a range of industries, roles, and specialities.
From building the next tech unicorn, to applying sustainable development goals to a multinational, here are some of the exciting careers paths you might pursue after a master's.
---
1. Management consulting
---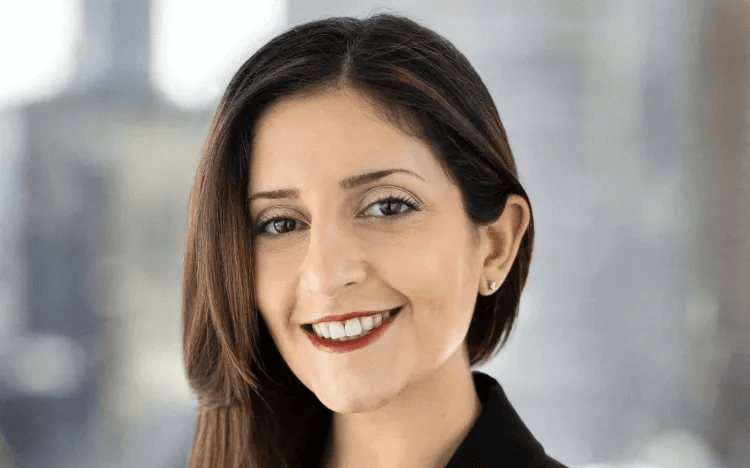 ---
Consulting remains one of the most popular paths for business school graduates, and this is no different for master's students.
As a consultant, you're likely to straddle different aspects of a company, and will be required to look holistically at how businesses work. For those coming from a non-business academic background, a business master's can be particularly helpful at giving you a grounding in different foundational aspects of business.
John Molson School of Business graduate Sahar Taher (pictured above) transitioned from psychology into consulting, landing a job at EY after her MSc in Management. As part of EY's People Advisory Services group, she's now offering advice to companies look to strategize and prepare for a post-COVID world.
---
2. Public sector
---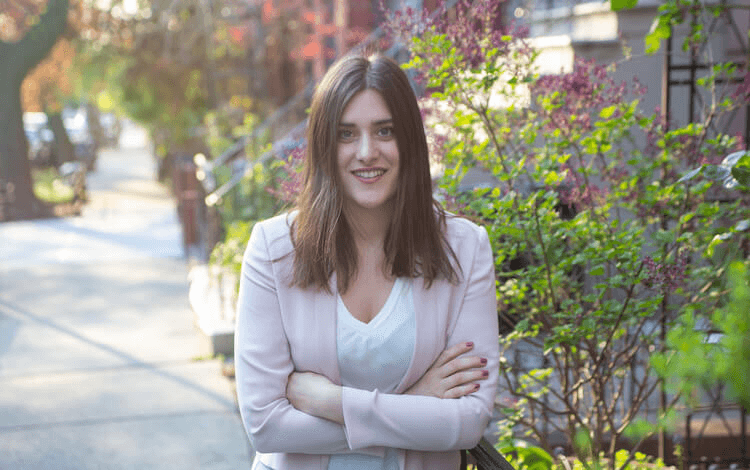 ---
A master's doesn't have to lead you into a commercial or private sector role. Roles in government and the public sector are...
Register for free to continue reading