Pursuing a graduate business degree can help you launch an international career and will enhance your career prospects. You'll develop new skills, enhance your business acumen, and expand your network, but gaining access to these benefits can be expensive.

The average cost of a top MBA in 2022 is $189,000, according to our 2022 Cost of MBA Report, so it's worth looking for affordable ways to study.

As a developing powerhouse in the business education field, South Africa is an attractive option for both international and domestic students seeking an opportunity to develop a career in international business without breaking the bank.
---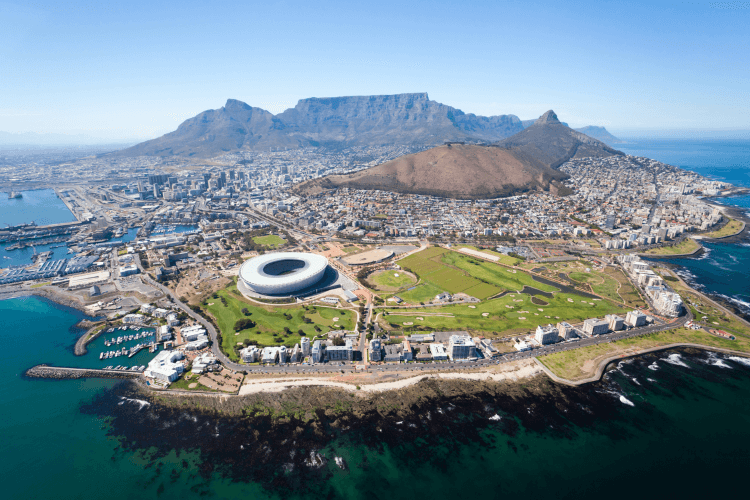 ©michaeljung via iStock
---
Study an international business degree at the University of Cape Town
The University of Cape Town (UCT) GSB Master of International Management (MIM) is offered in association with CEMS, an alliance of some of the world's leading business schools and companies.
Joining the program gives you have the chance to learn essential business skills and access a large alumni network spanning 108 nationalities and 70 multinational corporations.
The course is also cheaper than similar degrees in Europe or the US. For African citizens and residents, the course is R220 710 ($12,700). Fees for international students are R331 070 ($19,100), along with a R25 000 deposit ($1,400). This is affordable compared with the UK for example, where courses can cost up to £30,000 or in the US where courses range from $30,000 to $70,000.
Cape Town is also a comparatively more affordable location than other top study destinations. With a lower cost of living than locations such as London or Paris, this can help you keep the cost of your studies to a minimum.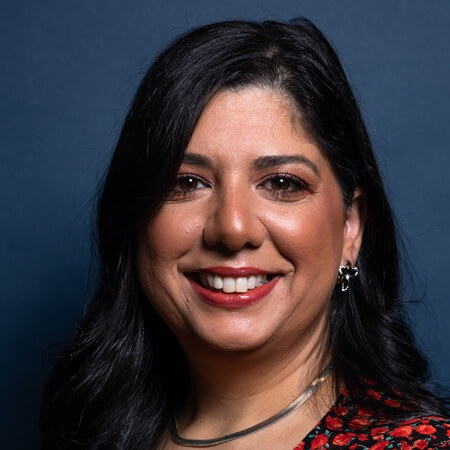 Unlike other degrees where you would typically undertake a CEMS course after your postgraduate studies, MIM students at UCT graduate with a qualification from CEMS, and from UCT. "You get two qualifications for the price of one" says Gadija Allison, program manager for the MIM (pictured).
"This is the kind of degree to do if you want to study international management at a fraction of the cost," she explains.
---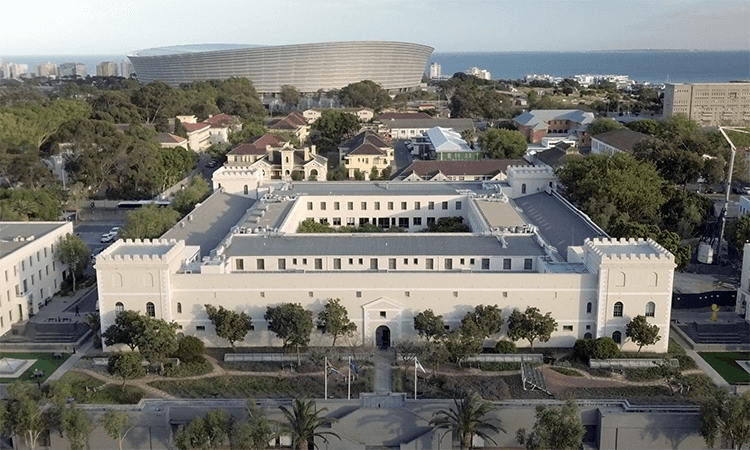 ---
Gain access to international networking opportunities
The international focus of the course attracts a diverse cohort of successful students. Whether you are inside or outside of Africa, the blend of nationalities working together at UCT means you can build connections with people from across the world.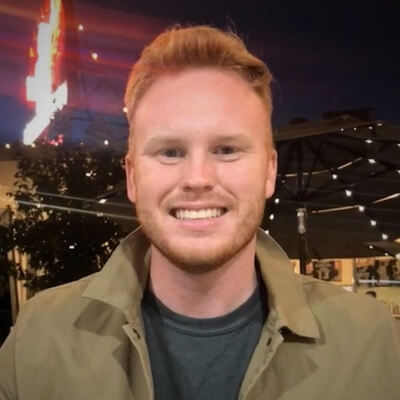 "The program is well known in Europe, it connects brilliant students across the world. We had students from Guatemala, Singapore, Germany, to the UK and Russia—it was kind of this global consortium of people," explains Logan Healy-Tuke (pictured above), a student in the final semester of his CEMS MiM and exchange student at UCT.
Florian Meister (pictured below), soon to be a graduate of the CEMS MIM, chose to do an exchange at the UCT program after studying his MA in Business Administration at the University of St. Gallen, Switzerland. "For me, it was a trisector of having the academic, corporate and social part of studying combined in one program," he says.
"I really liked the international aspect and going somewhere different to my own city," he says. He is currently completing his internship with Bain & Company, Switzerland, an opportunity that he feels is largely attributed to the connections he made with partners in multiple countries through the CEMS program.
"Throughout the program there are corporate partners who are seriously interested in your development. The university facilitates these interactions by being connected to leading business schools while having a great academic side."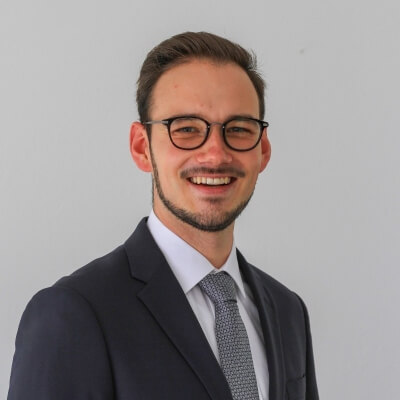 ---
Launch an international management career
The program offers real-world experience through an internship with one of CEMS 70 corporate partners. UCT also provides a three-month business consulting exercise with one corporate partner, where you collaborate with your peers to come up with solutions to real business issues.
Logan was motivated to enroll in an exchange at UCT during his MiM because of the school's international focus and strong job prospects. He felt the course was a compelling opportunity that could help him launch an international career.
Now, Logan is working in the research sector with a venture capital firm while completing the final semester of his dual degree involving the MIM at UCT and a degree with Cornell University in the US.
"The school is so well connected. By well-connected I don't just mean that it opens doors up. I mean that people want to work with you," he says. "This is an opportunity for international students to come and really experience business in South Africa."
Gadija feels that the UCT MIM can help students from all over the world launch their careers. "Europe, USA, wherever you come from: if you want to learn more about Africa, study in an affordable way, and have an internationally recognized education then this is the school for you."
Related Content: