3. Eric Gene, Chicago Booth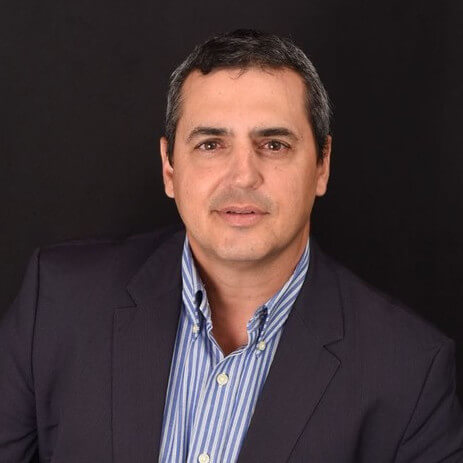 What is a typical week's academic schedule like for you?
My day will normally start around 6am, spending some time to catch up with work emails and preparation for classes. We arrive at school at 8am for breakfast, which we use to gather energy for the day and network with our peers. Normally, we will have two core three-and-a-half hour classes, two one-hour reviews with the teaching assistant, with a lunch in between, where often we will have presentations from career services, alumni, or company visits. After the second review, we will have dinner on campus, and meet with our study groups working on group assignments.
How much free time do you get and what do you typically do with it?

There isn't much free time during our academic weeks, although during our first international academic sessions in Chicago, London, and Hong Kong the school ensures a good number of cultural and networking events. Even with the tight schedules, people will find time for a few dinners and even some nights out during the week, as the many hours together create strong bonds between the cohort.
What's the best and worst thing about MBA life?

There are many great things about the Executive MBA, beginning with the great cohort and faculty that Chicago Booth allows us to work with. Sitting in class with a group of amazingly smart people, half of them with postgraduate degrees, representing 46 different nationalities, with last year's Nobel Memorial Prize Laureate in Economics, Richard Thaler, as your professor is a very humbling experience.
It is a challenge sometimes to manage work, family, and school, but eventually, we all find a balance. The reason why we 'Boothies' chose to attend Chicago Booth is because we desired intensive curriculum to broaden our minds, world-class professors to challenge our pre-conceived thinking, and to embed ourselves in a global network of aspiring professionals. It's the positive attitude from the school and peers that drives us to continuously push ourselves to make the most out of this opportunity.
How much does an MBA lifestyle cost?
While a top executive MBA program is an important investment, good choices are those with a high return on investment and good value for money. For most of us, it's not an investment in a diploma; it's an investment in ourselves that will shape the future of the second half of our professional careers.
---
4. Rawan Abu Salman, Grenoble École de Management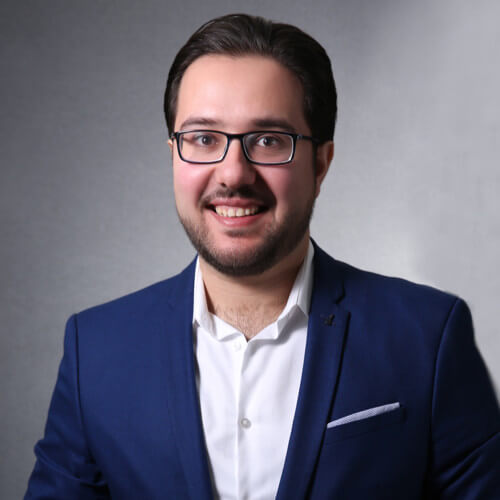 What is a typical week's academic schedule like for you?
We usually have between four and six classes per week, each lasting three hours. These classes are spread randomly over the week, between morning classes and afternoon classes. Sometimes, we have a morning class and afternoon class on the same day, sometimes it's just one or the other, and sometimes we have no classes on a given day.
We typically have either one or two classes per day, each lasting for three hours with a 15-minute break in between. There are days, however, where we do not have any scheduled classes. That time is often used for projects, group works or assignments, or to catch up on well-needed sleep.
How much free time do you get and what do you typically do with it?
Beyond scheduled classes, you can decide how much 'free' time you'd like to have. There are weeks where you barely have time to eat and sleep, but in the grander scheme of the academic year, one can manage to go out for drinks, squeeze in some sports, travel around Europe, juggle freelance work, and excel at the MBA.
What's the best and worst thing about MBA life?
The best thing and the worst thing about the MBA life is the MBA life. The stress of it all, the challenges, time management, the late nights, the group work, and dealing with others. It's certainly painful at times, but it's also thrilling as well.
How much does an MBA lifestyle cost?
Aside from tuition and associated costs (books), the biggest variable here is location. Some cities are much more expensive than others to live in. The main expense is often rent, but even within the same city, it depends on how far you're willing to be from the school. Food is another major expense, but that also depends on how much you're willing to cook at home or eat out. At Grenoble, one could manage to spend anywhere between $500-$1,100 in living expenses.
---
Read on for MBA student experiences at top US schools on page 3
---