When talking about France's growing business economy, it's easy to focus on Paris. With a population of 2.1 million, and an economy worth over $700 billion, Paris is often seen as the focal point of mainland Europe's market.

But the big city life isn't for everyone. Less than 300 miles southeast of the French capital lies the historic city of Lyon.

A burgeoning merchant town during the 15th century silk trade, and the birthplace of cinema, Lyon is nowadays the second biggest French city. It is becoming known for its tech scene, its pharmaceuticals and biotech industries, as well as being an exciting hotspot for startups.

For MBA students, Lyon is an increasingly attractive offer. We spoke to MBA students from EMLYON Business School, Lyon's leading business school, to come up with five reasons why you should choose Lyon:
---
1. A relaxed alternative to city life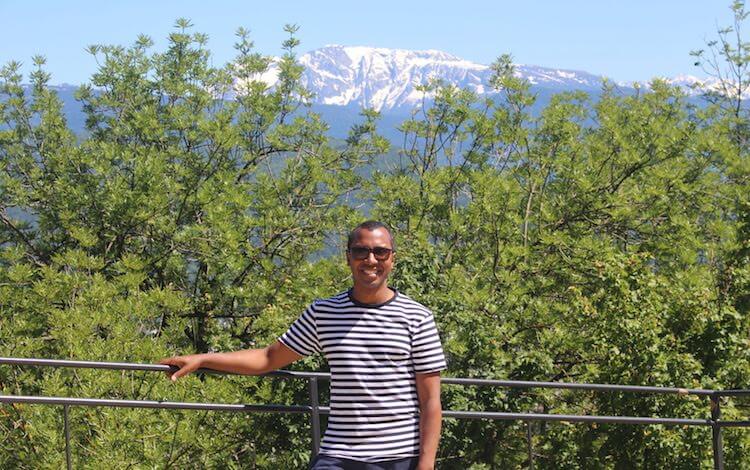 With a quarter of Paris' population, Lyon offers a considerably smaller and more relaxed pace of life than the French capital.
Having moved from Rio de Janeiro, Pedro Souza (pictured) was looking to escape the city. The city's relative tranquility and lack of congestion was a big factor when he enrolled at EMLYON Business School in Lyon.
"On a personal level, I wasn't willing to move to a super crowded city like Paris. I wanted a space where I could focus all of my energy on the MBA rather than the distractions of the big city," Pedro remembers.
"Lyon has a small town feeling but with a lot to offer."
---
2. Join the latest innovations in pharmaceuticals and biotech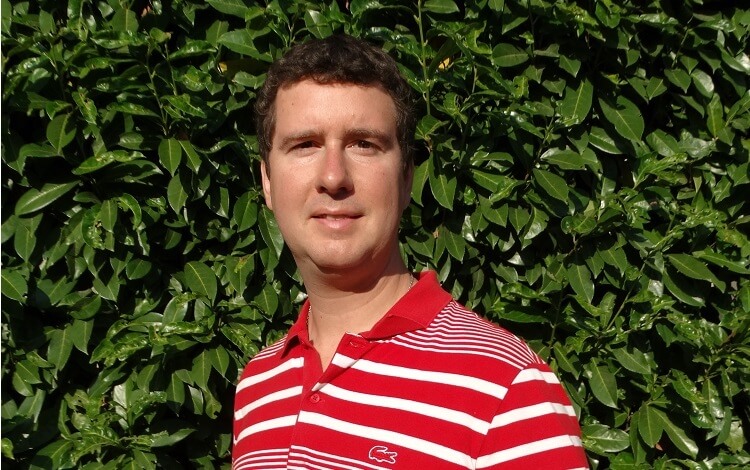 While Lyon's economy is significantly smaller than Paris', it attracts large, dynamic businesses which are at the forefront of their respective industries.
Pharmaceuticals and biotech companies have long had a base in Lyon, with giants like Sanofi Pasteur holding their headquarters there.
EMLYON MBA graduate Emmanuel Hatt (pictured) was brought to Lyon for that very reason, working for specialty chemicals company Solvay. With Lyon as his base, the industry catered for him to explore further.
"In terms of internationality, the chemicals and pharmaceuticals industries are at the top," Emmanuel notes.
---
3. Thrive in an entrepreneurship ecosystem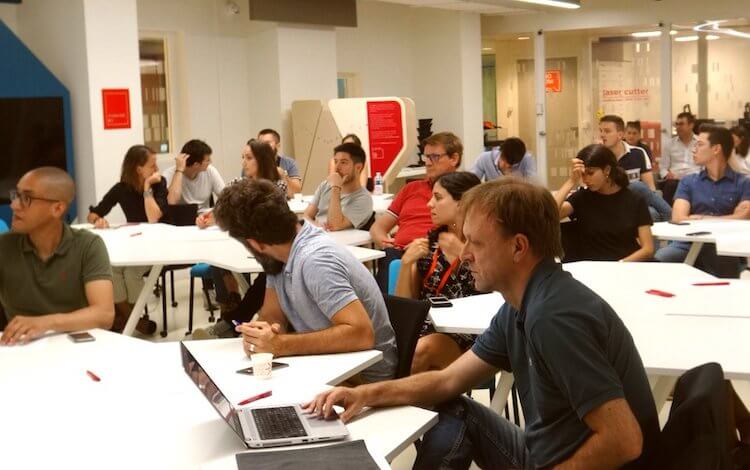 ©EMLYON Business School
With over 350 startups within its city limits, Lyon has much to offer MBA students with ambitions to start their own business.
Some of Lyon's most exciting startups include Urbee, GPS software offering real-time updates about your surroundings, as well as Lili Smart, a groundbreaking Alzheimer's support product and app.
"There is a very strong startup movement here, and I saw EMLYON taking an important role in the ecosystem in a way that is really being pushed forward," Pedro notes.
EMLYON has its own incubator, which currently houses around 40 startups, having been responsible for over 1200 projects since its initiation. The success of the incubator—with an 85% survival rate and generating around 20,000 jobs—speaks for itself.
During his MBA, Pedro worked on a consulting project to set up a new incubator, working with students and entrepreneurs at the EMLYON incubator to understand the lifecycle of startups in an incubator.
---
4. A thriving cultural scene to rival Paris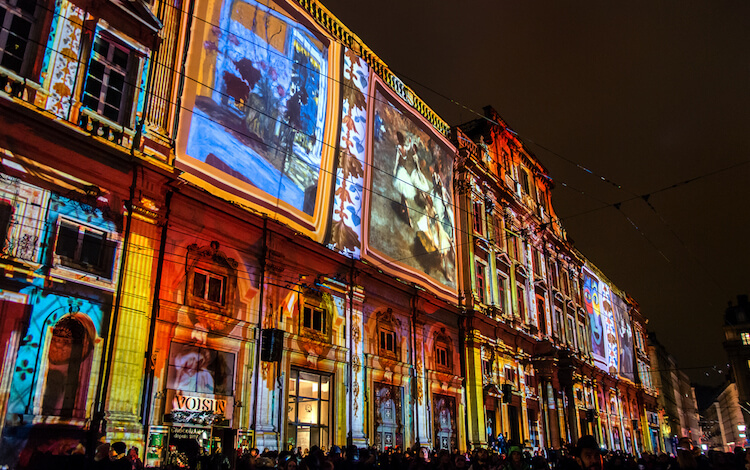 ©eddygaleotti, used under this licence
An MBA isn't all about the classroom experience—and the cultural buffet in Lyon has much to offer students to keep them busy.
Lyon is famed for world-renowned cultural events all year round, including the Fête des Lumières ("Festival of Lights"), which lights up the whole city by night, and the Nuits Sonores, an electronic music festival.
For Pedro, coming from one of the world's best soccer nations, a chance to watch top quality sport was high on the menu when choosing to study at EMLYON—an opportunity he didn't always find back in Brazil.
"There is the possibility of doing the things I love without being stressed and concerned for my safety. Since I've moved here, I've been able to attend a lot more sports events that I couldn't have in Brazil, which would have been either too expensive or too dangerous," Pedro notes.
---
5. Affordable quality of life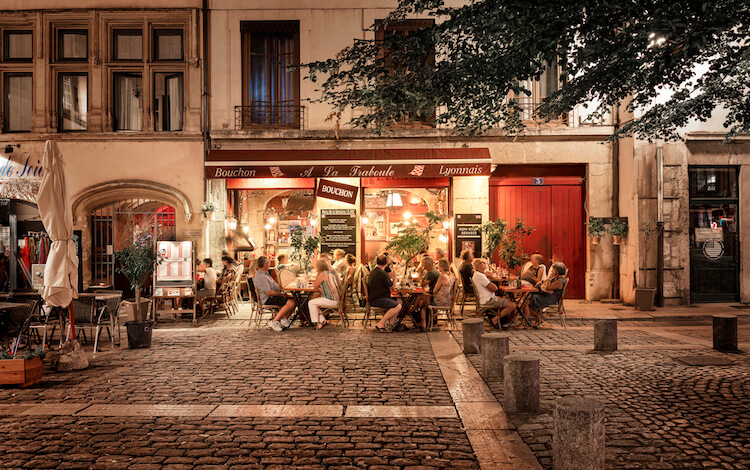 ©ventdusud, used under this licence
Lyon offers a more affordable lifestyle compared to Paris, particularly for students already forking out the tuition fees of an MBA program.
For Emmanuel and his family, accommodation in Lyon was significantly more attractive than flats for the same price in Paris. Rent is on average just more than half the price of a flat in Paris; buying property, meanwhile, can be up to 60% cheaper.
Emmanuel fondly refers to Lyon as a compromise, or a middle ground—but in the best sort of way.
"It's a middle ground between quality of life and a dynamic economy," Emmanuel emphasizes. "It is relaxing but big enough to have a good network and a good job market."
---
*Featured image used under this licence
Related Content: