'An investor, a diplomat, and an underwater photographer walk into a business school…' It could almost be the start of a joke—but first-year student Omar AlBanawi and second-year students Melina Sánchez Montañés and Kevin Yuan are very real.

All three of them are MBA students at Dartmouth College's Tuck School of Business, and though their profiles might seem disparate, they all say that Tuck was the right choice to level up in their careers.

We caught up with each of them to find out why.
---
"I wanted a sense of community, a small city, and a small class size for my MBA"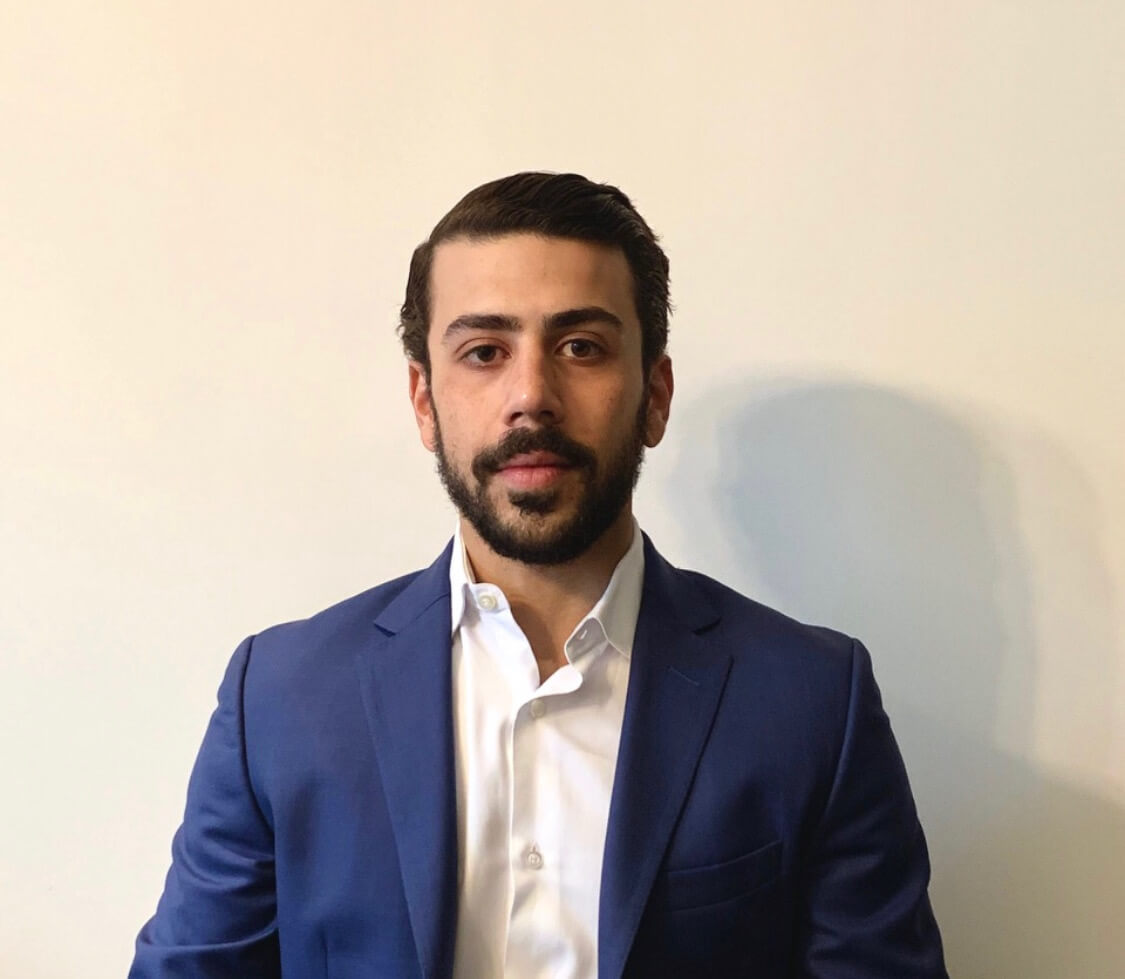 US-Saudi Arabia dual citizen Omar (pictured right) had worked all around the world before deciding to go to business school. He'd worked in asset management in London, private equity in New York, and investment management in Saudi Arabia.
It was while working in venture capital in Dubai—his most recent role—that he decided he wanted to level up his skillset with an MBA. But he had a checklist, and went about crossing off each item before finding the program for him.
"The things I wanted most were a sense of community, a small city, and a small class size," he says.
At 284 students, Tuck's first-year class is a fraction of the size of many top MBAs. And when he visited the school's campus in Hanover, Omar fell in love with the area—that was two boxes checked.
That left only one to go, and the school didn't disappoint.
"When it comes to the sense of community, Tuck stood out when I visited for my interview," Omar recalls. "I saw first-hand how students interact—they wanted to see each other succeed."
This was very important for Omar. Like any successful businessperson, he is aware of and confident in his strengths, but he also wanted an environment that would help him to grow.
"None of us come to business school perfect," he reasons. "Tuck puts you in a position to reflect on and fill in the missing pieces, which is an ecosystem I personally thrive in."
---
---
"I thought that I could explore what leadership means"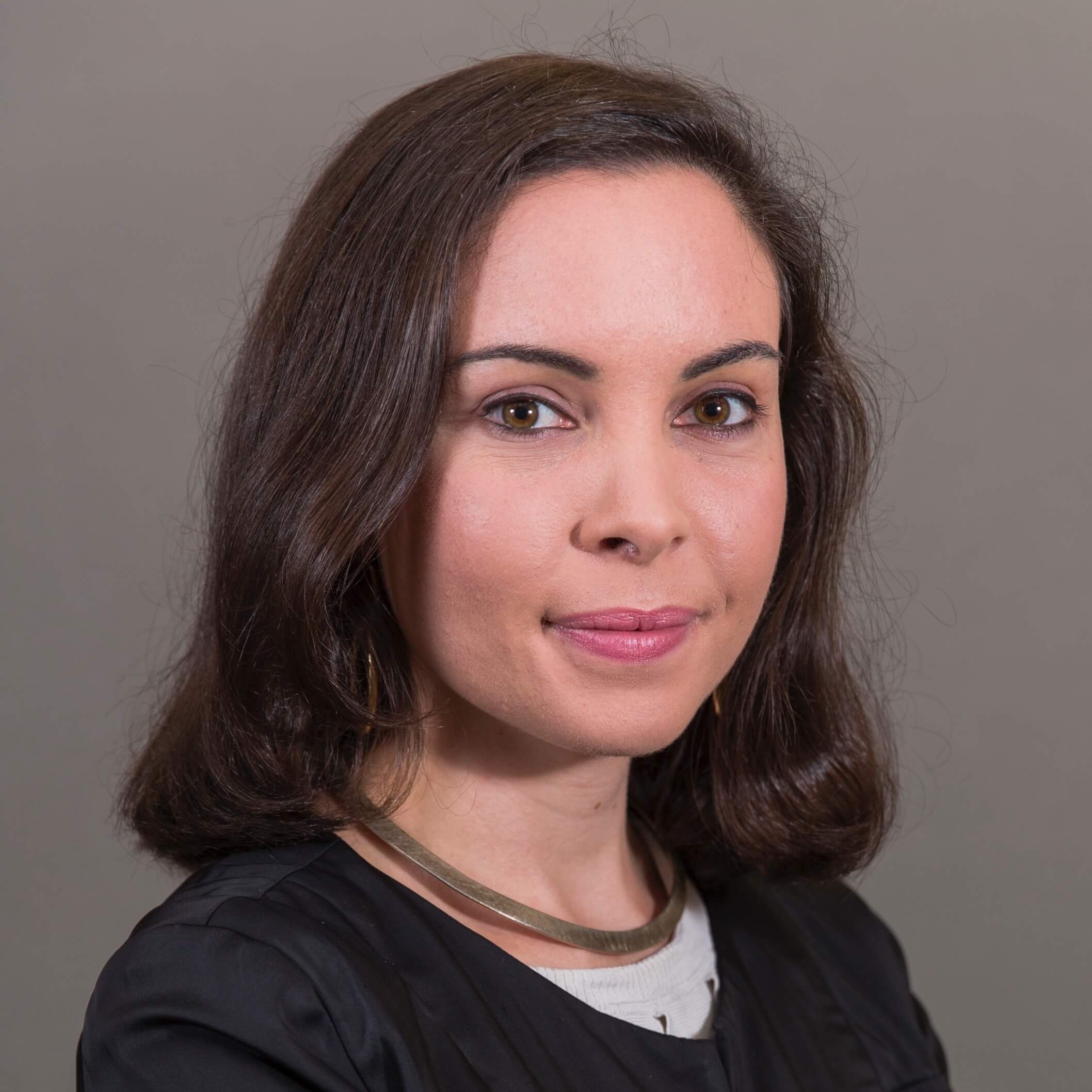 Melina (pictured right) hails from Spain; before enrolling in business school, she worked for the Spanish government and the European diplomatic corps, as well as a fintech startup in New York City.
She aspires to work in policy at the European parliament one day, so the sense of supportive collaboration that Omar describes appealed to her.
"It's especially important if you want to work in and at the intersection of different sectors," she nods. "You need to be able to help each other."
It also helped that Tuck was already doing important work in areas she cared about. For instance, Tuck's Center for Business, Government, and Society researches and hosts events about economic inequality and the role of economics in solving world challenges.
"What they're trying to do is build leaders who are trying to change the world," Melina says. "I thought that I could explore what leadership means, not just in different sectors but across different countries—I had the opportunity to do a consulting project in Armenia, and I was recently in Israel working in venture capital."
---
"Everyone is there for a reason"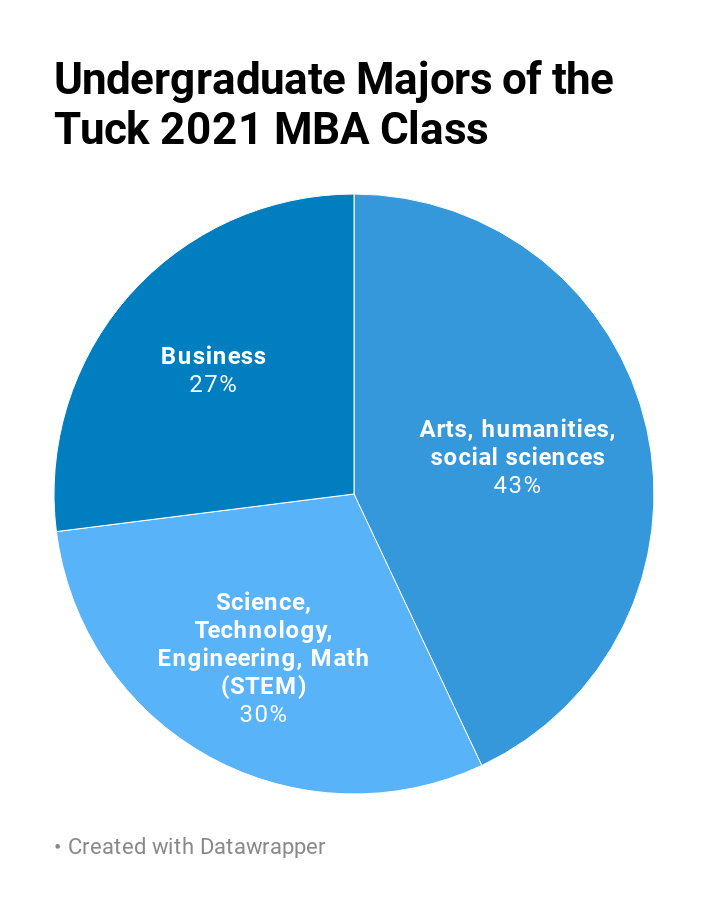 The impression of Tuck's deeply-held values was also a deciding factor in Kevin Yuan's application.
Alongside his career as a project engineer at Chevron Energy, Kevin had been moonlighting as a National Geographic photographer for five years, with a speciality in scuba diving and underwater photography.
Though he enjoyed his engineering role, Kevin couldn't shake the feeling that his work life and his passion for photographing the world's oceans were coming into ethical conflict with one another.
"I really felt this paradox and conflict within me about what I was doing for the world, and how I could have a greater [positive] impact on the climate change I was seeing globally," he explains.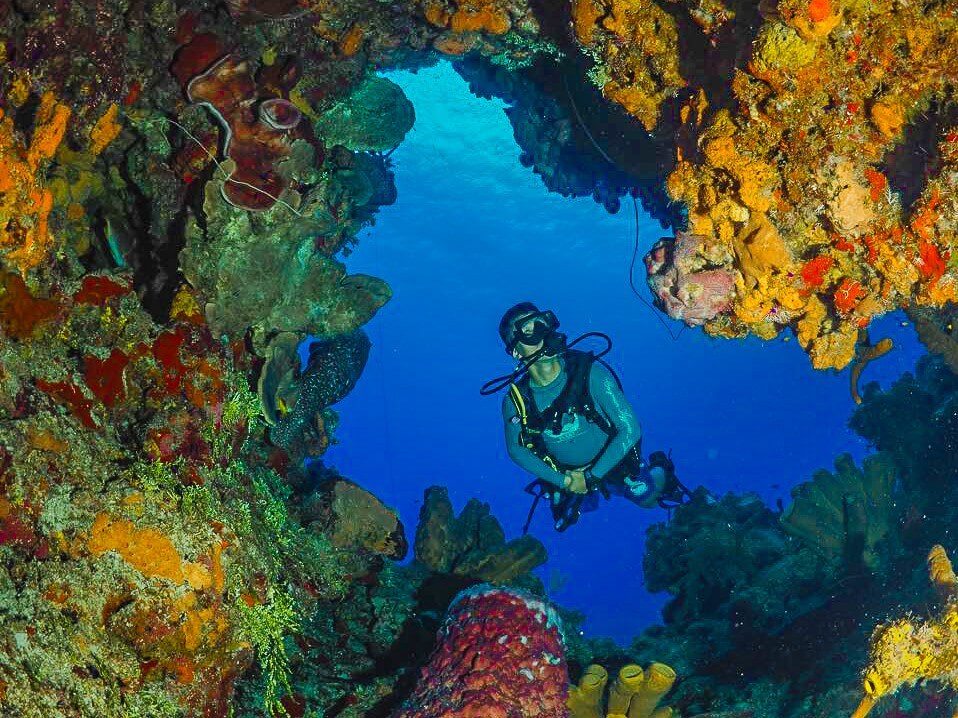 Kevin Yuan scuba diving as a photographer for National Geographic
To help align his career with his conscience, Kevin chose Tuck. Chiefly because, as he saw it, the school was already committed to developing leaders for climate change and the renewable energy industry.
The school is the only business school in the world to be represented at the UN Climate Change Conference, a "huge signal" to Kevin that they shared a common goal.
Kevin arrived at Tuck believing that he and his classmates would all be united by a common thread—and now, a year into the MBA, Kevin says he has not been disappointed.
"One thing that is really emblematic of the MBA program is what we call the 'Tuck Fabric'—everyone here contributes something," he explains.
"There are [about] 280 people in each class and every person matters, everyone is there for a reason. The sooner you find out what your reason for a Tuck MBA is, the better."
Related Content: