During your MBA, the pressure is on to get as much out of your experience as possible. Most MBA programs are two years or less—not so long, when you consider this to be the best opportunity to cue up a successful career path.
Given the limited time frame, and significant cost, of MBA programs, getting the most out of your experience is the best way to get a good value for money.
Here's five ways to make the most of your MBA.
---
1. Get practical experience
---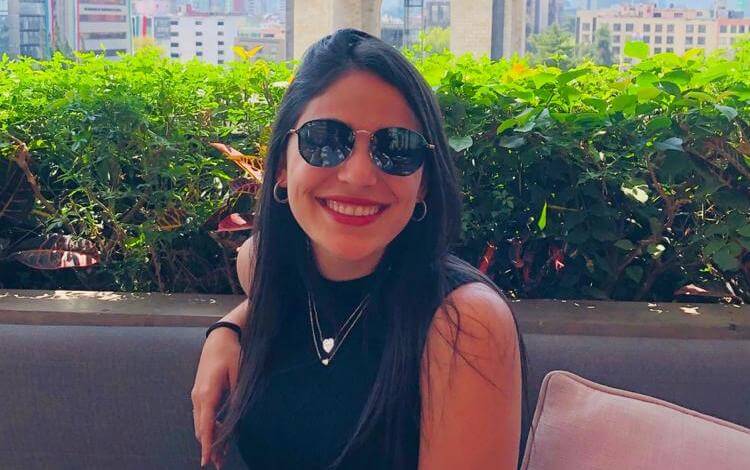 ---
Qualifications can get you so far, but what employers really want to see is experience. So why not combine the two when studying your MBA?
You can start to build up your experience during MBA programs through consulting projects. It's this practical experience which enables so many MBA graduates to switch roles, industries, or even location after they graduate.
At EGADE Business School in Mexico, MBA students have the opportunity to work on consultancy projects with real companies, from regional giants like Cemex and Grupo Modelo, to global companies like Deloitte and Siemens.
With these big names on your resume, alongside your MBA, you'll be sure to stand out to recruiters; for some, it can even land you a job after graduation.
EGADE alum Ariana Sesin (pictured) landed a job as a lead recruiter at Grupo Modelo, after doing her consultancy project there.
---
2. Get international exposure
---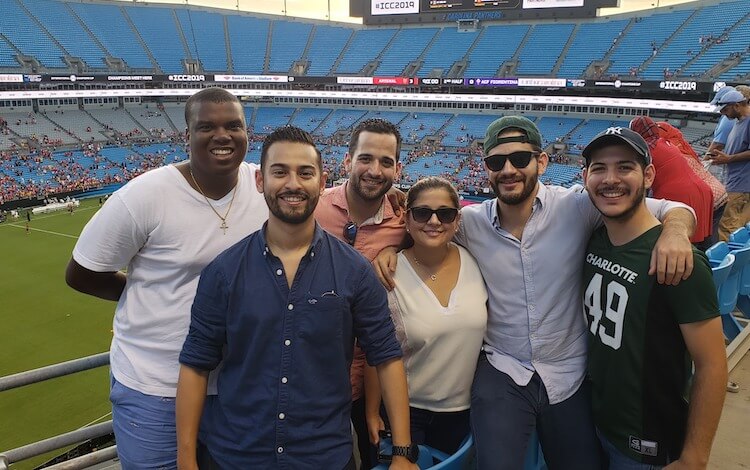 ---
Launching an international career is often high up on the priorities of MBA applicants. Whether this is about switching locations, or working in a company with operations around the world, an MBA is a good chance to explore
Where better to get to grips with international business than at business school, which offers students chances to travel and study abroad.
EGADE is part of the Global Network for Advanced Management (GNAM). This has created a partnership with 30 institutions around the world. MBAs can choose to do dual degrees from top business schools including Yale School of Management and ESSEC Business School in France.
This is combined with numerous opportunities to travel abroad on trips and excursions. Full-time MBA students at EGADE go on entrepreneurship trips to Israel and Silicon Valley, to see thriving startup ecosystems in action.
On EGADE's OneMBA—their global executive program—students can even study in four different residencies in four different countries, shifting their perspectives through teamwork and project collaborations.
---
3. Make the most of the campus experience
---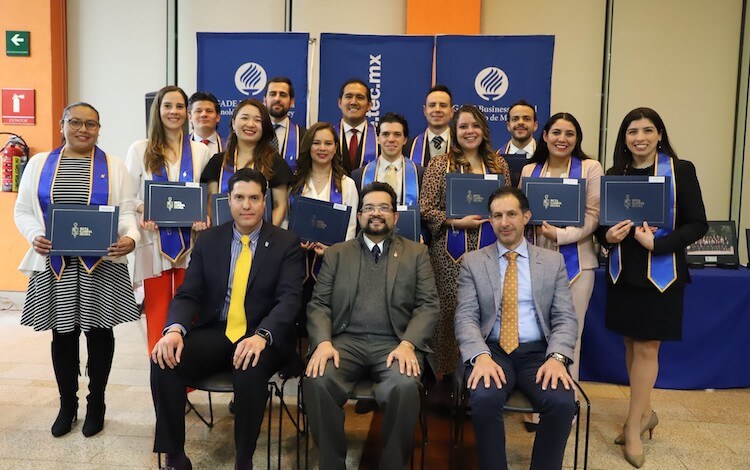 ---
Online MBA programs are on the rise, offering flexibility and accessibility. But they lack something that full-time MBAs have—a campus experience.
Being on campus is a great advantage of an MBA, and offers opportunities to get more out of your experience than just what you are learning in class.
EGADE students are lucky to have access to not one but three campuses, in Mexico City, Monterrey, and Guadalajara. Each city has its own unique character and opportunities, combined of course with Mexican culture that makes it so attractive a place to study.
Students should also make the most of the clubs at their disposal, such as the Innovation & Entrepreneurship Club or the Energy Club. This is a chance to meet like-minded students, get involved in extracurricular projects, and even tee up job opportunities after graduation.
---
4. Start a business
---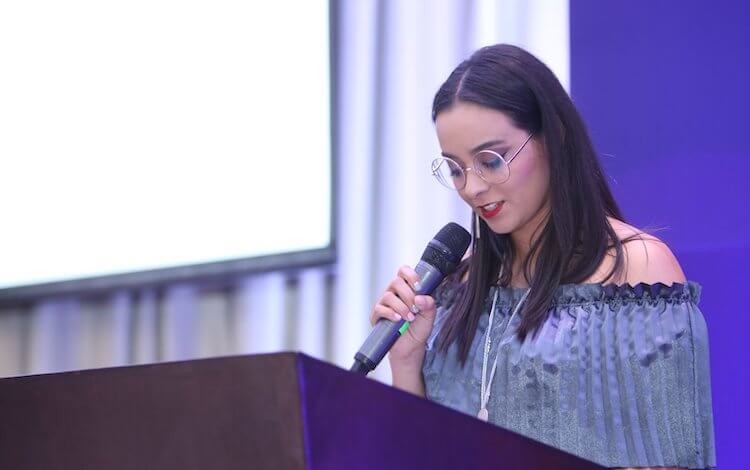 ---
Given the high concentration of great minds and entrepreneurs, it's not surprising that many great businesses have started at business school.
From grasping fundamentals like marketing and finance, to understanding how to scale a business and attract investment, an MBA will run you through every step of launching a business.
EGADE has a strong reputation for entrepreneurship. One of its campuses is based in Guadalajara, a city renowned for its tech startup scene. They also run a full-time MBA in innovation and entrepreneurship.
For those who have always wanted to start a business, or think they have the next great startup idea, an MBA is a great place to launch a business.
Take Ana Ramirez (pictured), who took the innovation and entrepreneurship MBA, which helped her progress her website Epic Queen. This aims to encourage women and girls to go into science, technology, engineering, and mathematics (STEM) degrees.
LiveSun, a renewable energies company based in Mexico, was also set up by three EGADE students after their MBA.
At the innovation and entrepreneurship club, students can even pitch their business idea to angel investors, connecting them with a powerful business network.
---
5. Build your network
---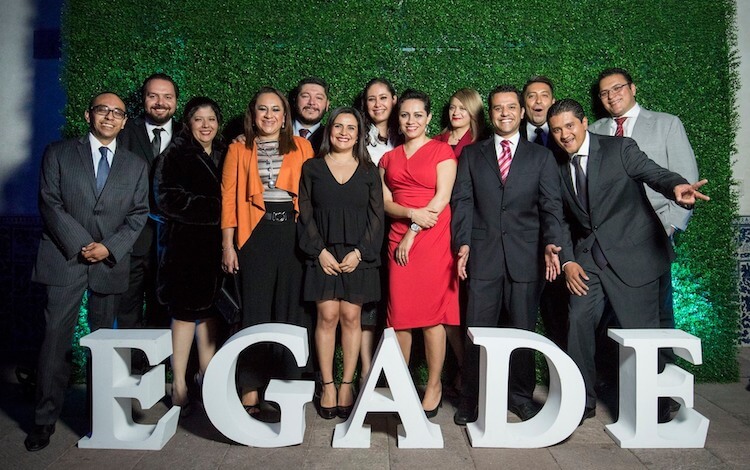 ---
Business school is as much about who you meet as what you learn.
From working with people in your class, to attending networking events, there are plenty of opportunities to build your network on an MBA.
Alumni have the chance to meet up and connect once a year on the National MBA Reunion. They also have access to a global network, not just with the school's alumni base, but through the school's affiliation to the GNAM, which runs networking weeks and courses, and executive education courses for all of their alumni.
EGADE has a strong alumni network, and the school provides the ideal scenario for alumni to continue their lifelong learning, career education, and networking opportunities with fellow alumni.
An MBA doesn't stop paying off once you graduate. It's these lasting connections that can really help you make the most of your MBA for many years to come.
---
READ MORE: Why Mexico Could Be The Next Dream MBA Destination
---
Related Content: