The latest evolution
among
business school
degrees
is the
STEM-designated MBA
or
MS program.
It's your
traditional
business school program
with a twist. Schools need to prove half the course material is based on at least one of these STEM fields to earn this coveted status
—that is, science, technology, engineering, or mathematics.
The University of San Francisco School of Management (USF SOM) recognizes the demand for future-focused business leaders. The digital economy needs leaders with a concrete understanding of data analytics, artificial intelligence, and advanced quantitative skills, on top of a strong understanding of the more traditional pillars of business.
An increasing number of business schools throughout the US and further afield are reworking traditional programs to attain STEM-designation, and it can be difficult for future candidates to know how to choose what works best for them.
Here are three things you'll gain from STEM MBA programs:
---
1. M

ore

bang

for

your

buck
---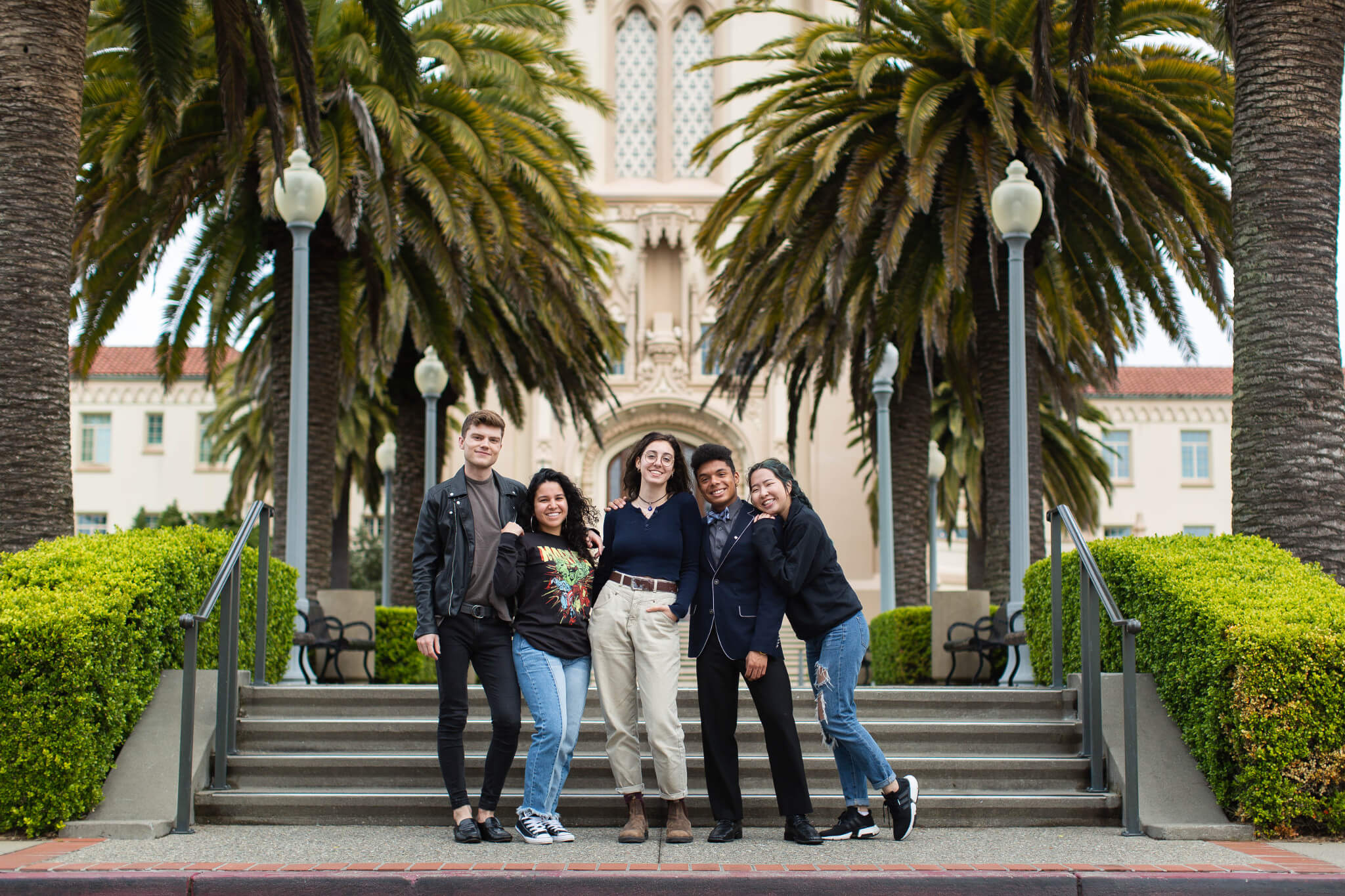 ©USFManagementSchool
---
USF SOM has the STEM-designation on two of their five dual degree programs––meaning you're not just getting that all-important STEM element to your MBA, you graduate with a MS, too.
The school's STEM degree programs are the MS in Financial Analysis MBA program (MSFA/MBA) and MS in Environmental Management MBA program (MSEM/MBA). They focus on current trends seen in both finance and the environmental management markets, offering a range of initiatives beyond the program content. Events are run with students' future careers in mind.
For MSFA/MBA students, they can engage with the Evolution of Finance Industry Panel, which has previously included guest speakers such as the executive vice president of Charles Schwab, Jim McCool, and CEO of Kochis Global, Tim Kochis.
If students are considering a future career in the realm of technology, then events such as the Twitter Career Coffee Chat, with Twitter's HR business partner Valerie Higgins, is an example of the opportunities that can further bolster students' career prospects.
---
2. You'll

be able to

fill the

skills

gap
---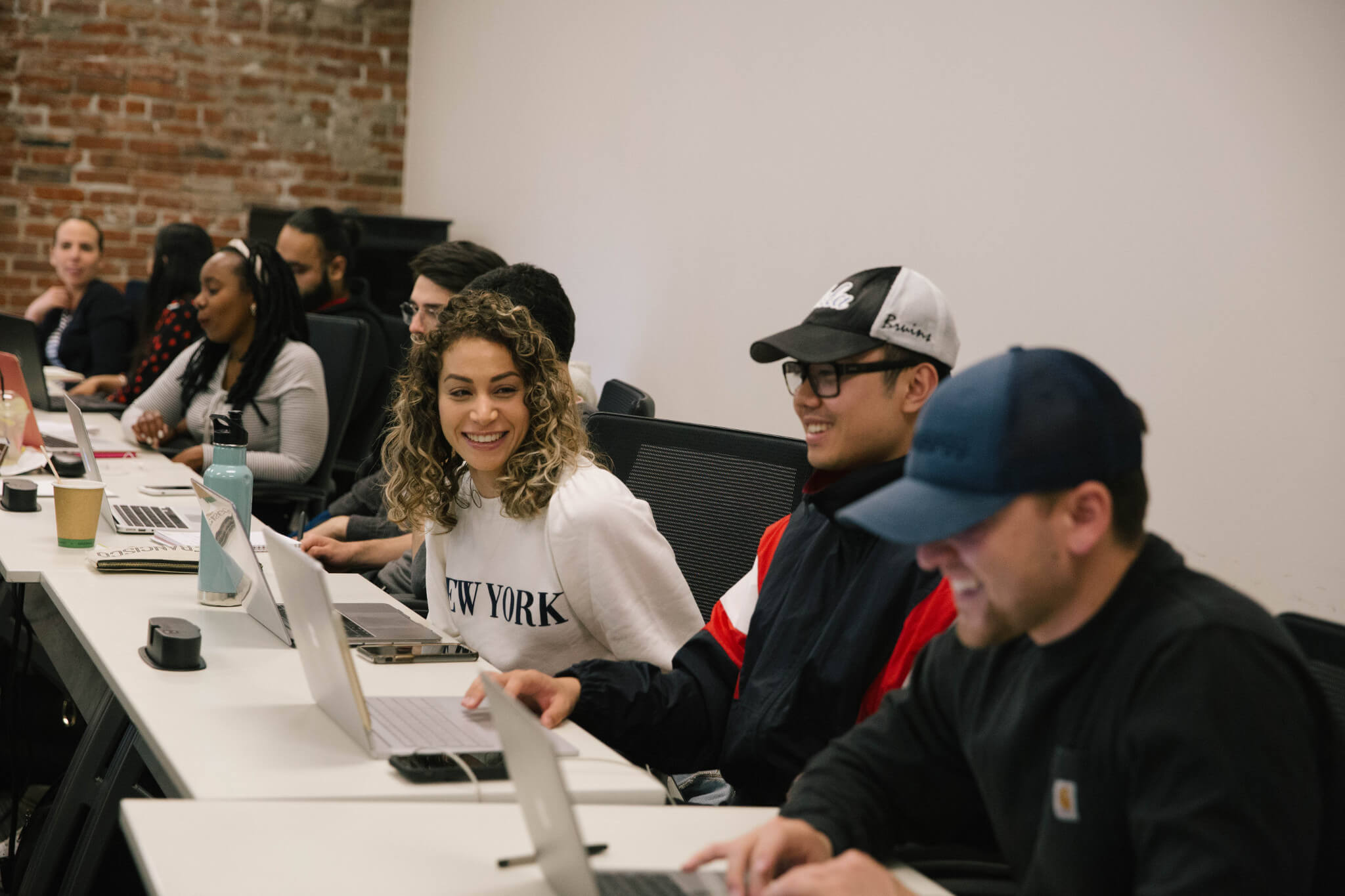 ©USFManagementSchool
---
STEM-designated MBAs have been introduced with the future in mind.
The MSFA/MBA dual degree offers a grounding in business management and broad financial overviews, but there's an emphasis on the quantitative rigor seen in the financial field. Arming students with the ability to approach business quantitively––to be able to employ data and analytics to the decision-making process––makes them more attractive to employers in finance.
The MSEM/MBA focuses on one of the fastest growing sectors in the world––environmental and sustainable business. The program, which can be studied full-time or part-time, focuses on developing and integrating environmental strategy, managing a nonprofit, and taking on a leadership role in the industry.
In an effort to encourage more business schools to follow suit, the US government has a STEM designation scheme, established to help plug the digital skills gap. With the US alone seeing a demand for three million more STEM jobs now than in 2016 (according to recruitment agency Randstad North America), there's definitely a market out there for graduates with that STEM-designation attached to their qualification.
---
3. You'll be able to extend

your stay in the US

if you're an international student
---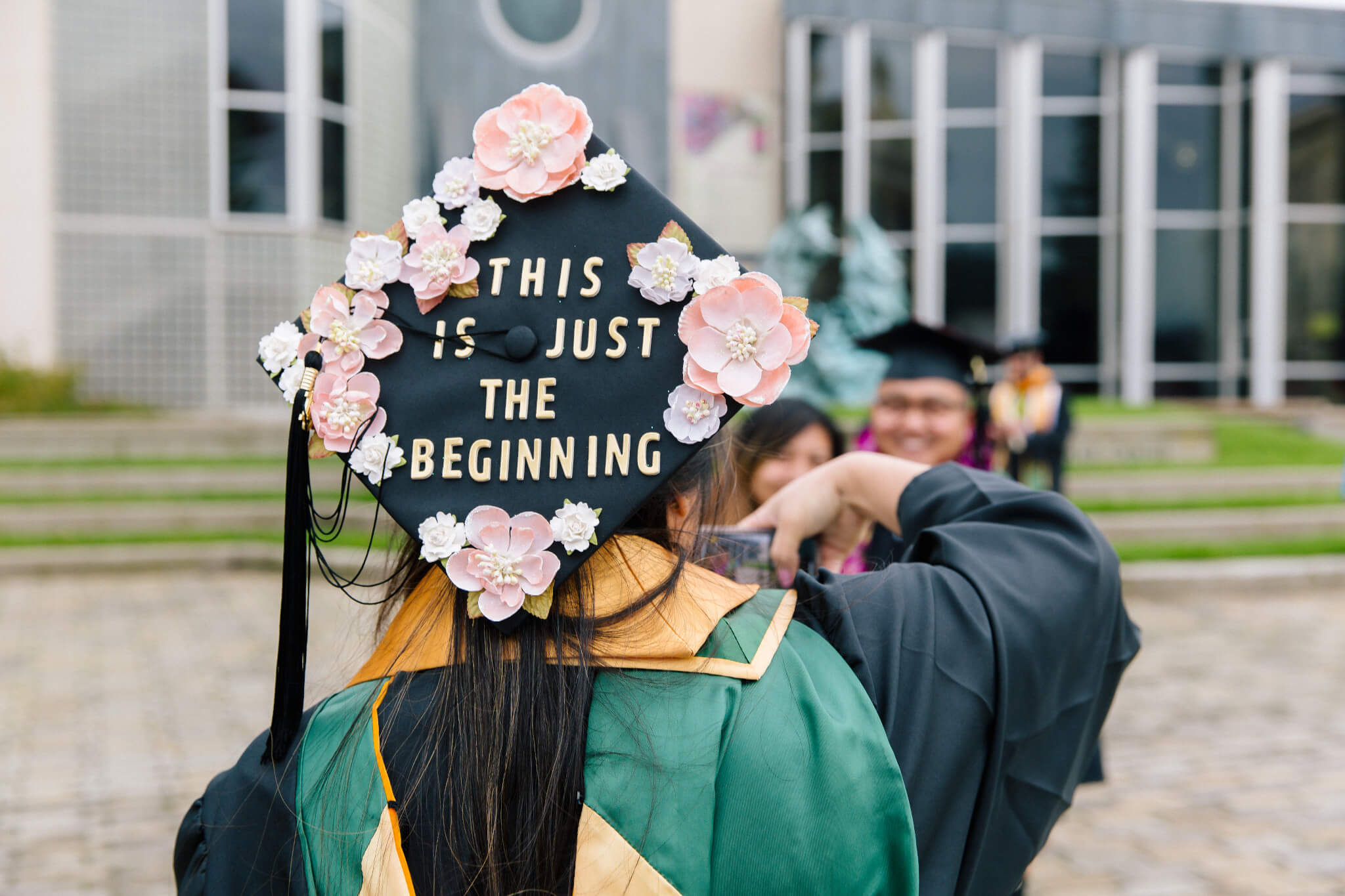 ©USFManagementSchool
---
There's another key reason STEM-designated MBAs are growing in popularity, and that's the opportunity international students have to potentially extend their stay in the US.
Overseas students can only normally apply for a student visa that allows them to stay and work in the US for one year.
If they have a STEM degree, they can apply for an optional practical training (OPT) extension to their F-1 visa, which can give international graduates with a STEM-designated MBA up to three years in the US without the H1B visa, provided they work within a STEM field.
The USF SOM dual degree programs with the STEM-designation fall into this new realm for international students––which is an exciting possibility.
Related Content: