If your professional development has slowed, an MBA can be an effective tool to launch a new career. Elizabeth Foley and Taylor Danna wanted to break through the barrier and are using their experience at the University of San Francisco School of Management (USF SOM) to pursue MBA careers in data analytics and cybersecurity, respectively.
From developing their understanding of data mining to building stronger networks in their chosen fields, Taylor and Elizabeth both say they are excited to re-enter the job market and put what they've learned to the test.
---
Liz:

Pursuing a career in data analytics
Liz pursued the MBA concentration in data analysis and consumer insights when she enrolled in 2018, after working in sales and marketing for four years. She was working in the Bay Area of San Francisco as a partner services manager for education management company, Intrax.
She was happy in her role, but kept running into scenarios where her lack of experience managing and analyzing data was holding her back.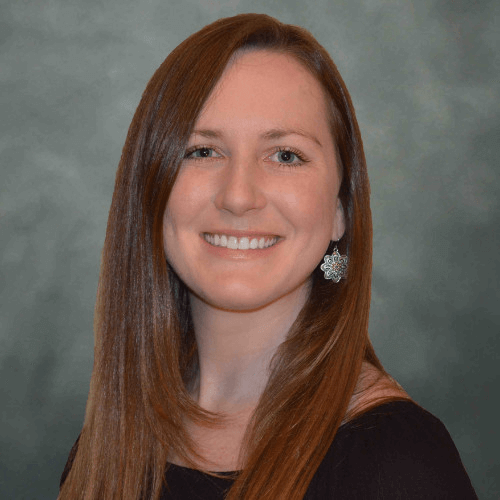 "I needed to be able to understand and analyze data to help me make decisions or better persuade management of a course of action I was recommending," Liz explains. "I had access to tools like Salesforce and Marketo, but I didn't have the technical skills to drive meaningful recommendations from more than a simple analysis."
By levelling up her analytics skills, Liz will be able to apply for senior positions that work more closely with data.
"The most useful aspects of the program have been the analytics classes: Data Mining, Marketing Research Methods, and Tableau," she adds.
Her newly developed skills landed her a marketing analytics internship at San Francisco-based tech company, Censia, where she designed custom landing pages for the recruiter outreach campaigns, analyzed campaign success, and improved the email open rate from 10% to consistently above 45%.
"These classes have given me the technical knowledge I needed to secure my internship and apply what I've learned head-on."
---
Taylor:

Becoming a cybersecurity expert
Before joining USF SOM, US-born Taylor was a trade marketing manager of Varier Furniture AS, based in Oslo. She had set her sights on returning to the US though, to find work nearer her family and friends in California.
"I was given so many opportunities at Varier Furniture AS––I went from marketing coordinator to marketing director in just three years," Taylor says. "I was sitting on the management board and yet wanted to back up my experience with a qualification that would help me secure an equally senior role in the US.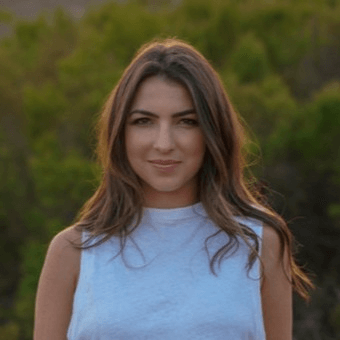 "I really liked the look of USF SOM when I researched it––mainly because of the small class sizes," she adds. "During my undergrad, I could be in a room with anywhere from 100 to 700 students, so there was no one-on-one experience."
Taylor quickly developed an interest in cybersecurity and, through the flexibility the MBA offers, was able to tailor her classes to reflect her rising interest in technology.
"Cybersecurity stuck out to me because of everything that's been going on in the world––like the US election and the Olympics," she explains. "It's such an important topic and is one of the fastest growing industries."
Taylor reveals one member of faculty helped source and set up her summer internship with cybersecurity company, Palo Alto Networks, which will start in June. Landing this role in the face of a highly competitive industry will be the perfect way to end her first year at USF SOM, she adds.
---
Navigating

a career change
While Taylor will be studying at USF SOM until 2021, Liz is fresh out of business school in the midst of the coronavirus pandemic.
"It's been tough because we had to go into quarantine right when my job search was really getting going," Liz says. "Since then, the opportunities I had linked up have been put on hold or are no longer available, so I'm still working on finding a new role."
She's not the only one who's feeling the strain. According to the Graduate Management Admission Council (GMAC) blog, the percentage of candidates concerned about the impact the pandemic is having on the job market has increased from 13% on March 15th to 50% just one month later.
Despite this, Liz is staying positive and excited for the next stage of her career. She says her close connections with her USF SOM classmates will likely continue outside of university, which could present opportunities for her in the future, too.
"I'm passionate about both marketing and data analysis," she says. "The MBA has helped me build on my existing technical skills, as well as helping me maintain and refine my softer skills as well."
Meanwhile, Taylor will enter into her second year with cybersecurity experience and access to new Career Accelerator Program (CAP) modules, too.
---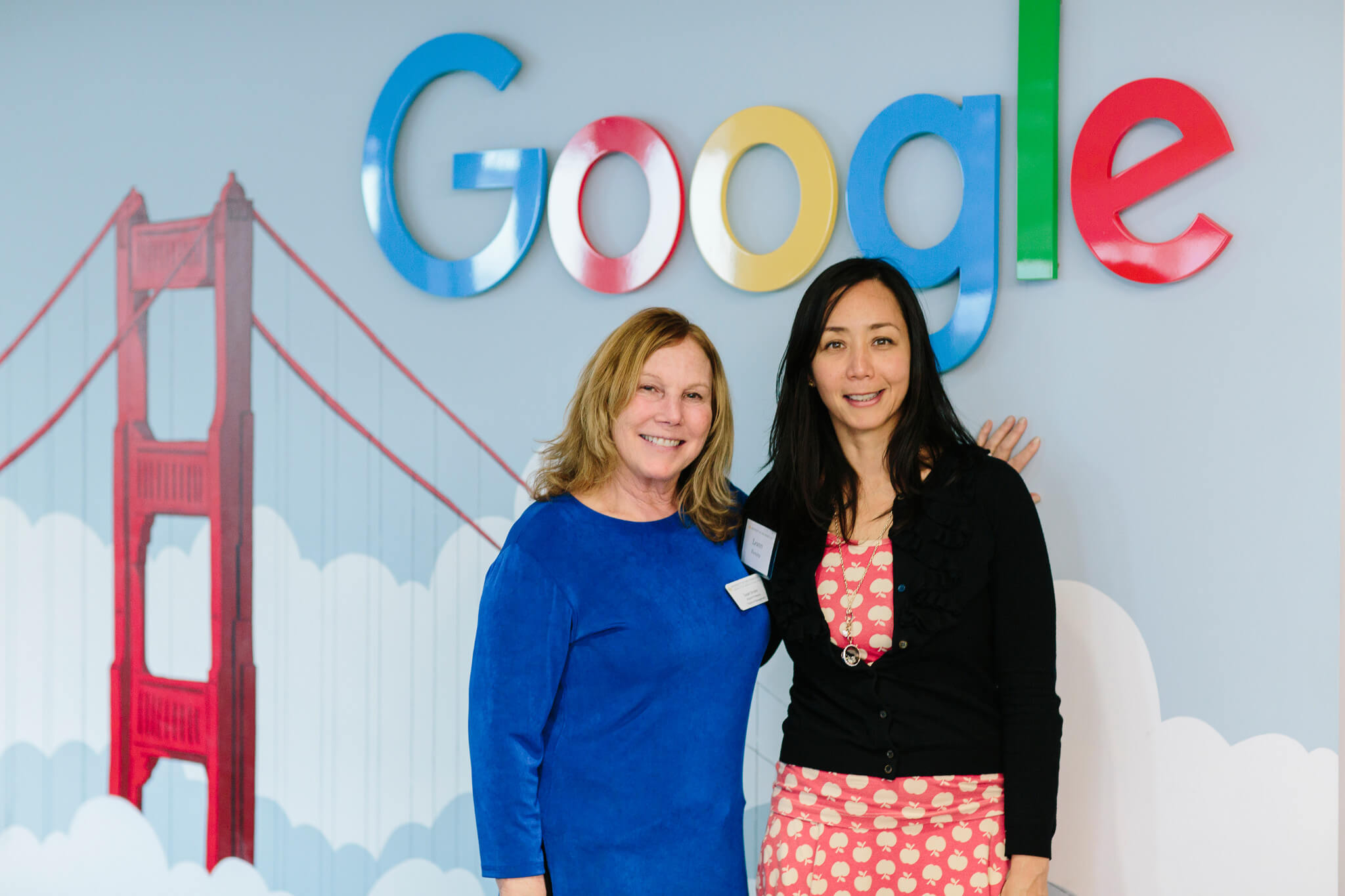 ---
Related Content: