Proposed F-1 visa changes which would have prevented many international MBA and master's students from studying in the United States—and blocked their access to more than half of the world's top-ranked business schools—have been revoked.
That means the F-1 student visa is still on the table, and the door is still open for internationals looking to pursue MBA and master's degrees at schools like Stanford, Harvard, and Wharton.
---
Read on to find out more about applying for an F-1 visa or skip to your section of interest by clicking one of the links below.
Before you apply: America's visa uncertainty
---
F-1 Visa Requirements for MBA & Master's Students
---
Who qualifies for an F-1 visa?
An F-1 visa allows the recipient to study for one year at certain types of US institutions, including colleges. You must be a full-time student during this time.
An F-1 visa only applies to the student in question—spouses and children, for example, will be required to apply for a different visa, the F-2. While the F-2 won't allow your spouse to work, children will be permitted to attend school.
---
How do you apply for an F-1 visa?
Before you can apply you have to have been accepted by an institution approved by the Student and Exchange Visitor Program (SEVP).
You will then be registered on the Student and Exchange Visitor Information System (SEVIS) and must pay the SEVIS I-901 registration fee. You will then receive a document called a Form I-20 from the school.
You can complete your visa application online. The next step is an interview at your country's US embassy or consulate. Note that you will be required to present a print out of your online application and your Form I-20, as well as other documentation including:
- Letter of admission from your business school
- Financial support documents. Proof that you can pay for your program in the form of bank statements, award letters, or loan approval letters
- Passport valid for a minimum of six months into the future at the time of entry
- Form DS-160 'Non-immigrant Visa Application' available at your local US Embassy or Consulate's website.
- Two photos
- MRV fee Machine Readable Visa
- Receipt for payment of SEVIS Fee
You may be asked to prove your eligibility for the F-1 student visa by providing academic transcripts, diplomas, degrees, or certificates, or test scores such as the TOEFL, SAT, GRE, or GMAT.
You may also be asked for proof of your intent to leave the US after your program is complete.
---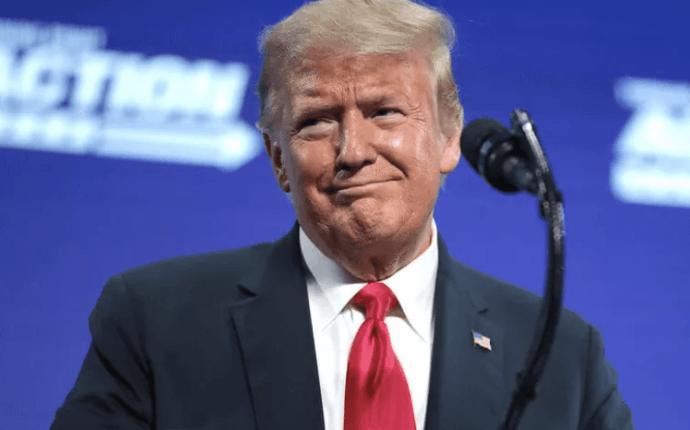 Donald Trump has revoked restrictive F1 visa proposals, but the ban on H-1B work visas remains | ©GageSkidmore

---
How much does the F-1 visa cost?
The SEVIS I-901 fee is $350, and the only online non-immigrant visa application costs $160, totalling $510.
Applicants from certain countries may have to pay a visa issuance fee after their application is approved, but the amounts vary: these fees are imposed reciprocally if a foreign government imposes fees on US citizens for certain types of visas.
---
Can I stay in the US after I graduate?
After graduation an F-1 visa allows you to participate in the Optional Training Program (OPT), whereby you may work in the US for a total of 12 months after your course concludes.
For MBA and master's students who have graduated from STEM-accredited programs, this period is extended to 24 months. Afterwards you would need to apply for an H-1B work visa to remain in the US
Check out our list of the top STEM MBA programs in the United States, and how much they cost.
---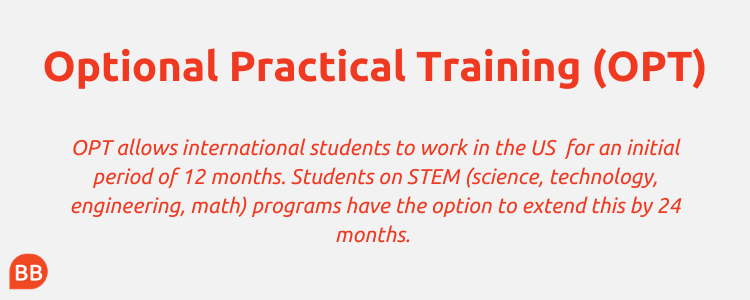 ---