Mentorship plays a crucial role in career development. One recent study found that 76% of professionals believe that mentoring is important to their career.
As well as sharing insights from their own professional journey, a mentor in your industry can offer practical advice, feedback, and support as you take the next step in your career.
For Kate Yu, a recent MBA graduate from the Cheung Kong Graduate School of Business (CKGSB) in Beijing, taking part in a mentorship program accelerated her career shift.
Kate's background is in marketing and corporate communication—working largely in the media and entertainment sector. Although she enjoyed the work, nine years in Kate was ready for a new challenge. She set her sights on a venture capital role, which would give her a broader view of business and allow her to work in a challenging and fast-paced environment.
Kate knew an MBA would provide her with the industry knowledge and connections to set her up for success. CKGSB quickly stood out and the school's real-world, case-based approach to learning, along with its prominent faculty and network, was a real draw.
---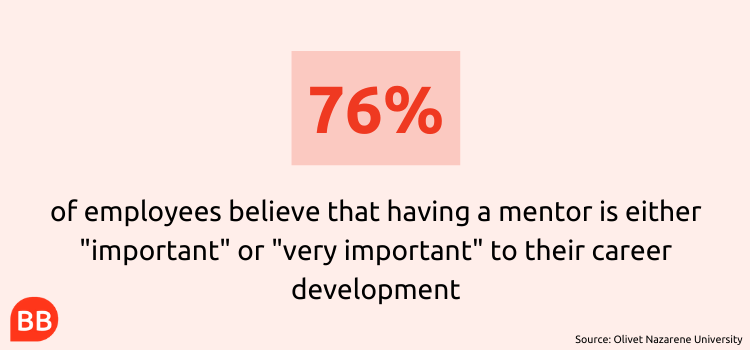 ---
Finding an MBA mentor
The mentorship program at CKGSB helps students like Kate gain real-world insight into their target industry. It also builds lifelong professional relationships.
The program connects current students with alumni who have gone on to become high-profile business leaders. These mentors offer support and guidance, to help their mentee accelerate their career.
There are enough mentors provided through the mentorship program for every student at CKGSB, so students are automatically considered. Because CKGSB has such an extensive alumni network—encompassing over 13,000 professionals, 50% of whom hold chairman or CEO level in their company—each student can be connected with a mentor with experience in their target industry.
For Kate, this meant getting to know an investment professional.
"I have an amazing mentor—James," she comments. "He's managing director of Qualcomm Ventures for China, and global VP of Qualcomm."
Qualcomm produces wireless telecommunication equipment, and in 2000 the company branched out into venture capital, launching Qualcomm ventures.
Getting to know James has been an incredible learning experience, Kate explains. "He's an expert in high tech venture capital, and a great mentor for me, because we can talk so much about trends, technology, and his own career journey," she says.
As Kate's relationship with James grew, they were also able to discuss more personal matters, like balancing professional and family life.
"I now consider him a lifelong mentor," she reflects.
---
Launching a new career in investment
Kate's conversations with James cemented her interest in investing, but she was keen to hear additional insights before she graduated and launched a new career. Once again, tapping into CKGSB's alumni network offered valuable conversations.
"When I was thinking about my career change, I talked to many alumni," she recalls. "The first question they always ask is 'what can I do to help?'"
By sharing their personal career journeys, answering questions, and offering job referrals, these alumni have been a valuable resource for Kate. Armed with these insights, the next step was to gain some work experience. Luckily, James was able to help, offering an internship opportunity with Qualcomm.
The three-month internship gave Kate the chance to get involved with several startups that Qualcomm Ventures was considering for funding.
"I worked on the first round of screening for these startups," Kate explains. "I studied their proposals and business models, had meetings with the entrepreneurs, and learned about the potential of each company."
---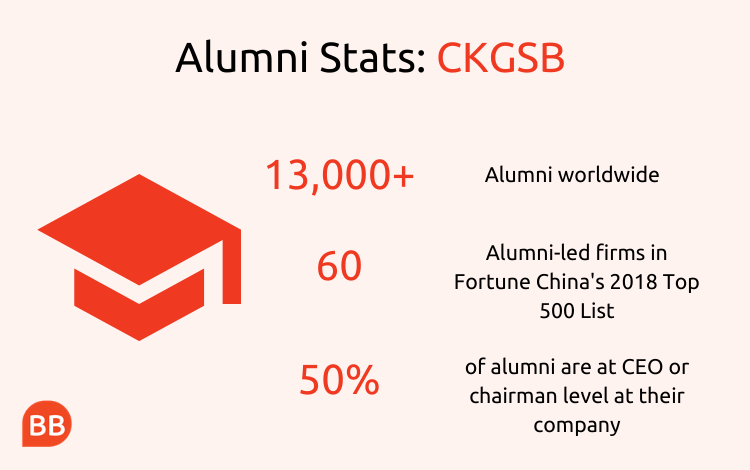 ---
Related Content: