Since the 90s, Berlin has undergone a complete transition from a divided city into a modern day business and cultural center, renowned the world over as a hub for technology, e-commerce, startups, and young creatives.
ESMT Berlin, founded just 18 years ago, is wrapped up in the city's evolution. At the heart of the German capital, ESMT Berlin is now regarded as one of Europe's most prestigious business schools, coming ninth in the FT's European Business School rankings last year, and number one in Germany.
ESMT has strong links to the city's financial and business industries, having been founded by business for business. Here's how the school has played a critical role in Berlin's transformation.
---
The history of Berlin and the ESMT campus
ESMT's main building, Schlossplatz 1, had a rich history of its own long before the business school moved in. Legend has it the Marxist politician Karl Liebknecht proclaimed the Socialist Republic from its balcony in 1918.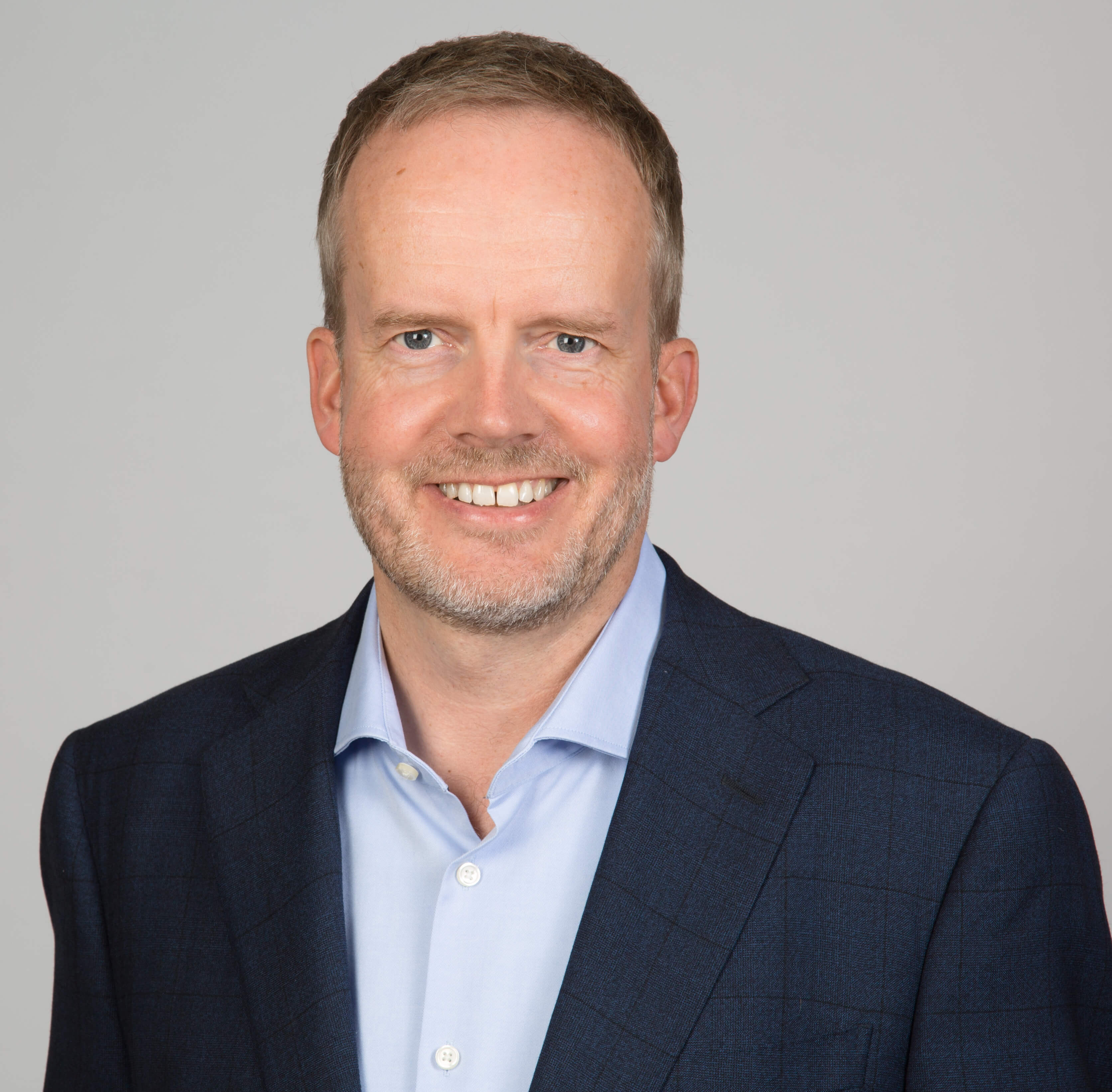 The building was later home to the East German State Council, the collective head of state governing East Germany from 1960-1990. In this time, it was known as the 'white house of East Germany'.
After the fall of the Berlin wall, Schlossplatz 1 then served as the chancellor's office for the reunited Germany.
ESMT took over the historic quarters in 2002. Georg Garlichs (pictured right), CFO of ESMT, says the school's founding story is relatively simple.
A CEO of a large German corporate was on a plane reading the latest business school rankings in the newspaper, and noticed there were no top schools in Germany, Georg explains.
He decided something needed to be done about it, so he called some fellow CEOs from top global companies institutions like Bosch, KPMG, Siemens & Deutsche Telekom and more. After a few calls, 25 of the companies came together to found ESMT.
"We've always been the business school founded by business," says Georg.
---
How a thriving business scene emerged out of Berlin's history
Since the fall of the wall, things have changed tremendously in Berlin. "Founded on two economies merged together, modern Berlin has developed into a unique and active business culture," says Georg.
With West Berlin isolated and East Berlin suffering economically during the Cold War, reunification of the city was no easy feat. With most industry decimated during this period, Berlin would re-establish itself with large service, technology and creative sectors.
Now a dynamic hub for tech and e-commerce, tech giants Amazon and Microsoft have offices in the city, offering great opportunities for ESMT MBAs.
Georg also mentions that Tesla are currently building their first European manufacturing plant on the outskirts of the city, offering a promising start for Berlin as a modern industrial center.
Because of the excess of open space available at a low cost, Berlin also draws in young creatives and entrepreneurs, and has been dubbed 'Silicon Allee,' on account of its thriving startup scene. "This city attracts people who want to start something new," says Georg.
ESMT maintains a close connection to the business world of Berlin, with many of their links coming from their original founders. 80%-90% of ESMT graduates work in Germany after their MBA.
"Many of our students come to ESMT with the express intention of working in Berlin after their studies," says Georg. "Others finish ESMT and then decide to stay in the city for work, since there's great opportunities just around the corner."
Tech is the second biggest sector employing ESMT MBAs, while most go into consulting across various sectors, including marketing, management, finance and strategy.
---
READ: Startups To Microsoft: How An MBA In Berlin Helped Me Pivot My Career
---
What does the future hold for Berlin and ESMT?
As the world adapts to the economic fallout of the pandemic, Berlin has faced the same challenges as everywhere else.
But as Georg points out, as we move towards a new normal, the German government have been investing huge funds to help stabilize the economic effects of the pandemic.
In the MBA world, the limitations of COVID-19 have opened up space for innovation.
"We're developing our hybrid programs to keep offering the most attractive course options possible, even under the pandemic," Says Georg.
A new ESMT blended MBA, completed 80% virtually and 20% on campus, has just welcomed its first cohort after record levels of interest. Blended MBAs offer a great balance between ensuring the opportunity for students to meet and create networks in person, without the risk of living on campus.
Georg points out that this is also beneficial in terms of allowing students flexibility with travel, home life and other professional engagements. "It's the future," he says.
"We're also keen to not only maintain our position as one of the top-ranking business schools in Europe, but as a platform for dialogue in society," Georg adds.
With the likes of Obama and Merkel as previous visitors, ESMT is developing into a space to discuss the issues of the future, and Berlin's place within it.
Related Content: