If innovation, sustainability, and natural beauty are high on your list of priorities, San Francisco could be the perfect place for your MBA.
The Californian city is a coastal haven for big tech, and home to several prestigious business schools—as well as a rich culture and plenty of gorgeous scenery to explore after an intense week of study.
If this sounds like your ideal study backdrop, read on. Here are five reasons to pursue your MBA in San Francisco:
---
1. It's a hotspot for innovative startups
---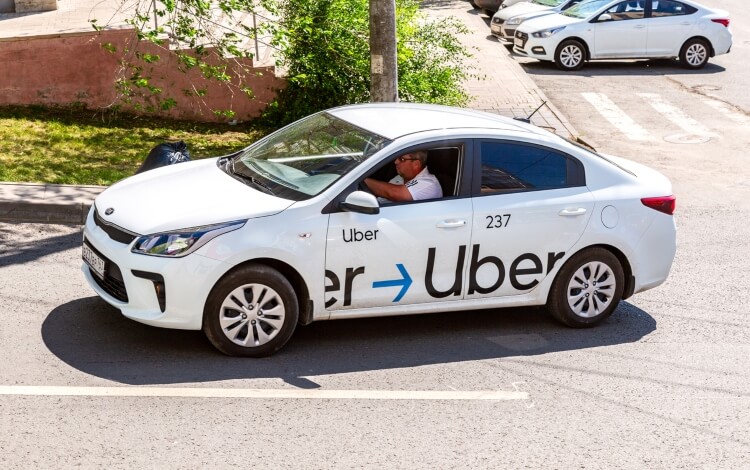 © bliow61 via iStock
---
According to one estimate, the San Francisco Bay area is home to over 300,000 startups. Giants like Google, Twitter, and Uber all found their feet in the region's startup ecosystem—earning it a reputation for disruption.
Along with an impressive talent pool drawn from local universities, San Francisco offers entrepreneurs access to a wide network of early stage investors, such as 500 Startups, Pathfinder, and Bay Angels.
Local business schools are well-placed to help budding entrepreneurs access this environment. At the University of San Francisco School of Management, MBA students can specialize in Entrepreneurship and Innovation, supporting them as they cover crucial topics like harnessing creativity, internet business applications, and social entrepreneurship.
---
2. It's a sustainability hub
San Francisco is one of the greenest cities in America, making it an attractive destination for eco-warriors. City-wide green initiatives range in scope from sustainable local food production to a waste reduction program that aims to reduce waste sent to landfill by 50%.
Local business schools understand the sustainability baked into San Francisco's culture, and are well-placed to ensure that MBA graduates have a firm footing in the principles of sustainable business.
The University of San Francisco is officially carbon neutral, and its MBA program requires each student to complete a module in Ethical Decision Making, which covers environmental issues.
The School of Management also offers a dual degree, which combines the MBA with an MS in environmental management.
---
3. There are exciting opportunities in tech
---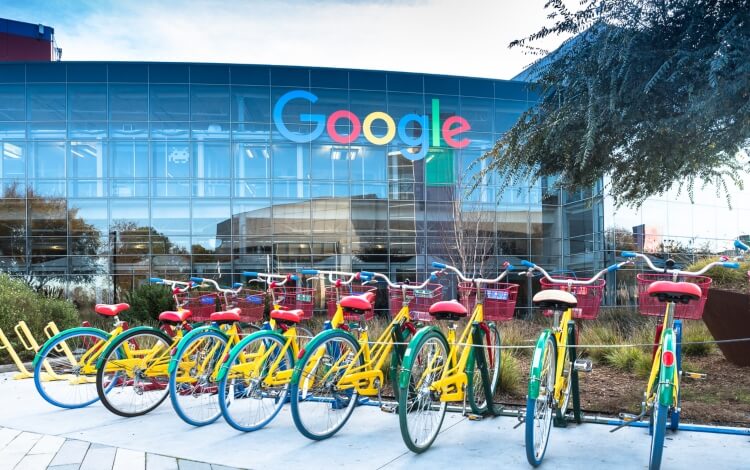 © SpVVK via iStock
---
The San Francisco Bay area is home to the world-renowned SIlicon Valley—which has the densest concentration of technology companies in the world.
Here, tech giants like Google, Apple, Intel, Cisco, Facebook, and Intel work in close proximity, in a collaborative atmosphere.
Studying your MBA in San Francisco will help you tap into this ecosystem. At the USF School of Management, MBA students are exposed to the local tech ecosystem through real world consulting projects. Partner companies include HP, AI Lab GoldenSpear, and tech consulting company Barefoot Spirit.
Back in the classroom, modules like Tech Enabled Operations give students the chance to explore how technology can be leveraged to create value in business.
Equipped with this experience, 43% of MBA graduates go on to find a job in the tech space.
---
More Experiences At The USF School Of Management MBA
---
---
4. You'll experience a diverse culture
As a cultural melting pot, San Francisco has plenty to offer curious students—another great reason to choose the city for your MBA.
San Francisco is one of the most diverse cities in the US, with 36% of its residents born outside the US.
San Francisco's business schools reflect this diversity. At USF School of Management, for instance, the average MBA cohort consists of around 46% international students.
This broad diversity to the ongoing innovation that San Francisco is known for. In a diverse environment, after all, new ideas and perspectives are constantly circulating.
Between 1995 and 2005, more than half of new Silicon Valley startups were founded by immigrants, demonstrating the creativity fostered in a multicultural environment.
---
5. High quality of life
---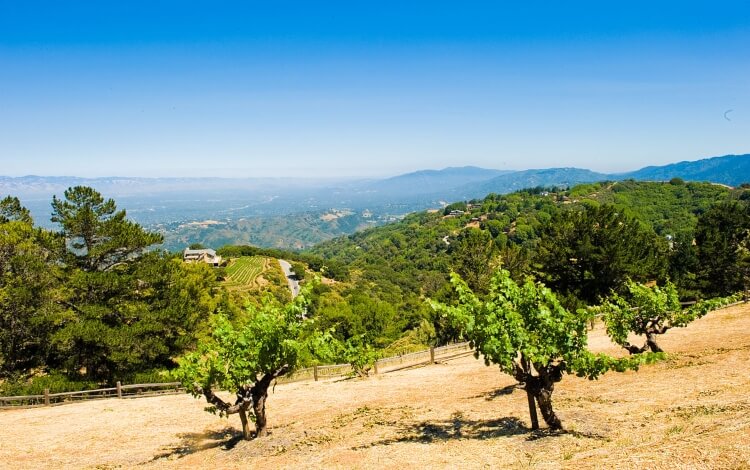 © John under this license
San Francisco is a great spot for nature lovers and urban explorers alike. About 30 minutes' drive from hiking trails in the Santa Cruz mountains, and coastal vistas in Angel Island State Park.
Meanwhile, in the hub of the city itself, there are plenty of cultural landmarks to explore—from the famous Golden Gate Bridge to the picturesque Palace of Fine Arts. San Francisco's urban culture has also been heavily influenced by the cutting edge tech nearby, with museums like the Exploratorium and California Academy of Sciences being popular destinations for tourists and residents.
This unusual mix of natural beauty and cutting edge technology is precisely what draws students, entrepreneurs, and academics from around the world.
Studying your MBA in San Francisco will not only give you a chance to get a taste for life in this innovation hub, but also help you break into the region's exciting—but competitive—jobs market when you graduate.
This is certainly true of MBA graduates from USF School of Management, who go on to land jobs at top local firms including Cisco, Google, Facebook, Electronic Arts, Uber, and Silicon Valley Bank.
Related Content: