The University of Hong Kong Business School (HKU) is one of Asia's premier business institutions. It offers an MBA ranked among the top 30 programs in the world by the Financial Times.

HKU is a hub of entrepreneurship and innovation within touching distance of China and its Silicon Valley-esque Greater Bay Area. The school offers students the unique opportunity to see Asia at its most cutting-edge.

HKU MBAs also benefit from a global perspective, with a diverse and innovative curriculum blending eastern and western business cultures with specialization tracks in London, New York, and China.

The experience means HKU MBA grads go on to work with disruptive innovators in an array of industries, along with some of the world's most prestigious companies. They also earn impressive salaries to match.
---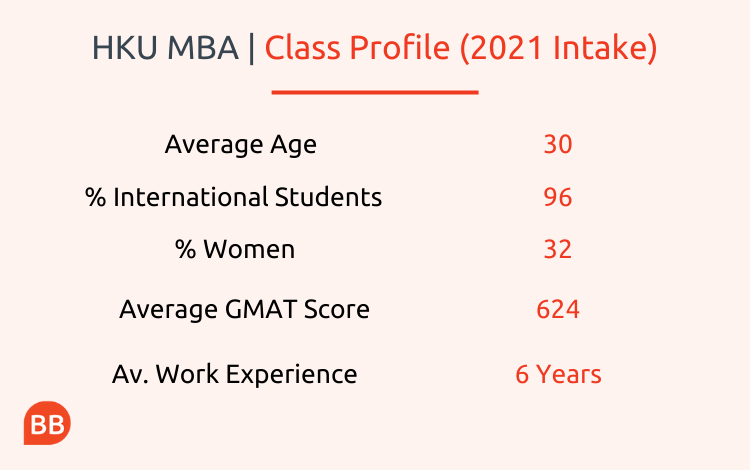 ---
Which companies hire HKU MBAs?
Companies that hire HKU MBAs include Fortune 500 multinationals like JPMorgan Chase and CBRE Group, and Big Four accounting firms like PwC and KPMG. Consultancies, ranging from boutiques like Typhoon Consulting to international firms like Boston Consulting Group, are also among the top recruiters.
With the program's focus on driving innovation, cutting-edge disruptors like digital energy solutions specialist Schneider Electric, and fintechs like Blockchain Communications Worldwide Limited (BCW) and AI Link Group Limited, also hire HKU MBA grads.
Leaders in the luxury sector like Gucci and Pernod Ricard are also among those employing members of the class of 2021. Although the program experienced disruption due to the pandemic, an impressive number of students landed jobs with almost 90% of those who were actively seeking employment receiving offers after graduation.
---
Companies hiring HKU MBAs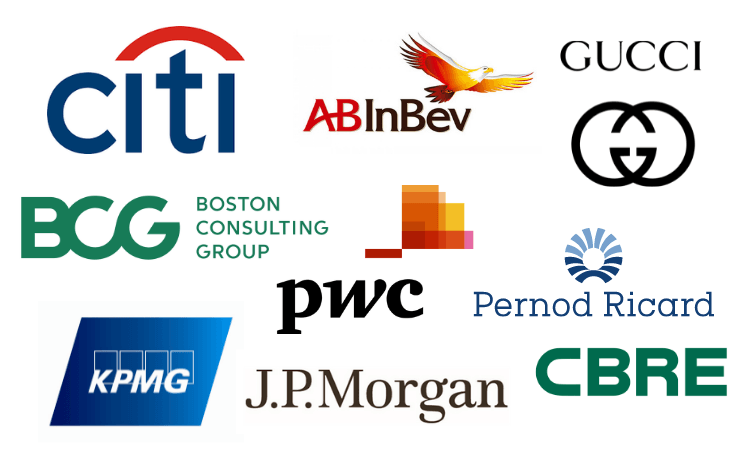 ---
Most popular industries for HKU MBAs
HKU MBAs launched diverse careers after graduation. As many as 80% of students who successfully secured jobs were able to change either their location, industry, or function.
The highly lucrative consulting sector was the one of the most popular industries for HKU MBAs, with 24% of students landing roles in the sector. The MBA's focus on tech saw many students land roles in technology and innovation. A total of 15% of students entered the technology and innovation sectors.
A further 32% entered banking and financial services, meaning the big three sectors of consulting, finance, and tech were some of the most popular industries for the Global MBA class of 2021.
---
Top industries for HKU MBAs
---
HKU MBA Success Stories
When Jason Ding enrolled in the HKU MBA, his main focus was expanding his network. But he's since picked up a plethora of skills which he's used to secure a role at ABinBev, the world's largest brewer.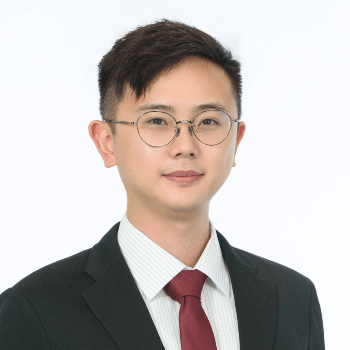 "When I look back at my entire MBA journey, it's a journey about evolving," he explains. "It helped me evolve from an executor to a leader."
Jason's development was as much about learning soft skills, such as communication, as it was about his business skills and theoretical knowledge. Combined, they prepared him for his current role.
"The MBA taught me to question 'Why?'" he says. "Why the company wants this project, why the manager wants to get it done, why I'm the one to do it."
"Once I figured out the 'Why's', the path to success became clearer," he adds.
Fellow class of 2021 grad, Nicole Yoo, landed a management role with Gucci after graduation. This sees her drawing on expertise she developed during both the core and elective sections of the program.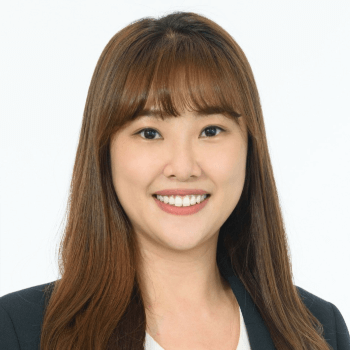 The core period helped her acquire knowledge of business fundamentals like finance and accounting, while the elective period allowed her to focus on retail marketing. The combination gives her the confidence required for her new leadership position.
"I need to lead a big team and make critical decisions for the business," she explains. "During the MBA I experienced people's diversities and different perspectives, which helps in the workplace with my team."
One of the 21% who took a role in finance, Kannes Wong used the HKU MBA to land a role with Zurich International in Hong Kong. The program's focus on cutting-edge technologies helped develop her understanding of the direction of the industry.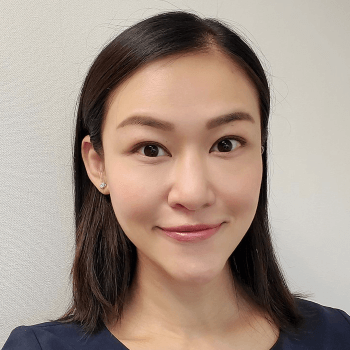 "I gained valuable knowledge of the applications of cutting-edge technologies including AI and Blockchain," she explains. "More importantly, I learnt the use cases for how to adopt these technologies for scalable companies and fintechs."
"This newly acquired knowledge can be applied well in my new job," she adds.
For all three students, and the majority of the class of 2021, the HKU MBA provided the skills, connections, and knowledge to land top jobs after graduation.
---

If you're looking for a career in a competitive industry like consulting or finance, the HKU MBA has a proven record in helping students launch their careers.
But it's in tech where the program excels. The focus on cutting-edge, disruptive technologies within the curriculum, along with the unique access to tech hubs in both Hong Kong and China, make this a strong option if a career in tech is your goal.
While tech, finance, and consulting, are often top industries for MBA grads, HKU also has a proficiency in marketing with a large proportion of the class of 2021 taking up marketing roles. There's also the potential to launch a luxury career, like Nicole.
No matter what industry you're looking to enter after graduation, at HKU you'll experience a unique blend of eastern and western business cultures.

Related Content: