Despite the economic uncertainty caused by COVID-19, demand for top MBA talent remains, and an MBA degree is an asset when navigating a competitive jobs market.
But where do MBAs flock to after business school? Which companies are the biggest recruiters of MBA students?
BusinessBecause surveyed some of the world's leading business schools to find out.
---
Here's 10 companies hiring the most MBAs:
---

Bain & Company building | ©krblokhin via iStock by Getty Images
---
10. Microsoft
Tech giant Microsoft is always looking to hire from the next wave of MBA grads. Microsoft recruiter, Ioana Tanase, told BusinessBecause that the firm planned to hire over 400 MBA grads between 2018 and 2019.
They followed through with that pledge, with grads from top b-schools like Cambridge Judge and Duke Fuqua accepting roles at Microsoft.
Microsoft offers MBAs with seven years prior work experience initiatives such as the MACH Microsoft Aspire Experience. The program provides targeted training and resources to help MBAs integrate into the company.
---
9. AT Kearney
The consultancy firm has been hiring from an array of top business schools. Their recruiters are always looking for talent amongst the MBA graduate pool. 23 of INSEAD's MBA grads accepted positions at AT Kearney in 2019.
The company has previously said that they appreciate MBAs with traditional business and engineering backgrounds, but those with more nontraditional backgrounds––think nonprofit or liberal arts––shouldn't be deterred from applying to work for them.
---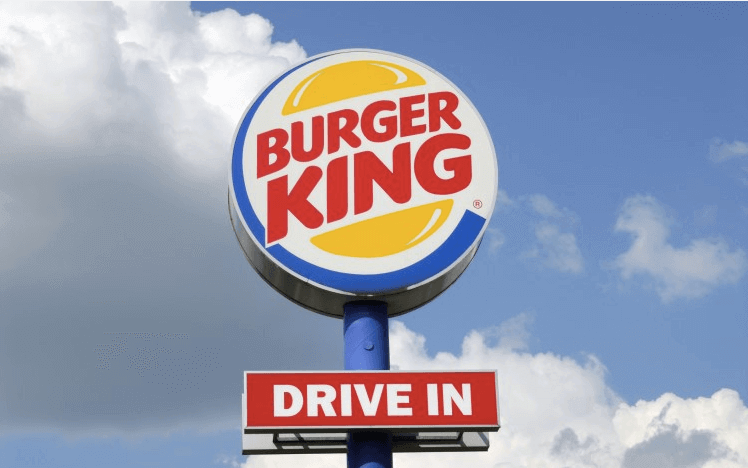 ©no_limit_pictures

---
8. EY / EY-Parthenon
Last year, 14 MBA students from NYU Stern, 12 from Berkeley Haas, and eight from UCLA were offered roles across consulting and strategy for Big Four accountancy firm, Ernst & Young (EY), and EY off-branch Parthenon.
Working in accountancy requires a comprehensive understanding of finance, problem-solving skills, and the ability to build a strong rapport with people. An MBA gives candidates a comprehensive overview of what it takes to be a well-rounded businessperson, so it's no surprise accounting firms value the MBA.
---
Check out the 25 best accounting firms to work for

---
7. Accenture
The multi-national professional services company––initially started in Ireland––accepted graduates from Esade, INSEAD, and UVA Darden last year.
The company runs a Global MBA program that recruits students from 11 top business schools, including Wharton, Kellogg, and London Business School. They want candidates who are interested in working at the intersection between business and technology, helping them to develop future strategies for their clients.
---
6. Deloitte
It's no surprise that another Big Four accountancy firm has made the top 10 MBA hirers list. 21 MBA students from Columbia Business School secured roles at the firm in 2019, 17 from NYU Stern, and 15 from Kellogg. Deloitte was the top recruiter of MBAs from NYU Stern last year.
---
5. Google
The tech industry is among the biggest recruiters of MBA graduates. 16 MBA students from Berkeley Haas got hired by Google in 2019. Other top schools Google hires the most MBAs from include MIT...
Register for free to continue reading