Parichit Bagga knew he wanted a big change in his career. Working as a nuclear engineer, he felt stuck in his technical role. Through an MBA at the Indian School of Business (ISB), which has campuses in Hyderabad and Mohali, he was able to switch career track and take on a new management job in his native country.

At ISB, Parichit says the on-campus recruitment program starts early. MBA students go through interview prep and resume workshops with alumni. For over a month before placements begin, companies come and talk to students about the career openings they have available.

Parichit was shortlisted for five companies. He was offered various jobs, ultimately taking on a role as a chief manager at an energy company in Delhi.

All this was five months before Parichit actually completed the MBA program. At ISB, 98% of MBA students get placed into jobs at least three months before graduation—ISB's dean says employers are fighting over MBAs in India.

During the busy placement period, Parichit went through 12 interviews over just two days. "It was very stressful, but you're well-prepared!" he laughs.

"Getting placed early allowed us to concentrate on other aspects of the MBA. We learned a lot over those last months and the placement gives you a sense of stability."
---
Why ISB?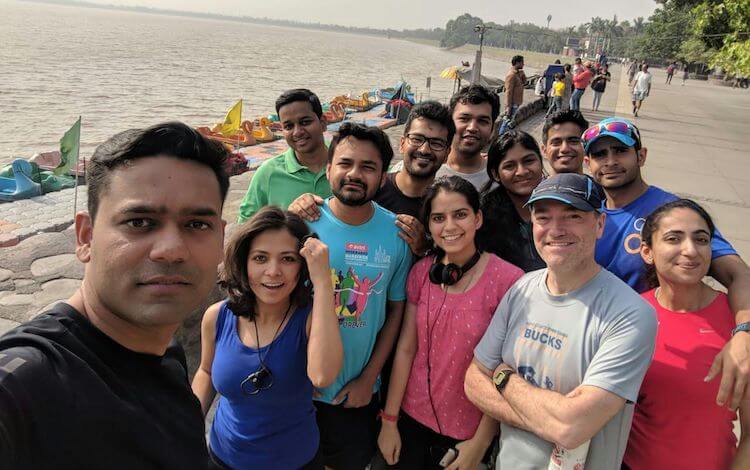 ---
When Parichit was considering MBA programs, he looked at global MBA rankings tables.
Parichit had an international upbringing. He was born in India, moved to Paris for high school at 14, and then to Toronto for undergrad. From all the international business schools out there, he says ISB in India stood out.
ISB is ranked the best MBA in India and 24th in the world by the Financial Times. The one-year program costs around $34,000 in tuition, far less than similarly-ranked programs in the US which can cost upwards of $100,000. Parichit was also offered a diversity scholarship, because of his international background, covering 25% of tuition.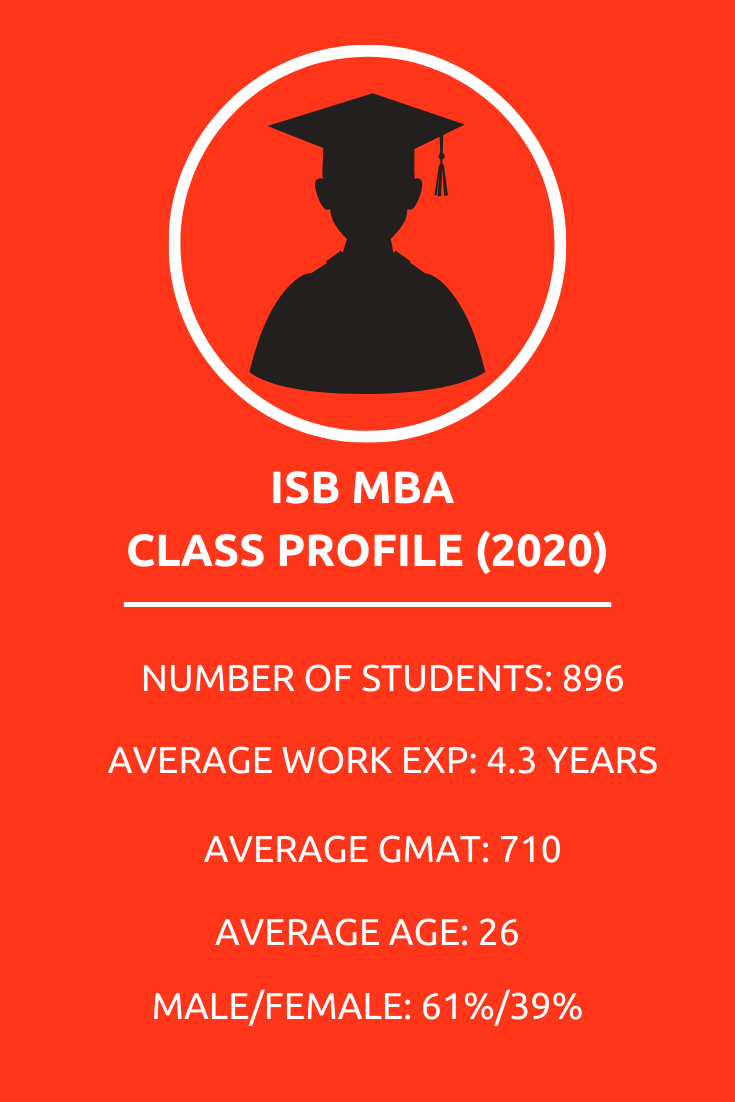 "ISB offers the best bang for your buck," he says. India itself also offers exciting opportunities for MBA graduates. Big-name recruiters of ISB MBAs include Amazon, Google, Microsoft, McKinsey, and Citibank.
"India has a huge workforce. There are a lot of people who are engineers, but there are not many graduates from top-tier universities with MBAs," Parichit continues.
"What I liked about ISB was that they encouraged people from different backgrounds to apply. You need a good GMAT score and interview, but you don't need to be a 'triple A' student.
"They're looking for you to articulate well what you've learned, where you want to be in your career, and why an MBA matters to you."
---
MBA life in India
Based in the world's second-fastest growing economy after China, Parichit says his working life in India couldn't be more different to what he experienced in the West.
"In North America, you learn new things, but the application of that knowledge is limited because a lot of the infrastructure is already built," he explains. "Here, the pace of change is so great. You have to learn things all the time and you get to apply them.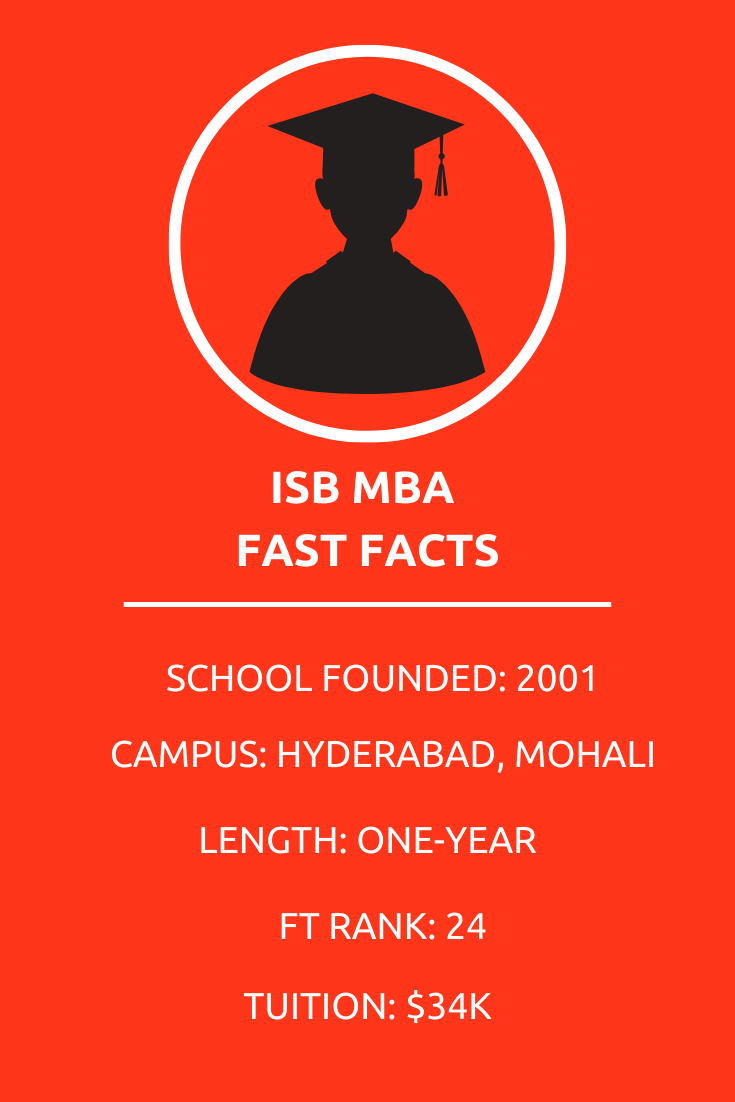 "In Canada, you might work on one case at a time; here you get 10 projects and work on them in parallel. You can lead massive teams of 100 people, like you would never do in other parts of the world. That's what I like about coming back here!"
ISB prides itself on its state-of-the-art campus, where students live together for the duration of the MBA program. There, Parichit says, everything is taken care of; "it's like a hotel!"
On campus, students forge a sense of community with each other and the wider ISB alumni community as well. Parichit says alumni help current students on their project work, job hunting, and even with living arrangements after graduation.
He's part of an alumni group on WhatsApp. "If I put a message there asking for guidance, I would get a call in half an hour saying 'How can I help?'" he says. "They look out for you no matter what."
---
If you're interested…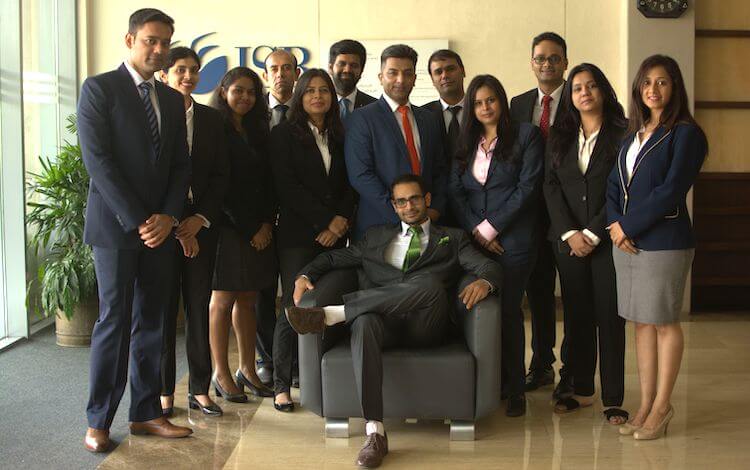 If you're interested in doing an MBA, Parichit says you should research different schools, talk to alumni, and think about whether the school can deliver on your specific career goals.
Parichit wanted to use his MBA to stay in the same industry but in a less technical role. He wanted to try something different and explore a career in India. With his MBA at ISB, he was able to do it.
Now, he's got a phonebook full of ISB contacts and, on his computer, he keeps a folder full of his coursework and course notes. "I've found myself looking back on that a few times!" he says.
"With my MBA, I'm able to apply new things that I was not applying before," he continues. "Even if I was doing the same job I was doing before my MBA, I would approach it differently."
Powered by Froala Editor
Related Content: