"I've always been travelling around India, learning and working. Previously, I didn't have much to do with it. But, when I finished the IMBA, I came home and started trying to figure out how I could connect what I've learned with the business."
When he's not working at Synergie, Shivam is putting all of his efforts into promoting and diversifying the Shivam Cycle Store. Currently, he's working on marketing the store towards healthy living, encouraging customers to invest in a bicycle to help the environment as well as their own physical health.
Shivam plans to continue balancing the growth of his father's business with settling into his senior role at Synergie. He says he has no plans to slow down yet.
---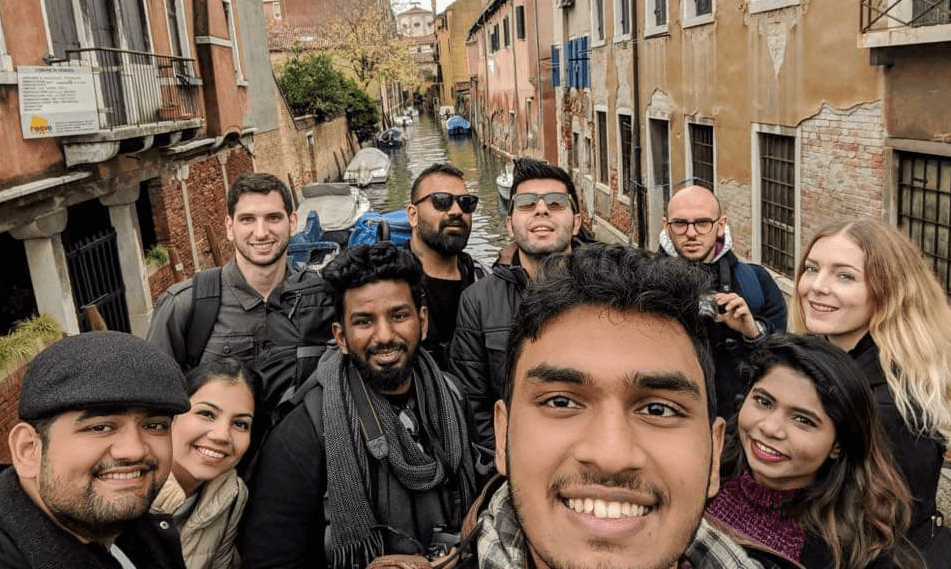 ---
Related Content: