Jobs in sustainability are increasingly competitive, as businesses around the world struggle to innovate fast enough to meet the new demands of corporate responsibility. These include ethical policies protecting more vulnerable workers and a continued effort to reduce carbon output. In this climate, job candidates need to do more to stand out from the crowd.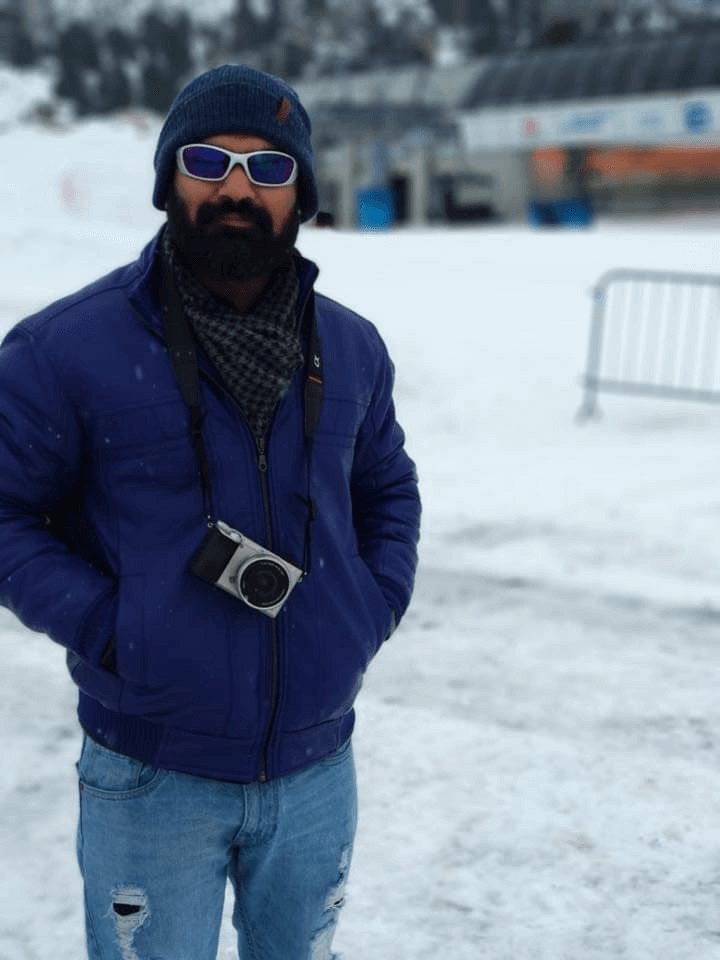 Trained mechanical engineer, Shivam Batra (pictured), knew he wanted to take his career in sustainability to the next level. Instead of working as a contracted research engineer for smaller companies across India, he wanted to have a more active senior role on an international stage.
He needed to support his prior practical experience with a qualification to make that happen. Shivam always wanted to study outside of his native India to widen his understanding of different cultures too.
By enrolling on the full-time IMBA program at MIP Politecnico di Milano, Shivam was able to build a diverse global network through the b-school's exchange programs, develop his theoretical business understanding––and ultimately secure a prominent position as head of business strategy development at international sustainable corporation, Synergie.
---
Working in sustainability
Shivam was no stranger to the sustainability industry before the IMBA. Prior to moving to Italy, he was in Gabon, Western Africa, working as a sustainable palm oils operations manager for Olam International Ltd for over three and a half years.
The role introduced him to the idea of sustainability in business, Shivam says. He was responsible for keeping processes running smoothly, while keeping those responsible policies in mind. Shivam adds he found himself gravitating towards that side of the business more than anything else.
"Sustainability is key to the future of our planet, after all," he emphasizes. "I want to help make a difference."
---
---
One day, he hopes to teach future Indian b-school students about corporate responsibility––maybe even work in an advisory role for the local government. For now, Shivam is focused on implementing what he learned from the IMBA in his current role at Synergie. The global program development company provides CSR sustainability and circular economy consultations to companies and organizations.
As head of business strategy development, Shivam now has the opportunity to identify industry trends and continue building Synergie's partnerships with other corporations in the CSR and sustainability space. He works to implement sustainable solutions for the likes of rural diversification, agribusiness, waste management, and health and safety.
"MIP gave my professional profile a huge boost," he says. "Yes, it was a very challenging year––mastering multiple subjects, taking on difficult projects, and interacting with international peers––but it was a fruitful journey."
---
International

M

BA

exchange programs
One of the things that attracted Shivam to MIP in the first place was the myriad of exchange programs that he could sign up for alongside his studies.
"I went on to be the only person in my entire class of 63 people to sign up for every single exchange program," Shivam explains.
These exchange programs took Shivam all over the world, giving him opportunities to learn about sustainability and international business more generally from different global perspectives. These exchanges can run anywhere from a week to several months––and are organized in partnership with the likes of Nyenrode New Business School, Beihang University, and the Indian Institute of Management: Lucknow.
---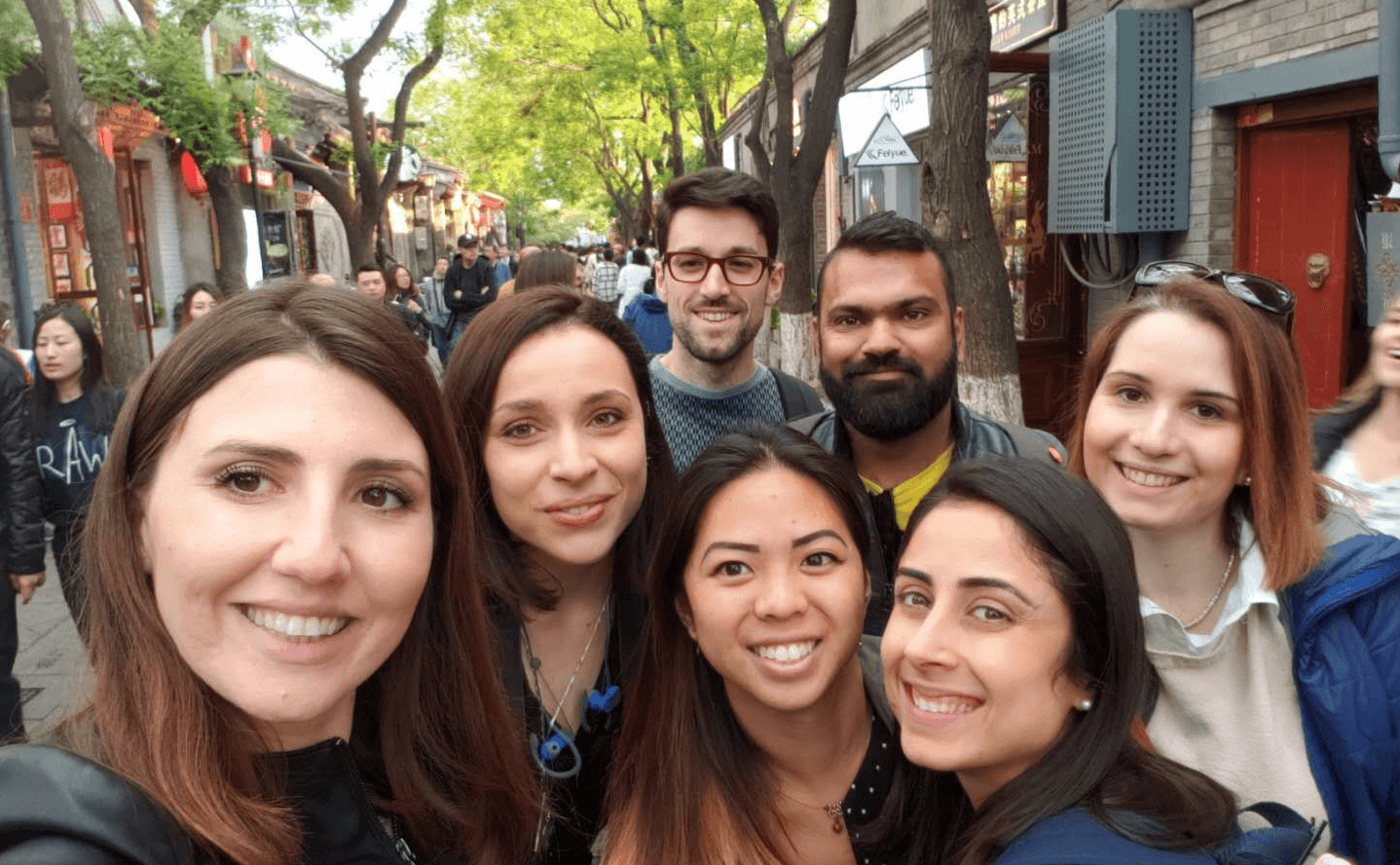 ---
"One of the exchanges took me to the Netherlands, where I enrolled in Logistics, Materials and Supply Chain Management, as well as Value Chain Optimization, Creativity and Leadership," he says.
"Another program was in Beijing, China, and focused on low carbon business practices and the impact of climate change. Then there was a program in India that focused on agricultural and rural business management."
As well as studying amidst different cohorts, learning from diverse faculty, and applying his theoretical understanding in different international settings, Shivam says the number of opportunities he had during his time at MIP solidified his ambition to make a difference in the world.
---
Applying

MBA

theory

to

Indian business
Shivam had always planned to move back to India and introduce sustainable practices to business ventures there. "There's a lot to be done in India when it comes to sustainability," he says. "I want to continue drawing on what I've learned when designing future business models and working in India."
One of those business ventures is his family business. His father has owned and run a bicycle business for over 30 years, but doesn't have the business education needed to push the business forward. Enter: Shivam.
---
Read more on Page 2
---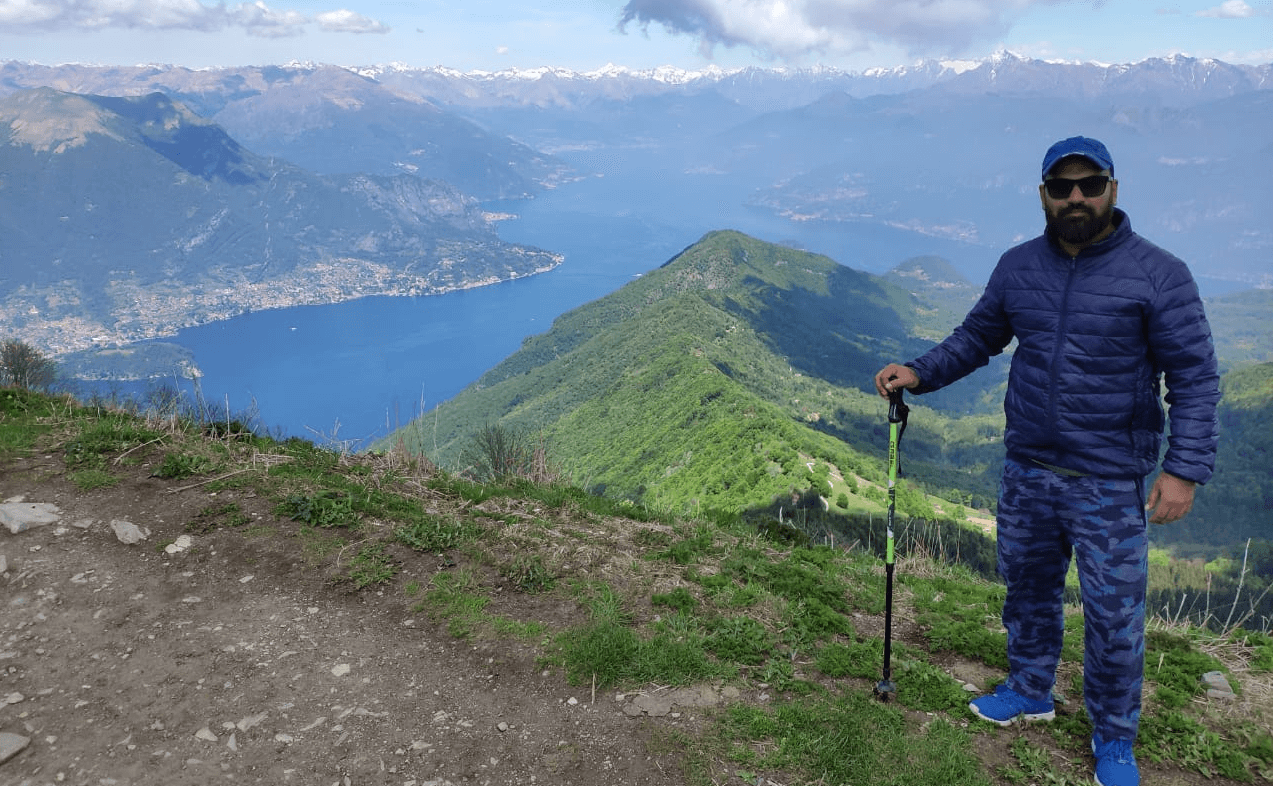 ---
Related Content: