Technology is overtaking banking and finance in Hong Kong as the most popular destination for MBA graduates from Hong Kong University of Science and Technology (HKUST) Business School. Up to 34% of HKUST MBA graduates entered the sector in 2019.

The MBA's business technology track immerses students in artificial intelligence and data analytics, and a region of growing technological prowess offers plenty of opportunity for graduates. The business technology focus caters for the learning and employment needs of candidates from all backgrounds and levels of knowledge.

BusinessBecause caught up with HKUST to find out why MBA grads are flocking to careers in tech.
---
1. The region is a growing technological hub
Christopher Yip (pictured right), the assistant director for MBA/MSc career and professional development at HKUST, explains that demand from tech companies in the region is growing.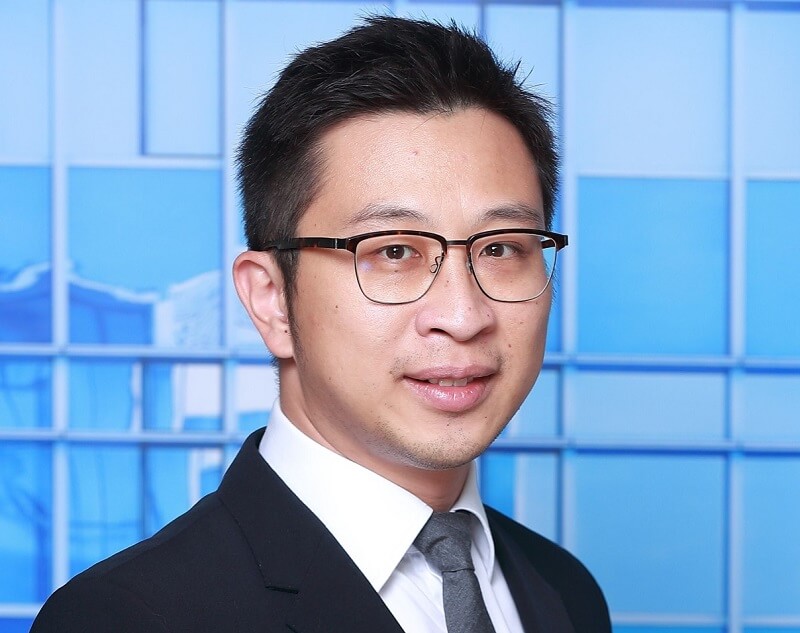 Recent graduates have landed jobs with Apple, Tencent, Uber, and Google. Burgeoning tech companies like Gojek and ecommerce company Shopee are also hiring HKUST MBAs.
Despite the pandemic, companies are showing resilience too. Singapore's Ninja Van, a parcel delivery firm, raised $279 million in a fundraising round in May. Christopher adds Unacademy, an edtech firm from India, also saw an increase in revenue in April. These developments present new opportunities for MBAs.
Then there's healthcare. Companies in the sector have to adapt to an increasingly digitized world. "We have recently seen senior executives across Asian countries indicate that under the pandemic, companies intend to invest more in healthcare. That should give some hints to MBAs where they should head to in terms of opportunity."
---
---
2. HKUST has strong partnerships with tech firms
In the past, HKUST has partnered for recruitment events with companies like Facebook, Apple, Google, Grab, and SAP.
And Christopher explains there's a new addition to the school's portfolio of corporate partners: Tencent. HKUST Business School has partnered with the giant Chinese tech firm to bring students fintech product management projects.
There's also a multinational healthcare company that has growing operations in Asia and a partnership with HKUST. Christopher explains that this new partnership has been providing increasing opportunities for HKUST MBAs in the past few years, hiring them into strategy and marketing roles.
---
3. The HKUST MBA equips grads with technology skills
In conversations with Christopher, companies have increasingly expressed a desire for graduates skilled in data analytics with a good understanding of the breadth of technology currently being used in their firms.
Some courses on the HKUST MBA are co-taught by professors from the Department of Computer Science and Engineering. The school also offers flexible core courses in data analysis, programming in Python or R, and artificial intelligence, and international study trips have taken students to Silicon Valley to study entrepreneurship and innovation.
Soft skills are high on the agenda too, and students develop these skills at HKUST through group work, team projects, and working with companies during MBA internships.
Gautam Khattak (pictured right), an MBA graduate from HKUST, and now the vice president of information technology at Advanced Energy, credits the MBA for helping him combine his engineering experience with a strong business acumen.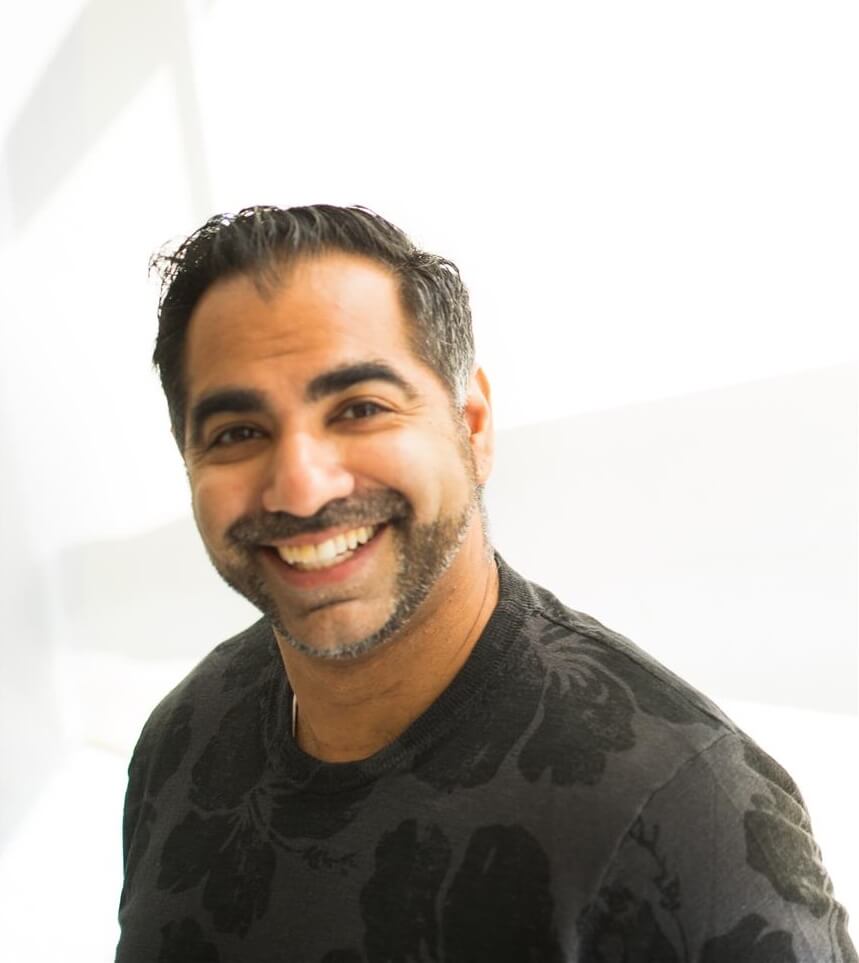 "HKUST's MBA program expanded my awareness and insights into aspects of the business I would have typically shied away from early in my career," he explains.
"After the MBA, I applied my problem-solving abilities to business and organizational challenges (rather than just technical ones), driving not only improvements but transformations across multiple departments, which led to my advancement to a chief information officer position."
Gautam went from being a niche engineering manager to being able to run cross-functional projects in ways that improved engineering, he explains, as well as other business areas like operations and marketing.
He doesn't believe there is a separation between business and technology today. "The two are inextricably linked and, in order to have a successful business, one must develop a cohesive technology strategy."
Understanding how technology is an enabler for every facet of business is not only a strength and passion for Gautam, but he believes it to be the key to creating value for a business today.
Knowing how to manage tech projects that incorporate multiple teams is vital. Christopher explains that HKUST is among the first business schools in Asia to offer Scrum workshops for students to get product management experience tailored for technology firms.
Scrum is a framework for project management that pushes teamwork, accountability, and step by step progress towards a well-defined goal.
---
4. There is personalized support for MBA students
Every full-time student on the HKUST MBA has one to one mentorship time with a dedicated careers coach from the program. They have regular meetings—now on Zoom—to talk about their ability, to identify their career goals, and how to reach them.
They work with employers to match candidates with suitable job openings. They make sure each student is able to leverage their MBA and to launch their ideal career.
MBA students also have an academic advisor who can help them tailor their curriculum to match their career aspirations. These two personalized coaches were rolled out for the MBA class beginning in 2020.
The academic advisor has at their disposal the strong flexibility of the HKUST MBA curriculum from which students can pick and choose their ideal career path. The business technology track is accompanied by a track in consulting and strategic management, finance, general management, and marketing. Students have over 70 flexible cores and electives to pick from.
All of this means that students from the HKUST MBA are well placed to enter careers in tech. For Gautam, the MBA also meant he was able to grapple with the challenges posed to tech by the COVID-19 pandemic.
"The COVID-19 crisis has shown that the need for rapid decision-making, problem solving, and systems thinking is more important than ever. These skills allowed me to handle the myriad problems that hadn't been considered even in the best business continuity plans," he says.
"Being able to react fast, anticipate cascading effects, and quickly analyze data can make or break an organization. The MBA not only gives you a new set of tools but also a totally transformed mindset. Advantages like this can really help enable a leader navigate this dynamic landscape, blazing the trail through the seeming chaos."
---
Read more HKUST MBA stories:

How My HKUST MBA Got Me A Consulting Job At BCG
HKUST Opens Doors To A Booming Jobs Market For Returning Asian MBAs
Related Content: