Diversity is a hot topic on business school campuses and rightfully so.
67% of job seekers consider workplace diversity an important element of employment according to Glassdoor, and over 50% of employees want to see their workplace do more to encourage diversity.
Major companies across the world have been held accountable for the lack of inclusivity and diversity in the workplace.
In 2018, 45% of US workers experienced some form of discrimination or harassment and only 55% of people felt their company had policies that promoted diversity and inclusion.
But which employers are getting it right?
Here are the 25 best companies for diversity and inclusion in the USA, according to America's Best Employers For Diversity ranking by Forbes.
---
Best Companies For Diversity & Inclusion
50,000 Americans were asked to identify companies they thought were most dedicated to diversity and inclusion. Other metrics include the diversity of company boards and executive teams, and the most proactive diversity and inclusion initiatives.

---
25. University of Central Florida
---
Founded in 1968, the University of Central Florida in Orlando has 13,500 employees. 48% of the company's employees are non-white. The University of Central Florida is leading the way in diversity initiatives such as training courses, workshops and multicultural support services.
---
24. American Express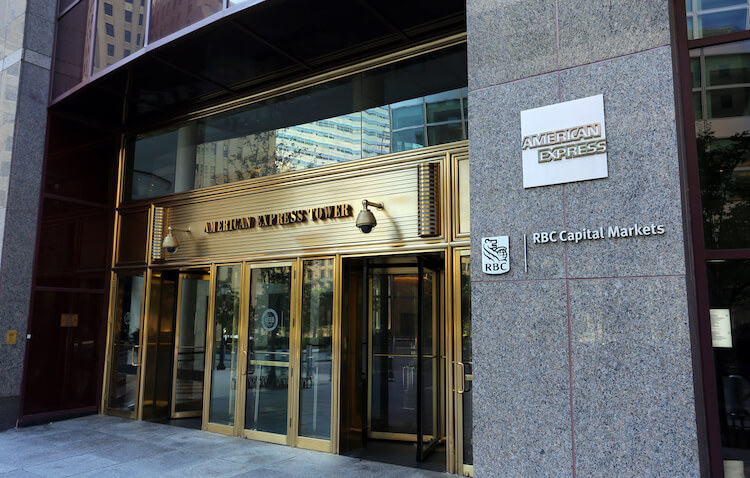 © wellesenterprises via iStock
---
Established in 1850, American Express now has 64,500 employees. In October of 2020 the company endeavoured to create 100% pay equity for colleagues globally and increased its funding towards community organizations advancing racial equality and social justice.
---
23. Northeastern University
© northeastern Facebook
---
Based in Chicago and established in 1898, Northeastern has 6,161 employees. In its 2025 Institutional Diversity and Inclusion Action Plan, the university sets out its aims to increase diversity and representation at all levels, to elevate the President's Council on Diversity and Inclusion, and to improve university-wide accountability.
---
22. Consumers Energy
---
Established in 1886, this utilities company has 8,789 employees. According to Angela Thompkins, vice president and diversity officer, Consumers Energy 'boldly and unapologetically stand for a diverse, inclusive workplace where everyone's ideas and contributions are heard and valued, and where everyone feels they belong'.
---
21. Pfizer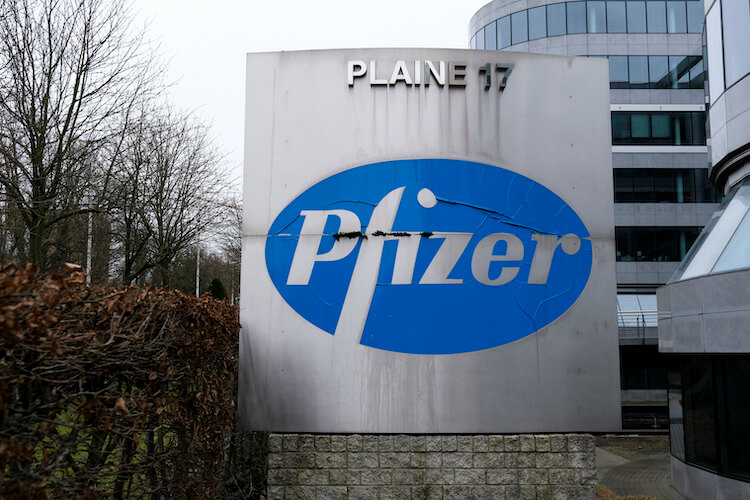 © Alexandros Michailidis via iStock
---
Now a household name due to its collaboration on a groundbreaking COVID-19 vaccine, Pfizer is an impressive drug and biotechnology institution with over 88,000 employees. Established in 1849, the company now is aiming to increase the representation of women from 33% to 47% globally by 2025.
By 2025, Pfizer is also aiming to increase minority representation from 19% to 25%.
---
20. Progressive
---
Insurance company Progressive has received multiple awards for its diversity and inclusion work including 'Best Workplaces For Women: Great Place to Work' in 2020 and '25 Best Companies for Latinos to Work: Latino Leaders' in 2021.
---
19. Procter & Gamble
---
With 99,000 employees, pharma giant Procter & Gamble has impressive diversity statistics with 48% of management made up of women. 41% of the company's Global Leadership Council is women.
---
©lcva2
---
18. Erie Insurance
---
Founded in 1925 in Pennsylvania, Erie Insurance has 5,800 employees. Erie Insurance's diversity strategy is led and guided by its Diversity & Inclusion Leadership Council.
CEO Tim NeCastro is also one of more than 2,000 CEOs to sign the CEO Action for Diversity & Inclusion pledge, the largest CEO-driven business commitment to advancing diversity and inclusion within the workplace.
---
17. Memorial Sloan Kettering Cancer Center
---
MSK provides cancer treatments, care, immunotherapy, and surgery. Founded in 1884, the company now employs 20,500 people. MSK has a prominent Equality, Diversity and Inclusion Council headed up by Tomya Watt and Edward K Avila.
---
16. 3M
---
Packaged goods company 3M was founded in 1902 and currently employs 93,000 people. It offers several employee resource networks focusing on women in leadership and fostering awareness and understanding of the LGBTQ community.
---