Hands-on learning is a crucial component of any good MBA program. Working on real-world projects helps you bridge the gap between theory and practice, setting you up for success following graduation.

For Eric Hamilton Roddy and Peter Sisserson, two MBA students at the University of Georgia Terry College of Business, the chance to participate in consulting labs and experiential learning during their MBA has already boosted their professional development.

Taking part in practical experiences such as a consulting project with the automotive company, Hennessey, gave them the skills and confidence to land summer internships with Bank of America.
---
Choosing a hands-on MBA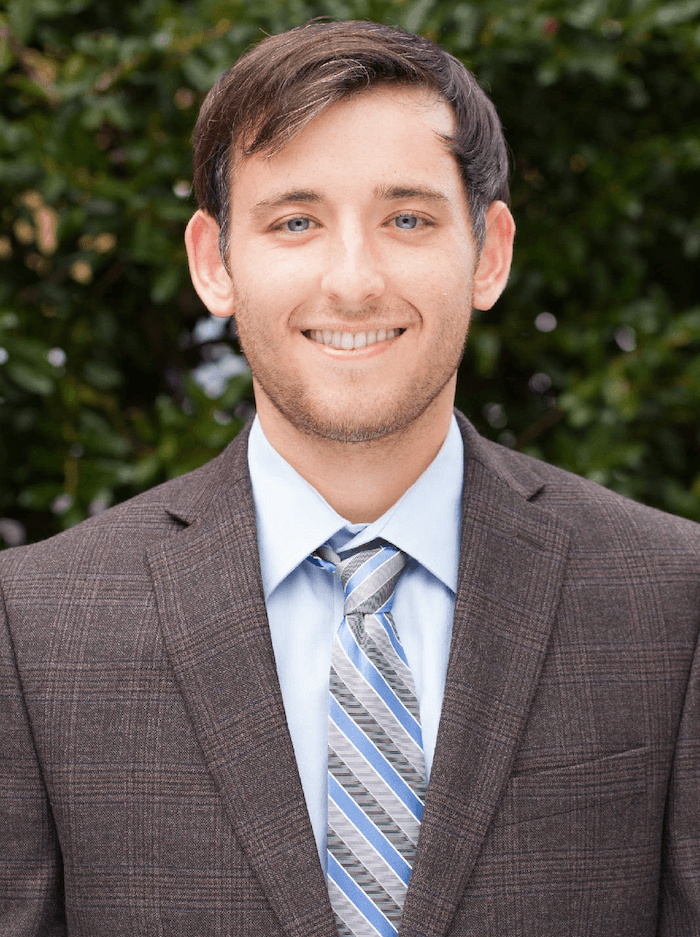 Peter began his career in supply chain, working in order management and technical operations. After a few years, he sought to fill gaps in his business world knowledge by studying for an MBA.
Before enrolling in the MBA, Eric (pictured right) managed family trusts while working in financial services. The MBA represented an opportunity to branch out into marketing while developing leadership skills to fast-track his career.
The MBA program at Terry stood out for Eric with its small classes, which offered an opportunity to make tight-knit connections, and the campus's welcoming atmosphere drew Peter and Eric to UGA.
---
MBA consulting projects
When Peter and Eric enrolled, taking part in the MBA consulting project with Hennessey proved a highlight.
The project challenged a group of Terry MBAs to reduce Hennessey's marketing costs and ensure outsourced marketing services were cost-effective.
Working in two teams, Eric and Peter had to find solutions to the company's spending issues, starting with specific cost-saving projects while working across the business to analyze performance and output.
"Things got broader and more complex, and we all tackled different projects within the organization. We just wanted to find ways that they could reduce expenses," Eric explains.
Participating in a project like this supplemented the theoretical learning Eric and Peter encountered in the classroom. It helped them develop the technical skills needed to land summer internships with Bank of America.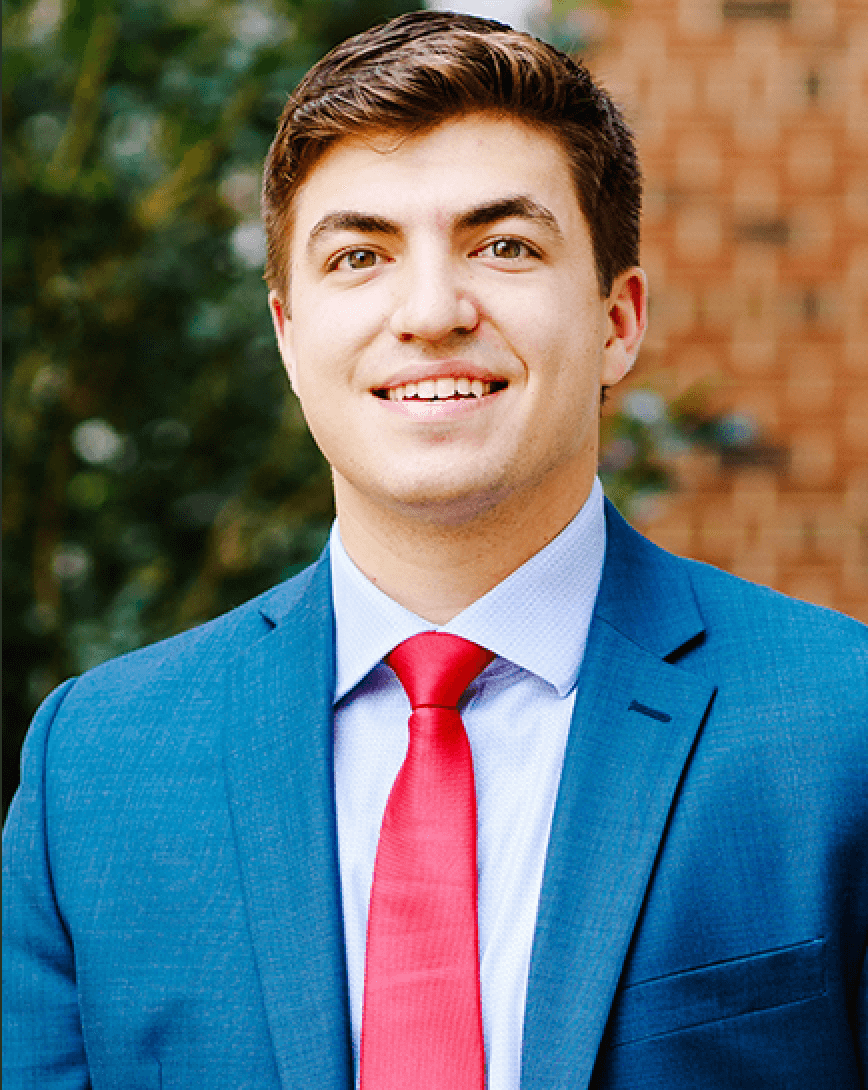 "We learned how to apply data analytics skills and were urged to try using new technology like Gira," Peter (pictured right) recalls. "We learned real practical skills and got to work with different organizations, seeing what each brings to the table."
Eric was also able to deepen his knowledge of marketing's technical side.
"This was my first time taking huge Excel files of data and coming up with a KPI," he says. "It was cool to come up with that and present our findings at the end. We left Hennessey with something and learned so much."
The Hennessey project fast-tracked Peter and Eric's development, allowing them to expand their knowledge and get out of their comfort zone.
"Our first semester was core learning, so getting the consulting project next gave us some soft skills in consulting. This helped us build on team skills even though it was virtual," Eric reflects.
---
Bank of America internship
Eric and Peter completed the consulting project in May, and now they're applying what they learned during a summer MBA internship at Bank of America.
As an operations consultant intern with Bank of America, Peter is directly applying MBA skills in data analysis and communication.
"A lot of the soft skills and academic skills we have gained in the MBA have been useful," he says. "I was able to use the data analytics experience from the consulting project to work with my team."
Eric too used what he learned from his consulting project during his Bank of America internship, working in digital marketing.
"It's great to get to do this post-Hennessey because I now know how to tackle a big project," Eric reflects. "I also gained a lot of skills in how to work with diverse people through the project."
Eric and Peter have equally drawn on what they learned in the MBA classroom, with modules in statistics and analysis proving especially useful. Learning the theory, then applying it in a real-world setting has been a real confidence boost.
"You go into these core classes, and you feel pretty new and green," Eric recalls. "But this project made me realize how much I know and showed us we are ready to do career-level work right now."
Related Content: