When you're thinking about funding your business school education, MBA scholarships can often be the difference between accepting a place or not. Such is the difference a scholarship can make financially to a student's experience, it's commonplace for schools to have an array of options for prospective MBAs.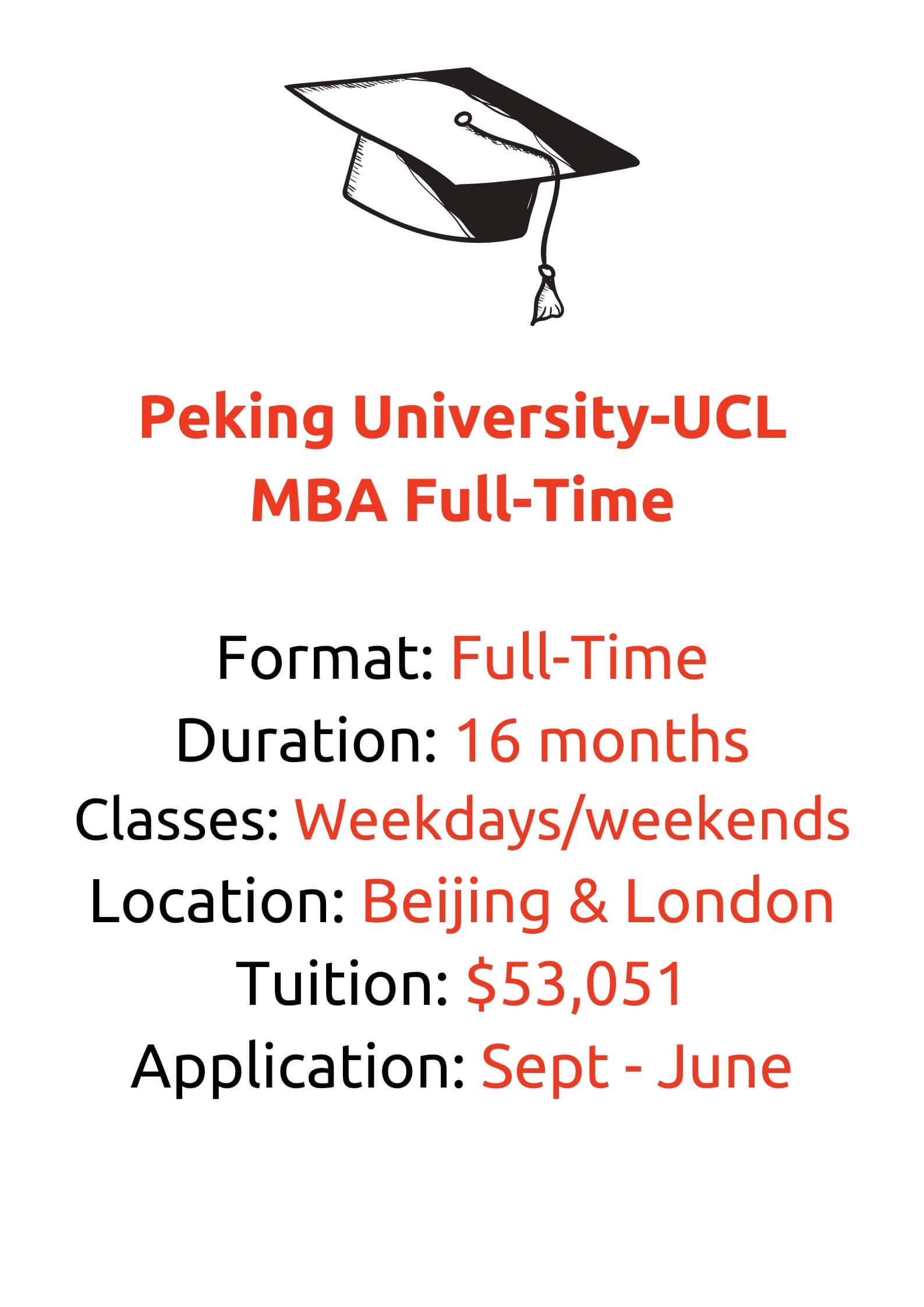 It's about much more than the standard merit-based scholarships—those given out for purely academic performance pre-business school. On the agenda for MBA recruitment teams is creating the most value-driven, diverse class they can. They want the best and brightest from a wide array of backgrounds to deliver on that promise of an MBA to drop you into the middle of a cultural melting pot.
Alongside the merit-based rewards, there is an array of scholarship types that cover technology, entrepreneurship, and social responsibility. Pushing for more gender equity in the MBA classroom, as well as recruiting representatives from an array of national backgrounds who can deliver value and growth to their home nations after graduating, there are diversity- and gender-focused scholarships too.
Here are the MBA scholarships you need to know about in 2020.
---
Science and technology
It's no secret the world is moving quickly towards digitization and organizations are swiftly adapting to technological advances. It's therefore important that businesses recruit a wave of tech-savvy MBA graduates equipped with the skills to help them succeed.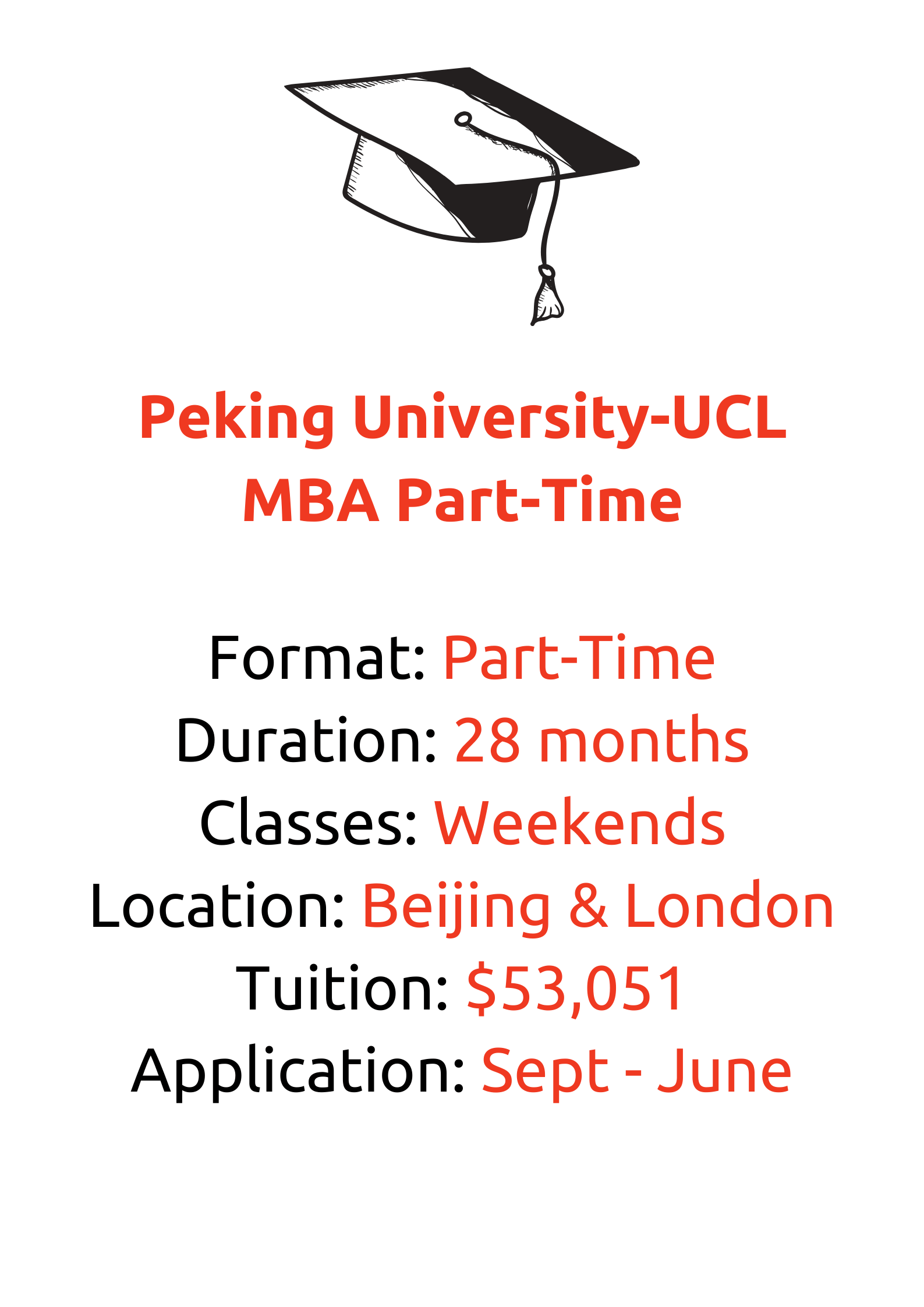 Technological advancement is arguably no quicker than in China, where programs like the Beijing International MBA (BiMBA) at Peking University (PKU) strive for the brightest minds from the world of technology.
Students can study either the part-time MBA between PKU and Belgium's Vlerick Business School, or choose between a full-time or part-time MBA delivered by PKU and University College London (UCL).
The school's Science and Technology Elite Scholarship is available for candidates who have demonstrated research excellence or management competence in life science, big data, artificial intelligence, medical science, or fintech.
The school also offers the STEM Talent Scholarship, for outstanding candidates who hold degrees from well-known colleges or universities with a major in science, technology, engineering, or mathematics, and have worked and seen considerable achievements in a STEM field.
Scholarships at BiMBA come in six tiers. There is a full-tuition scholarship ($53,051), a special scholarship ($32,436), a half-tuition scholarship ($26,669), a first-class scholarship ($22,344), a second-class scholarship ($15,136), and a third-class scholarship ($12,253).
---
Entrepreneurship
Entrepreneurship is a hot topic among many MBA students—a lot of graduates start their own businesses.
For incoming MBA students on the BiMBA program at PKU who have entrepreneurial experience or show high entrepreneurial potential can apply for the Entrepreneurship Scholarship at the school.
---
Diversity
So often, the crux of an MBA is being surrounded by a diverse group of professionals from whom you can learn and develop into a leader capable of working seamlessly around the world.
To help achieve a class profile in that vein, BiMBA offer a Diversity Contribution Scholarship, awarded to international candidates with exceptional performance in the admission test and interview, or students with unique industry experience deemed valuable for enhancing the diversity of the class.
---
International Development
China's Belt and Road Initiative, an economic and diplomatic scheme to link China to Central and South-East Asia, and onwards to Europe, is providing a wealth of job opportunities for savvy business graduates.
The Belt and Road Scholarship is available to students of the BiMBA program and is specifically designed for exceptional candidates who come from Belt and Road countries, or who have Belt and Road-related working experience.
---
Women in business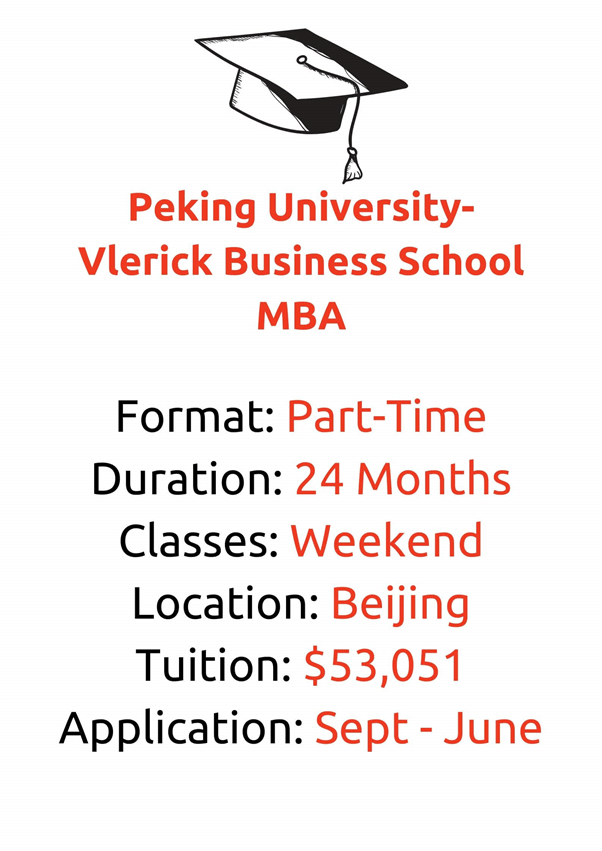 The Forté Foundation, an organization with the intention of increasing the number of women applying to and enrolling in MBA programs, offers fellowships to women pursuing a full-time, part-time, or executive MBA at a list of their sponsored schools.
To date, schools have given $180 million to nearly 8,000 Forté Fellows.
---
Social Responsibility
Buzzwords on the lips of many MBA programs is sustainability and social responsibility. If you're worth your weight in gold as an MBA program you offer students the chance to dive deep into these topics.
The Social Welfare Pioneering Scholarship identifies standout prospective BiMBA candidates with a strong sense of social responsibility who have made outstanding contributions to public welfare/public welfare innovation, or have led or co-founded and participated in the operation of social welfare organizations.
Related Content: