It isn't always feasible to take a year or two out of the workplace to study a full-time MBA. In this case, you have two main options: you can study an Online MBA or you can opt for a part-time MBA, with in-person classes often on evenings and weekends.
The part-time MBA has seen its popularity ebb and flow in the last few years. With more sophisticated online delivery methods coming to the fore, many part-time options offer online study alongside in-person learning sessions.
For the busy professional, the part-time delivery model can be beneficial. But is a part-time MBA worth the investment?
---
Part-time MBA | Cost
---
---
Because part-time MBA programs usually cover the same content as a school's full-time program—just over a longer period of time—the cost of a part-time degree compared with the cost of a full-time MBA doesn't vary dramatically.
For example, Chicago Booth's Evening and Weekend MBA programs cost the same as the school's full-time, two-year program, at $146,880. Temple University's Fox School of Business charges $57,024 for its part-time MBA, which is slightly less than the $64,152 and $67,230 it costs in-state and out-of-state students, respectively, for the school's full-time Global MBA.
Imperial College Business School charges marginally less for its Weekend MBA program compared to its full-time program. ESMT Berlin's Part-Time MBA in Business Innovation costs roughly $7,000 less than the school's full-time program. And MIP Politecnico di Milano has a part-time and full-time version of its International MBA, which cost about the same.
Because of the financial setback, if you're looking at a part-time MBA you should consider what you're most looking to gain from the program. Do you value the MBA network more than the knowledge? Do you want to make a career change or advance your career within the same company. Those choices will help you decide between a full-time or part-time program.
One key difference between full-time and part-time MBA programs is the flexibility of the part-time MBA. A part-time MBA will stretch your finances the same way a full-time program would, but you will be earning at the same time.
---
Part-time vs full-time MBA: Which candidate are you?

---
Part-time MBA | Value
---
Study an MBA while working
The flexibility of a part-time MBA, being able to study over a longer period of time and instantly apply the skills you learn in the classroom to your job, can help you reap the rewards at work. Students of the Fox School's part-time program have up to six years to complete their degree. Chicago Booth gives students up to five years.
Another advantages of a part-time MBA is the network both face-to-face and online. ESMT Berlin's part-time MBA, for example, offers 14 in-person modules, which take place between Thursday afternoon and Saturday. The curriculum is split 80% online and 20% in-person. The school's campus is currently reopening to students as well after a temporary closure because of coronavirus.
MIP's part-time MBA brings students together for one weekend per month and as well as for two full weeks in-person, in Europe. To complement the face-to-face modules the school has developed a digital learning platform in partnership with Microsoft, so students are exposed to the hybrid learning model throughout.
---
Top 10 Part-Time MBAs in the US
---
Brittany Schuck (pictured below) accelerated her career while a student on the part-time MBA at the Fox School. She landed a job with GlaxoSmithKline (GSK) shortly after enrolling, and says getting her foot in the door is thanks to what she learned during the MBA.
"I think the way the professor required us to link the case study and how an organization handled it to what we were currently dealing with at work was really valuable.
"My MBA kick-started that and really helped me look at the bigger picture not only for my teams but for the organization as a whole."
---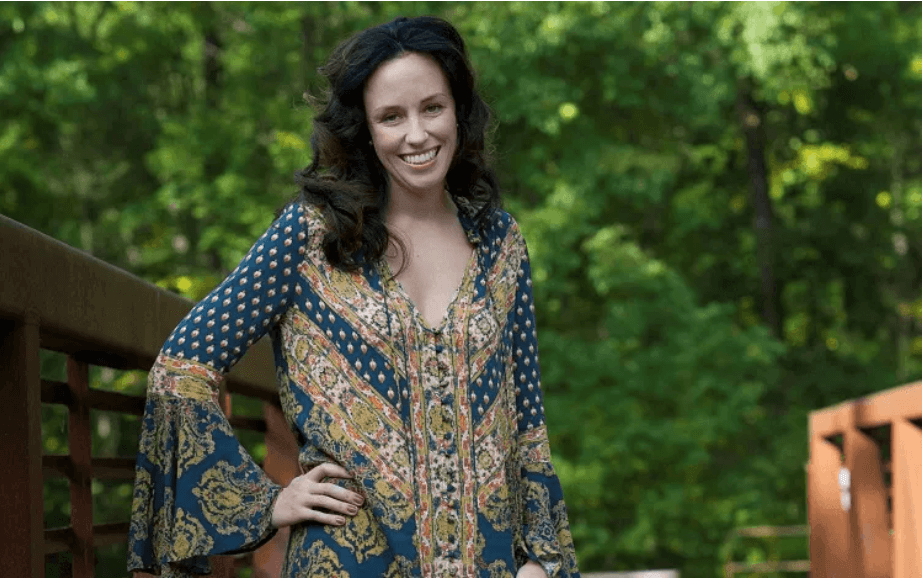 ---
Engineer Peter Melrose (pictured below) is another student who has benefitted from applying what he learned in the classroom directly to the workplace. He is a current student on the part-time MBA at the University of Hong Kong's Faculty of Business and Economics.
Peter left behind the engineering world and became a consultant for a Hong Kong recruitment firm. He attends classes twice a week on weekday evenings, and says his career is benefitting from the degree.
"In addition to a wider network, experience in handling difficult situations and learning new skills, I now find myself more engaged at work," Peter says. "I question why things are the way they are, rather than simply accepting the status quo."
---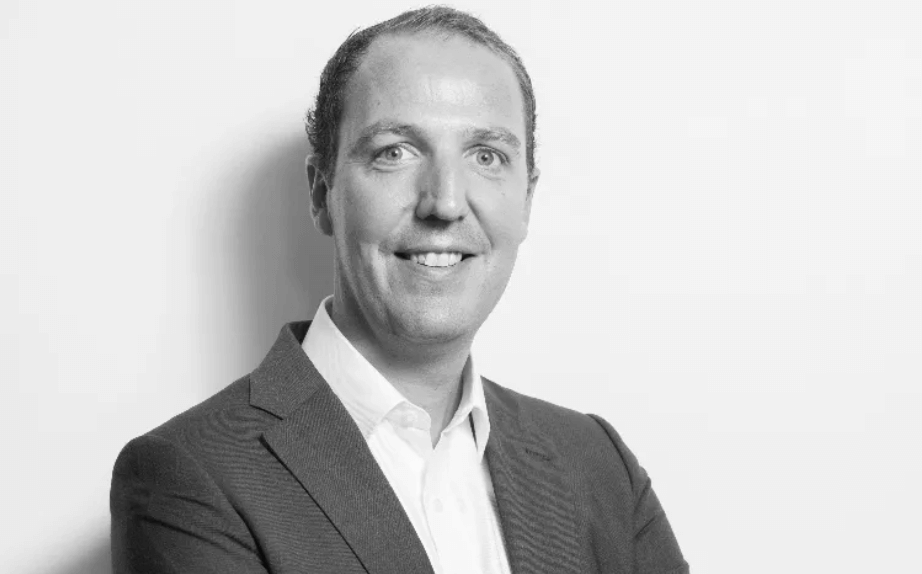 ---
Part-time MBA | Career benefits
---
In the Graduate Management Admission Council's (GMAC) latest Alumni Perspectives Survey, graduates from part-time MBA programs were asked how far they agreed that their degree prepared them for leadership positions and increased their earning power.
Alumni scored preparation for leadership positions 4.21 (out of five) and increasing earning power 4.12. 70% of alumni said the degree was financially rewarding and 89% said it was professionally rewarding.
Compared to full-time MBAs, fewer students on part-time MBA programs will change their careers completely, because their career goals and reasons for choosing the program are different. Yet the part-time MBA does have the capacity to change and accelerate your career if you so wish.
James Makinde, for example, graduated from the Global Part-Time MBA at Alliance Manchester Business School and was promoted from his role with Shell to business development manager for new energies in West Africa.
Brittany, from Fox, landed a role with GSK shortly after starting the part-time MBA.
---
So, is a part-time MBA worth it?
Alumni see the value in a part-time MBA. It grants financial reward often in the shape of a promotion and many alumni are in agreement that it preps you for leadership positions.
If you're unable or unwilling to take time out of the workforce to study a full-time MBA, and want to gain management knowledge that you can apply directly to your current role, then combining study and work through a part-time MBA program could be for you.
---
Read Next:
Is An Online MBA Worth The Money?
Part-Time Vs Full-Time MBA: How To Choose Between The Two