COVID-19 brought businesses everywhere staggering to a halt as the world locked down. But the coronavirus pandemic could bring with it exciting opportunities for entrepreneurs––at least, that's according to Cranfield School of Management's director of the Bettany Center for Entrepreneurship, Dr Stephanie Hussels.
"There's no crystal ball that can predict how markets will develop in this unprecedented climate, but I think entrepreneurs are even more important to the economy than before," Stephanie says.
---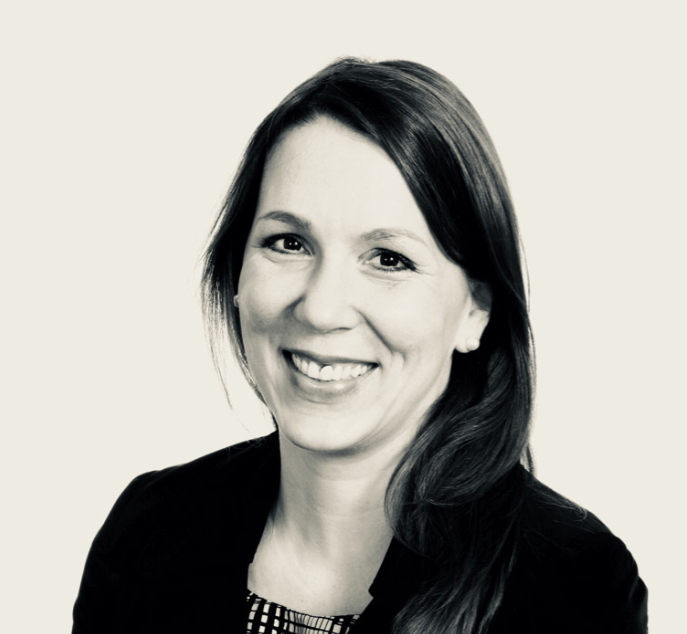 ---
"Yes, there are challenges, but there are also opportunities for entrepreneurs to take advantage of and create future jobs and roles for the economy––which is vital."
But what makes entrepreneurs stand out from the workforce? Stephanie explains it's a state of mind; a more open and innovative approach to even the most traditional industries. At Cranfield, she has spent over 13 years outlining what it takes to shift from an efficient employee to a business leader.
---
Responding to coronavirus
Cranfield students and alumni are now able to get involved in the BGP Response Program, which aims to support SMEs during the coronavirus pandemic and offer advice to workforces, intrapreneurs, and entrepreneurs alike. This is all taking place online, through webinars—which have been attended by over 1,200 people so far—as well as breakout forums, and regular online updates.
Stephanie explains that the free of charge program is designed to tackle the three predicted phases during the pandemic: reaction and confusion, adjustment and coping, and re-emergence.
Ultimately, the message Cranfield is sharing with students is that there is always room for innovation, for new business, and success––no matter the situation.
"Becoming an entrepreneur is not for the faint hearted," Stephanie concludes. "But I think it can be hugely rewarding setting up your own business, or working with your own team to develop and turn an idea into reality. All students should get the chance to explore and understand that entrepreneurship is always a valid career opportunity."
---


---
The e

ntrepreneurial

process
The Bettany Center, first established in 2006, is at the heart of Cranfield's efforts to cultivate the next generation of entrepreneurs. Stephanie explains faculty take a three-pronged approach: education, research, and practice interactions. They are involved in all programs Cranfield offers.
"The main aim of the center is to focus on entrepreneurial growth," she explains. "We cover the whole entrepreneurial lifecycle, from startup to scaling up and exiting businesses. We're just looking for driven and energetic individuals who are ambitious and want to leave a mark on the world."
Giving people the tools to turn ideas into reality is the key behind reinvigorating the economy post-pandemic. A new business has a knock-on effect: more jobs, more competition, and more long-term stability.
Stephanie refers to programs such as the MSc in Management and Corporate Sustainability and MSc in Management and Entrepreneurship, which include a corporate entrepreneurship module.
With previous guest speakers including Marks & Spencer's head of sustainable business, Carmel McQuaid, and co-director of inquiry into the design of a sustainable financial system at UN Environment Program (UNEP), Nick Robins, students are given leading examples of what it takes to be a social entrepreneur. There's the Social Entrepreneurship module, too, which provides the theoretical backing to these real-life examples.
Related Content: