A specialized master's degree can be a great way to gain experience and knowledge in a subject area that really grabs you and provides a direct career route to your dream industry.

While many specialized masters programs are found in subjects like accounting, management, finance, and marketing, there's still plenty of opportunities to explore innovative business subjects within these topics.

Here, we highlight five unique masters degrees around the world:
---
5 Specialized Masters Degrees To Look Out For
---
Master of Science in Law, Digital Innovation & Sustainability
Where: Luiss University, Italy
Length: Two years
Cost: €24,600 (approx. $30,000)
This new two-year master's degree offered by Luiss University, aimed at those from a legal or managerial background, is distinct from many other sustainability masters as it combines a focus on sustainability with digital innovation and law, with students on the program experiencing how innovation and law can enhance ecological development.
Through majors in sustainability and digitalization, you'll be able to tackle climate issues from multiple angles, providing you with a unique competitive edge in a growing business world. With 395 million jobs predicted to be created in sustainability by 2030, you'll be ready to take on stimulating roles such as innovation or sustainability officers after you graduate from the program.
Located in Rome, Italy, the program costs around $30,000.
---
Luiss University campus ©Luiss University Facebook
---
Master of Science in Climate Change & Sustainable Finance
Where: EDHEC Business School, France
Length: 18-months
Cost: €27,000 (approx. $32,000)
If you're looking to step into a more financially oriented role within sustainability, EDHEC Business School's new master's in Climate Change and Sustainable Finance might be an attractive option. The new 18-month program, partnered with MINES ParisTech, is unique in the way it teaches students about the science behind ecological change and the important role of finance and engineering in this movement to a green future.
You'll study core courses in areas like climate change economics and climate aware investing, with the opportunity to take part in an internship abroad. After completing the course, you could land roles in sustainability consulting or financial analysis. For the most part of the specialized master's program, you'll be located in Nice and Sophia-Antipolis, with tuition fees costing around $32,000.
---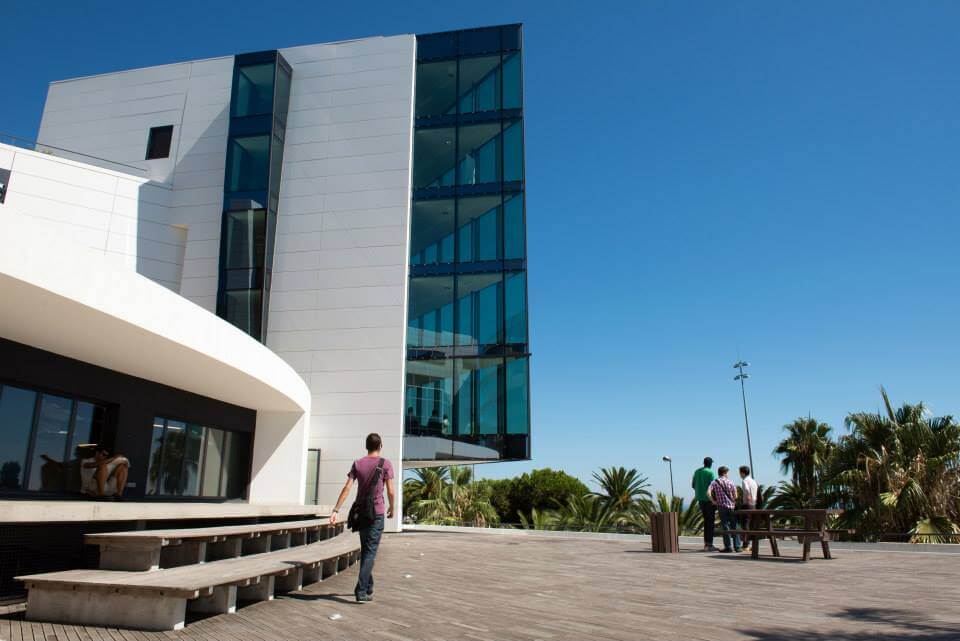 EDHEC Business School Nice campus ©EDHEC Facebook
---
Master of Science in Human Capital Management and Analytics
Where: National University of Singapore (NUS) Business School, Singapore
Length: One year
Cost: S$60,000 (approx. $45,000)
As the business world becomes increasingly data-driven, analytics-focused programs are hotting up.
This one-year course in Human Capital Management and Analytics offered by world-leading NUS is a little different from many data-driven programs, combining teachings in human resources (HR) and data analytics. Much like Imperial's AI program, NUS' new master's program is all about leveraging technology to enhance business processes.
Data is crucial to streamline information about your workforce and spot the talented employees who can help grow the business. Armed with strategic thinking skills, knowledge of HR technology, such as AI, and analytical insight, you'll be able to confidently make all-important HR decisions impacting the business from a widened perspective. You can expect to find a career as an HR data analyst or HR consultant after you graduate.
Located in Singapore, you'll be within arm's reach of the emerging tech sector in Southeast Asia, making the setting a perfect place to study a data-driven course. Tuition fees will set you back around $45,000.
---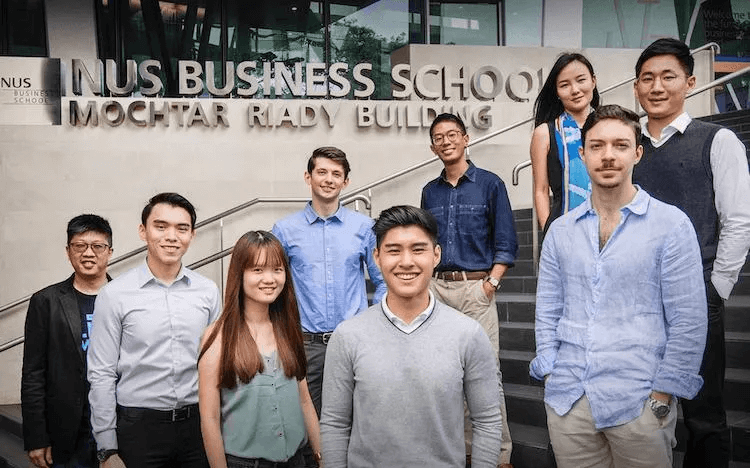 NUS Business School ©NUS Facebook
---
Master of Science in Medical Cannabis Science & Business
Where: Thomas Jefferson University, US
Length: Two years
Cost: $750 per credit
With the legalization of cannabis taking place across certain parts of the world, university courses on the study of cannabis have been slowly gaining traction over the years.
Thomas Jefferson University's intensive two-year Master's in Medical Cannabis Science and Business is one of only a few programs in the world where you'll gain an understanding of the medicalization and science of cannabis, while learning about the business side of the billion-dollar cannabis industry.
The Pennsylvania-based program costs $750 per credit, with additional fees payable for IT and library fees.
The program offers the chance to become an expert in a rapidly growing industry, offering students the flexibility to choose which course out of cannabis medicine, cannabis science, and cannabis business to study first, which is perfect for students who want to start the MSc focusing on a specific area.
This is a great course for you if you're set on entering the cannabis industry, an industry forecast to grow by up to 14% by 2025, with careers in medical and therapeutic cannabis research, regulatory affairs, and consultancy on the horizon.
---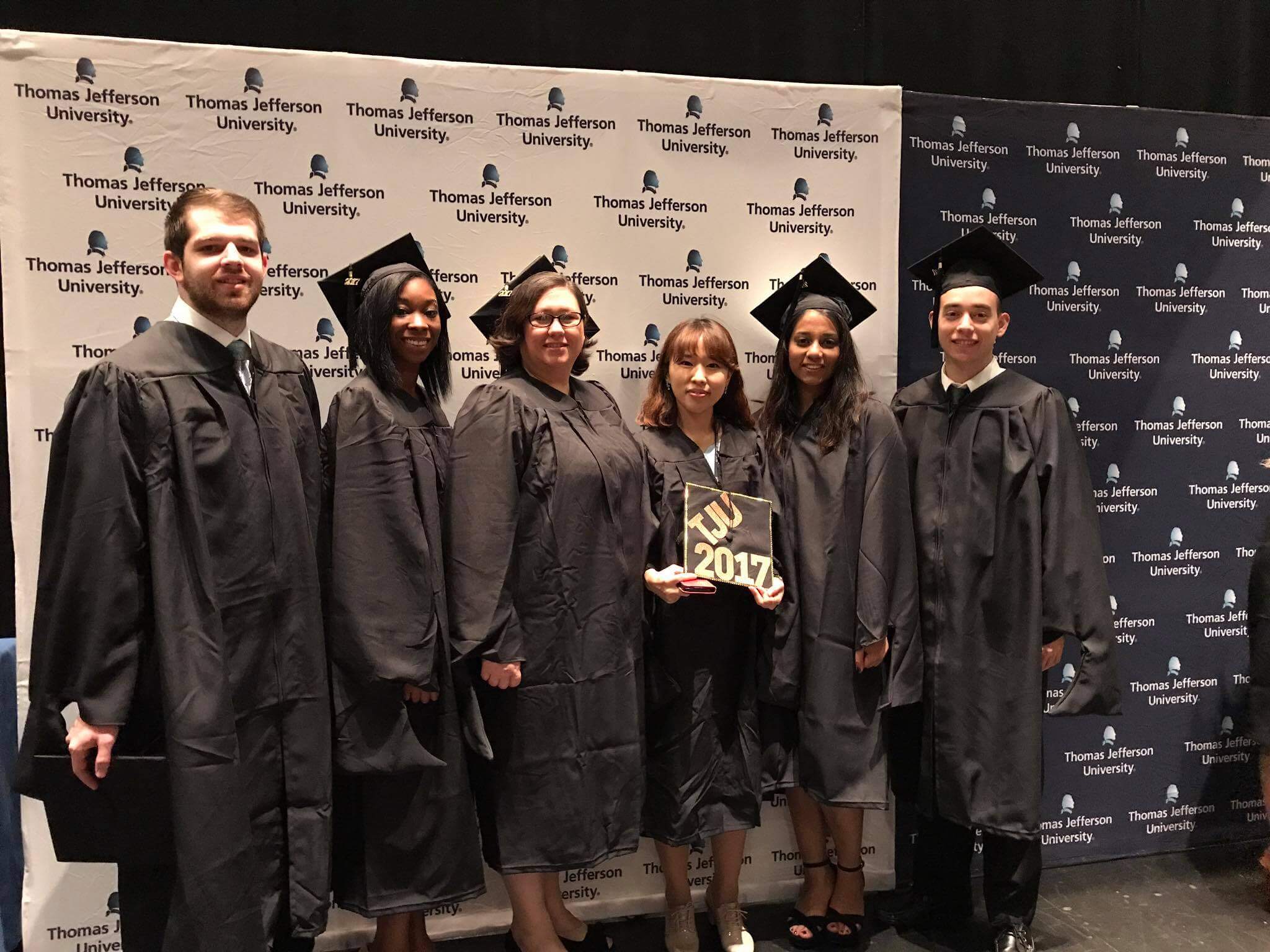 Thomas Jefferson University ©Thomas Jefferson Facebook
---
Master of Science in Wine & Gastronomy
Where: NEOMA Business School, France
Cost: €16,900 (approx. $20,000)
Length: 15-months
If you appreciate the finer things in life, why not explore NEOMA Business School's new Master's in Wine and Gastronomy? Here, you'll become well versed in the marketing, economics, branding, and development that goes on behind the scenes of the food and wine industry. The program will cost you around $20,000 for the 15-month short track version of the course.
Located in Reims, the commercial center of the Champagne region of France, it's the perfect setting to learn about the rich cultural history of the wine industry there, while becoming an expert in selling and marketing consumer goods.
Once graduated, you can use your skills to land a job as a marketing manager, export director, or brand manager.
Innovative new masters degrees like this one prove that no matter what you're interested in, there's likely to be a specialized program tailor-made for you.
---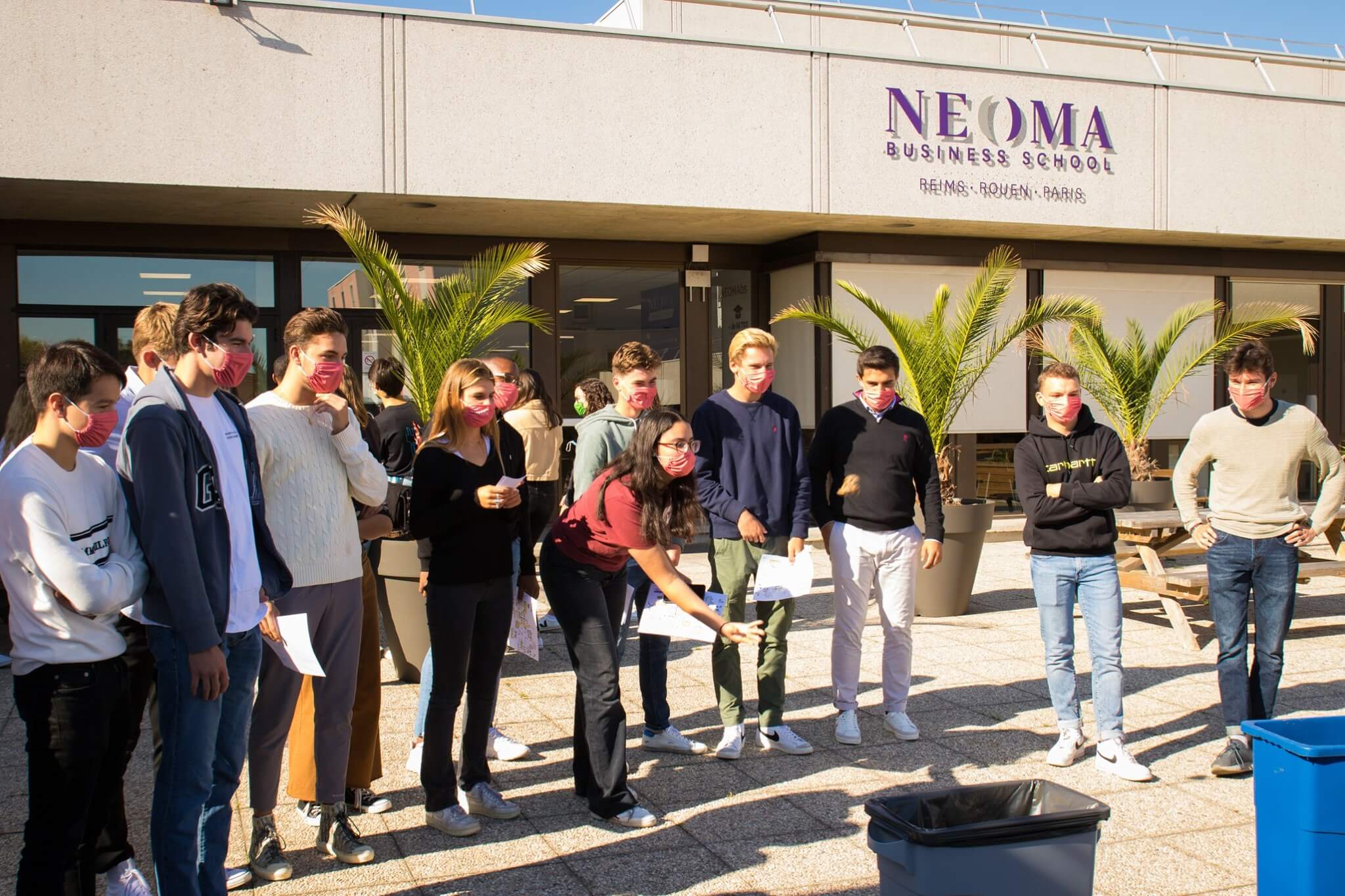 NEOMA Business School ©NEOMA Facebook
---
5 Specialized Master's Degrees
---
Next Read:
MBA Vs Masters: Which Should You Choose?