In this Applicant Question Kate Richardson (below), senior consultant at Admissions consultancy, mbaMission, explains how you can avoid common mistakes when you answer MBA interview questions.
Below Kate explains four of the most frequently made interview mistakes, and how you can avoid them.
---
Download our MBA Application Guide 2022-23
---
---
1. Not showing thoughtfulness about your reasons for an MBA
---
No matter which school you are interviewing with, you must be prepared to explain a) what are your post-MBA career goals? b) why do you need an MBA to achieve those goals? and c) why is now the best time for you to pursue this path?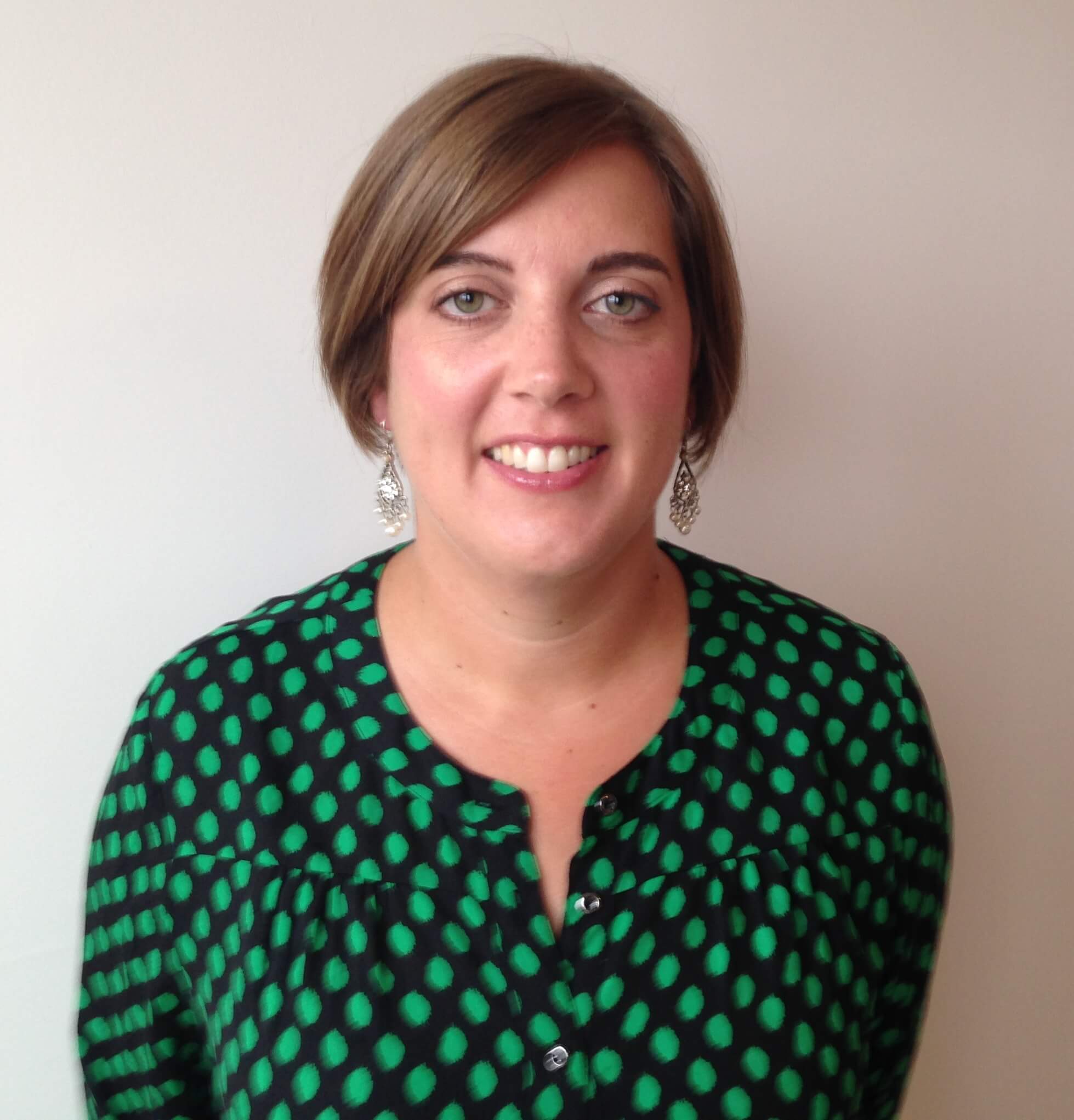 To avoid this mistake, first, go back and read the essays you submitted. You likely addressed these questions already and since many interviews are solely resume-based, your interviewer will not have read those essays.
Next, for your goals, make sure you can identify an immediate post-MBA target role, target industry, and at least two target companies.
Be prepared to explain a backup short-term goal too, and your...
Register for free to continue reading