McKinsey is a top management consulting firm, with 127 offices across five continents. With so many offices, McKinsey is always on the lookout for the best and brightest MBA talent.

In fact, McKinsey plans to hire a record number of MBAs in 2021.

The following 10 schools have a history of placing many students with consulting firms, particularly McKinsey, and provide programs that can help candidates stand out.

Here's 10 of the best US business schools for getting jobs at McKinsey:
---
1. The University of Chicago Booth School of Business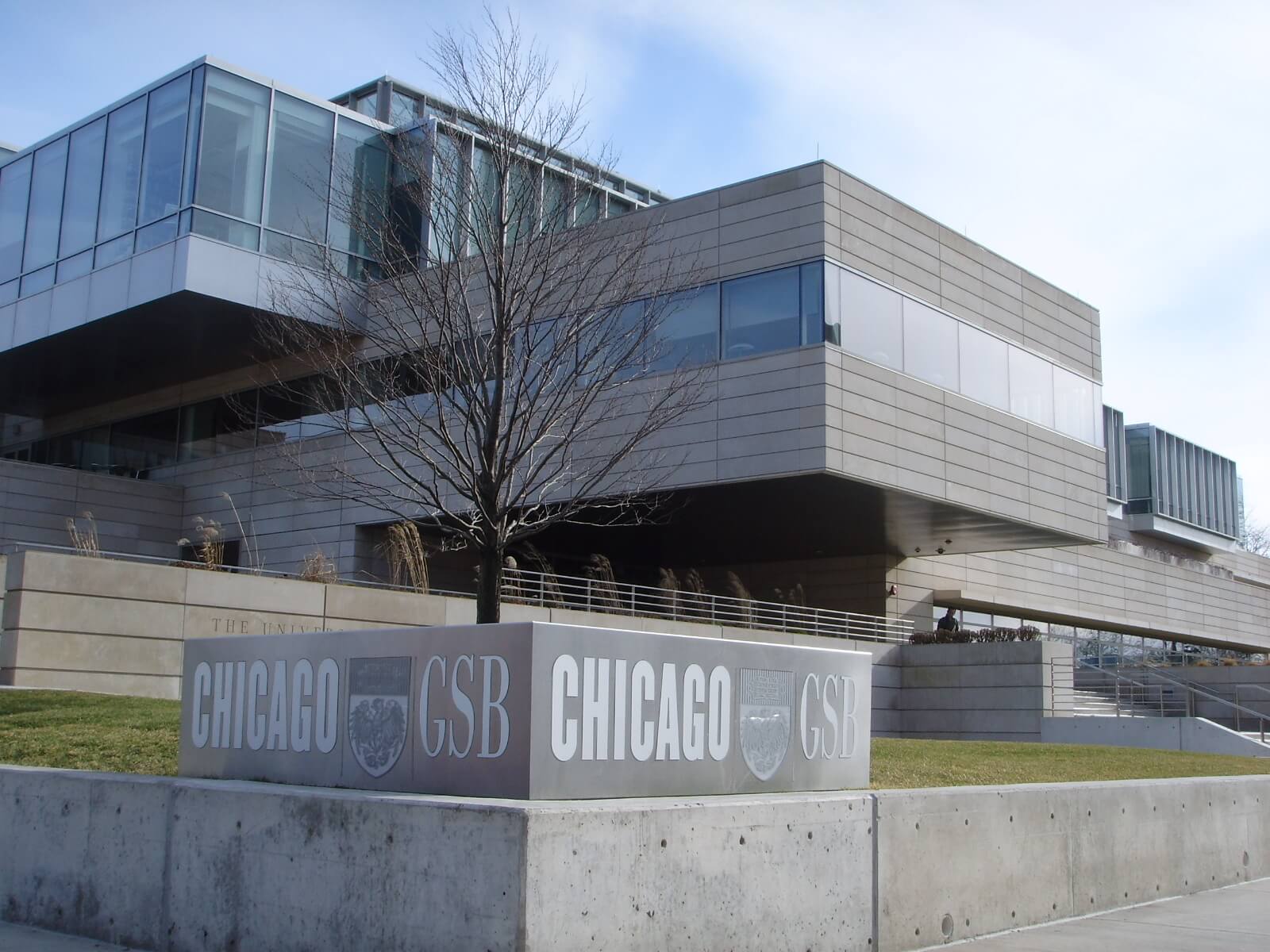 ©Maria_Ermolova
Of Chicago Booth's class of 2019, 163 (33.7%) of graduates found employment in consulting. Of that, 48 (9.9%) were hired by McKinsey. It's clear from Chicago Booth's program offerings why McKinsey hires so many of its graduates. Chicago Booth offers five different management concentrations, all of which provide students opportunities to network within the consulting field and apply their classroom knowledge to real-world experiences, better preparing them for futures at McKinsey.
---
2. Kellogg School of Management at Northwestern University
Much like Chicago Booth, Kellogg places almost one-third (31%) of its graduates in consulting positions. McKinsey hired 28 graduates from the class of 2019. Lab courses prepare Kellogg students for their future careers with real-world consulting experiences. In these courses, students work in groups of four or five in order to provide recommendations to businesses, as well as nonprofit organizations and startups.
---
3. Duke...
Register for free to continue reading