It's hard to look past Bain, BCG, and McKinsey when it comes to consulting. Year after year, swathes of ambitious, hungry MBA graduates enter the ranks of the big three consulting firms, keen for career success and the salaries consulting firms pay their incoming hires.
For those just starting out on their MBA journey though, the world of consulting can seem daunting. Entering it requires downing a stress cocktail of case interview prep, networking, and extracurriculars.
BusinessBecause caught up with the big three to find out what they're looking for from MBA hires this year, and how you can stand out.
---
Brian Rolfes, partner, global recruiting, McKinsey & Company
No matter where you come from, McKinsey looks for the same qualities in all its candidates. It boils down to three qualities, Brian explains.
They look for problem solving, the ability to work well in teams, and the ability to develop strong relationships. "These are at the core of what our consultants do every day and how we work with our clients."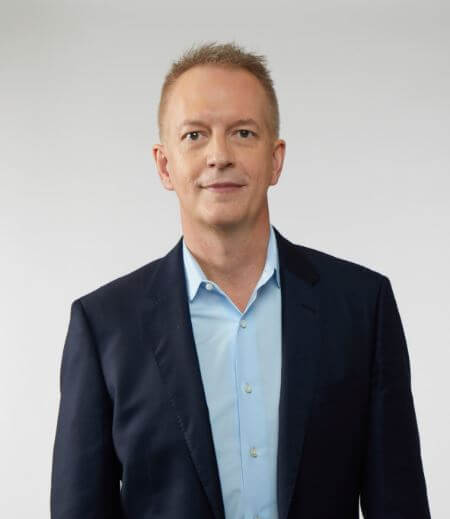 The firm works very closely with around 30 business schools round the world, but Brian adds that they accept applications from all MBA programs. He highlights them being the top employer from INSEAD, with close relations with Wharton, Darden, Harvard, Columbia, Stanford, MIT, Kellogg, Chicago Booth, London Business School, HEC Paris, and IE Business School.
Last year they hired more than 1,000 people from MBA programs globally. Brian expects them to hire even more this year.
Of those incoming this year, Brian advises them to pay close attention to honing their soft skills.
"We see can candidates prep a lot for problem solving, which is good, but I encourage them to focus also on what are often referred to as soft skills—their aptitude for collaboration, teamwork, empathy, and leading others. In the long run, those are qualities that make for success."
Digital skills are becoming increasingly important. MBAs who have expanded their knowledge of coding, programming, and other aspects of tech stand out, Brian says. MBAs will be working with colleagues who are technologists, engineers, or user experience experts—knowing how to work with each of them is key.
When interviewing, tap into your experiences that highlight what you can bring to the table, and why you're so much more than your 720 GMAT score and sky-high GPA.
"The best interviews are conversations and we want our candidates to share who they are beyond their resume. We know candidates spend lots of time prepping for the case study portion of the interview and encourage people to focus time on the personal experience portion too.
"Think of examples of when you led a project, solved a problem, or used your entrepreneurial mindset. This portion of the interview is a great opportunity for candidates to stand out, show who they are, where they excel and what's not on their CV."
---
Frances Taplett, partner, Boston Consulting Group (BCG)
Smart candidates. That's what BCG are after. Smart candidates with passion who live BCG's purpose to unlock the potential of those who advance the world. You also have to be intellectually curious.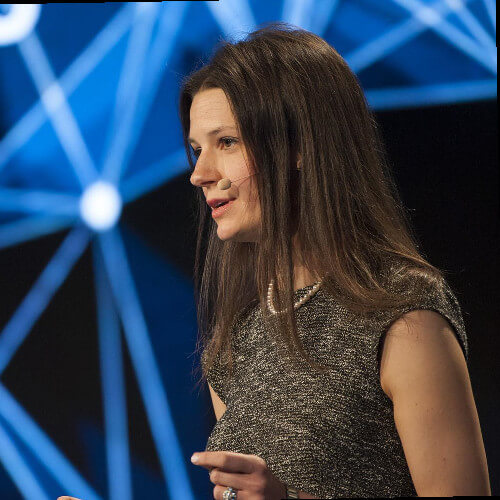 As the world becomes more digital, Frances says the firm are also after MBAs with a mix of increasingly digital skills and soft skill capabilities.
"As our clients tackle how to address business in the digital world, we look for candidates to have a good business acumen and client communication skills. You can be as smart as the day is long but if you don't communicate it then you don't get as far as you'd like."
Incoming MBAs also need to acknowledge that consulting has changed from the world where teams consisted of MBAs, business school undergrads, and senior consultants. Teams are much more diverse now, and incoming business school grads need the experience to work with the new consulting team of 2020.
"Our teams are becoming ever more diverse. We might have a team with a UX developer, software developer, data scientist, two core MBAs and a few more senior consultants all working in symphony. Increasingly, we need MBAs to become the conductors that can conduct those diverse teams."
---
Keith Bevans, partner, global consultant recruiting, Bain & Company
Keith has been at Bain since 1996—in that time, business has changed a lot.
What hasn't though, is what the company wants from its MBA hires. Keith says they're looking for students who understand the benefits of what it means to be at Bain and want to go on that journey with them.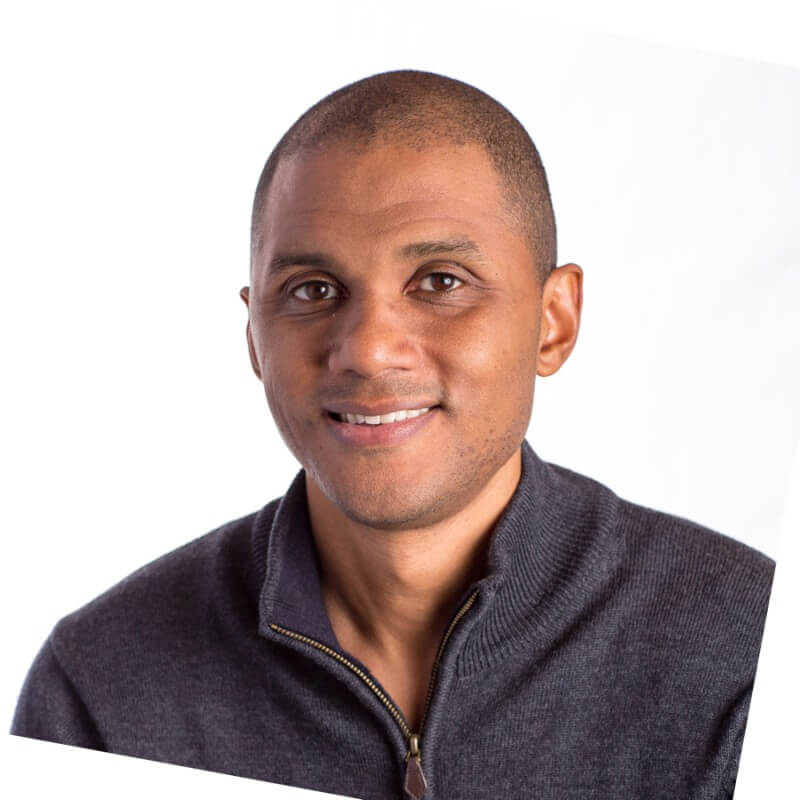 He adds that though digitization has required strong analytics skills from hires, he also needs candidates to have excellent communication skills, written and verbal skills, and the ability to be a team player.
"It's about wanting to learn and constantly stay outside of your comfort zone, because we are working with more sophisticated tools and deeper expertise than we ever have.
"People who are doing it because that's what everybody does, you can tell. Because it's hard and if your heart's not in it, it's really hard to fake it."
Ultimately, Bain is after MBAs who can improvise, and don't shy away from the unknown. Keith explains that consulting on a Bain case team is more like playing in a jazz quartet than a classical orchestra.
There's no script, so you're going to play a bit, then pass it on to a fellow team member, who'll do the same. Together, you'll make great music, but the direction is improvised.
"I think some students want to be perfect and play classical music and don't want to share their insight or preliminary analysis until it's right. The truth is I need them to share because what they share may not be perfect, but it'll spark something in somebody else. I need students who are comfortable in that sort of environment."
The best piece of advice he has for incoming MBAs is that they should understand where Bain & Company fits into their broader career plan. Most people don't enter consulting and stay for 20 years, he says.
"It's most important that you understand how it fits into your journey because there will be times where it's very difficult and challenging, and those times are much easier if you understand why you're doing it. It has to go beyond wanting to earn some money or the prestige on your resume."