Amanda Yang is a first year MSc Business Analytics student at BI Norwegian Business School. She shares how she's structured her work days to make the most of life in quarantine.
My schedule
My schedule remains much the same as before quarantine. Both classes and work are still going on but take place online and at home. For classes, the only thing we need to do is to enter the virtual classroom according to our schedule.
Out of class, I work around 12-15 hours per week as a student assistant for BI. I'm lucky that I could just bring my work laptop back and work from home.
During the week, I normally get up around 8:00 and have breakfast while working or studying––depends on my schedule for the day. Then it is normally followed by either a 3-hour class or a few hours of work.
Around 12:00 I will make lunch take a small break until 13:00. After lunch, I will either study or work until 15:00 or 16:00. Around 2 to 3 times a week, I will go for a run along the river in the afternoon, which normally takes around an hour.
I normally start making dinner around 17:00 and will rest until 18:30. In the evening I will have some more time to study before going to bed. Weekend's schedule is similar to my weekday schedule, just without work. And maybe I will wake up a bit later like 9:00 and start my day around 10:00.
---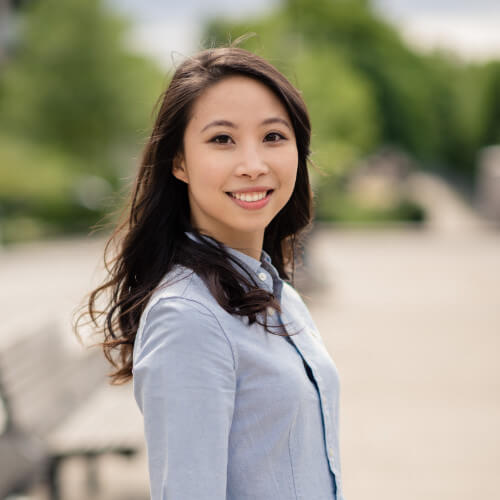 ---
8:00–– Breakfast + Work/Class/Study
12:00––Lunch
13:00––Work/Class/Study
16:00––Workout (2-3 times a week)
17:00––Dinner
19:00––Study
23:00––Bedtime
---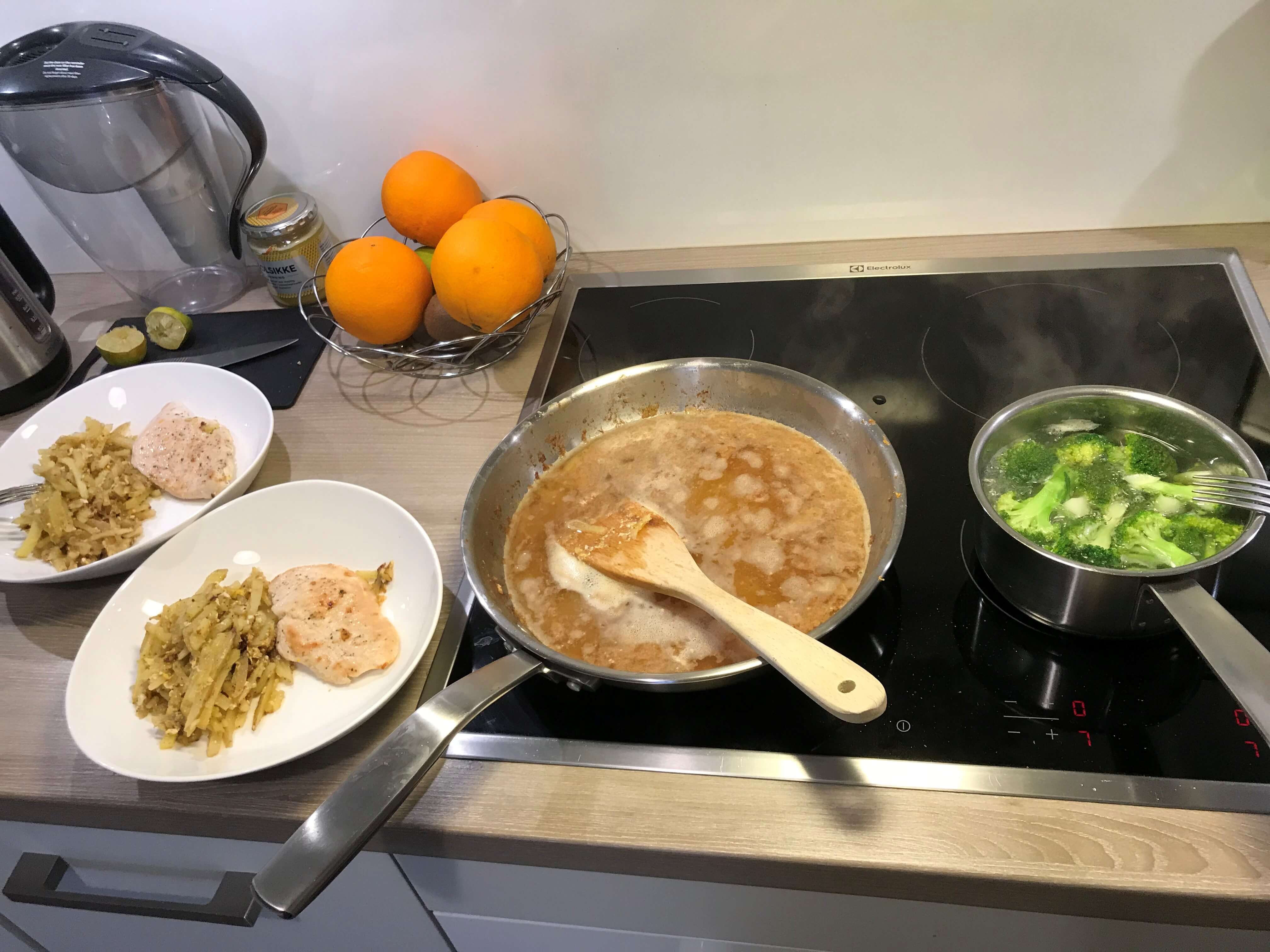 ---
What do you like about quarantine?
Safety: I feel safer being at home, because it limits the amount of people I am in contact with.
Time saving: There is no need for me to spend time on dressing up and commuting to school and work. I can start doing whatever task I have on my schedule and check list.
---
What do you dislike about quarantine?
Limited freedom: Since it's not safe to go places with lots of people, I'm at home most of the time. I can see how it can be tough for people who are very social, outgoing, and need company or those who live alone.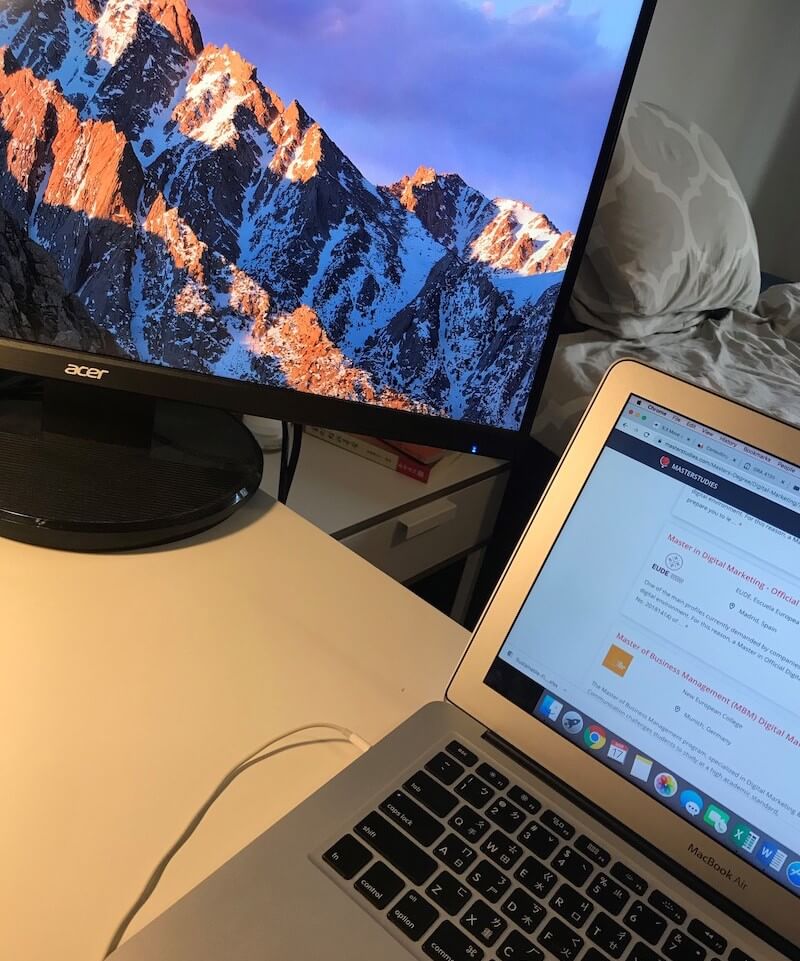 ---
What has been the most challenging for you during this period?
1. Separating personal life and work life. In the beginning, it was hard for me to separate personal life and work life––meaning I might work longer than my schedule or be interrupted when I'm working. It took me around a week to get used to this new life, and it's the same for studying. I need to be stricter with myself and make sure I'm working on what I'm meant to be doing throughout the day. Personally, I find it helpful to set up a specific area for work and study. It's easier to get into that 'work mode' when you have a designated area for work and study. If I need to rest then I move to my couch or living room for a small break.
2. Efficiency at work and study. It is always faster to talk to someone or ask a question in person, because we can get an answer or response right away. Since we are working from home, it is hard to be as efficient as before when comes to communication. I try to make sure that I list down all my questions so I won't forget anything. Inconvenience is inevitable but is something that I can get used to.
---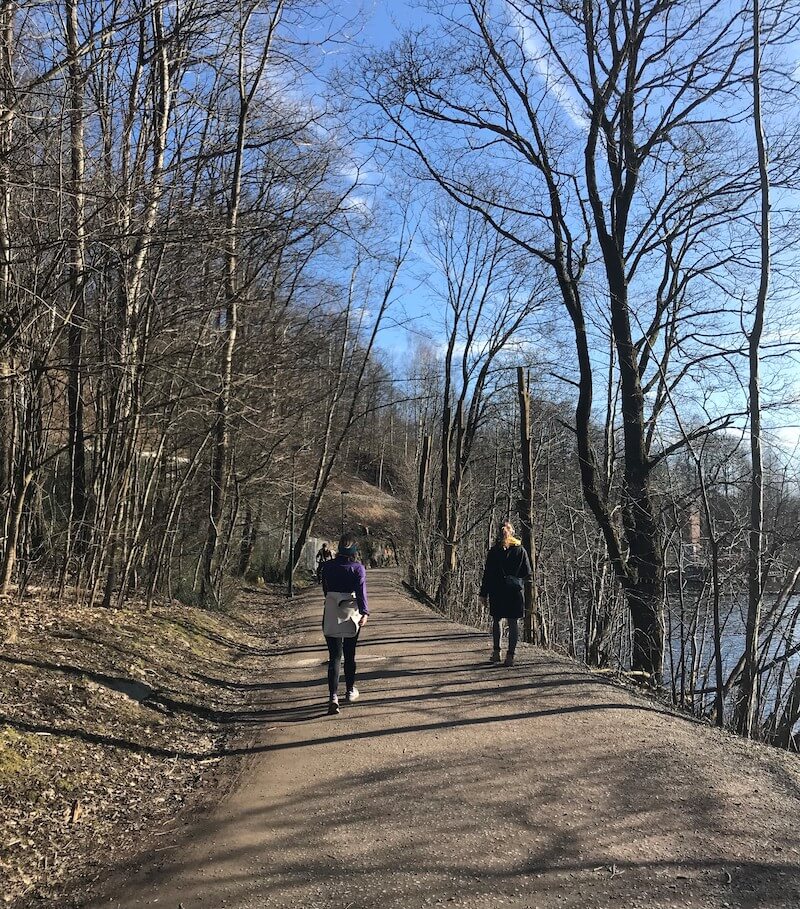 ---
My tips for being in quarantine
1. Set up a routine. My day is full because of work and study, so it always goes by faster than I want it to. For those who are also in quarantine, I would recommend spending time figuring out exactly what you need to do and set up a schedule. You will then have a routine to follow and will feel more settled.
2. Learn something new. If you are bored or have lots of free time on your hands, then make good use of it! Are there things you've always wanted to do but haven't had the time? Being at home doesn't mean doing nothing.
3. Workout and eat healthy. If learning something new is keeping your mind busy, then working out and eating healthy will keep your body healthy. You can workout at home or outside (if allowed). I also try to make sure my diet is balanced while in quarantine.
4. Keep in touch with family and friends. We can still talk to friends and family on the phone or on video chat. It's always good to talk to someone, especially for those living alone––it will make your quarantine more bearable if you have someone to talk to.
Please Enter the Code Below