April 21 Roundup
Sharing valuable business lessons to raise money for coronavirus relief
As coronavirus relief efforts continue in earnest, the UK-based accreditation body, Association of MBAs (AMBA), is jumping to action with a new fundraising initiative—the MBA Challenge.
AMBA is asking graduates from around the world to share the five most valuable lessons they learned at business school.
For each lesson learned, participants are asked to donate £1 ($1.23) towards AMBA's COVID-19 Relief Fund, which supports vital charities like Doctors without Borders and Actionaid.
AMBA hopes the lessons graduates share will raise awareness of the importance of graduate management education during global challenges, as well as directly raising money to tackle coronavirus head-on.
Coronavirus & MBA Admissions: 4 Common Questions Answered
If you're currently applying to business school, you're probably wondering what the coronavirus pandemic means for your application.
BusinessBecause asked Scott Edinburgh, founder of admissions consultancy Personal MBA Coach, to answer four of the most common questions that applicants currently have.
Scott revealed that online GMAT testing, virtual campus tours, and remote seminars mean that many applicants can continue their process as usual.
However, other candidates might want to reconsider their application strategy, as schools add rounds and push back application deadlines.
Online MBA at Imperial Business School opens for applications
London's Imperial Business School has just opened applications to its Global Online MBA program, which will begin in January 2021.
The 24-month program is currently number one in the UK, according to the QS online MBA rankings, and costs £37,600 ($46,285).
Potential applicants can attend 'virtual drop-in sessions' in April and May to find out more.
As more candidates than ever consider an online MBA due to the travel limitations imposed by coronavirus, we can expect the program to retain its popularity.
---
App records your cough to study coronavirus and other diseases
At Nazarbayev University in Kazakhstan, Dr Martin Lukac (below) is working with researchers at the School of Engineering and Digital Sciences to build a Cough Analyzer.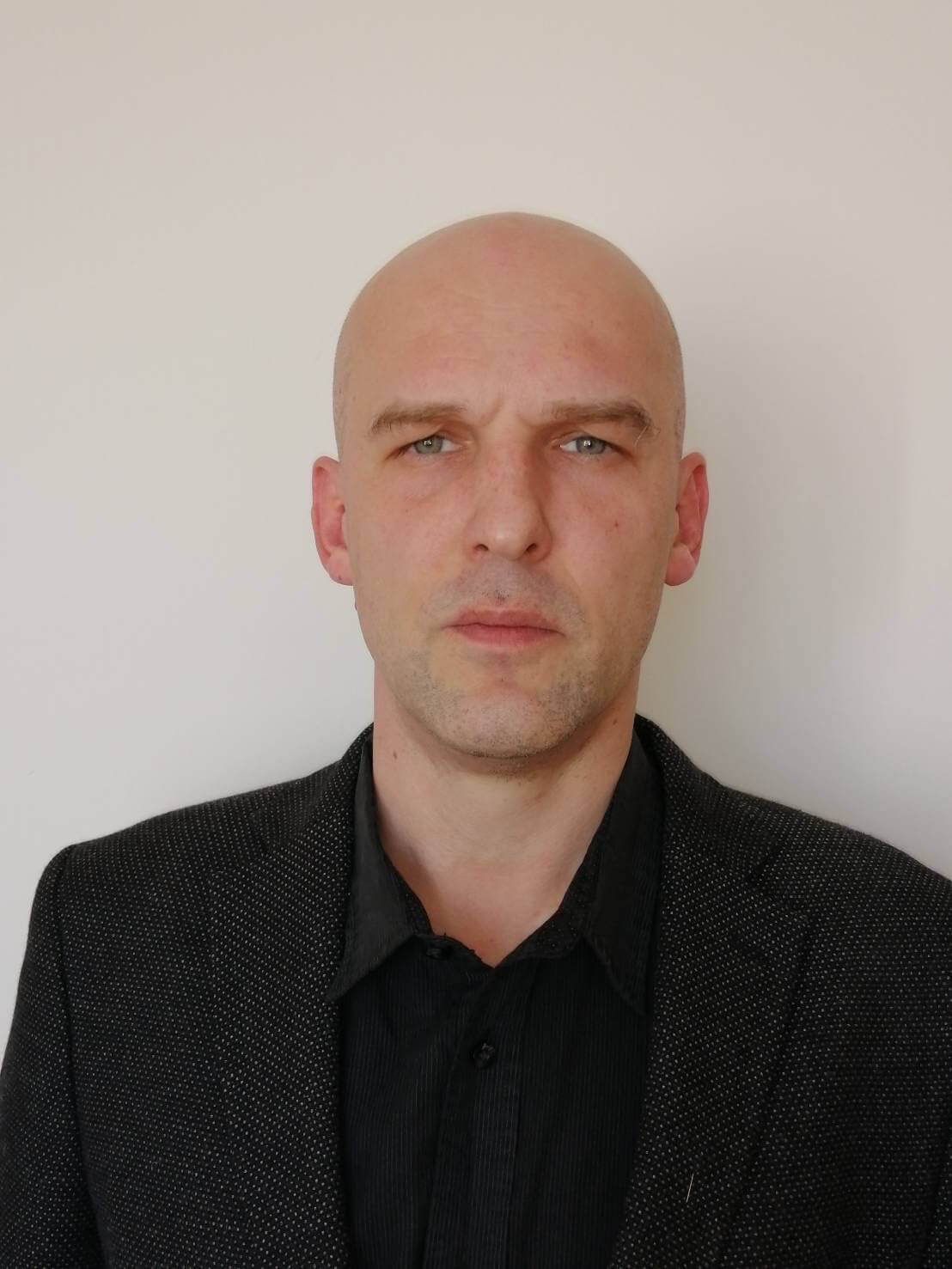 The analyzer will act as a diagnostic tool to pick up on diseases like pneumonia, tuberculosis, and now COVID-19.
Researchers are currently gathering a database of coughs, recorded through a mobile app that anyone can download.
Along with a five second clip, app users will be asked to provide any diagnoses they have had, and posed questions about the nature of their cough—such as whether it is dry or wet, and how long they have had it.
With a large enough data set, it is hoped that the project will lead to improved understanding and diagnosis of coronavirus.