The coronavirus pandemic has caused shockwaves to the global economy. According to McKinsey, it's businesses with less than $20 million in annual revenue that have been disproportionately affected.

For many business school students around the world, this has been a cause for concern and they've been looking at ways to help.

In the US, a team of MBA students from various schools have joined forces to launch the Small Business School Challenge—a virtual workshop where MBA students are paired with small businesses to work out solutions to the challenges they're facing.

At the height of the COVID-19 crisis, students from Stanford GSB launched Giftcard Bank, a platform where people can donate gift cards to those most affected by the pandemic.

These are just some of the initiatives that are helping connect business school students to local businesses, as well as helping those most in need.
---
Case study: Nyenrode Business Universiteit
---
Consulting service for startups
In the Netherlands, like much of Europe, it's smaller businesses and entrepreneurs that are suffering most. In fact, 85% of entrepreneurs in the country are reporting or expecting financial difficulties.
In light of this, a group of students from Nyenrode Business Universiteit, which has campuses in Amsterdam & Breukelen, have been using their learning to give back and help local small businesses.
Setting up a free or 'pay what you can' consultancy service, called The Fac, Nyenrode students been offering their skills to local Dutch entrepreneurs.
The service relies on over 40 students from a mixture of programs at the school, with backing from four experienced entrepreneurs to offer extra guidance.
After being put in touch with clients who've requested assistance, the students work on offering financial advice, help with government schemes, and also creative brainstorming and marketing. So far, they've helped over 100 different businesses.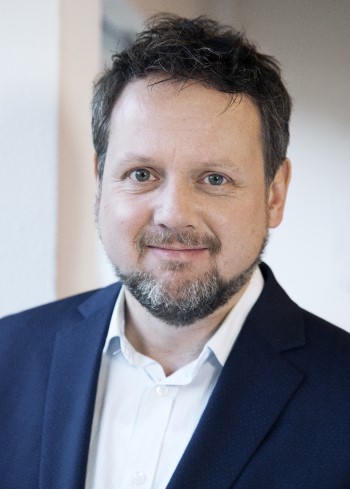 One of those is an entrepreneur and restaurant owner. 'The students have helped me a lot in saving my company during this time by setting up a crowdfunding campaign and thinking about creative solutions to generate turnover,' he said.
For Erik van der Liet (right), head of marketing, communications and recruitment at Nyenrode, local business is a crucial part of society, helping generate jobs and prosperity.
"Providing a peripheral view on society to students, that includes all stakeholders—beyond shareholders—is a moral obligation that business schools have towards future generations, who deserve responsible leaders, serving society," Erik says.
For the students themselves, it's a chance not only to give back to the community, but also provides real-life case studies to apply lessons from class.
---
Supporting the wider community
---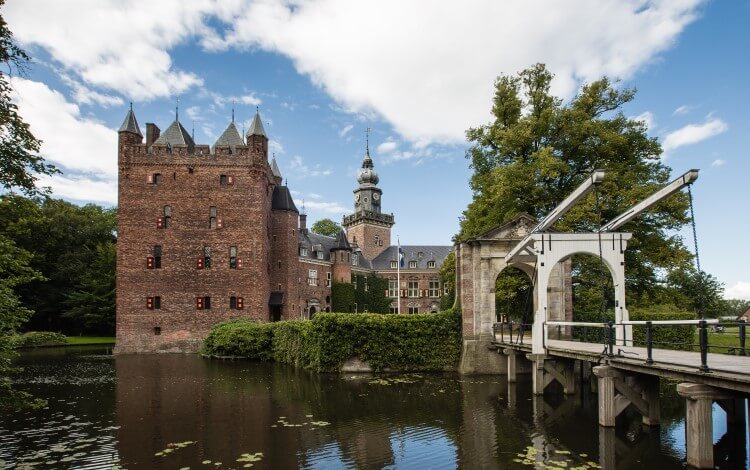 "Nyenrode reinforces the message that all students have their responsibility towards society." © Nyenrode Business Universiteit
---
Students from Nyenrode are also involved with Verder Met Nederland, an initiative gathering insights into how best to bring the country together to cope with the coronavirus pandemic.
The thought leadership platform aims to offer ideas and solutions for social and economic renewal in the Netherlands.
With input from industry specialists and faculty staff and alumni from Nyenrode, they're bringing together different voices to help cope with the pandemic collectively. On June 22, 'Verder Met Nederland' will present their findings nationally.
Their hope is that these ideas will influence and help how the Netherlands moves forward during and beyond the crisis.
Erik says this is reflective of Nyenrode's core values—leadership, entrepreneurship, and stewardship. "With these values, Nyenrode reinforces the message that all students have their responsibility towards society."
---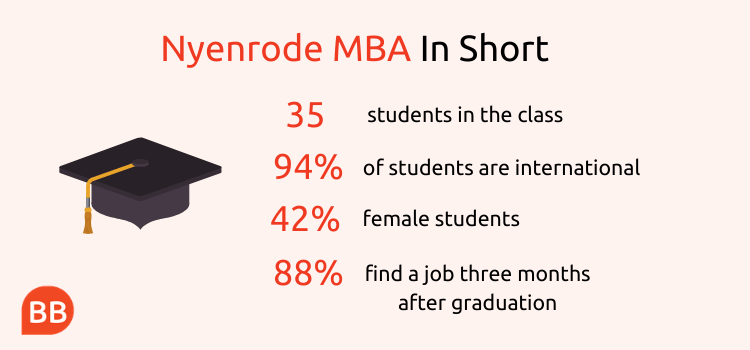 ---
Good news for students, as well as business
It's clear that student initiatives are good news for local businesses and society, but they're benefitting the students too. In helping these businesses, students are not only able to help the local economy during a crisis, they're also developing important relationships for the future.
This translates into jobs across the business landscape. Recent Nyenrode MBAs have landed jobs at startups and local SMEs as well as top multinational companies including Uber, EY, Philips, Nestlé, Accenture, and ING, and 88% of MBAs find a job within three months of graduating.
Nyenrode's intimate MBA class is 94% international, with 17 nationalities represented, and after graduating, those classmates form a tight-knit alumni network which can be relied on for career opportunities down the line.
While there is caution around what an economy in recession might mean for jobs prospects in 2020, the business school continues to provide MBA students with the opportunity to develop their professional networks and take the next step forward in their careers.
---
Next read: Why Online Learning Is Good News For Master's In Management Students
© Nyenrode Business Universiteit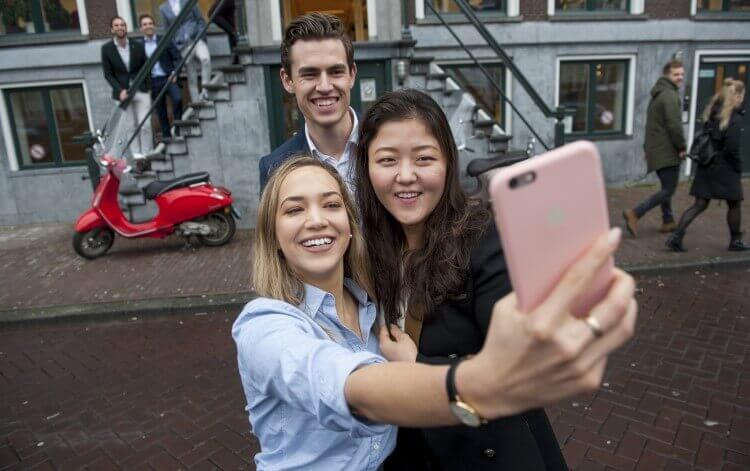 Related Content: