Studying an MBA can have a large impact on your personal and professional development. Alongside the core curriculum, practical experiences including company visits and business simulation exercises can put your newfound theory to the test, while also improving your soft skills and understanding of business in the real world.
Practical learning has long been at the core of teaching offered by Nyenrode Business University. Based in the Netherlands, the school provides a range of applied projects and immersive experiences within its flagship MBA program.
Since 2010 Nyenrode has taken this practice-led approach to new heights, with a unique initiative that requires students to take part in a group consulting project for a company before presenting their findings to its CEO.
---
Unique access to CEOs and industry leaders
Occurring at various points throughout the year, the Meet the CEO Sessions test students' teamwork abilities and soft skills while also providing hands-on consulting experience.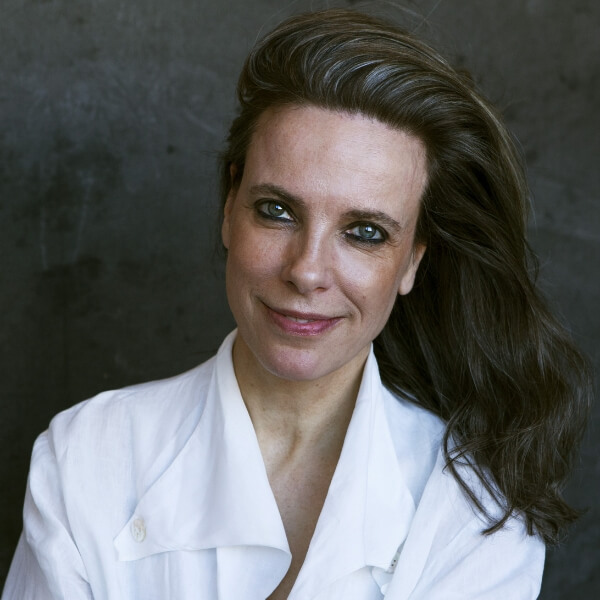 After a brief introduction to a participating company, students have a two- to three-week period to prepare a problem-solving strategy, which they must present via a 20-minute pitch.
"It's a pressure cooker, where you have to form a team without knowing who will be in it," explains Professor Désirée Van Gorp (pictured), who designed and oversaw the launch of the sessions.
"Nyenrode is very hands on, so we focus on the academic rigour you need, but very much translate it into: 'What does it mean in practice'?"
Each MBA student undertakes a minimum of two Meet the CEO sessions during their studies, with executives from a broad range of companies taking part. Juliette Goetzee, managing director at Nextens, a software company that is part of the RELX Group, led one of the sessions this year.
"I did a small presentation about myself and my role. Mostly I focused on managing a career, what steps I took, and what are the challenges that you might run into," she explains.
The students proposed their idea to Juliette and after 3 weeks of preparation they presented their proposal to the management team of Nextens by request of Juliette. Based on available public information the students came with an idea to enhance the customer experience.
---
Consult on real-life company projects
Poju Huang and Tushar Bhatia both took part in Juliette's Meet the CEO Session. Once an auditor at Deloitte, Taiwan-born Poju relished the opportunity to work in a diverse team of fellow classmates.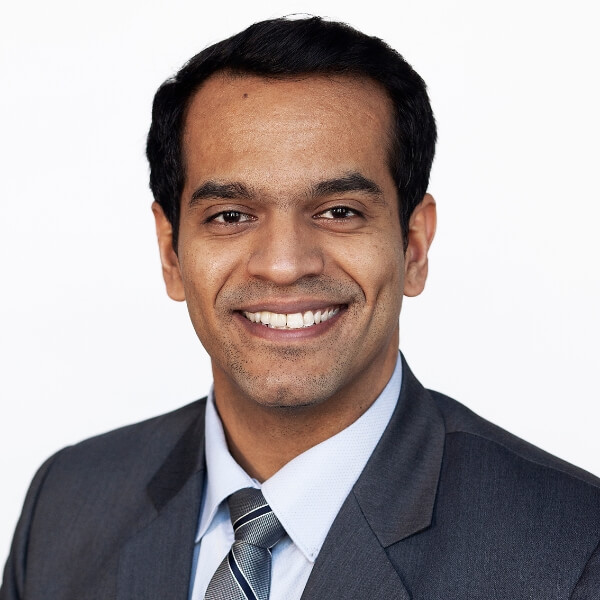 Poju's team members ranged from software developers to engineers, with each hailing from a different country. Tushar (pictured) was one of them: a former hotel manager from India, he brought experience from stints working in his home country, as well as Switzerland, Dubai, and the UAE.
"The team dynamic plays a huge role in making this a success. If your team is collaborative and they are supporting each other, then it's a great experience," Tushar says.
Working together required the team to combine their previous experiences with the core business knowledge they'd acquired in class—the Nyenrode MBA curriculum covers business fundamentals ranging from human resource management to marketing strategy.
With only public knowledge about the company at their disposal, the team had to rely on the power of their newly developed business acumen.
"I was able to learn that I can apply the knowledge that I already have, plus the MBA, in a completely different industry even if I don't know anything about it," Tushar explains.
"It [the MBA] lets you explore in a different manner, not just from a technical perspective but also a business perspective where business insights are more important."
---
Make the transition from the classroom to the boardroom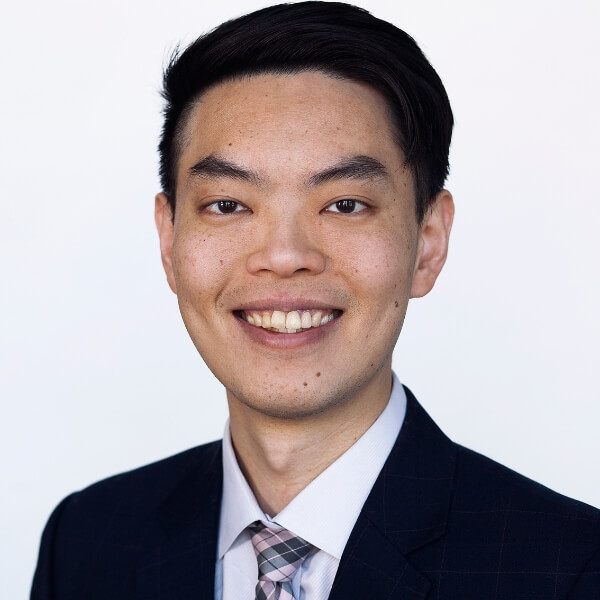 Brainstorming ideas and compiling a strategy gave Tushar and Poju a taste of what life would be like outside of the classroom. Crafting a pitch to present their findings helped them learn the language of the boardroom.
Poju (pictured) had limited presenting experience before joining the Nyenrode MBA. Honing these soft skills made the Meet the CEO Sessions an important step in his development, he feels.
"First of all it's about storytelling—that's the most important thing. You can have a really nice idea but if you can't convince people then that idea hasn't been presented effectively."
Throughout the process, Poju and his teammates received individual feedback from Professor Van Gorp on how they could contribute most effectively. When it came to pitching day, they presented their strategy before hearing additional feedback from Juliette.
She felt the presentation provided a clear idea of the issues with Nextens' customer journey and was impressed with the level of detail and evidence, as well as solutions rooted in business theory.
"It's great because it's really hard to do that [task] yourself, because you can't just connect with your own customer service," she says. "The students can, and they are just the right level and have enough years of experience that they do it right."
---
Unlock future career opportunities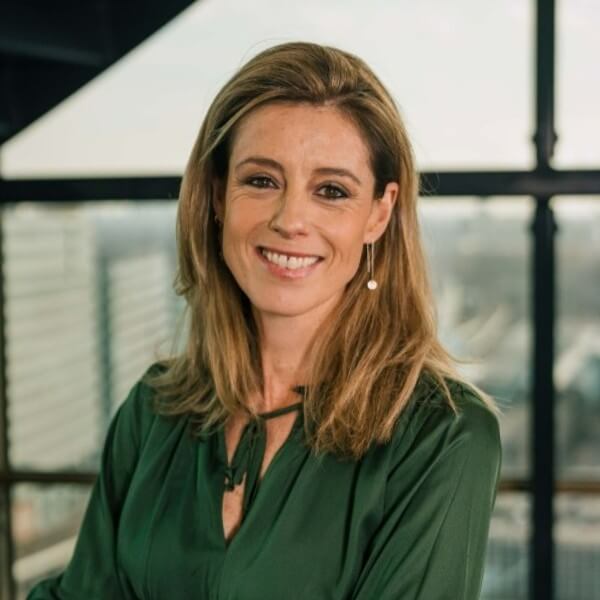 Impressed with the team's findings, Juliette (pictured) invited Poju, Tushar, and the rest of the group to give a follow-up presentation to division leaders at Nextens. She is currently discussing the possibility of the team undertaking an in-house project over the summer to bring their findings into fruition.
Other sessions have produced similar results: a recent initiative held with Tata Consultancy Services, a global IT consulting firm, has already helped two students land internship offers.
For Professor Van Gorp, it's clear to see why companies are interested in providing these opportunities to students who take part.
"It provides a network and that leads to different opportunities," she explains. "It's a direct link—and a very personal link—that you have with people in the company, because they've seen what the team can do."
Related Content: