The coronavirus crisis is forcing business leaders to work in new ways, while continuous tech developments and sustainability challenges bring about new difficulties—and opportunities—all the time. In this accelerating or adapting landscape, managers must have certain leadership qualities to thrive.
Quirin Schwaighofer, Co-founder and CEO of MadeComfy, honed his own leadership skills back in 2013, when he completed his MBA (executive) program at the Australian Graduate School of Management (AGSM) at the UNSW Business School.
Soon after graduating, Quirin took what he had learned and left his role with a mining firm to embark on an entrepreneurial career.
MadeComfy, a leading rental management company, has gone from strength to strength, winning several awards—including the Financial Review's Fast Starters list—and partnering with Airbnb in the past few years.
BusinessBecause caught up with Quirin as he shares his thoughts on four of the most important qualities for leaders in 2020.
---
1. Clear, strong values
Quirin believes today's most successful leaders have a true passion for what they do. With a firm set of values and a clear vision, it is far easier to inspire your team.
"You can't fake that," he says. "If you don't have it, it's difficult to get a team excited about your vision of the business."
The leaders Quirin met at AGSM helped inspire his own vision. When he first moved to Australia from Germany, Quirin's local network was limited. Attending the business school provided a great way to build local connections in the country and develop a global network.
"In AGSM's MBA program, there were a lot of experienced people in different leadership functions across Australia," Quirin recalls.
"Learning from my peers was a real highlight of the program. Having exposure to other entrepreneurs pushed me towards developing my own start-up," he explains.
---
2. Persistence
Another vital quality for today's leaders is persistence.
This means leading by example and learning from setbacks rather than accepting failure. "If you are giving up, you can't expect your team to keep pushing on," Quirin explains.
During his MBA at AGSM, Quirin was able to develop this persistence skillset. Working full-time while completing the program, meant he could implement these skills and frameworks into a real-world context.
"As a part-time program, it encourages you to try and fail as you learn," he recalls.
Two courses in particular helped Quirin hone his strategies for persisting when things got challenging: Approaches to Change and Managing People and Organizations. These courses encourage participants to consistently evolve their leadership style and learn to handle change.
"When things are really tough today, it's these frameworks that I draw on," Quirin notes.
---
3. Empathy
Once you have a clear vision, clear values, and the persistence to follow through with your idea, it's important that today's leaders practice empathy when it comes to their team, Quirin says.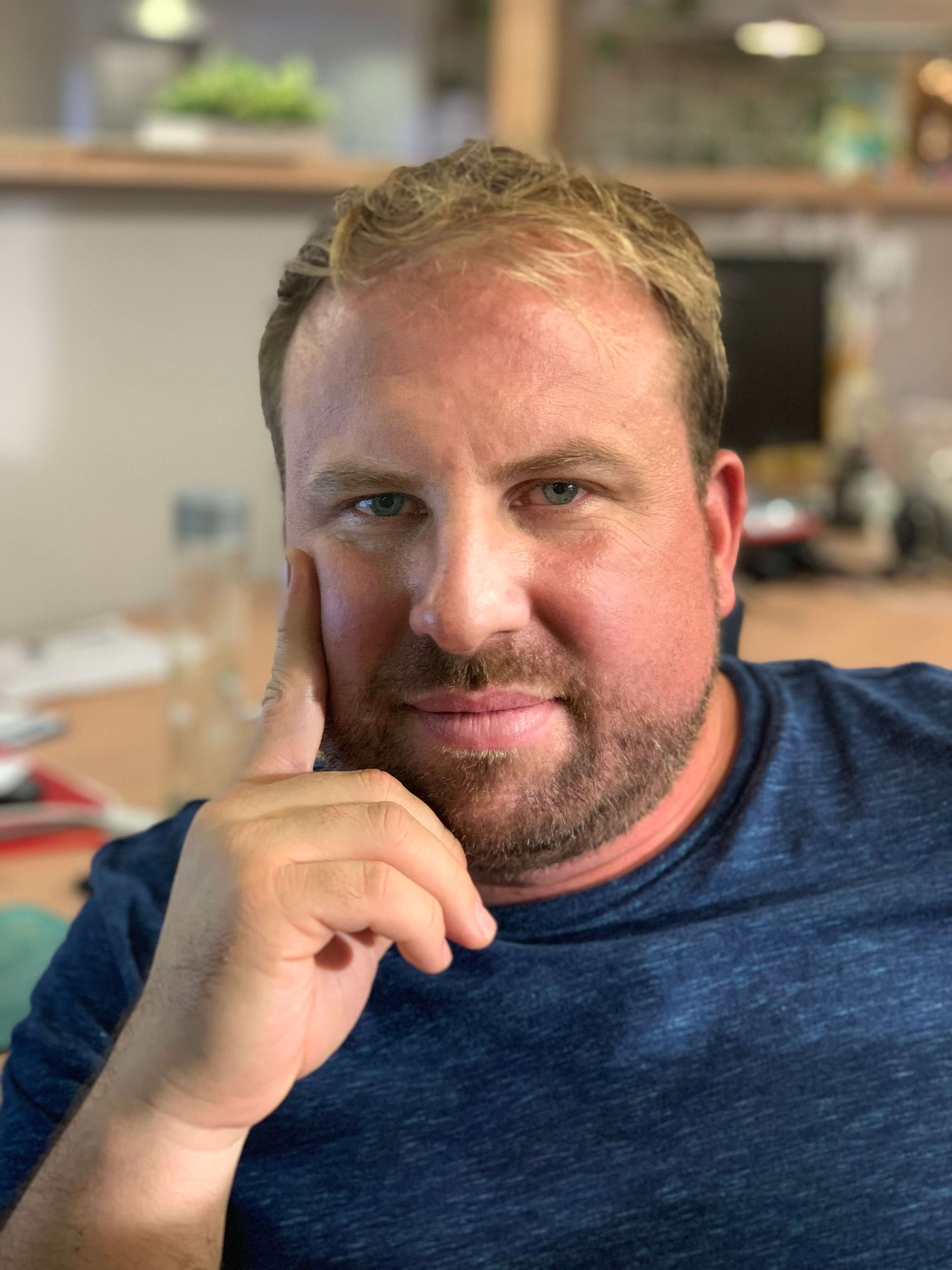 "It's about the ability to connect with and influence people," he notes. When members of your team know you understand and empathize with them, they are far more likely to feel motivated.
In a remote or hybrid work environment, achieving this understanding is more of a challenge than ever before. With limited access to social cues like tone, facial expression, and body language, empathy becomes less intuitive.
As Co-CEOs and Co-Founders of MadeComfy, Quirin and his business partner Sabrina have responded to this challenge by implementing a system called 15Five.
Through this online platform, employees have the chance to express how they are feeling, and how their work is going, through a weekly 15-minute survey. This helps the leadership team spot issues straight away and resolve them.
---
4. Adaptability
As the coronavirus pandemic reshapes our world on an almost daily basis, adaptability is another crucial quality for leaders in 2020.
At MadeComfy, for instance, Quirin's ability to adapt his leadership style has helped him support his employees.
When Australia closed its borders in response to COVID-19, Quirin knew that MadeComfy would be adversely affected, due to its dependency on the travel industry.
To ensure the company's survival, he needed to adapt fast, and reverted to a more autocratic leadership style than he was used to.
So far, Quirin and Sabrina have pulled off a 60% cut to operating costs and worked out a plan with investors to keep the MadeComfy team together through the next 12 months.
The company has also shifted its focus from attracting new rental properties to fostering guest demand. In the midst of the COVID-19 pandemic, many healthcare workers and stranded travellers need safe accommodation where they can practice social distancing.
The properties listed on MadeComfy are ideally suited to this purpose, and Quirin's team have been improving their online booking platform to facilitate easy access.
"Although at MadeComfy we've had to change our leadership style, we've tried to stay true to the core values that underpin the company: agility, empowerment, trust and wow," he says.
However, the world changes in the coming months, this adaptability—underpinned by a strong set of values—will serve leaders well as they tackle new challenges.
Related Content: