Punit Goyal is the man behind BluSmart, India's first 100%-electric taxi service. Headquartered in Delhi, the BluSmart fleet is made up of over 300 electric vehicles which made an average 10,000 trips a week pre-COVID-19.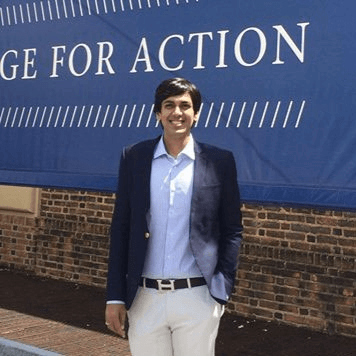 He's already raised several million dollars in investment for his business, with plans to raise a further $100 million to scale up to 3,500 cars and create 10,000 more jobs for taxi drivers by late 2021.

Punit says he always knew he could use his experience from his MSc in International Business at Aston Business School to build his own business. He always wanted to be an entrepreneur, and Aston, he says, gave him the tools and the confidence to pursue that goal.
---
Why Aston Business School?
Punit left India for the UK in 2006 to study at Aston. He wanted to add an international perspective to his understanding of business, and felt studying abroad would help him grow his global network and give him access to networks and resources available in the UK.
"Innovation, communication, and agility are key when running an international business," he says. "I attended the program at Aston in order to understand, experience, and learn a deeper set of innovative and communicative skills which I needed for my future ventures.
"I loved the great community support for incoming international students [at Aston]," he continues. "The teachers were really amazing and receptive towards students coming from different countries, helping us acclimatize."
Working with a diverse cohort—with students from India, the UK, and various other countries from around the world—Punit picked up business practices from different cultures.
"Most importantly, I was taught there's no one way to be successful as an entrepreneur," he adds. "Instead, I was given the confidence to pursue my goals using what I learned as tools to help me get there.
"My advice to anyone looking to start their own business is to stay committed to your mission and to keeping believing in your ability."
---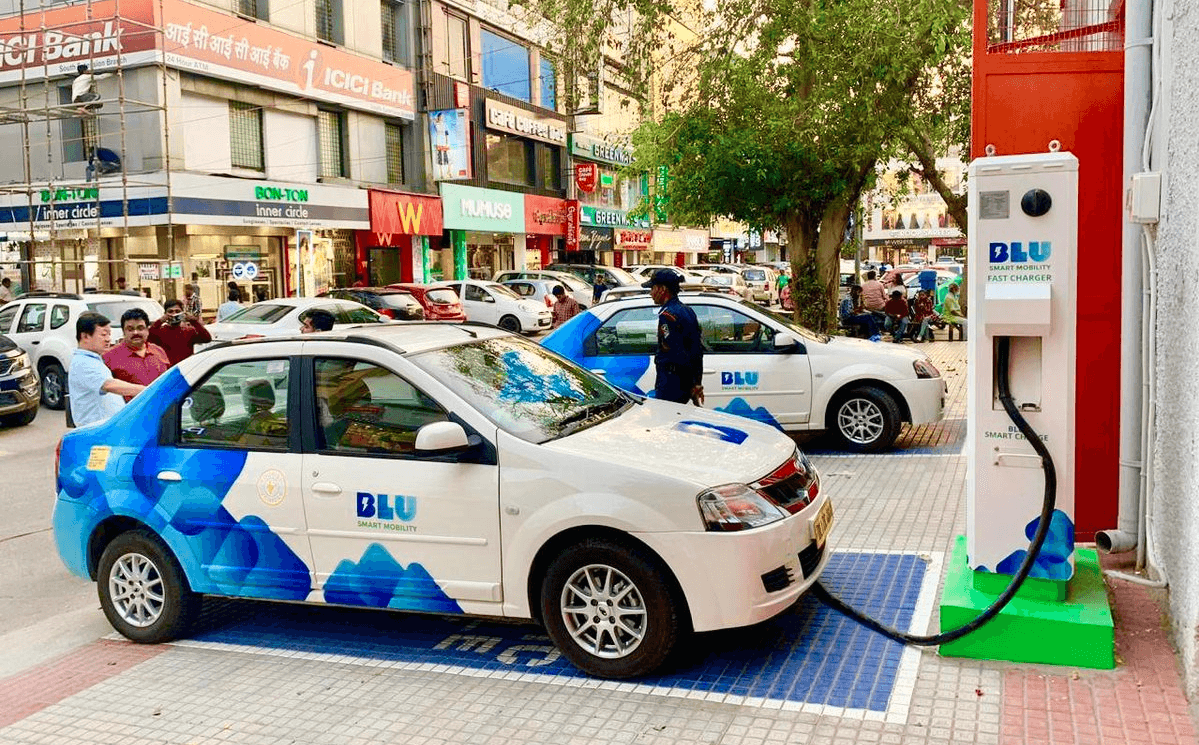 ---
Building

BluSmart
After his one-year master's program, Punit went on to launch a succession of successful businesses in the sustainable energy space in India. He built them from the ground up and sold each business before moving on to his next venture. Previous businesses include the solar power company PLG Photovoltaic, which he sold in 2014 for $70 million.
The inspiration for BluSmart came soon after. Punit says he realized that India's public transport system was "broken", with ongoing issues with air pollution. There was a gap in the market for innovative solutions.
"More than 2.5 million people in India die every year because of bad air quality in Indian cities," Punit explains. "I committed to providing a superior mobility experience to consumers to address the two massive challenges India faces: massive congestion and alarming levels of air pollution."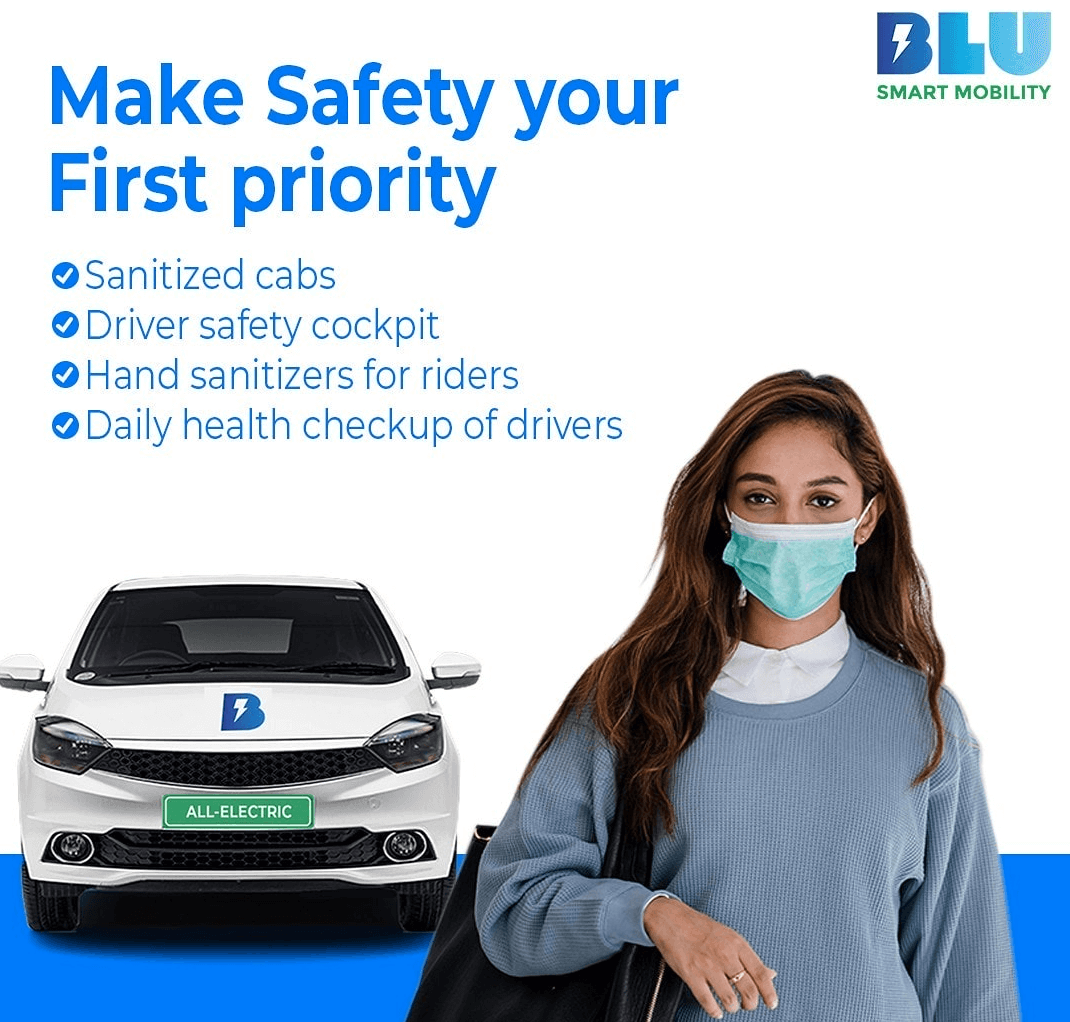 Over the years, Punit has been recognized for his work in the sustainable energy space, labelled as one of the 100 Most Powerful Business Leaders in the Renewable Energy Industry and in the Top 40 Under 40 Solar Business Leaders in India.
He decided to shift into mobility and launched BluSmart in 2019. Now, he has plans to grow BluSmart to establish a presence in every major city in India.
"In the last 10 years, I invested more than $100 million in the sustainable energy space, and I've committed the next decade of my career to sustainable mobility," he says.
Related Content: