For the majority of MBA admissions, the GMAT remains the most respected standardized admission test; the correlation between GMAT scores and academic performance an accepted truth.

But how important is the GMAT in an MBA application as a whole? And what about the GRE? The simple answer: it depends on the school.

Business schools generally take a holistic approach to admissions, and most now accept both the GMAT and the GRE. But some, like INSEAD and Carnegie Mellon's Tepper School of Business, prefer the quant-heavy GMAT.

BusinessBecause spoke to admissions directors at top b-schools around the world to find out what they really think about the GMAT and the GRE.
---
GMAT vs GRE
---
INSEAD
Virginie Fougea, associate director of admissions
No minimum GMAT/GRE. Average GMAT: 710.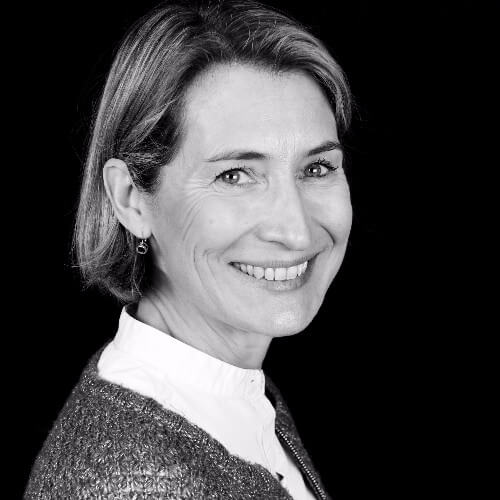 The GMAT exam is designed specifically by business schools for business school applicants. Over the years, we have been able to get a good understanding of the test results and how they can help us predict the academic capacity of our applicants.
After a number of validity studies conducted over the last few years, we now accept the GRE for all applicants too.
---
London Business School
David Simpson, admissions director
Minimum GMAT: 600. Average GMAT: 700.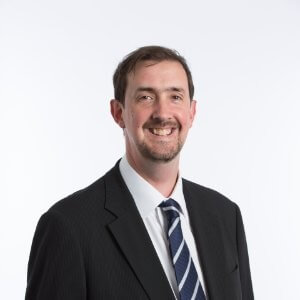 The GMAT is a good indicator of academic performance, especially on the quantitative side. But the average from different regions does vary, so we're open-minded.
There'll be people coming in on a 600 who might end up on the dean's list. A good GMAT alone does not get you in, nor does a below average GMAT preclude you from joining. We look at the GRE with the equivalent standards.
---
Duke University Fuqua School of Business
Shari Hubert, associate dean for admissions
Average GMAT: 710.
We require either the GMAT or GRE as part of the application process to our full-time MBA program. We do not have a preference about which test an applicant chooses to take and submit. GRE and GMAT just give you one piece of the picture about a given candidate. We certainly want to make sure an applicant is going to succeed in our rigorous academic environment which is part of what a test score can assess.
[However], no test score will be what defines your overall success in an MBA program or success over the longevity of your career or life, so my best advice is to adequately prepare for whatever test you choose to take, do your best to create the right frame of mind for yourself before and during the exam, try your best, and then move on to focus on other aspects of the application where you can also shine.
---
City's Business School (Cass)
Thomas Sommerlad, MBA admissions
Minimum GMAT/GRE: 600/75% for the quantitative and verbal section of the GRE.
We accept the GRE, but we prefer the GMAT. It's a more standardized test and a better way of comparing similar applicants. And if you're over our average GMAT that does put you in a significantly stronger position, especially when we're awarding scholarships.
We've only been accepting the GRE for the past three years, probably only 5% of our applicants take it and it's really only US candidates who take it.
---
NYU Stern
Isser Gallogly, associate dean of MBA Admissions
No minimum GMAT/GRE. Average GMAT: 723.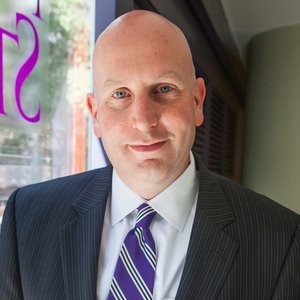 We evaluate applicants across three dimensions: their academic profile, professional achievements, and personal characteristics.
Within the academic profile, the GMAT or GRE is assessed along with GPA (grade point average). Equally important to our process is that we screen for "fit" with NYU Stern; applicants who bring high emotional intelligence and have a passion for the school.
---
Warwick Business School
Claire McKeown, Full-Time MBA recruitment manager
Minimum GMAT/GRE: 650/GRE equivalent.
Test scores are important in giving us an idea of a candidate's ability to be tested, to be able to cope with modules like accounting and economics. And, obviously having the GMAT or GRE, you know everybody has been tested to a certain standard.
But we wouldn't make a decision on a candidate based solely on their GMAT or GRE score, so if you don't do so well don't let it put you off applying entirely. I would always encourage candidates to come and have a conversation with us around their profile as a whole if they have any concerns.
---
Copenhagen Business School
Magdalena Niederwieser, Full-Time MBA admissions manager
Average GMAT: 650. Average GRE: 320. Minimum GMAT: 600. Minimum GRE: 300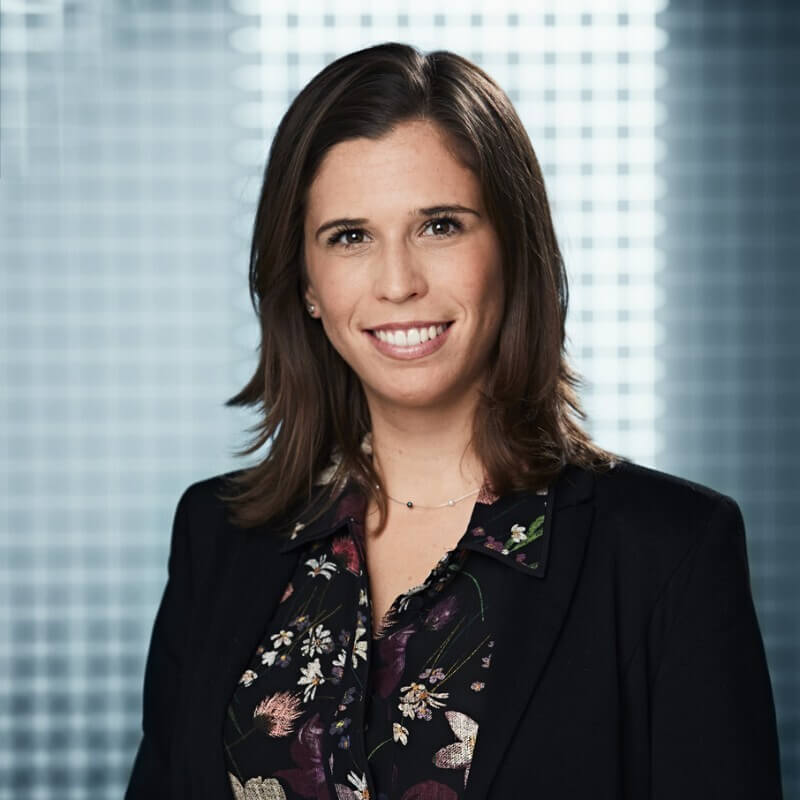 The GMAT is the standard. We equally accept the GRE but there's not a huge number of candidates who take it.
Both tests show a certain quality and suggest a good academic performance but don't say anything about the personal qualities of the applicant. Every application we receive is hand-picked and we spend a lot of time on finding and choosing the right candidates. The acceptance is based on a 360 degree evaluation of the application.
We are looking for young professionals who also personally fit into our environment. For example, it happens every year that we choose a student with a lower GMAT score over someone with a 700 or higher score.
Interested in the Copenhagen MBA? Check out our Copenhagen Business School MBA Application Insider
---
Tepper School of Business, Carnegie Mellon
Cindy McCauley, director
No Minimum GMAT/GRE. Average GMAT: 687.
We prefer the GMAT because it was created specifically to evaluate business-school candidates. However, we will accept the GRE, and those applicants are evaluated in the same way.
When evaluating applications, the graduate exam is just one of several important factors. The GMAT simply provides an additional data point that offers insight into the student's ability to be successful academically in the program.
---
Read: What Is A Good GMAT Score?
©Marcio Silva

---
HEC Paris
Louise-Marie Fischer-Dallee, associate of admissions, MBA programs
Average GMAT: 690
We are happy to review candidates who have taken either the GMAT or GRE. The test is only one technical aspect of our admissions process. Our Admissions Board is looking for well-rounded applicants who show a strong desire and ability to succeed.
---
Babson College
Colleen Hynes, senior associate director of graduate admissions
No minimum GMAT/GRE. Average GMAT: 601.
Candidates can submit either the GMAT or the GRE, as it's important to us that students submit the test that most accurately reflects their strengths.
The score is not assigned a specific weight in comparison to other parts of the application, but the most successful candidates will showcase a well-rounded application that includes strong quantitative, critical thinking, and language skills as evidenced by not only the GMAT or GRE but also by essays, recommendation letters, and the interview.
---
UWA Business School
Michele Roberts, former MBA director
No minimum GMAT. Average GMAT: 636. UWA do not accept the GRE.
We view the GMAT as an important indicator of how successful applicants will be in an intensive study environment. When assessing applicants, we look equally at their interview score, demonstrating leadership potential and interpersonal skills, and their GMAT score, demonstrating aptitude and academic ability.
---
Cranfield School of Management
Cris Saudella, senior marketing manager
Minimum GMAT/GRE: 600/80th percentile for verbal and quantitative reasoning. Average GMAT: 680.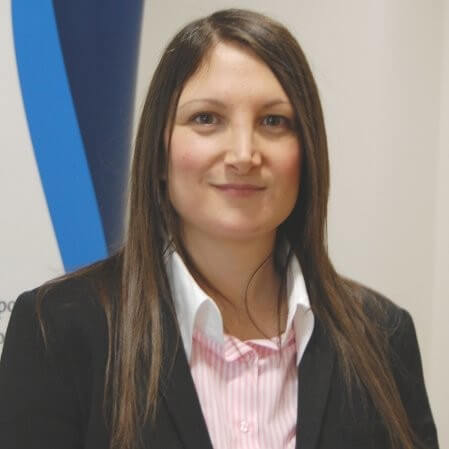 We think the GMAT is really important, but we're not obsessed with how high the score is because our students come from so many different backgrounds. Some people might have difficulty with more numerical problems, but working under pressure, thinking creatively, problem solving—all of those skills are really important.
Personally, I think the GMAT is a bit like an insurance—it is the only way of assessing that everyone can cope and do well with the academic side of the program. If you work in a team, you want to make sure the people that you're sitting with won't struggle but, at the same time, ensure you're not the one who's left behind.
---
IESE Business School
Paula Amorim, MBA & MiM admissions director
No minimum GMAT/GRE. Average GMAT: 681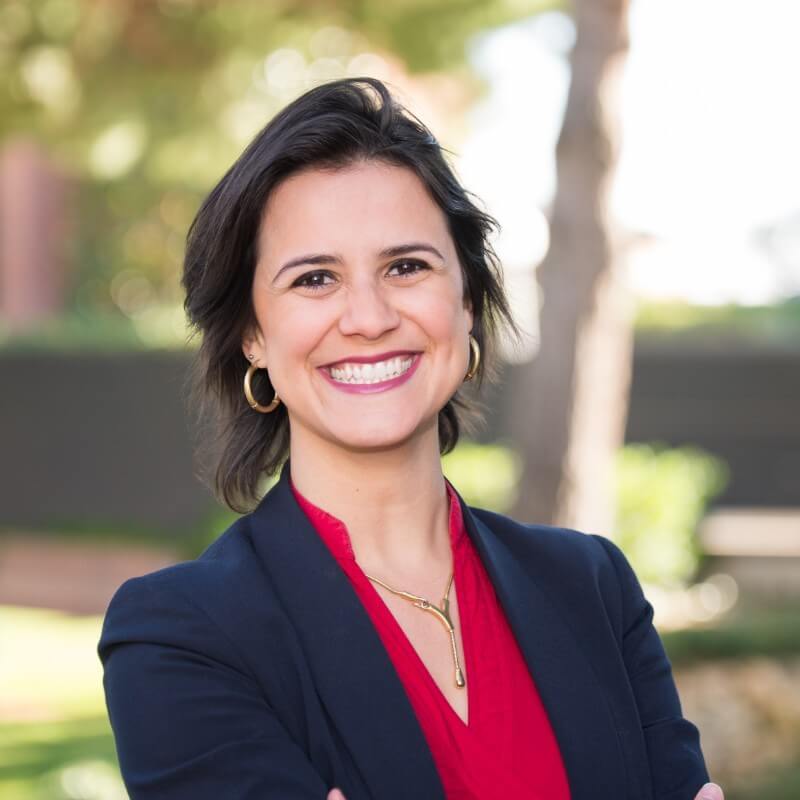 Both scores are acceptable, and applicants are required to take the GMAT/GRE test as part of our application process. The GMAT/GRE test is not a perfect indicator of performance, but it is a great tool that we use to compare candidates from different backgrounds and nationality. We look at the test score in conjunction with an applicant's GPA to gauge how well they could perform in our program and to make sure IESE can help them in achieving their goals.
Around 85% of our applicants submit a GMAT score and our GMAT average has been relatively consistent over the past years. To have a good gauge of your GRE score, we encourage applicants to check the equivalent GMAT score using online tools.
Bear in mind that a high score does not guarantee immediate admission and a low score does not imply automatic non-admission. For the purpose of scholarship decisions, a higher test score helps to strengthen an applicant's candidature. We recommend applicants secure a score that is near to our average.
---
Melbourne Business School
Laura Bell, academic registrar
Minimum GMAT: 600. Average GMAT: 680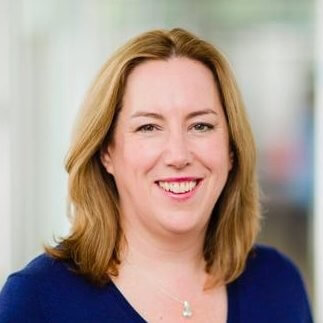 We use GMAT/GRE scores to help us to recruit students from a diverse range of backgrounds. The tests are a good indicator of someone's potential to thrive in an intense learning environment regardless of what country they grew up in or what school they went to.
Based on our experience, individuals who earn higher GMAT/GRE scores are more likely to be successful in a one-year MBA program. A high GMAT/GRE score indicates not only that they will be able to grasp complex ideas, but that they will be able to do it quickly – which is vital to keep up with the pace of our full-time program.
The GMAT has been the industry standard in business schools for many years. The GRE test is becoming more widely accepted in this sector and continues to gain traction with business schools.
---
Next Read:
Average GMAT Scores For The World's Top MBA Programs

---
This article was originally published in August 2016 and updated April 2021.