The year is 2011. The location: The Federal Court of Australia. Eight corporate directors have just been found in breach of their duties after failing to notice multi-billion-dollar errors in their accounts.

The directors, members of property group Centro, reportedly relied on their auditors to carry out these account checks, claiming that an 'impossibly high standard' has been imposed on them to take responsibility—it was a landmark case.

At the Australian Graduate School of Management (AGSM), a new short course program—The Directors' Colloquium—has been introduced to help directors understand their responsibilities and learn how to make better short-term decisions in a world driven by disruption and emerging technologies.

The four-day program was launched in July 2019 and explores a variety of case studies from similar high-profile Australian boardroom issues.

What major challenges do business leaders face today and how can they be overcome?
---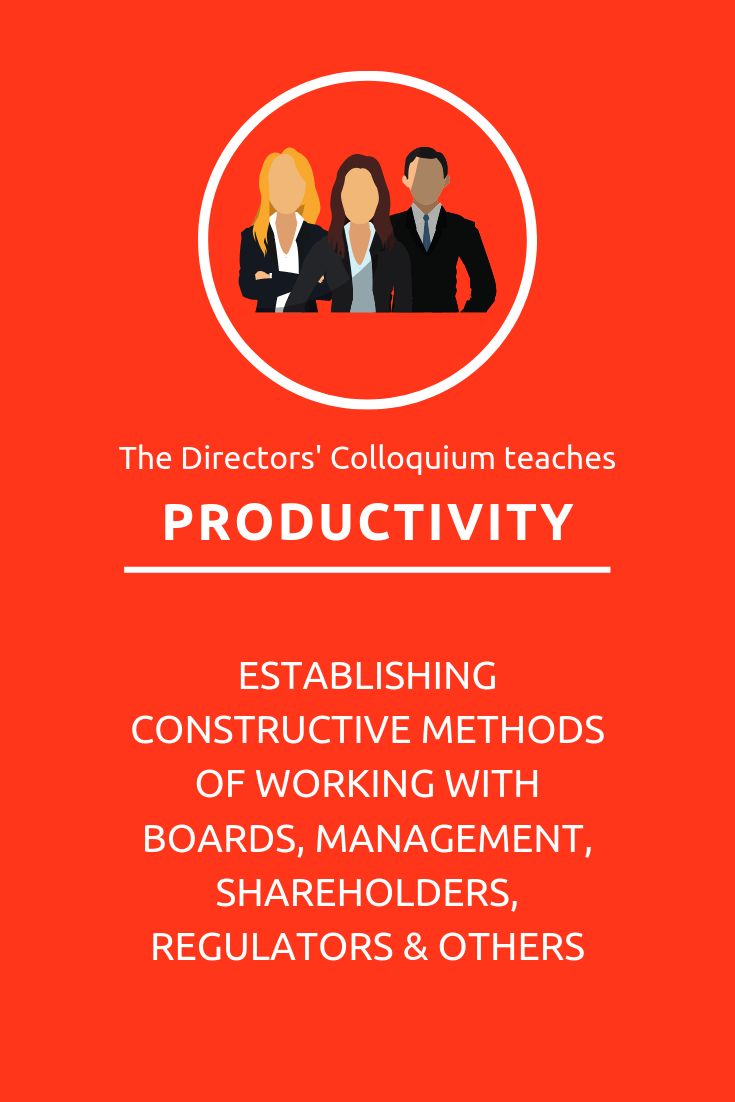 1. Industry 4.0
Magnus Gittins, director of Short Courses at AGSM, says one key challenge is the fourth industrial revolution (Industry 4.0)—the effect of disruptive technologies like the Internet of Things, robotics, and artificial intelligence, on business and operating models across industries.
Understanding Industry 4.0 on an individual level is vital. But knowing how to support your entire workforce through this change is arguably more important.
"[Directors] are working through how to equip their people with the new skills they need and to also ensure that there are employment opportunities available for those that may move into new careers within or outside of their current employer," Magnus says.
As the weight of this challenge exceeds a single organization, Magnus encourages directors to not only collaborate with others within their sector but also across sectors too.
"Collaboration and coordination will help ensure the sustainability of our economy on which our society depends," he says.
---
2. Heightened scrutiny
The role of a director has drastically evolved.
Directors are also faced with factors such as a global public eye and media engagement. Particularly as mistakes from the top level receive even more attention in today's social media centric society.
"With community concern of corporate social responsibility, malpractice, systemic misbehaviour, and the sustainability of global supply chains – the socially accepted responsibilities have 'outflanked' the legal responsibilities," Magnus says.
These issues link to the difficulties of sustaining brand trust as clients and consumers move away from the names and organizations tied to negative scandals.
If placed in such a position, leaders are encouraged to re-think their client value position and actively demonstrate and deliver value to customers.
---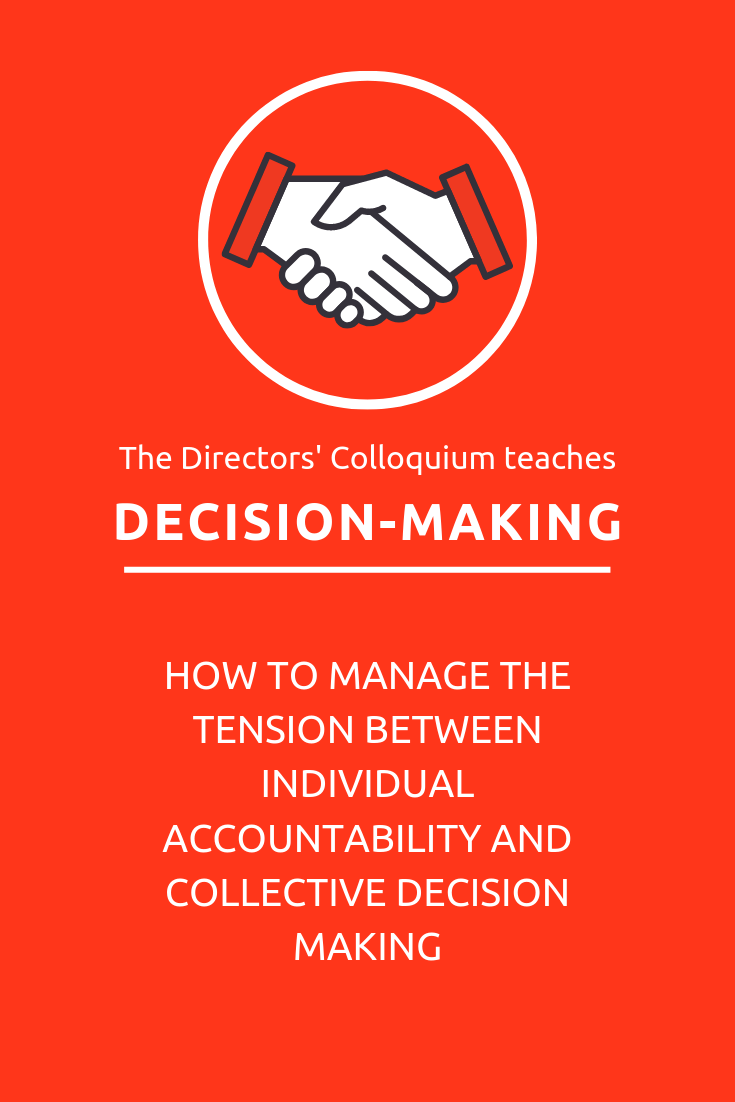 3. Developing the right culture
The saying goes: 'a chain is only as strong as its weakest link', which essentially means the success of a group depends on each individual member.
For directors, ensuring the productivity and support of each member of the team can be tricky. However, it is essential to ease the process of change, whether technological or otherwise.
In order to build a healthy Board culture, senior professionals are encouraged to raise red flags with their peers, as well as management, question their own thinking, and decide what they would have done in a similar situation as the Centro Group through roleplay during the AGSM Short Course.
"Developing an inquiring mindset and Board culture that encourages the difficult conversations, the questions that need to be put and avoids the pitfalls of group think and issue avoidance is essential," Magnus says.
Related Content: