As the US prepares to go to the polls on November 3rd, America's future hangs in the balance, with two opposing presidential candidates promising alternative futures for the country.
In the red corner, current President Donald Trump pursues a 'Keep America Great' agenda, using his powers of negotiation to reposition the US on the global stage. In the blue corner, former vice-president Joe Biden hopes to topple the controversial Trump, and set the US back on the same course he built with his former boss Barack Obama.
With the insight of leading business school professors, we look at what might be some of the key business battlegrounds for Trump and Biden, comparing their respective stances, and what that could mean for the global business landscape.
---
Big Tech
---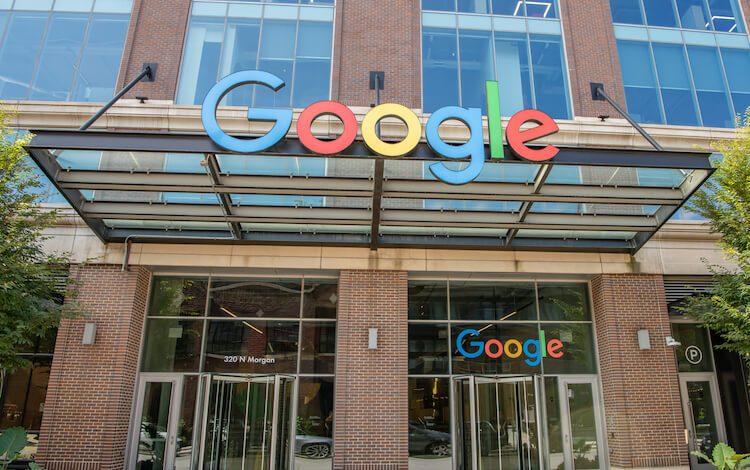 ©Page Light Studios
---
Reforming tech may in fact be one rare piece of common ground between Biden and Trump.
Both lean towards repealing Section 230—the piece of legislation which means that internet platforms aren't responsible for things posted by third parties (a principle which most social media companies are founded on). Although they differ on their reasons.
Trump has framed big tech reform around freedom of speech. Given he's built much of his profile as a president through Twitter, it's not surprising that he's taken issue with the site removing his tweets.
Earlier in the year, the President signed an executive order addressing the way sites monitor and treat content, saying, "Imagine if your phone company edited or silenced your conversations."
But while addressing censorship may seem his current priority, a second term could see an increasingly America-first approach to technology. Attempts to ban Chinese apps WeChat and TikTok have so far stalled, but renewed impetus after the election could see him continue to hound foreign competitors in favor of US tech companies.
Biden's stance is more from a power check perspective. He's made no secret of his dissatisfaction with tech companies like Facebook and Google. "There is no editorial impact at all on Facebook. None whatsoever. It's totally irresponsible," Biden said in an interview with the New York Times earlier this year.
Biden's manifesto pledges to increase taxation of large corporations is clearly aimed at tech multinationals. His election would see corporation tax increase to 28% (up from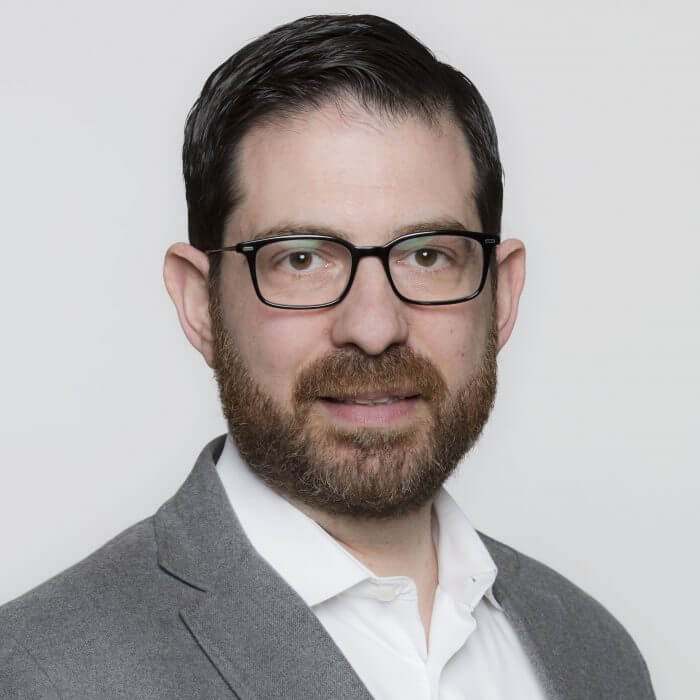 21%). He also plans on doubling the minimum tax rate on foreign earnings up to 21%, targeting companies like Amazon who register earnings abroad to avoid paying tax.
But will either presidential candidate really be able to curb the growth of big tech? Murat Kristal (pictured right), director of the Master's of Business Analytics (MBAn) program at Schulich School of Business, is not so sure.
"No matter who wins the race, the way that we live our lives has changed so much. There will be lots of changes in the way we do business, and that will bring more opportunities for tech companies. That will happen whether Biden or Trump wins," Murat says.
---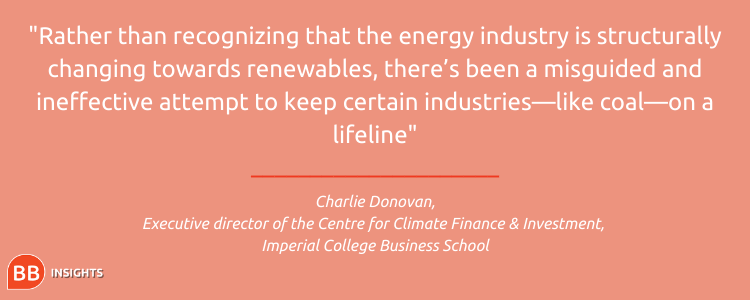 ---
Energy and Climate Change
---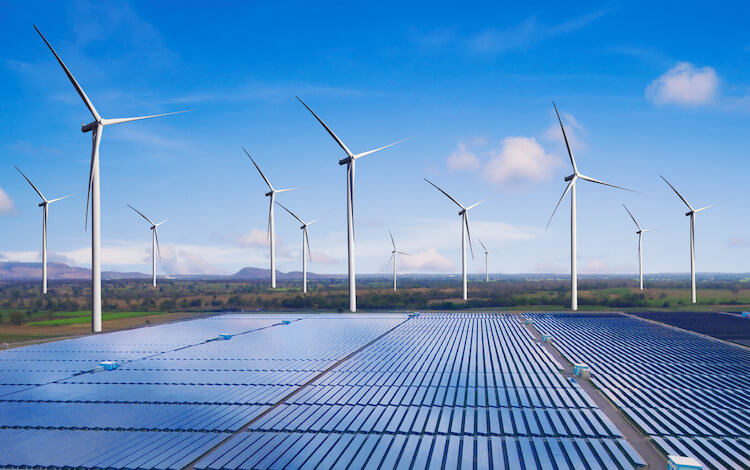 ©Blue Planet Studio
---
Energy and climate change is a radical point of difference between Biden and Trump—one candidate denying the science of climate change and the other redesigning the economy around it.
Trump's commitment to climate change denial has been consistent since he first sought nomination.
His planned withdrawal from the Paris Agreement would take place the day after the election, November 4th, a fitting way to kick off a second term as president. He remains committed to US fossil fuels, increasing fracking and oil drilling across the country in a continued attempt to make the US energy independent.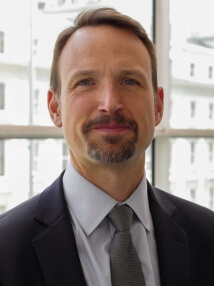 Charlie Donovan (pictured right), executive director of the Centre for Climate Finance & Investment at Imperial College Business School, recognizes the impact of Trump's administration on climate technology and innovation.
"Rather than recognizing that the energy industry is structurally changing towards renewables, there's been a misguided and ineffective attempt to keep certain industries—like coal—on a lifeline," Charlie says.
Biden, meanwhile, has unveiled his Clean Energy Revolution as part of his election pledge. The headline is to achieve net zero emissions by 2050. Within this, Biden has committed to $400 billion of investment in clean energy over the next ten years, which would create 10 million "good paying, middle class, union jobs".
Charlie believes that "we're expecting to see a huge wave of job opportunities, and a huge wave of innovation within companies.
"For business education," he adds, "this means we can now embrace this challenge of climate change rather than shy away from it."
---

---
US Economy & Foreign Trade
---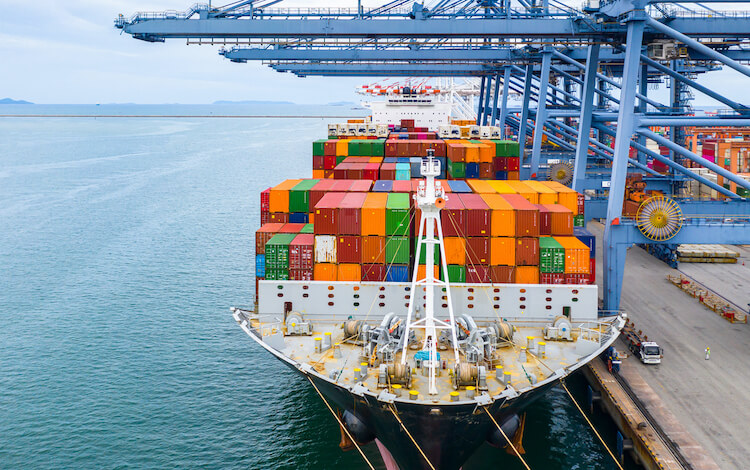 ©AvigatorPhotographer
---
Trump has made domestic economic policy and trade his priority as president. This has been about putting US citizens first, and strengthening America's status as a global superpower.
He's already implemented a $1.5 trillion tax giveaway to large US corporations, and is likely to give further relief in a bid to stimulate US industry after COVID-19. He's also withdrawn from or renegotiated existing trade agreements, including NAFTA and TTIP, the former of which was replaced by the US-Mexico-Canada Agreement (USMCA).
China embodies Trump's hardline stance on foreign trade. The president has imposed heavy tariffs on Chinese goods, as well as looking to ban Chinese apps WeChat and TikTok. But given the need to reduce the deficit post-COVID, Trump may need to change tack.
"Imposing tariffs on many countries is nice in the short term, but leads to problems in the long run. If you impose tariffs on things like steel or software products, you'll find that US companies are hit by the higher prices and become less competitive," explains Filip Abraham (pictured right), professor of international economics at Vlerick Business School.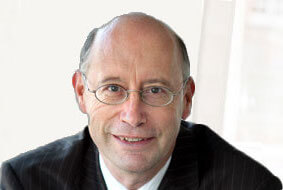 Biden has vocally taken Trump's domestic economic policy to pieces. He believes his tax cuts have primarily benefited the wealthy and have encouraged offshoring of expenses.
Biden will direct tax increases at large corporations, not affecting anyone earning less than $400k. He has also pledged to 'Make Buy American Real', referring to the act to encourage companies to buy US-made products, hoping to revitalize US manufacturing.
Filip expects Biden to adopt a more progressive approach to trade. "I can see him having a different style in international geopolitical relationships, less aggressive, which is also focused on building allies."
Biden's approach to China isn't as clear. He has argued that US consumers have borne the cost of the China trade tariffs, so it's likely he'll aim to reverse these. Certain commentators have suggested, meanwhile, that a Biden presidency actually poses more of a threat to China.
Zhou Xiaoming, a former Chinese trade negotiator, said, "If Biden is elected, I think this could be more dangerous for China, because he will work with allies to target China, whereas Trump is destroying US alliances."
---
For Trump, another four years as president will be an opportunity to further pursue the radical reforms he's set out already. Without promise of reelection in four years time, his second term could be even more unpredictable than the first.
Should he win the election, Biden has his work cut out for him. Overhauling Trump's legacy will be a lengthy task, not to mention a need to repair clear divisions that currently split the US down the middle.
---
Read more from BB Insights:
How TikTok's Turmoil Could Change The Course Of Big Tech
---
BB Insights explores the latest research and trends from the business school classroom, drawing on the expertise of world-leading professors to inspire and inform current and future leaders