It's time for another Applicant Question Of The Week at BusinessBecause!

Each week, we give you the chance to ask one of our chosen admissions experts anything you want to know about getting into business school. One question is chosen each week for our expert to answer.

This week, our question comes from an experienced financial professional, who wants to break into new roles through a business school program.
---
Applicant Question Of The Week
Dear BusinessBecause,
For professionals working in the finance industry, higher education is pretty important.
A master's degree from a top university in the US looks appealing, but for a professional with more than five to six years' experience, a Master in Finance is not really an option.
Most of these top schools ask more experienced professionals to apply for an MBA in finance. My question is: why are most master's in finance programs in the US not open to professionals with more than five years' experience? Where should an experienced professional do a master in finance?
---
The Answer
While US programs seem to be reluctant to admit applicants with more experience into their master in finance programs, European schools seem to be the exact opposite.
There are multiple reasons why most US schools don't look at experienced candidates for their master in finance programs.
To begin with, let us look at how the degree itself has evolved. Specialized master's programs (including one year MBA programs) are more of a European concept, and are widely accepted there.
Later, they began to be offered in the US too, but recruitment patterns in the two regions are different.
Most recruitment from master in finance programs happens in corporate banking, asset management, and investment banking roles, but most middle management roles (that you would expect after five to six years of experience pre-master) are taken up by MBAs in this sector.
These institutions prefer MBAs owing to their wider skill-set.
Further, most employer institutions recruit either through the analyst route (best for people with lower work experience) or through internships.
Having internships as part of the program structure would require a longer program duration, and most applicants with higher work-experience would find that too long for a program that is specialized only with respect to finance.
This may not apply to programs that are highly focused on only one area of finance, say quantitative analysis.
As evidence, consider the Haas master of financial engineering program, and the UCLA master of financial engineering, which last for 12 and 13 months respectively, and have class profiles with an average of over four years of work experience pre-enrolment.
In contrast, most European master's programs (and quite a few MBA programs too) are one year long. They also have excellent acceptance in industry.
There, you will find a number of post-experience master's programs, including ones at top schools. In fact, this is why master in finance rankings (both pre-experience and post-experience) are dominated by European schools.
Another factor which contributes to this outcome is that while MBA programs can get their intake among applicants from diverse backgrounds, MS finance programs would struggle to help those applicants who don't already come from finance backgrounds to transition to a career in the domain.
These applicants would not align with early-career roles in finance, and getting them into experienced roles would be hard.
Further, add the fact that many recruiters now look for professionals with a CFA behind their name, and the CFA is easier to pursue along with a job, and one starts realizing why high-experience applicants are not the best fits for master in finance programs.
---
Check Out Another Applicant Question:
How Can You Advance Your Marketing Career With An MBA?
---
That said, it is not as if schools don't have them. Around 30% of students at Master in Finance programs do have substantial experience, though that experience is much more likely to be aligned to finance, and may also be backed with a Bachelor in finance or economics.
Finally, the reasons have nothing to do with business schools wanting to push applicants to the MBA just to get those students to pay higher fees.
When a school recommends such an option, it is only doing so because it feels that you would be a better fit with the MBA.
In MIT's case, this is very understandable, as the average experience of its Master of Finance class is only 14 months, and assuming you have over seven years of experience, you would be a much better fit with its MBA class, which has an average of five years' work experience.
In general, programs with lower average experience in its class profile would also have recruitments more aligned with roles suitable to that level of experience.
A school may be willing to consider some applicants with higher experience as exceptions if their skill set and experience aligns with the kind of roles they could get after the Master of Finance.
If that match is not seen, it is natural for the school to suggest the next alternative to help you achieve that goal - the MBA in Finance.
---
Ask an Admissions Expert a Question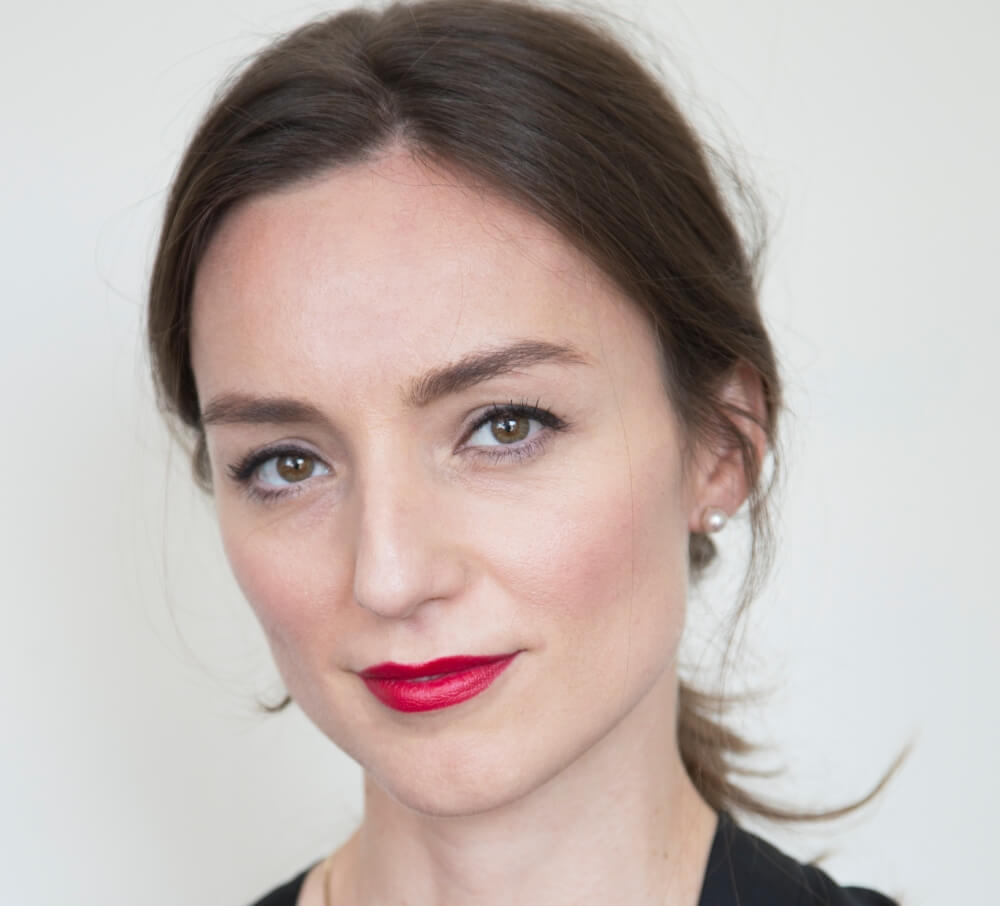 Next week, you'll have the opportunity to ask Susan Berishaj, a New-York based admissions consultant, anything you want about getting into business school.
Susan is based at Sia Admissions, offering coaching to MBA applicants who are applying to US, European, and Canadian schools.
Got a question you'd love Susan to answer?
To be in with a chance of featuring next week, submit your question on our Twitter, Facebook, or LinkedIn pages, or send us an email to info@businessbecause.com!