Located in Canary Wharf, the heart of London's dynamic financial center, UCL School of Management offers a specialist Master in Finance degree designed to help students launch financial careers among the many skyscrapers nearby.

The unique finance MSc is a full-time, one-year program that provides students with the skills and knowledge to flourish in a range of specialist financial roles across the globe.

Graduates go on to land various top roles, most commonly in financial institutions, banks, and consulting firms. In recent years graduates have landed jobs in high-profile companies such as Beiersdorf, Jupiter Asset Management, EY, and PwC.

BusinessBecause caught up with UCL MSc in Finance students to learn what it's like to study on the program.
---
UCL MSc Finance: Who is it for?
The UCL finance MSc is for students who are passionate about finance, have the drive to work in the financial sector, and have a solid quantitative and mathematical background.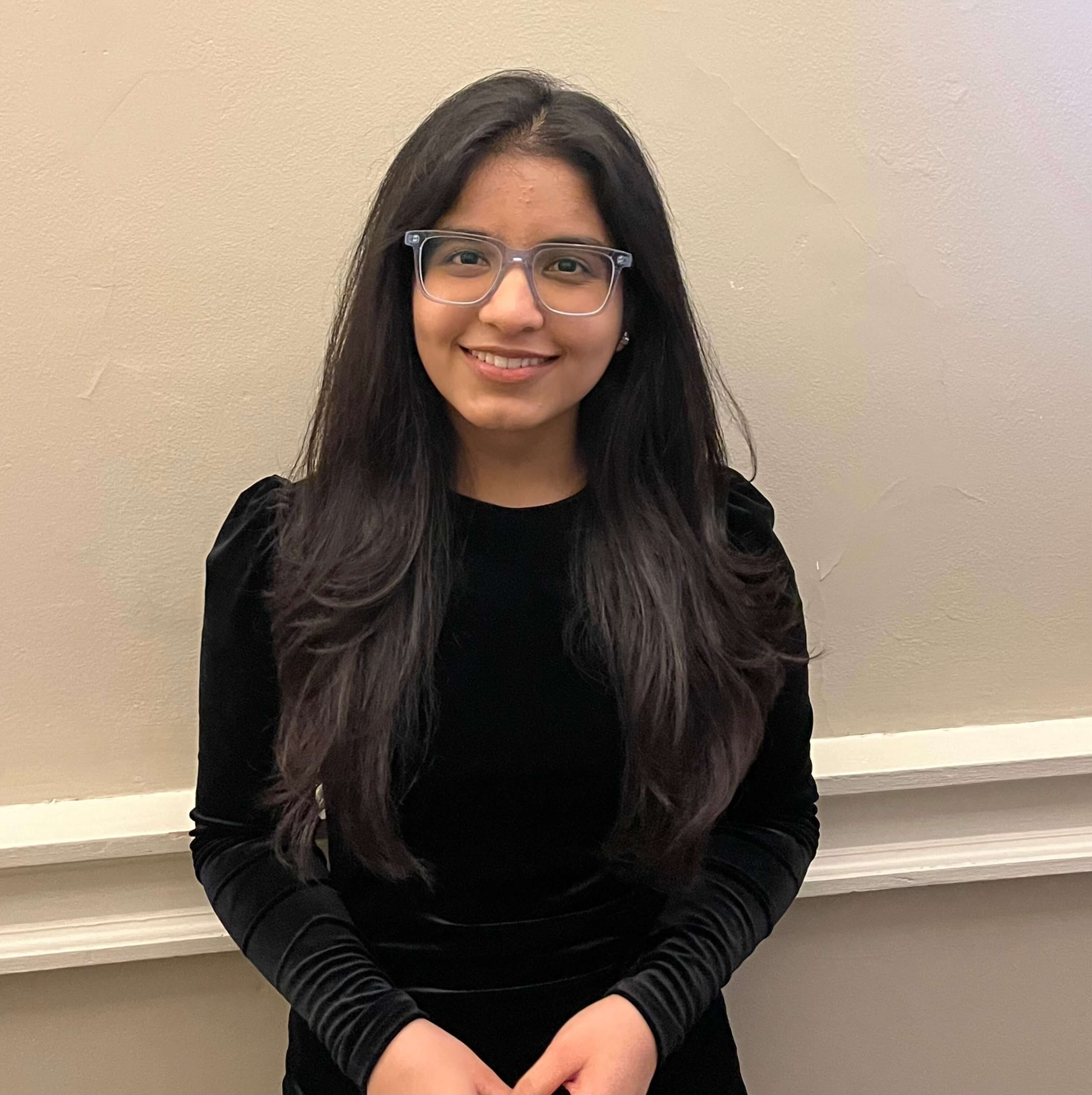 The program attracts an international population since the skills students gain can be applied to financial hubs beyond London—from Hong Kong to New York to Singapore.
"The first thing I noticed about the MSc Finance at UCL was the diverse cohort, with multiple nationalities and a variety of academic backgrounds," says Reet Arora (pictured) a current student on the program.
"This made it enjoyable to work in teams for group projects throughout the year."
---
UCL MSc Finance: Curriculum
The UCL MSc in Finance is taught by experts from the university's schools of management and economics. It combines core and elective courses and a research project, providing a firm understanding of financial theory and preparing you for real-world challenges.
The first term places an emphasis on building a robust quantitative understanding of the key areas of finance. All students study four core modules: Asset Pricing, Introduction to Quantitative Finance, Financial Econometrics, and Corporate Finance.
In term two, students take a further two core modules to finish their quantitative knowledge period before they start their elective period. These are: Time Series Analysis and Forecasting, and Advanced Quantitative Finance.
Elective studies allow you to focus on specialty topics. UCL offers four electives in term two and term three. These include modules in Fintech and Hedge-Fund Strategies, which are particularly popular with students.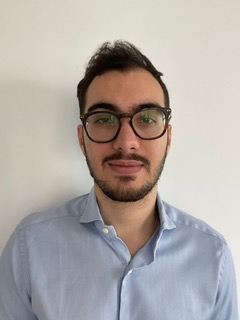 "Hedge-Fund Strategies introduced me to the world of markets and investing strategies. Lectures provided the content and context, then we prepared portfolios and invested our funds," says Nestoras Kyriakou (pictured), a current UCL MSc Finance student.
"I particularly enjoyed the practical nature of the Hedge-Fund Strategies module," Reet add. "The teachers put us in teams to manage a $100 million paper money fund in real-time. This gave us a taste of the investing process, from idea generation to risk management."
In term three, electives cover topics like private banking and big data. During this period you also begin designing, executing, and delivering a finance research project, which includes a compulsory 10-hour research methods module.
---

---
Career Opportunities
Enrolling in the UCL MSc in Finance means you will gain substantial career support. The careers team supports you throughout your search by providing an exclusive mentor who holds weekly employment sessions, edits resumes and cover letters, and shares tips on interviews.
Graduating from the UCL MSc Finance typically prepares you for various roles within the finance world.
Students generally land jobs at organizations such as commercial banks, investment banks, hedge funds, private equity firms, asset management companies, insurance companies, credit rating agencies, broker-dealers, and boutique financial advisory companies.
Recent graduates have gone on to work at high profile companies like PGA, Capto, PwC, InfraRed Capital Partners, and EY.
---
How can you apply for the UCL MSc in Finance?
Applying for UCL's MSc in Finance will cost you $45,000. To apply you must have a minimum upper-second class Bachelor's degree from a UK university or an equivalent overseas qualification in one of the following subjects:
• Finance
• Mathematics
• Engineering
• Economic theory
• Science
• Statistics
UCL advises you to start your application as early as possible due to the program's competitiveness. There is an application processing fee of £160 ($189) for both online and paper applications.
In your application, you should include:
• Why you want to study the MSc Finance program at UCL
• What attracts you to the program
• How your academic and professional background meets the demands of this challenging program
• Where you would like to go professionally with your degree.
---
Hear from UCL MSc Finance students
"The program was very mentally stimulating and challenging. Having studied at UCL before, I knew it would be rigorous with a mathematical focus towards finance, which is exactly what I was looking for," says MSc in Finance student Dhruv Mohan.
"The course, despite being intense, allowed us to pursue our wider interests. I co-founded the UCL ESG Society with three of my classmates who are just as passionate about sustainability as I am," Reet says.
"Opportunities to network with industry experts, ask questions, and keep in contact with professionals and graduates are invaluable," Nestoras says. "I would relive this experience in a heartbeat."

The UCL MSc in Finance is a good option if you're intent on forging a career in finance, with a proven track record for helping students land top financial roles. At around $45k for a one-year degree, it is also a reasonable price when compared with US universities.
UCL highlights the program's quantitative, mathematical focus, which is designed for ambitious students who will dedicate themselves to a rigorous program. The program's rigor equips you with the skills needed to succeed at top financial firms worldwide.
If you're a driven student looking for a career among the world's top financial firms, the UCL MSc in Finance might be the place for you.

---
Next Read:
Master In Finance: USA Vs Europe