According to PwC's Talent Mobility 2020 report, 80% of millennials say that they want to work abroad.

And why not? The perks of an international career are obvious: you get to broaden your skills and mindset while traveling all over the world!

But how do you get started in international business?

At CUHK Business School in Hong Kong, the Master's in Management (MiM) program is helping students by giving them all the tools they need to start a global career.

Here's a list of five things that the MiM at CUHK can give you that you need to launch an international career.
---
1. An internationally recognizable management degree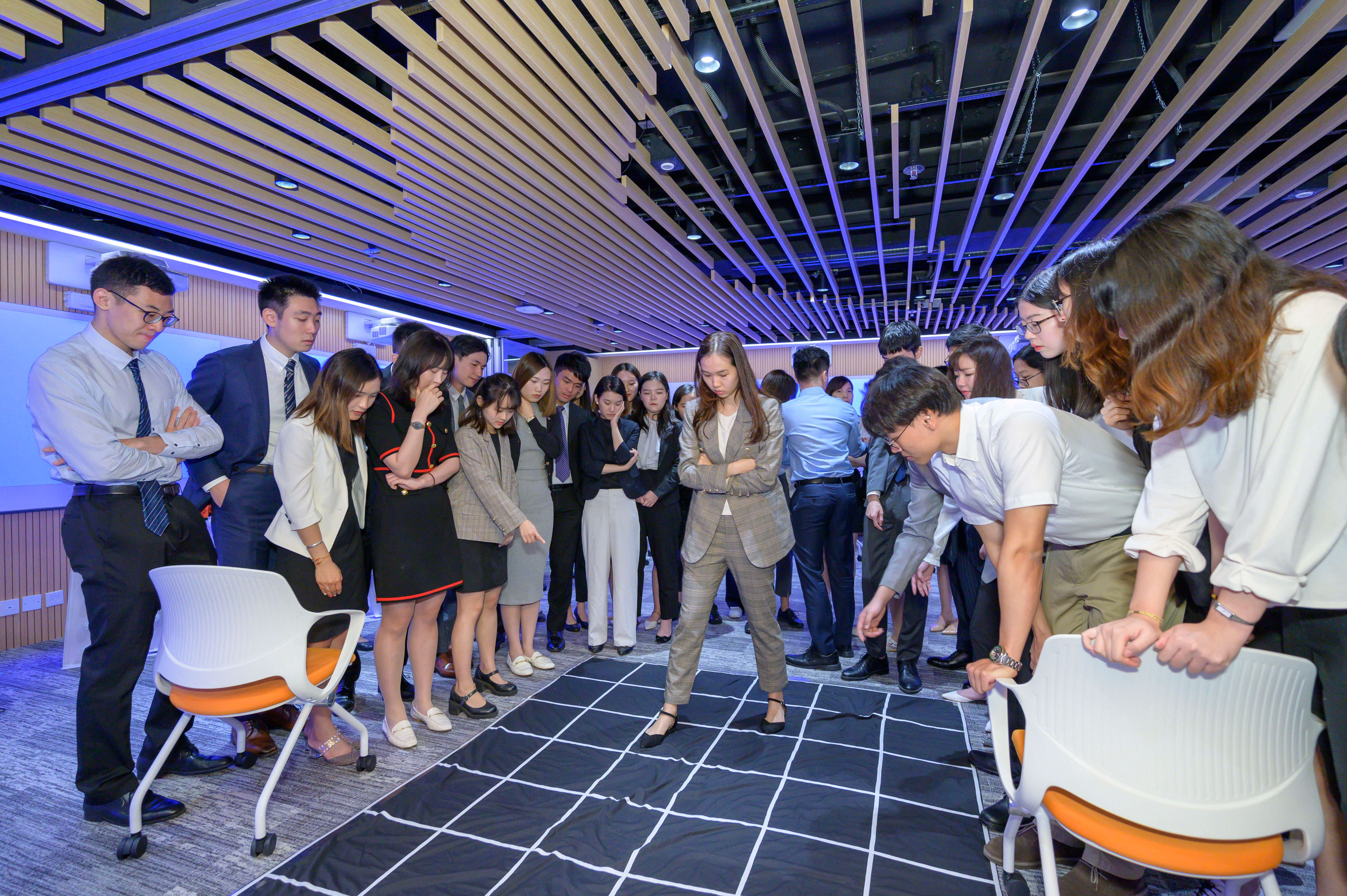 MiM students at CUHK benefit from working together with classmates © CUHK Business School Facebook
---
Building on the success of the school's MBA program, which has consistently been ranked among the Financial Times' top 100 MBAs in the world, CUHK launched their MiM program last year.
The program gives early-career students a primer in global business concepts, plus access to the market in Asia—a huge asset for students who are looking to work in Hong Kong or the Greater Bay Area.
The school's reputation means that not only do students get privileged access to the business landscape in Hong Kong and the surrounding area, but they can graduate with a degree from one of the most well-established business schools in the region.
---
2. Exposure to international business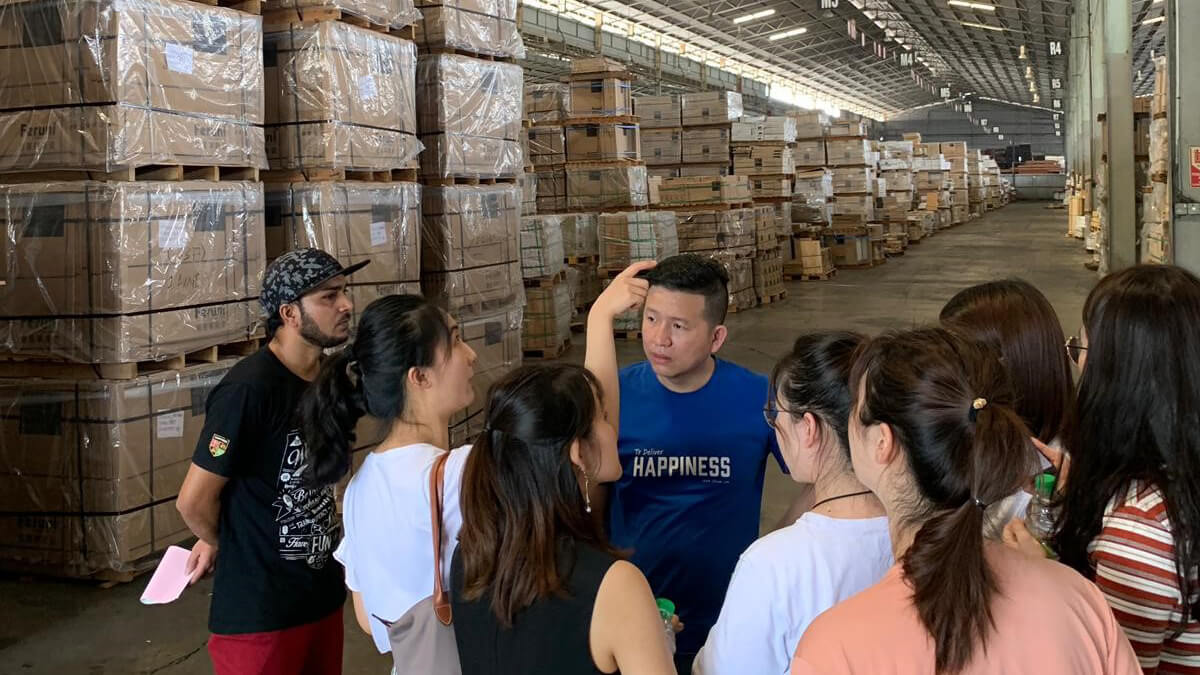 Students fact finding during the CUHK MiM Capstone course
---
When you go into your interview with an international employer, one of the first things they're going to want to know is if you have any experience abroad. If you're an international graduate of CUHK's MiM program, you'll check that box easily.
Hong Kong is situated in the Guangdong-Hong Kong-Macau Greater Bay Area, a megalopolis consisting of nine cities and two special administrative regions in south China. It has some of the fastest intercity connections in the world, plus international connections to other parts of Asia—for the adventurous student, there's plenty of opportunity to seek out international business experiences.
CUHK helps facilitate this experience by providing links to corporate partners, which offers a great resource for students looking for internships and jobs post-graduation.
This is not to mention the two-week international study trip that forms the program's distinctive capstone.
On the trip, students get real consulting experience with companies in emerging markets, plus industry visits and intercultural seminars that help them to develop cultural literacy—which brings us to asset three.
---
3. The ability to work effectively in an international context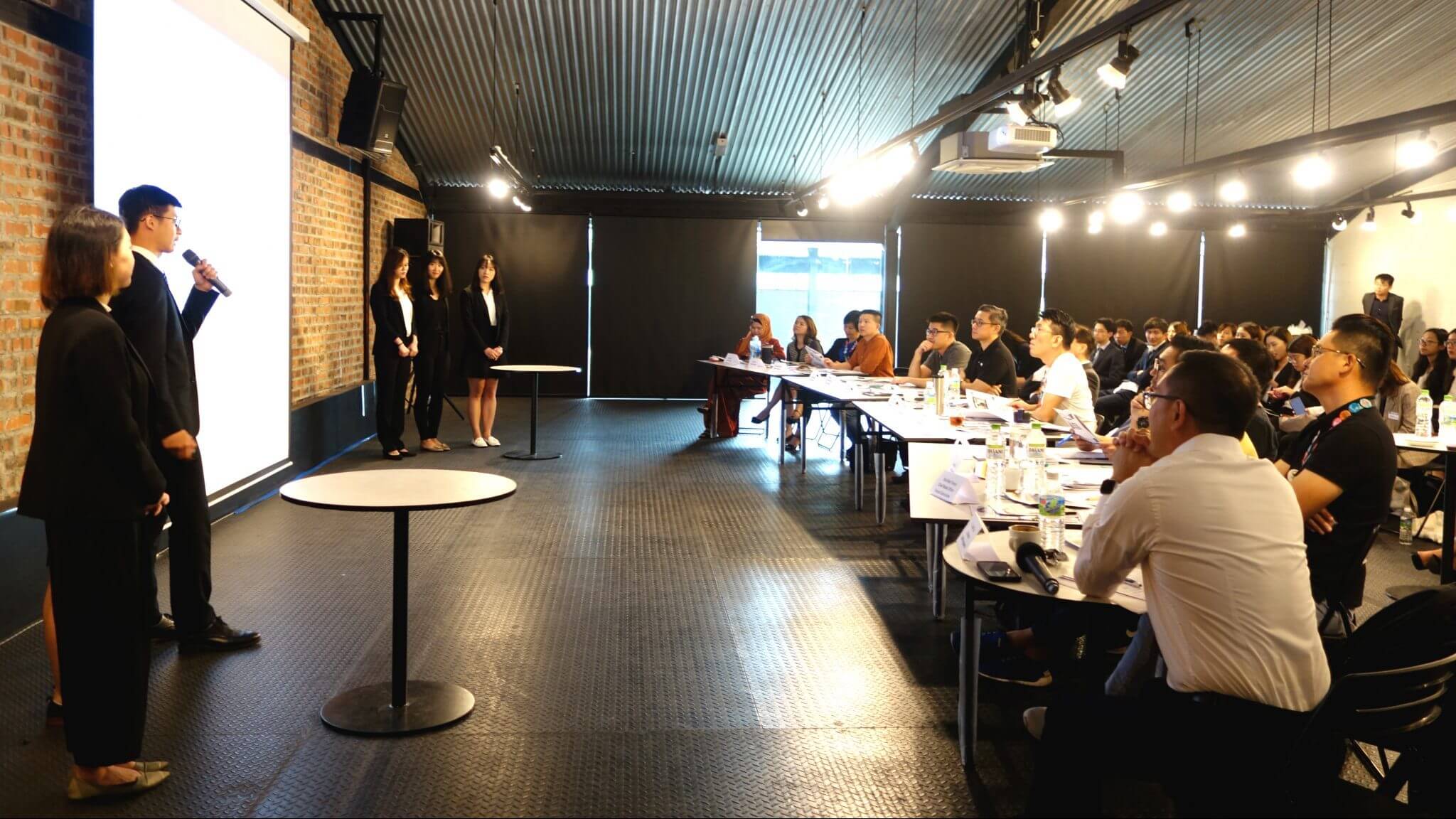 CUHK MiM students present to owners and senior executives as part of their international Capstone course
---
It's all very well to witness what it's like to work abroad; what an employer will really want to know is that you can be effective in any environment.
The MiM at CUHK gives students specific training on how to achieve this, as well as opportunities to implement this in a way that is demonstrable for an employer.
As well as learning how to manage effectively in an Asian working environment by living in Hong Kong, the 'creating global advantages' core module on the CUHK MiM teaches students about international management.
Whether students intend to work for a massive multinational or a small business after they graduate, the module teaches them everything from managing the internationalization process, to modes of market entry, to how to work on multicultural teams.
The program also features a module on global supply chain management—a key introduction to international logistics.
---
4. An international network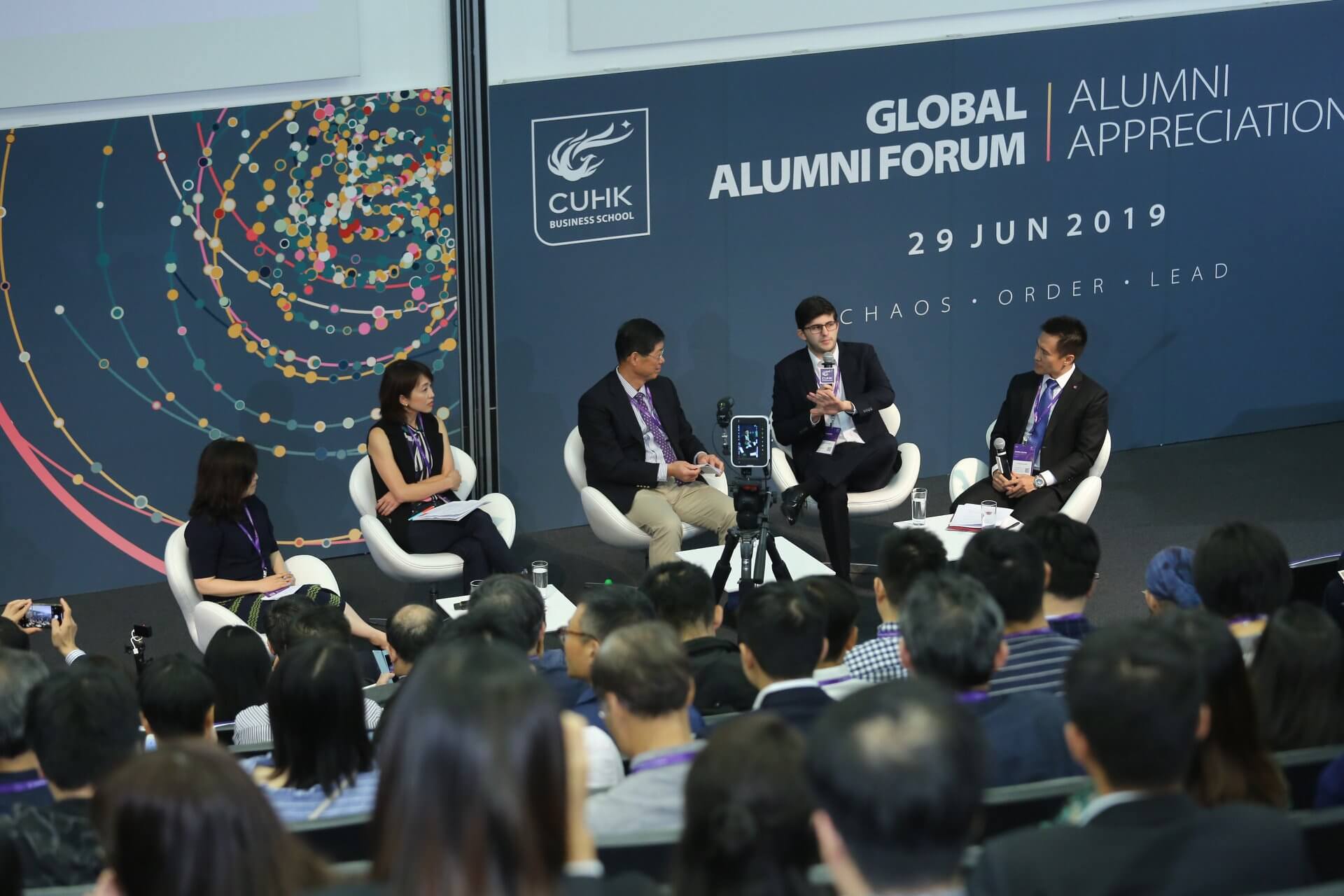 Student and alumni networks at business schools are an important resource for international businesspeople
---
One of the biggest things you can do to help facilitate international experience and understanding is to cultivate a professional network that spans the globe.
The CUHK Business School student body comprises more than 4,000 students from over 20 nationalities, and their alumni network is even bigger—over 36,000 grads representing more than 40 countries.
The networking events and connections through the alumni association not only grants you access to professional knowledge, but on a social level you'll get to know new and interesting people and broaden your mindset. Students on the MiM at CUHK get the chance to do this year-round: through student and alumni networking events, extra-curricular groups, and class trips.
---
5. A tech mindset
OK, we'll admit it, this one's not an essential in the same way the above elements are—but you'd be foolish to overlook it.
According to the Cisco Learning Network, more than five million jobs in technology are set to be created globally by 2027. Being not just computer-literate, but having a tech-ready mindset, is a must in today's job market.
The MiM at CUHK offers several electives in the area of technology—from 'Business Model Canvas for Digital Economy', to courses on business analytics, digital innovation, fintech analytics, and business innovation—giving students access to the latest updates in the tech space.
Plus, the Greater Bay Area, especially Hong Kong's neighbor Shenzhen, is a hub for tech manufacturers and businesses. What better place to learn about all the new developments in the industry, and see how they're implemented in everyday life?
---
If you can check all of these boxes, you should be well-prepared to start your international career.
Related Content: