Gender diversity is growing across the globe's business schools, but there's still a long way to go. Among the world's top 20 MBAs ranked by the Financial Times, just six feature a cohort of more than 40% female students.
In an effort to promote a more diverse business school cohort, many schools and independent organizations offer MBA scholarships for women only. These range from a few thousand dollars to help with tuition costs to full payment of your fees.
Here are some of the top MBA scholarships for women currently on offer.
---
Download our MBA Scholarships Guide 2022
For expert tips on how to improve your MBA scholarship chances, download our BusinessBecause MBA Scholarships Guide | 5 Ways To Boost Your MBA Scholarship Potential
---
School scholarships for MBA students
---
Many business schools offer their own MBA scholarships for women, helping women gain access to their MBA degrees, here are some of the schemes available at top schools.
---
MBA Scholarships at INSEAD
---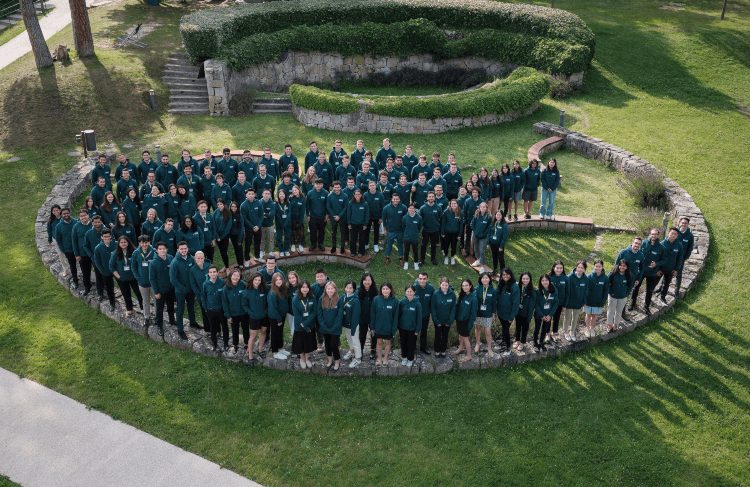 ---
The world's top MBA program in 2021 offers a number of top MBA scholarships for women.
The Judith Connelly Delouvrier Endowed Scholarship—dedicated to one of the victims of a Trans World Airlines flight crash in 1996—is available to all successful female applicants to the INSEAD MBA. The scholarship offers funding between approximately $22,000 and $28,000, more than any other INSEAD female-only scholarship.
INSEAD also offers a scholarship to women applicants worth $13,000 via Groupe Galeries Lafayette, a luxury retailer specializing in city center fashion retailing. The scholarship is awarded to successful applicants who identify with the group's goals.
The INSEAD Alumni Fund (IAF) '68 is another of INSEAD's MBA scholarships for women. It's a merit-based fund worth between approximately $11,000 and $22,000, available to women MBA students in financial need.
---
MBA Scholarships and Funding at UCLA Anderson School of Management
---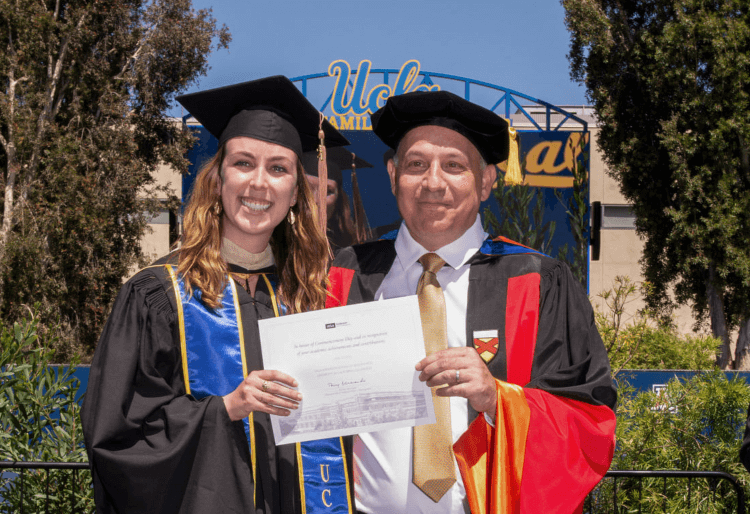 ---
UCLA Anderson School of Management offers two women-only scholarship programs which are available for students on the MBA program.
The International Peace Scholarship is awarded by the Philanthropic and Educational Organization (PEO). It's available for female international students looking to study at UCLA, offering one year of financial aid worth $10,000.
There are also career grants available for female applicants, awarded by the American Association of University Women (AAUW), which aim to empower women to be independent leaders in the business world. Separate scholarships are given for both international and domestic students, worth $30,000 each.
---
MBA Scholarships at CEIBS
---
Register for free to continue reading