It's less than a decade after the Turkish invasion of Cyprus. A young Cypriot boy is sat in an elementary classroom waiting to learn.

He has little grasp of business yet, and so the post-war financial difficulties that trouble the island are less obvious to him. What he does know though, is that some of the children in the classroom are refugees, displaced by the past.

Paul A. Pavlou still remembers that scene. He still remembers the difficult parts of his childhood in Cyprus; the challenges he saw others face.

Decades later and he's now the dean of the University of Houston's Bauer College of Business—he takes the helm at Bauer College of Business after a time as senior associate dean for faculty research at the Fox School of Business at Temple University.

Paul's business outlook has been shaped by his past—he's an advocate for using business to benefit the lives of those less fortunate in society.

For that to be realized, he says MBA graduates will need to understand how to leverage the power of big data, artificial intelligence, and other cutting-edge technologies having a profound impact on business.
---
How business is changing
We're only in the early stages of data analytics development and its impact on business, Paul says.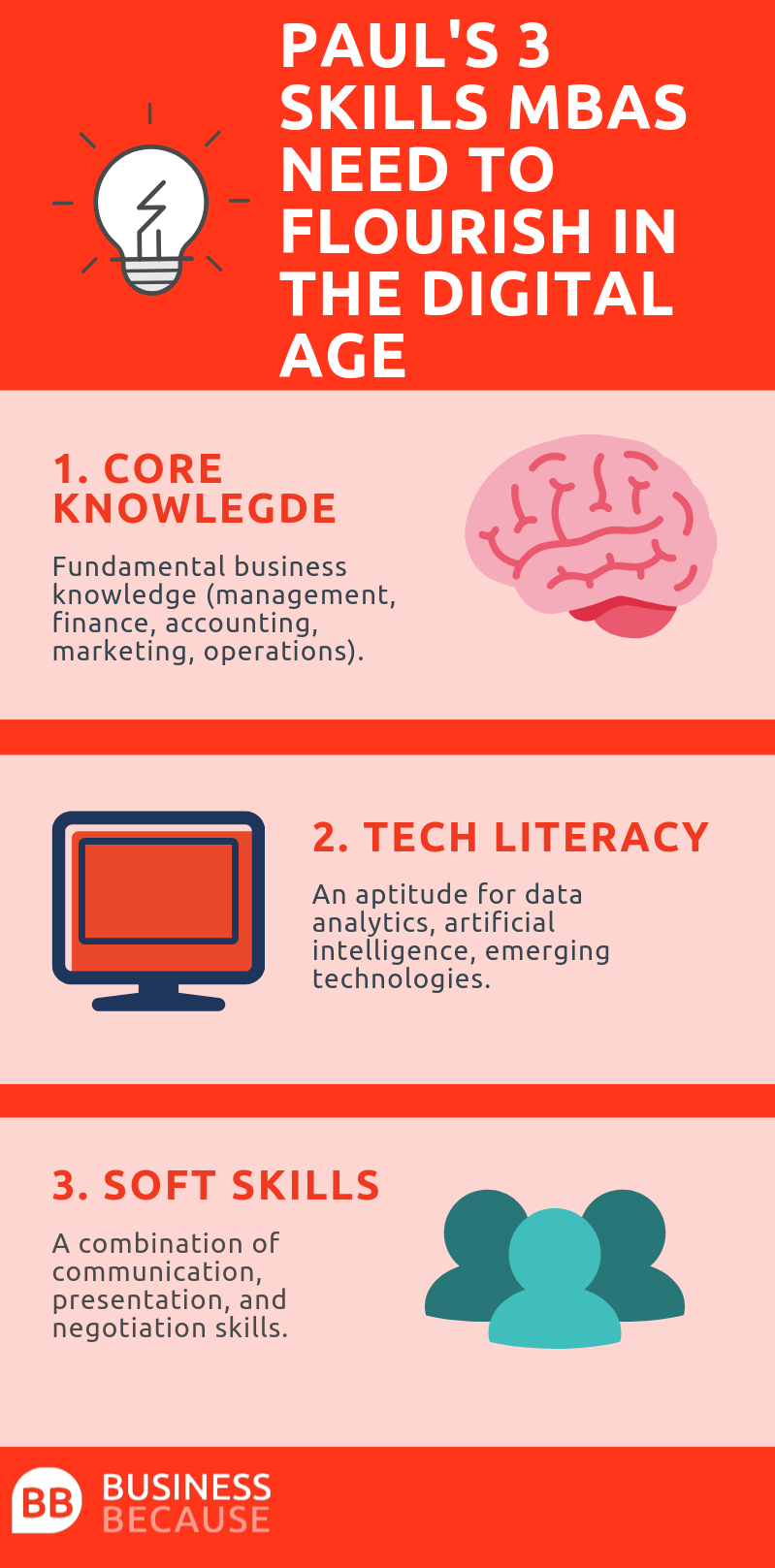 Business has become increasingly data driven, he adds—employees, executives, and CEOs no longer base their decisions on gut feeling or intuition. He explains that though that is still there, it's data that people want to leverage to make decisions.
Decision makers then, need to know exactly how data can help. When he spoke to BusinessBecause, Paul had just met with a large chain supermarket CEO. He was telling him how the company is using analytics to improve pricing decisions, complete competitor analysis, and how to place the products in the store to encourage optimal sales.
"I think there's tremendous potential," Paul says, adding that in the next five years analytic techniques will increasingly offer real business value.
"Automating the process with AI has even more potential. More intelligent, better decisions can help us improve our businesses," he thinks.
When asked about the impact of artificial intelligence on the human workforce, Paul believes we'll see a mix of displacement alongside heightened performance by complementing human and artificial intelligence.
"The best managers in next five-to-10 years will use AI coupled with their managerial insight to make better decisions. The integration of human and artificial intelligence is where the next generation of success is in business."
---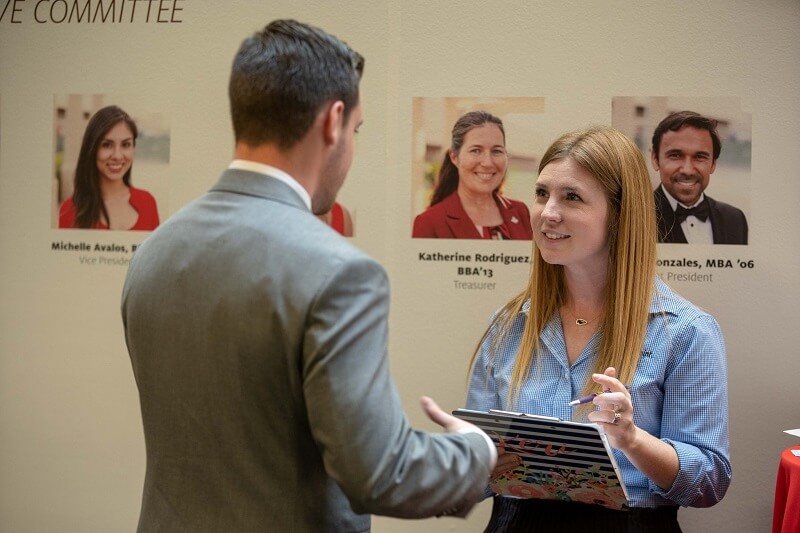 ©Bauer College of Business
---
How does that impact MBAs?
One of the things Paul wants to bring to Bauer is to develop a program on the management of AI.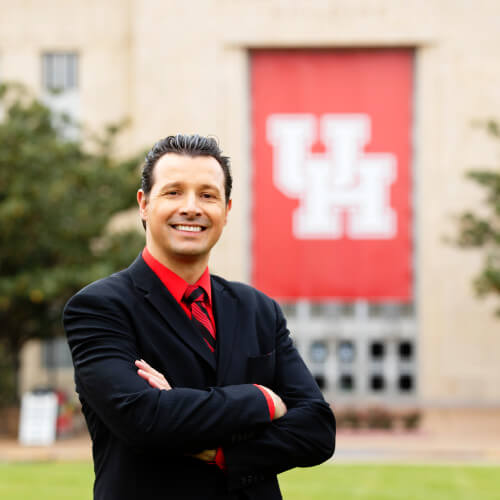 "How do you design AI, so it embeds the human emotional aspect into the decision-making process?" he asks.
That combination can be challenging, Paul says, so MBAs must be trained on how to manage augmented intelligence effectively. He adds that the most valuable MBA graduates will be those who can meander between AI and human intelligence.
He also plans to further expand a specialized class on soft skills to the Bauer MBA, to ensure students are prepared for a future where soft skills will continue to grow in importance given the increased digitization of business.
That will work alongside an experiential component, which he also wants to introduce throughout the curriculum.
"It's always been a part of the Bauer program, but I'd like to take it to the next level. By working with companies on real projects and data, students can practice negotiation, presentation, and communication in real time in real-life situations," he says.
---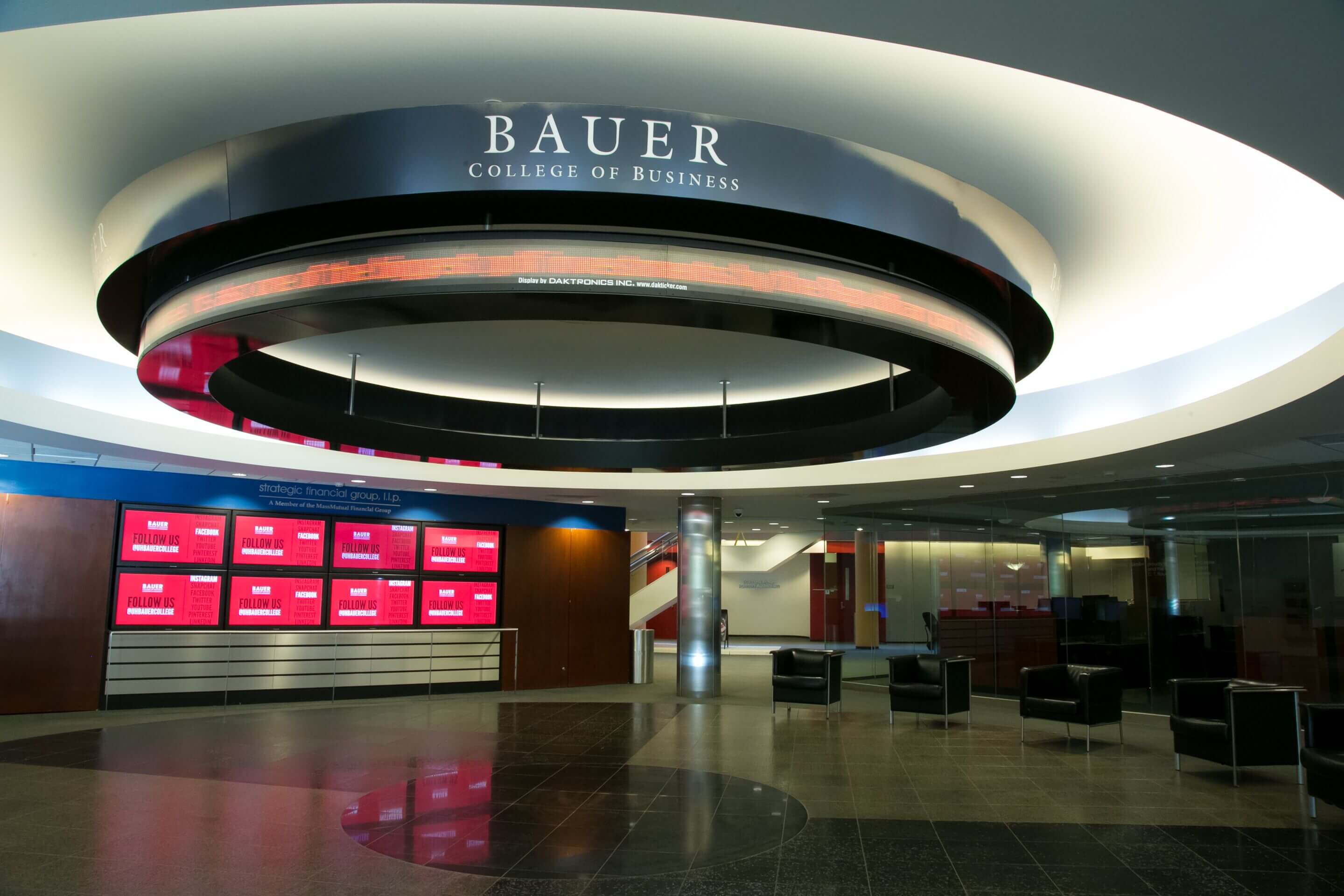 ©Bauer College of Business
---
Paul envisages expanding the specialization offerings on the MBA at Bauer College of Business, by including analytics, tech, and artificial intelligence, in addition to existing specializations, such as finance, accounting, marketing, and sales.
Then he'd like to embed the College's strength in entrepreneurship and energy into the program.
---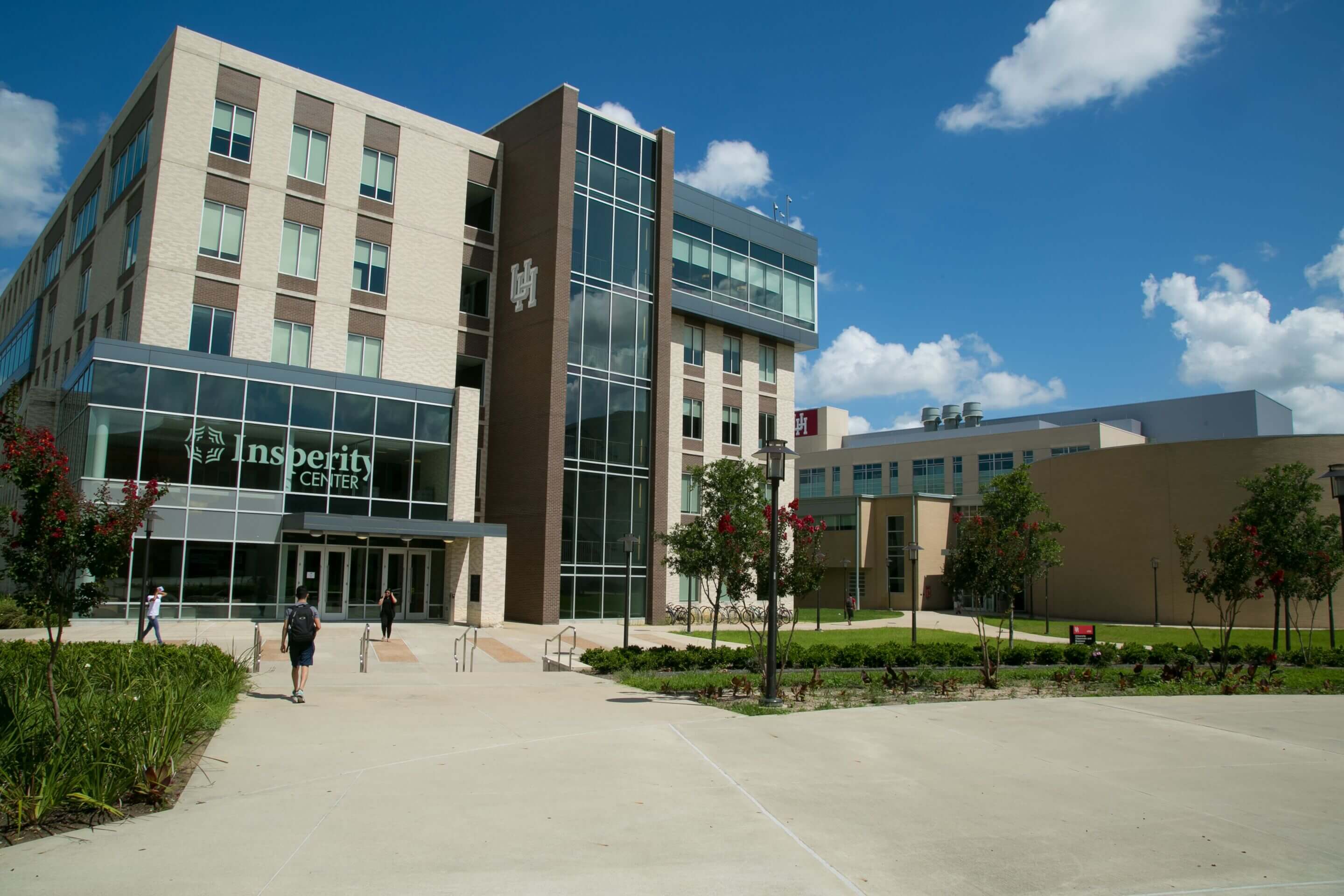 ©Bauer College of Business
---
Collaboration is high on his agenda. He believes that's the way that business is moving toward more "interdisciplinarity".
"Within the MBA I'd like to see more inter-disciplinary collaboration," he explains. "I'm talking to all the colleges on campus. I think business has become more inter-disciplinary and I'd like to see more of that.
"I'd like to see more non-traditional MBAs in the class taking courses with traditional MBA students. I think that would give students a more diverse perspective."
Big plans then, and a month into his deanship Paul says the atmosphere on campus is exciting and invigorating. He's come a long way since the boy in the elementary Cypriot classroom.
He's not lost his roots though. Paul says that a love for basketball he had as a child has remained intact—he used to play for the Cypriot national team and he still manages to play in Houston from time to time.
If he's not on the court though and meeting with executives throughout Houston, you may find the new Bauer College of Business dean sitting pensively in his office, planning an MBA program for the future of business.