What do MBA students want from business schools in 2020?
Artificial Intelligence was a hot topic on business school campuses around the world last year. Although staying up-to-date with new technology remains important to students, personal development goals have emerged as the key concerns for MBA students in 2020.
When it comes to their MBA degree, students want opportunities for network building, career planning, and lifelong learning.
As automation and other technologies alter the business landscape faster than ever before, finding a career direction, developing reliable soft skills, and having access to continuous learning will be crucial for MBAs.
BusinessBecause spoke to five MBA students from top schools around the world who shared what they want most from their MBA degree in 2020.
---
1. Valuable alumni networks
---
Carlos Blanco, an MBA student at Oxford Saïd Business School, wants his connection to the school to continue long after graduation.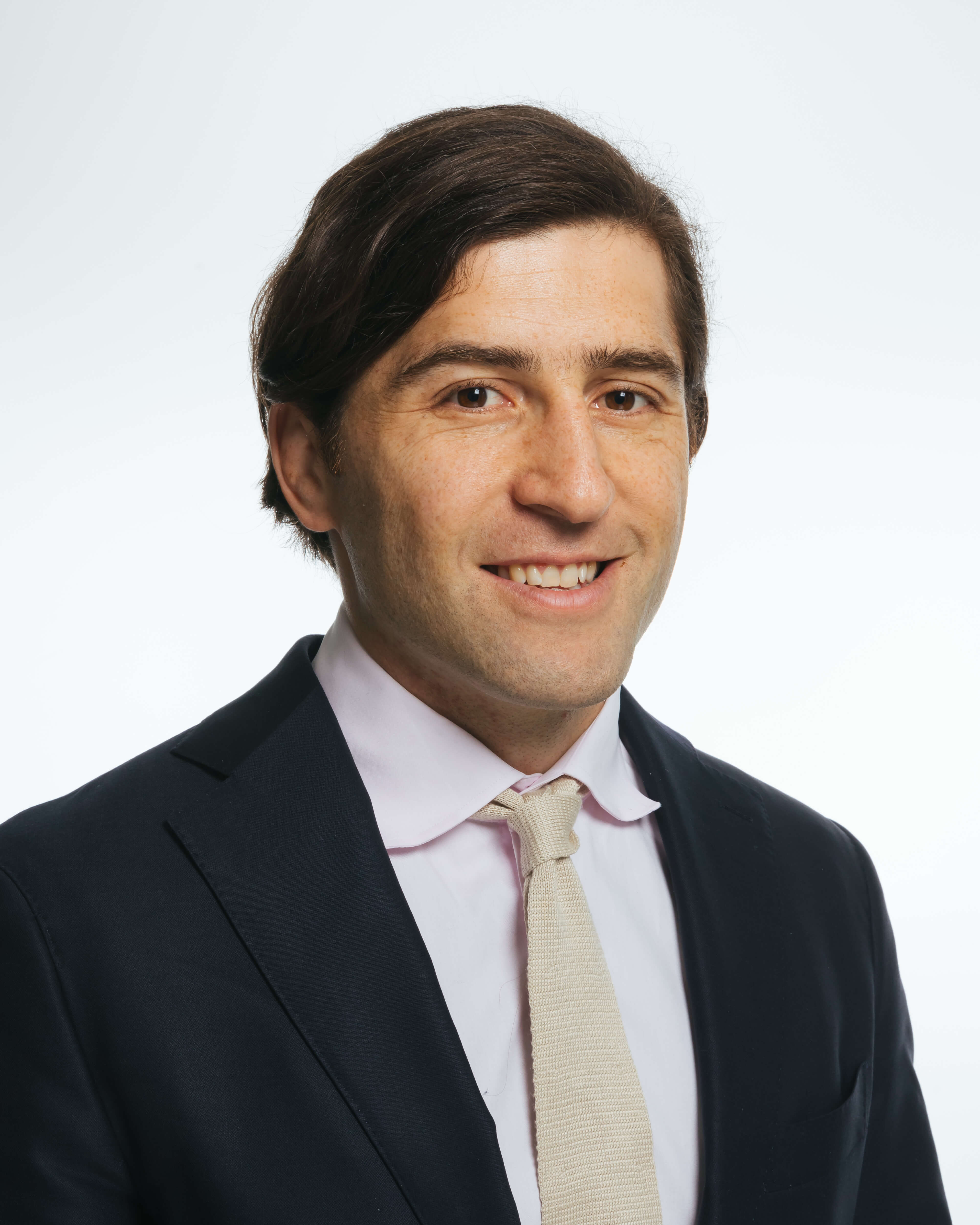 "This isn't a new concept," he notes. "Part of an MBA's value is the network you make."
Developing this network was one of the key reasons why Carlos decided to undertake the MBA. He began his career working with a scholarship fund for indigenous students in his native Australia.
When he made a career change and joined a consulting firm, he realized that he needed a different skillset, and the beginnings of a new network. This was part of the reason he selected Saïd.
"My cohort has 65 different nationalities, from a broad range of roles and sectors," he explains. "It's exposed me to ways of thinking I hadn't previously encountered, and will stay with me."
---
2. Focused leadership training
---
For entrepreneurs like Bruna Beccaro, leadership training is an especially important in an MBA.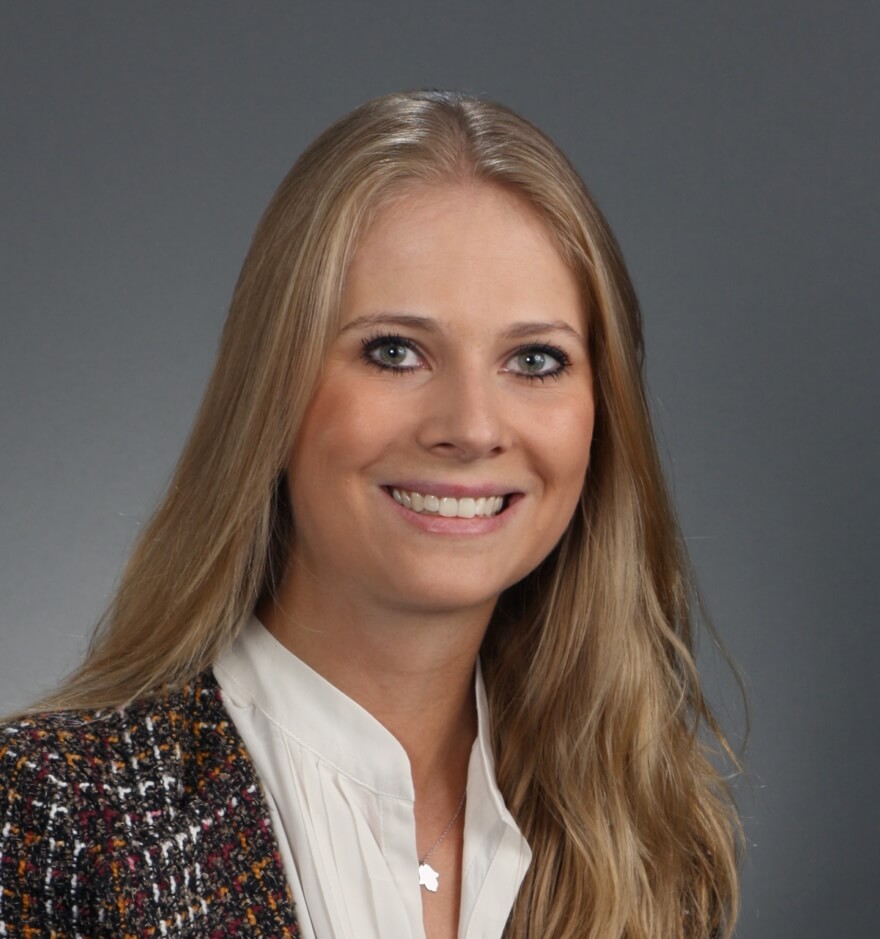 Bruna is the co-founder of Dindin, a digital bank that makes financial services more accessible to underbanked people in Brazil.
"Being an entrepreneur requires you to play very diverse leadership roles," she notes. "2020 will be the year I consolidate my leadership development."
Today, founding a startup is an increasingly popular option for MBA grads, with 305 million created around the world annually.
In this climate, business schools have responded by offering increased support for entrepreneurial students, and this looks set to continue in 2020.
At Kellogg School of Management, for instance, students can apply to the Zell Fellowship Program, an entrepreneurial experience for MBA candidates who intend to lead a company when they graduate.
This program is what drew Bruna to study her MBA at Kellogg. "The Zell Fellowship Program will provide me with the support I need to empower me as an effective leader," she says.
---
3. Personalized careers support
---
In our rapidly changing world, new opportunities are being constantly created. While this does make for some exciting opportunities, it might also leave you baffled about where your career is heading.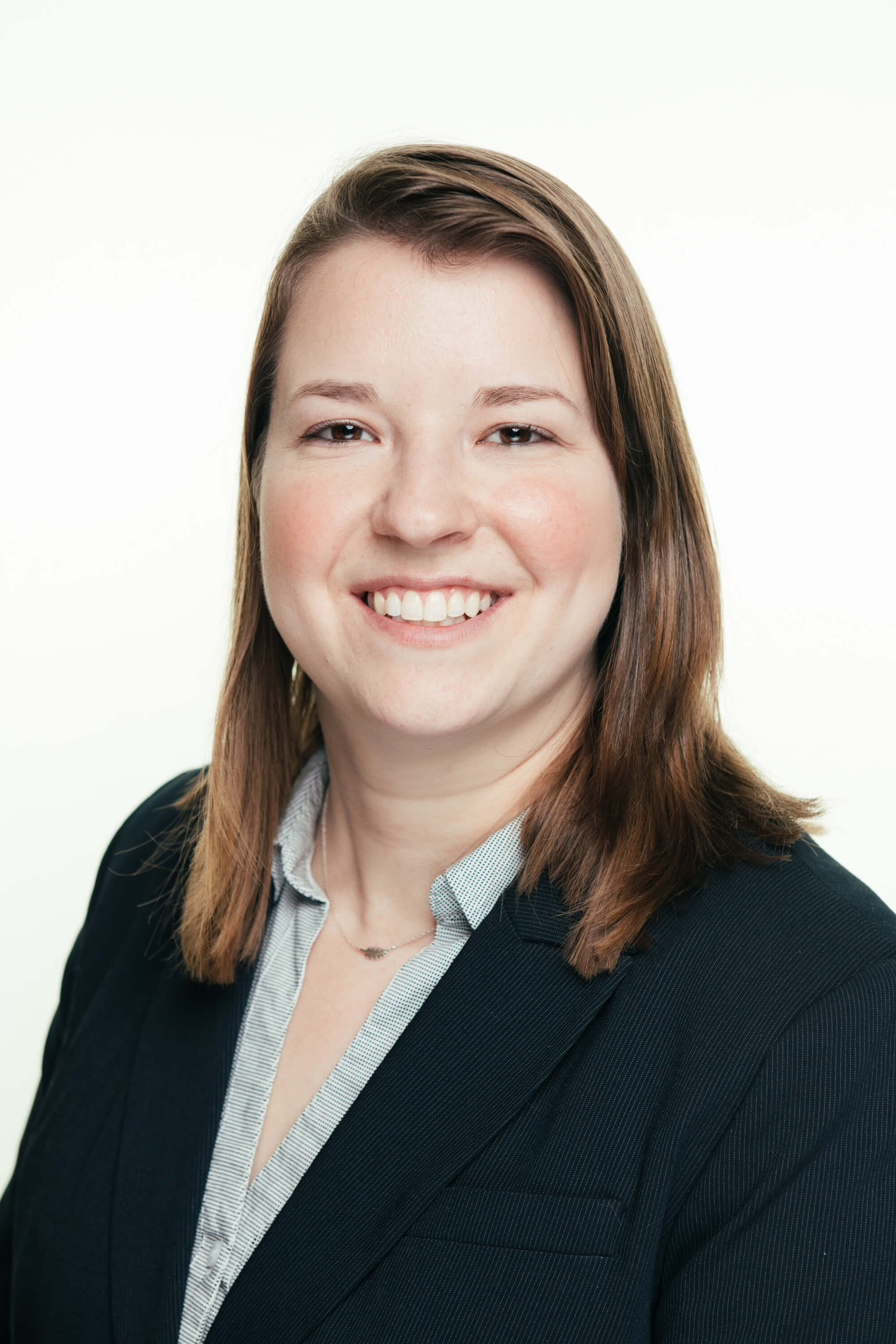 For this reason, career planning is an important part of the MBA experience for students in 2020 says Liz Miller, MBA candidate at HEC Paris.
Liz decided to undertake the MBA with the goal of accelerating her marketing career, and relocating to France. "That's my number one goal for the MBA," she says. "Looking more long-term, I chose to do an MBA because I wanted to be prepared to move up within a company."
One important aspect of career planning is the emphasis of soft skills like teamwork and communication, which Liz feels she is learning in the MBA classroom. "Taking a year off from my career has given me the time to build on these areas," she reflects.
---
4. Digital skills
---
Despite the importance of these 'softer' MBA elements, practical knowledge should retain its place at the heart of MBA curricula, Liz believes.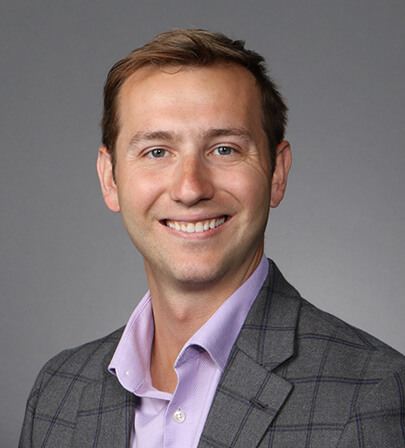 "The trends I have seen are more of an emphasis on digital transformation and sustainability," she says. "I see future MBA programs incorporating these areas more into the curriculum and into each class."
Jon Leist, a second year MBA student at Kellogg, agrees that sudents are looking to learn about new tech during their MBA.
"For example, one of my professors, Craig Wortmann, is building out a Sales Institute at Kellogg, which is a niche offering for students who want to learn how to sell products and services in this hyper connected digital world," he says.
He expects to see these kinds of nice, tech-related experiences become more prominent.
---
5. An emphasis on social and environmental impact
---
Jon came to business school hoping to find his way into the world of sustainable business.
Originally a consultant for financial services and media companies, Jon discovered his passion for the environment on a trip to rural Panama.
"This trip made me hyper aware of humanity's impact on the environment," he reflects. At Kellogg, he had the chance to visit a few clean tech companies in San Francisco headed up by Kellogg alumni. He hopes this kind of opportunity will become more common for MBAs in 2020.
Caila Moed, an MBA candidate at Oxford Saïd, thinks that social impact and sustainability should play a more prominent role on MBA curricula in 2020.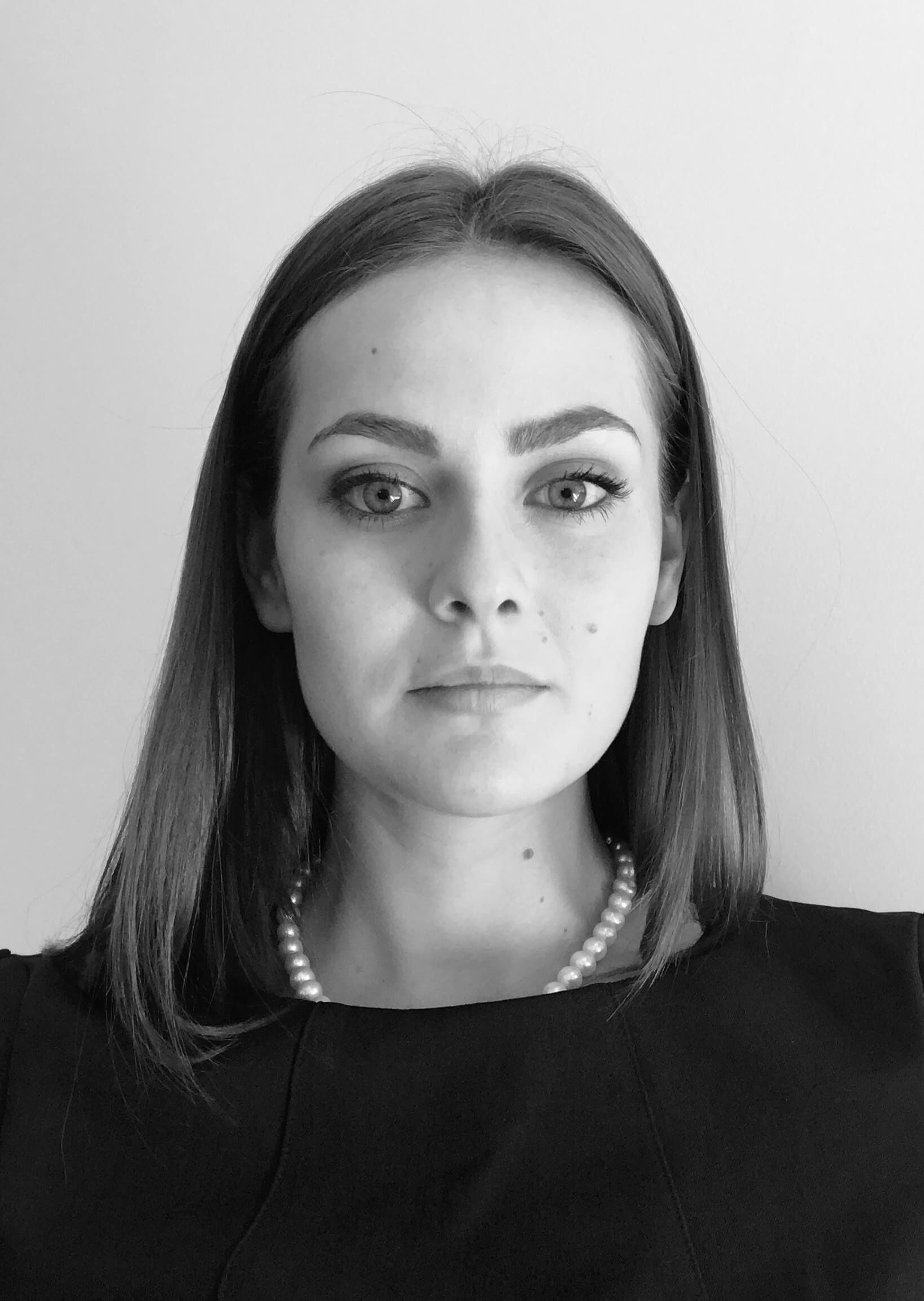 When she set out on her MBA, Caila was working at at Combined Jewish Philanthropies, New England's largest nonprofit.
Through business school, she is hoping to diversify her skillset, and move away from the fundraising roles that she has worked in her career so far. "I chose Saïd because it has a focus on social impact," she notes.
As well as being integrated into traditional classroom learning, Caila wishes MBA programs to offer an increasingly practical approach to the topics of sustainability and social impact.
"I think we'll all be trying to understand what it means for education when information is so readily available online," she says. "I think learning has to become more experiential."
---
Keeping up in a changing world
---
As the business landscape changes, so too must the MBA. It's this ability to adapt that has allowed the MBA to retain its popularity over the years, and why research by the Graduate Management Admission Council (GMAC) shows that two thirds of all applications to business school are to MBA programs.
In 2020, students want the MBA degree to become more personalize and experiential, helping students to work effectively in the digital age long after graduation, and considering more than just the bottom line.