After leaving the Marine Corps, Tal Clark joined the Part-Time MBA program at the University of San Francisco School of Management (USF SOM). Business school equipped him with the entrepreneurial skills to launch his own venture.
After seven years in the Marine Corps flying helicopters, Tal decided to pursue his next goal: establishing a long-term career outside of the army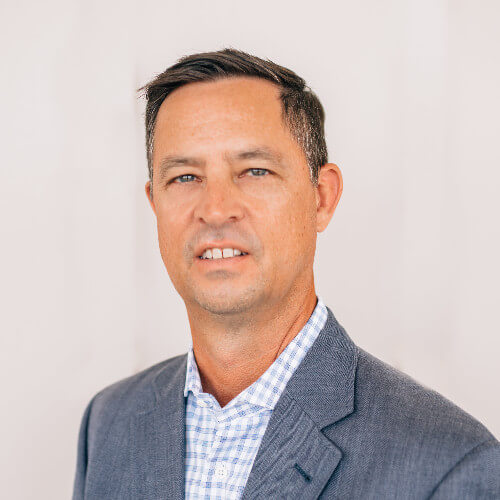 . He's now an entrepreneur with a catalogue of successful startups in his portfolio. He also sits on the board for the Department of Finance and Economics at Mississippi State University.
And, if that's not enough, he's currently working on upscaling his aviation software startup, Coflyt. This new startup is designed to make the management of aircraft for pilots and aircraft owners easier––like an online logbook.
He credits the part-time MBA from USF SOM for equipping him with the entrepreneurial skills to launch his own venture. He claims the program helped him build a strong foundational understanding of business.
"My MBA has given me the opportunity to continue working with a passion of mine––which is flying and aviation––while developing a business that will help the aviation community," Tal says.
---
It's never too late to go back to school
---
When Tal left the Marine Corps in 1993, he moved his young family to San Francisco and got a job as a planning analyst in sales for Valent USA. After three years with the company, he was promoted to director of sales. It paid the bills, but he wanted more from his career and began thinking about his options.
He didn't think business school was feasible when he first moved to San Francisco. He quickly realized that he didn't have the business background he needed if he wanted to launch a career as an entrepreneur.
---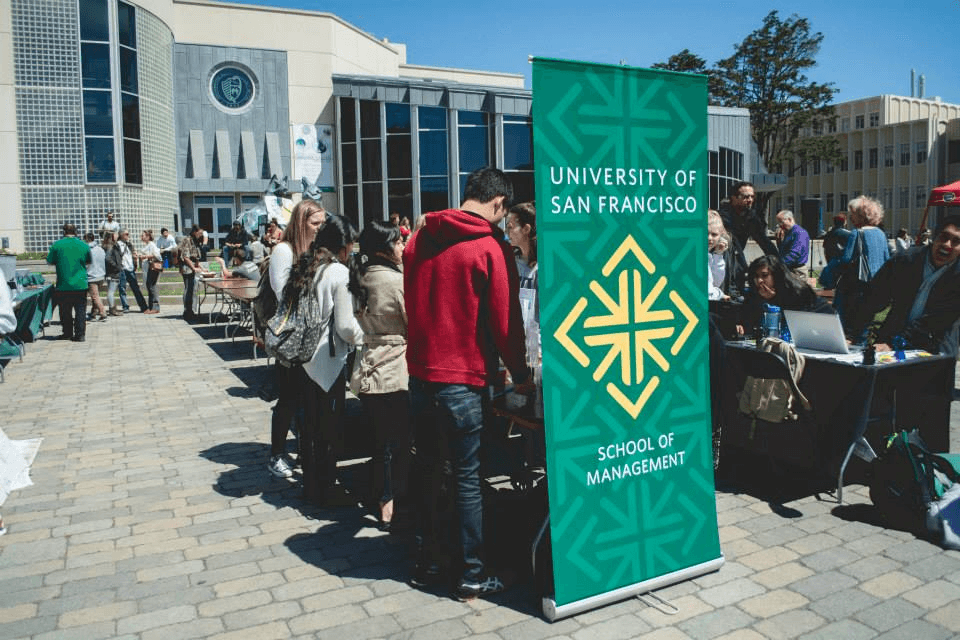 ---
An MBA at USF SOM was the ideal solution. He could study and stay in his full-time job until he had both the finances and the backing of a business qualification to commit to his dreams of building a business of his own.