The United States is home to some of the best MBA programs in the world, but also some of the most expensive.
According to the BusinessBecause Cost of MBA Report, the average cost of tuition at the five most expensive US business schools is over $150k.
Even with generous scholarships, paying for an MBA at an elite business school may be a stretch too far and more affordable MBA programs may be a better option. Before considering cheaper MBA programs however, you'll need to be assured of their quality.
While you can't take any one ranking as fact, business school rankings—like the US News MBA Ranking—can serve as a good measure of quality.
US News only includes US MBA programs accredited by AACSB and bases its ranking on factors like graduate salaries, employment rates, and class average GMAT scores, so you can be sure of the quality of the schools included in the list.
Here are eight of the cheapest MBA programs in the United States, which all cost less than $50,000. These programs may be cheap but don't skimp on quality—they're all listed in the US News top 100.
---
8. Florida State University
Cost: $43,318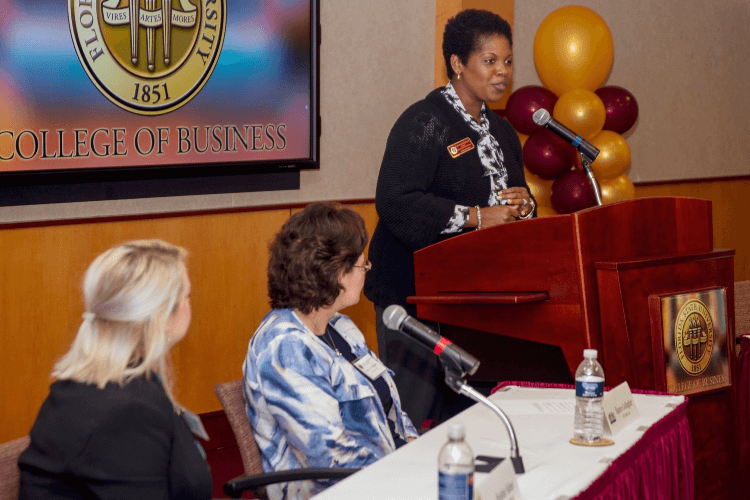 FSU say their MBA is designed for candidates who are disciplined, organized and receptive to facing challenges at a fast pace. Students are required to complete 30 credits of core modules and nine credits of electives across the course's three semesters. Despite being the most expensive course on this list, 90% of graduates say they would recommend FSU's MBA program after graduating. Candidates can also expect a good return on their investment with starting salaries beginning at just under $60,000.
---
7. University of Kansas
Cost: $43,296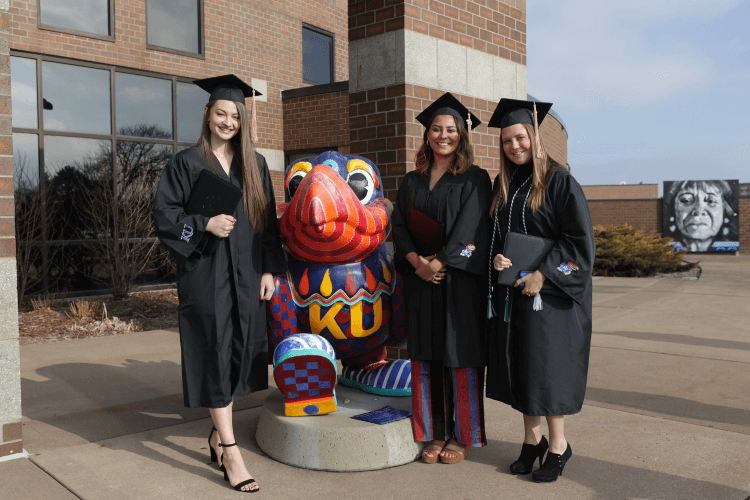 The 16 month MBA program at KU is ranked 68th by US News, making it the highest ranked in this list. The course is heavily structured acrosss its three terms, with only two elective modules available, however students are also given the opportunity to take part in a summer internship during the course. After graduating, KU students earn the most of any students on this list, with an average base salary of $74,900.
---
6. University of Delaware
Cost: $41,800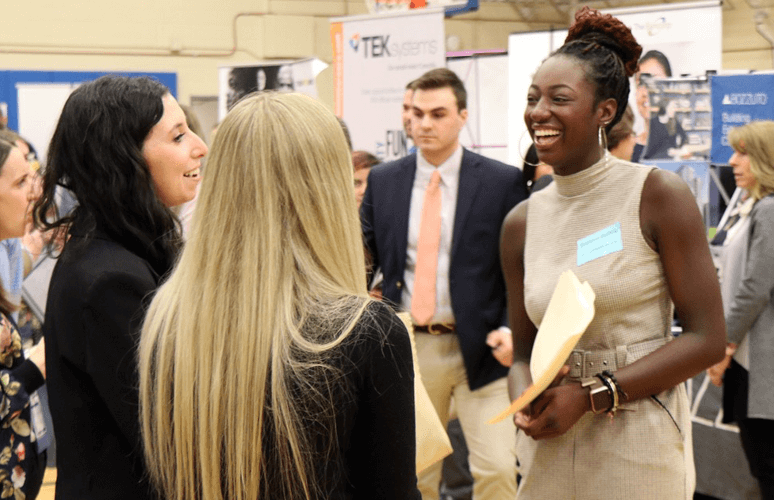 Delaware's full-time MBA is a two year, 34 credit course, with candidates able to customise their experience with 15 credits of elective modules. Students are also given access to a wide range of networking events and guest lectures offering exposure to top companies like Bloomberg and KPMG. After graduating, Delaware MBAs earn $60,000 on average, and 96% rate their experience on the course as either excellent or good.
---
5. Oklahoma State University
Cost: $39,718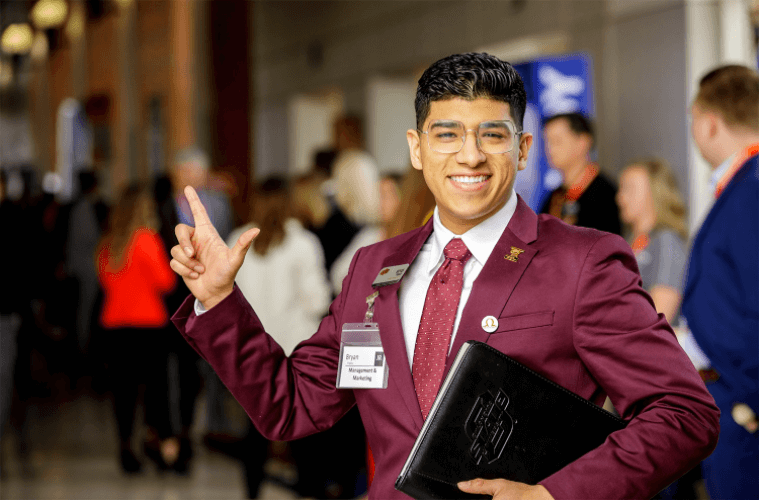 The first course under $40,000 in this list, Oklahoma State's year long MBA offers students a varied experience, as they are able to choose from a number of different specializations. Candidates can choose to specialize in areas like energy business, global marketing, and nonprofit management, alongside their core modules. After graduation, Oklahoma MBAs earn $56,809 on average.
---
4. St John Fisher College
Cost: $34,800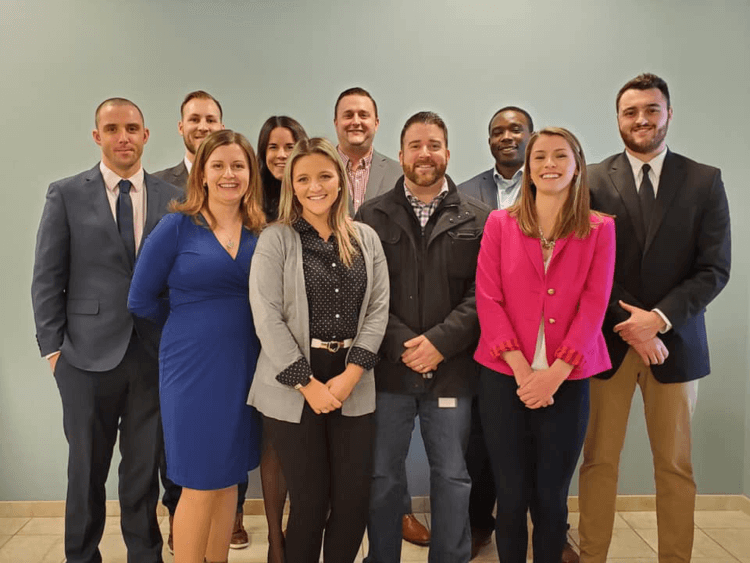 There are a total of 48 credits to complete in the full-time MBA program at St John Fisher College, though candidates can reduce this number to 30 if they have already completed the necessary foundational coursework. Students can choose to focus their experience on four key business areas, including accounting, general management, health services management, and pharmaceutical industries. After graduating the course, students can expect to earn an average starting salary of around $54,836.
---
3. University of South Dakota
Cost $33,025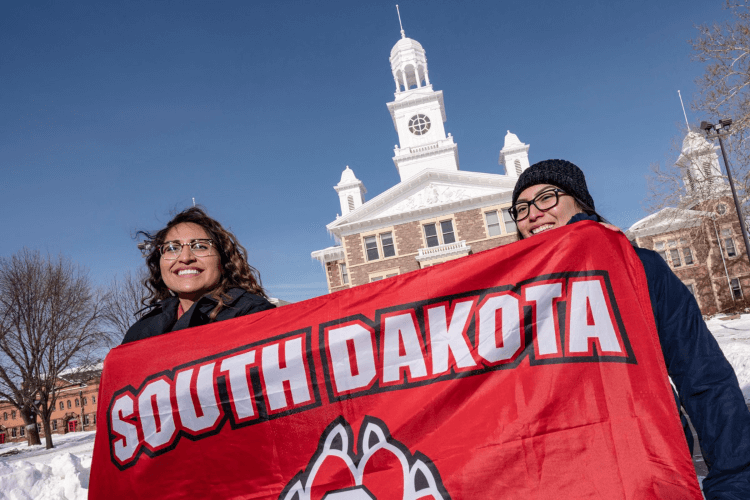 Applicants to South Dakota's full-time MBA will have had to complete 18 hours of foundational coursework in order to qualify for the 21 month program. The MBA is designed to improve students' decision making and problem solving, and offers specializations in subjects like operation and supply chain management and health services administration. The vast majority of students also accept job offers by the time they graduate, at an average of 96%, while salaries start at $52,627.
---
2. University of South Florida
Cost: $32,000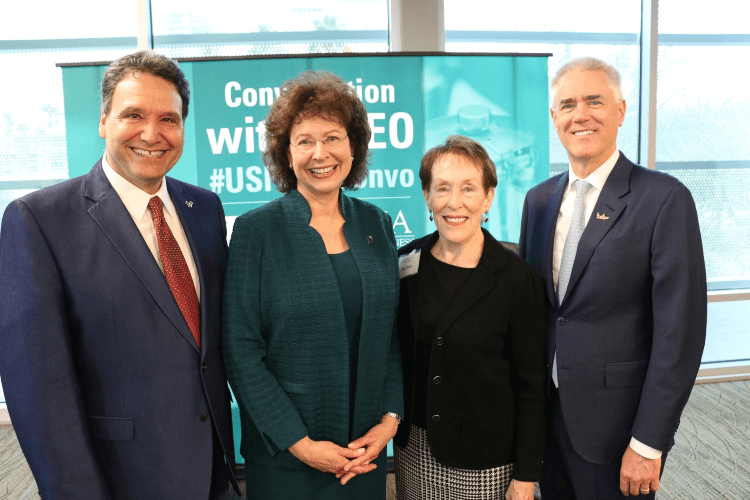 The professional MBA program at USF can be completed in just one year, at one of the school's two campuses. Students at the Tampa and Sarasota-Manatee campuses experience an analytics driven program, featuring guest lectures from world renowned business leaders like FedEx Co-CEO Rob Carter. At just over $30,000, USF provides a cheap MBA program which still offers some of the premium experiences students expect from business management education, though USF graduates earn the lowest on this list with base salaries of $42,045.
---
1. John Carroll University
Cost: $31,350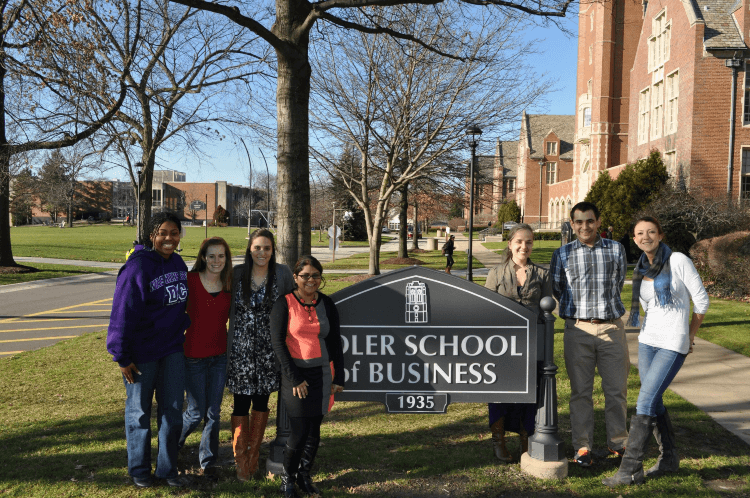 John Carroll University's emerging leader MBA is the cheapest option on this list at $31,350 for the 1 year course. To secure a place on the MBA, applicants must have an undergraduate degree and be able to show they have completed some foundational undergraduate business classes. Despite costing so little, John Carroll's course boasts impressive employment statistics, with 92% of students employed by the time they graduate, and average salaries of $52,813.
---
Cheapest MBA programs in the US News top 100
---
Next Read:
How Much Do The Best Online MBA Programs Cost?