The United States is home to some of the best MBA programs in the world, but also some of the most expensive.

According to our BusinessBecause Cost of MBA Report, the average cost of tuition at the five most expensive US business schools is over $150k.

Even with generous scholarships, paying for an MBA at an elite business school may be a stretch too far and more affordable MBA programs may be a better option. Before considering cheaper MBA programs however, you'll need to be assured of their quality.

While you can't take any one ranking as fact, business school rankings—like the US News MBA Ranking—can serve as a good measure of quality.

US News only includes US MBA programs accredited by AACSB and bases its ranking on factors like graduate salaries, employment rates, and class average GMAT scores, so you can be sure of the quality of the schools included in the list.

Here are eight of the cheapest MBA programs in the United States, which all cost less than $100,000 in total. These programs may be more affordable but don't skimp on quality—they're all listed in the US News top 100.
---
8. Syracuse University, Whitman School of Management
Cost: $93,500*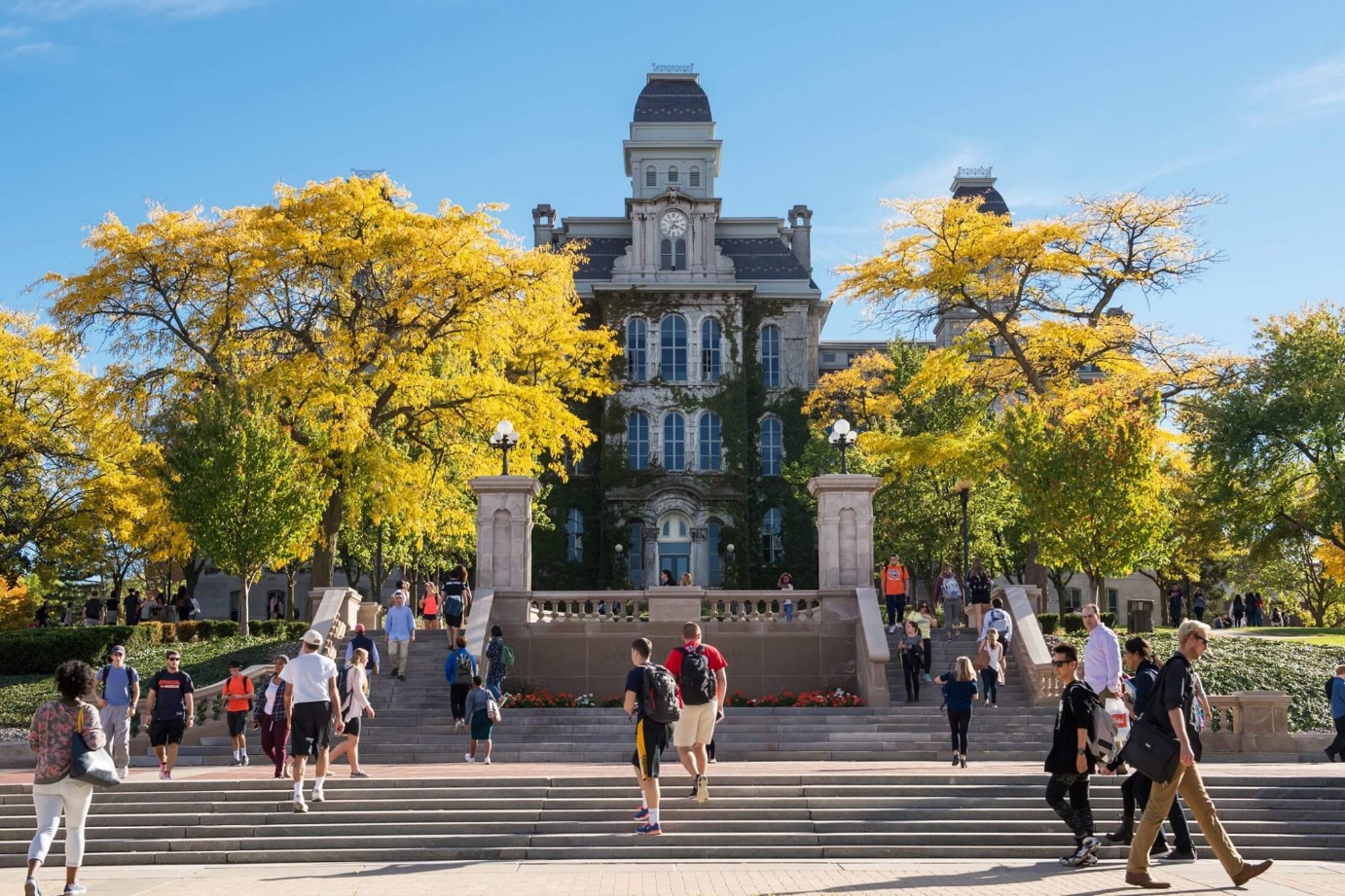 © Whitman School of Management via Facebook
---
The STEM-designated program at the Whitman School of Management is the highest-ranked program on this list. The MBA allows students to specialize in up to two concentrations, which include entrepreneurship and emerging enterprises, marketing management, real estate, and business analytics. Not only is this great for international students, who can use the STEM OPT extension to train in the US post-graduation, but for domestic students too: the average base salary of a Whitman grad is $84,500.
---
7. University of Arkansas at Fayetteville, Walton College of Business
Cost: $86,000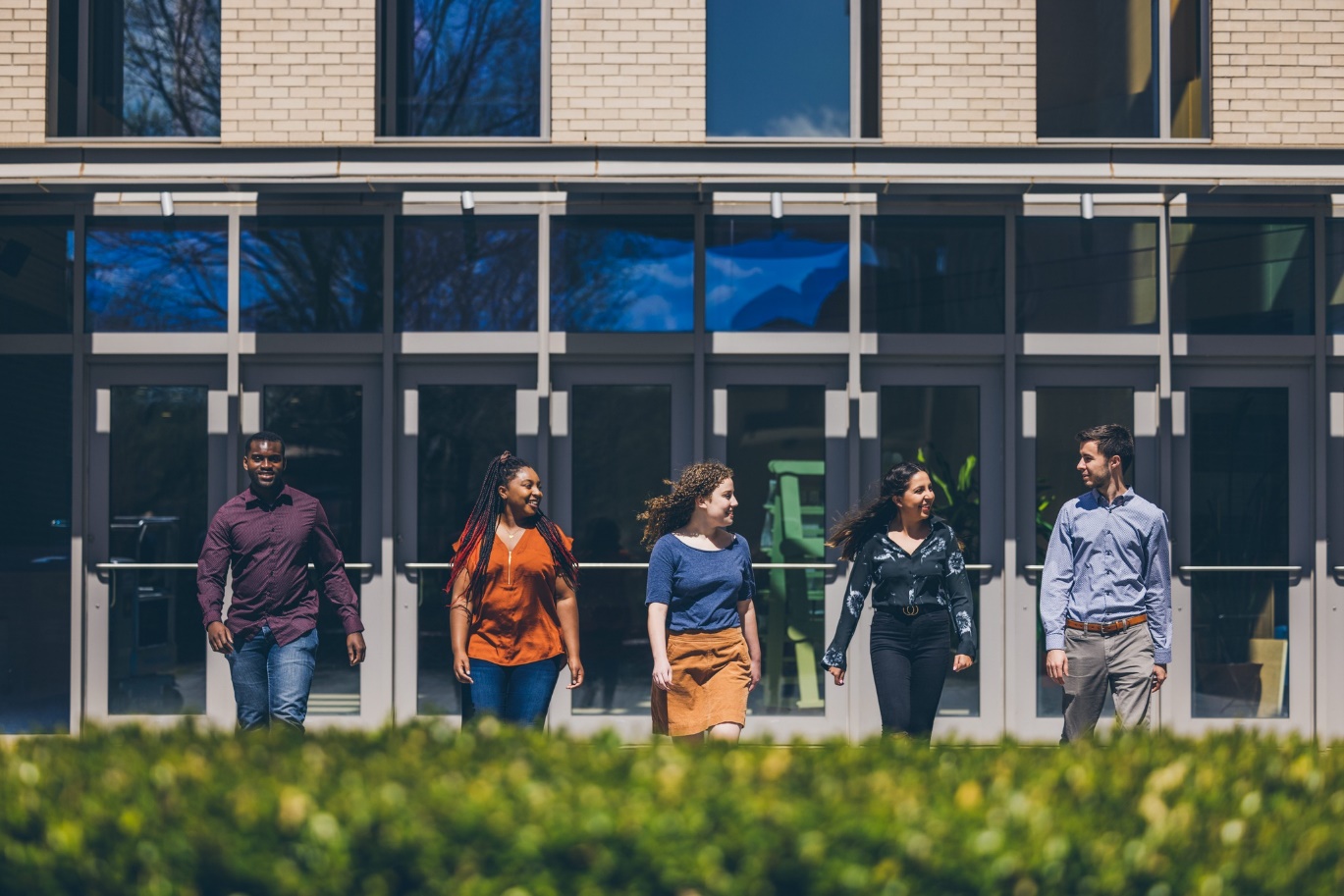 © Walton College of Business via Facebook
---
The MBA at Walton College of Business is the second highest-ranked MBA on this list by US News. There are five main career tracks offered, including entrepreneurship and innovation and supply chain management, and MBAs have the option to create their own individual concentration should they wish to. Students also receive professional development opportunities each semester, ranging from workshops to sessions with an image consultant to help them succeed in job interviews.
---
6. Chapman University, Argyros School of Business
Cost: $86,000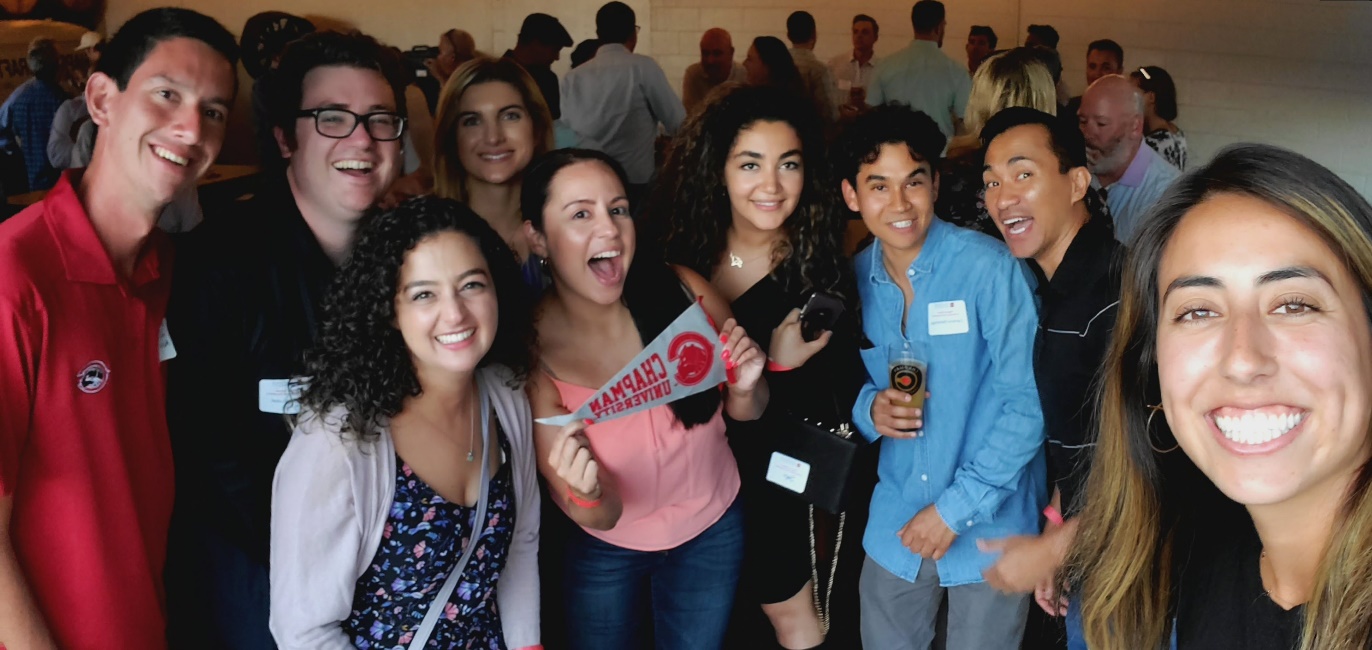 © Argyros School of Business via Facebook
---
The MBA at Argyros School of Business is diverse: 48% of students are women, and 21% are international. Numerous specializations are available, and during the program, students are offered the opportunity to attend global travel courses in Scandinavia and South America. The careers service at the school even offers a mentorship program, matching graduate candidates with working professionals in their desired field.
---
5. University of San Diego, Knauss School of Business
Cost: $69,000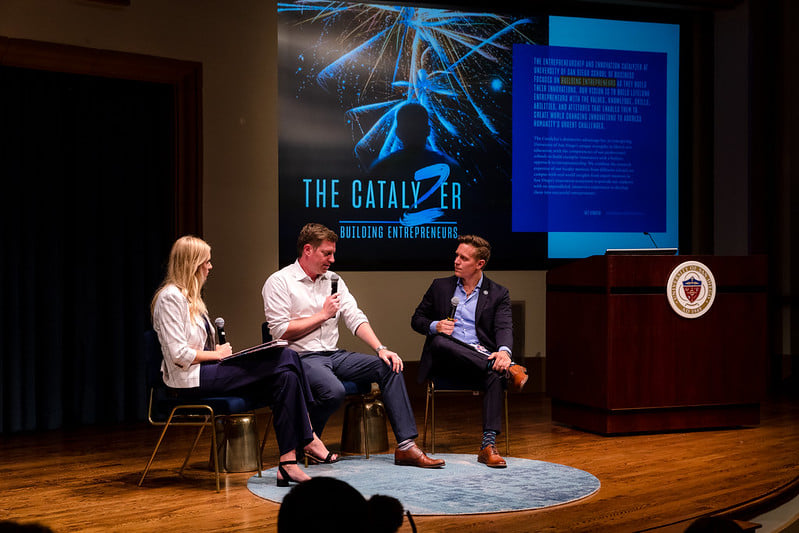 © Knauss School of Business via Facebook
---
Career outcomes for students at the Knauss School of Business are strong, with 2021 MBA grads snagging an average salary of $85,106 post-graduation. This is no doubt helped by the strong curriculum, which is packed with opportunities to diversify or specialize your skills. Six specializations are offered, and students are allowed to take up to six units from other relevant USD graduate programs outside of the business school, for example from the School of Law.
---
4. University of Kansas
Cost: $54,500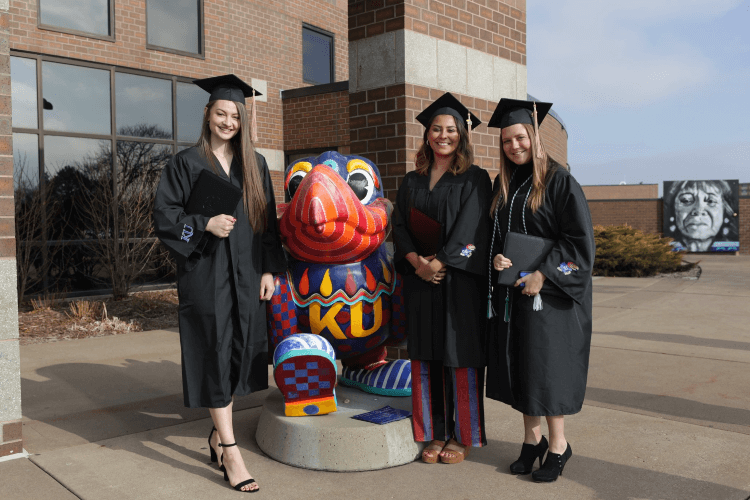 © University of Kansas via Facebook
---
The 16-month MBA program at KU is ranked 79th by US News. The course is heavily structured for students across its three terms, with only two elective modules available, however students are also given the opportunity to take part in a summer internship during their time on the course. After graduating, KU business administration students earn average base salaries of $51,000.
---
3. University of Hawaii at Manoa, Shidler College of Business
Cost $54,500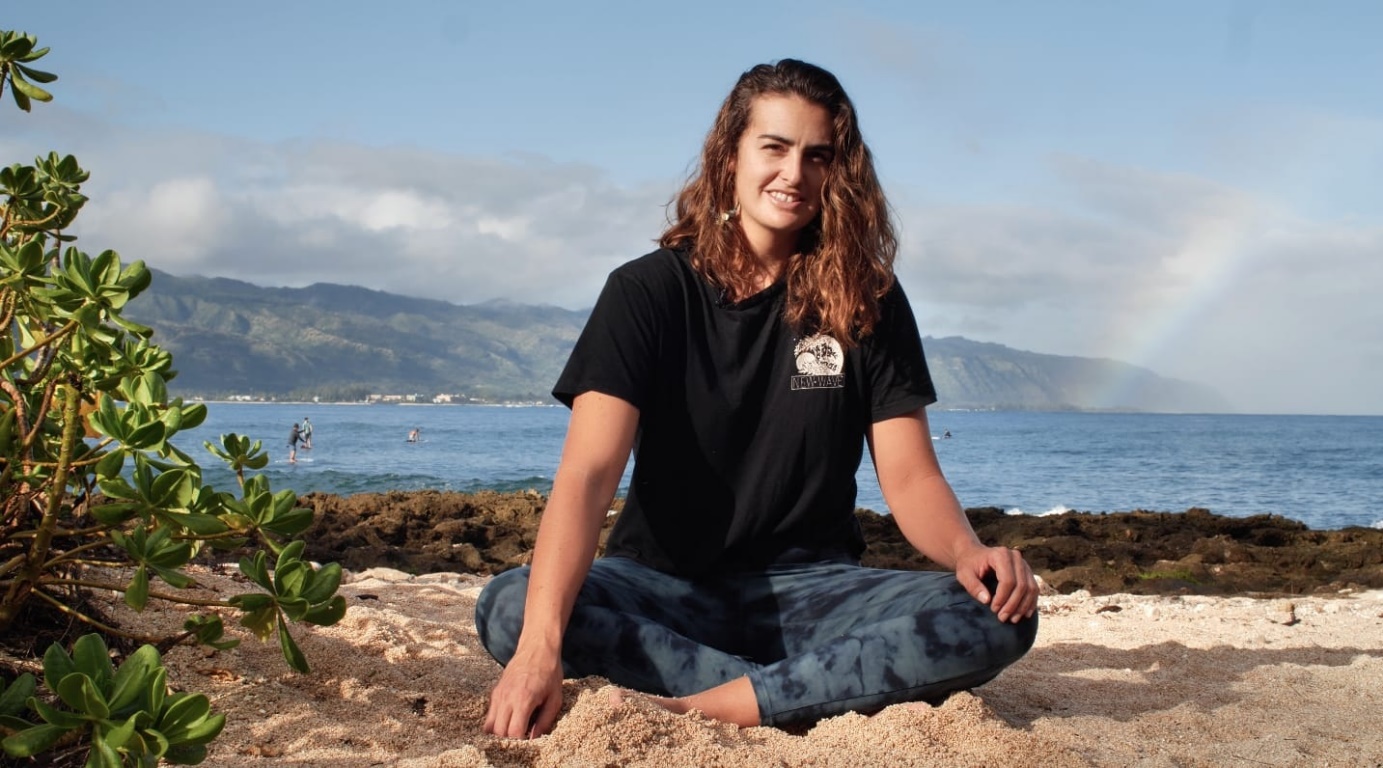 © Shidler College of Business via Facebook
---
The MBA at Shidler College of Business is the only AACSB-accredited graduate program in Hawaii, and offers something different for a US MBA. While giving students the grounding in business fundamentals they expect from an MBA, the program has a focus on Asia-Pacific. For those studying on the accelerated, 21-month program, you can choose to focus on China or Japan, taking advantage of the language-learning courses offered at the university to find a study abroad or internship experience in either country.
---
2. University of Delaware, Lerner School of Business & Economics
Cost: $42,000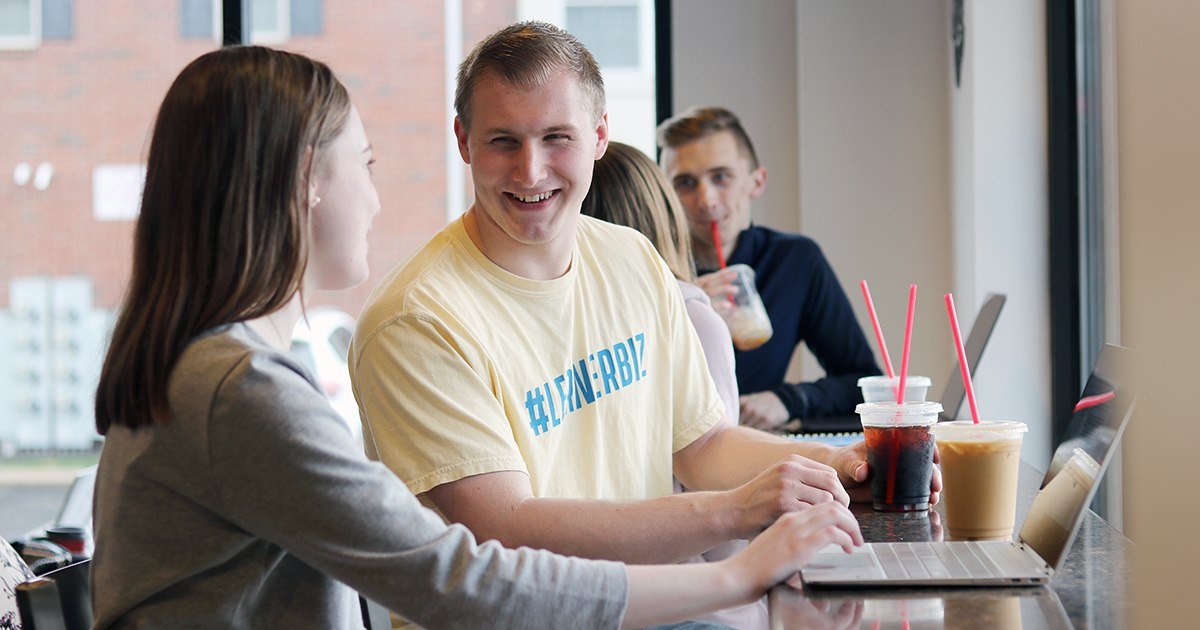 © Lerner School of Business via Facebook
---
For students considering a career in the so-called "Diamond State", then an MBA at the Lerner School could be for you. The program takes advantage of its location to give students access to nearby Washington DC, Baltimore, and Philadelphia, as well as the growing tech scene in Wilmington, Delaware. It pays off: 65% of MBA students at Lerner change careers, receive a promotion, or receive a raise during their degree, with the average raise amount totalling $16,000.
---
1. Oklahoma State University, Spears School of Business
Cost: $31,500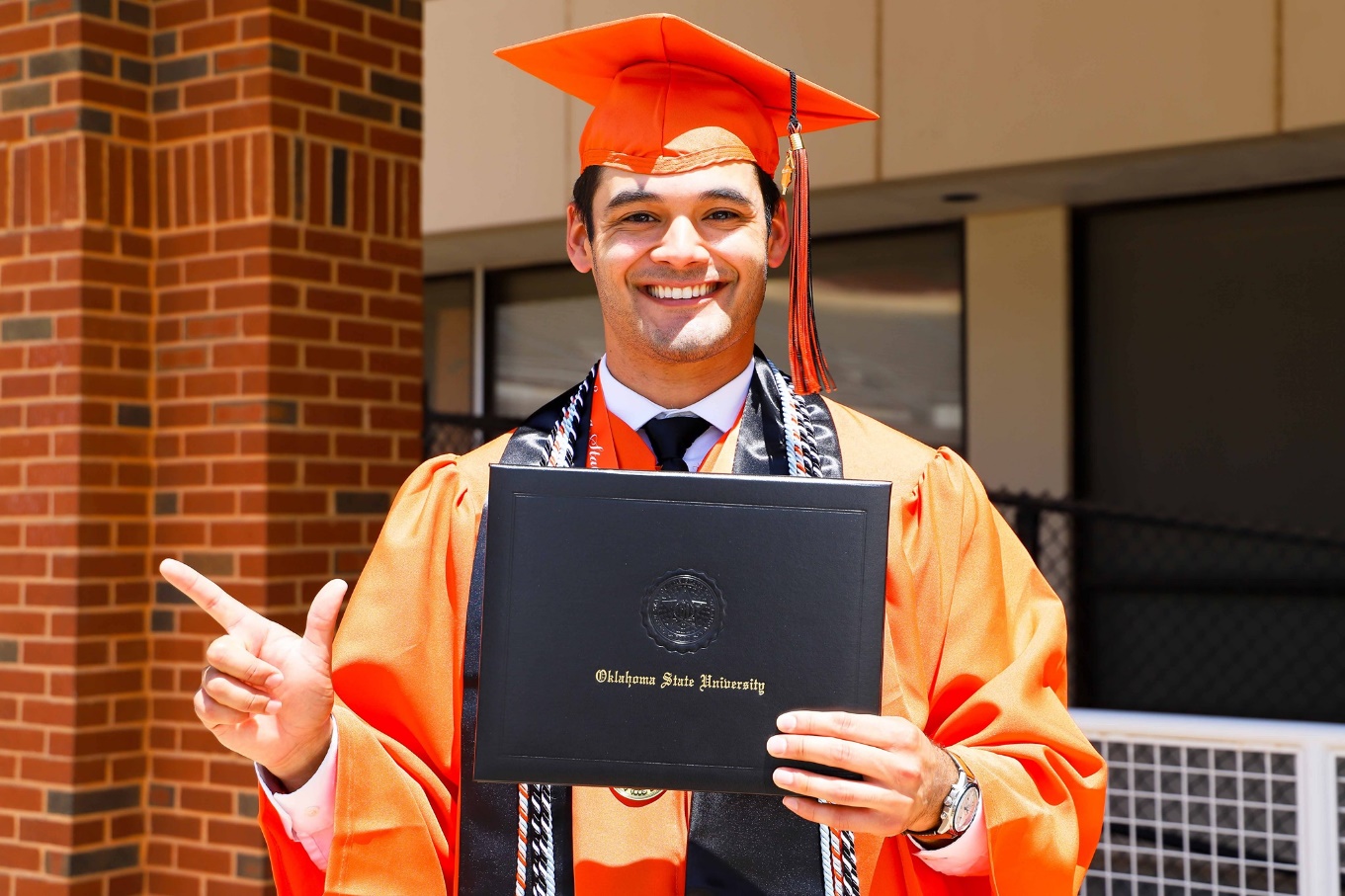 © Spears School of Management via Facebook
---
For MBA applicants who don't want to take a lot of time out of their careers, the Spears MBA is a compelling option. The program can be completed in as little as 12 months, yet over 98% of MBAs have achieved employment, job offers, or made other plans within three months of graduating from the program. This is thanks to the extensive soft skills development that is baked into the curriculum at Spears, as well as the numerous opportunities to gain specialized knowledge through electives.
---
Cheapest MBA programs in the US News top 100
---
*Data is from the US News ranking. All costs are total out of state tuition for the duration of the program. Fees and salaries are rounded to the nearest $500.

---
Next Read:
How Much Do The Best Online MBA Programs Cost?