There's no sure path to becoming a CEO.

Whether you want to progress up the ranks of an existing corporation, or start your own business, there's no skip-the-line ticket to success in the C-Suite—it takes talent, leadership skills, and a lot of hard work.

While an MBA can't fast-track you past the work you need to do to become a successful CEO, it can give you the tools to summit the achievement.

At Dartmouth College's Tuck School of Business, many successful CEOs are numbered among the school's alumni; we asked five of them why they chose Tuck for their MBA, and how it's helped them find success.
---
Emily Chen, CEO of MediQuire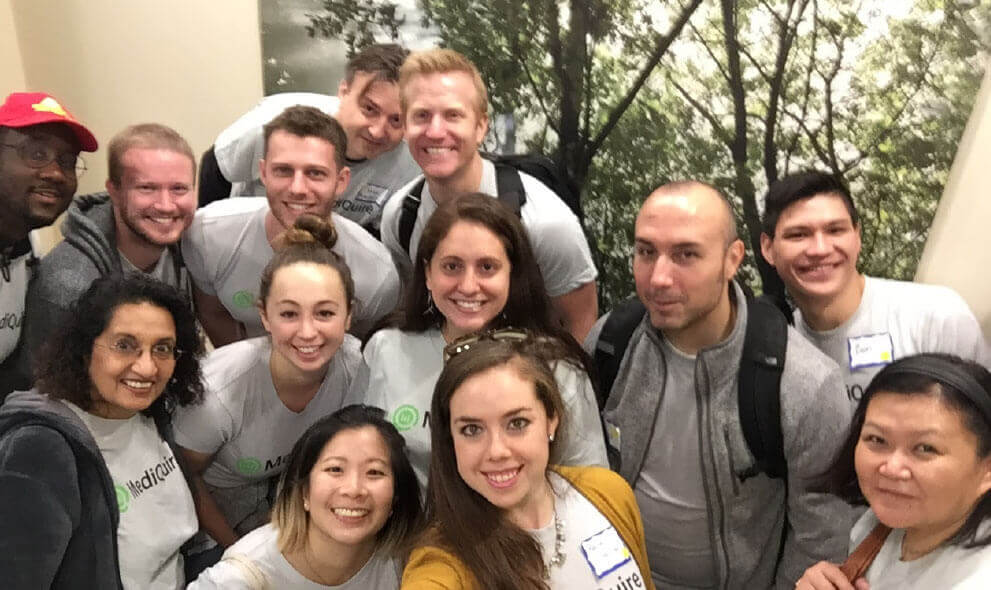 Emily with the team at MediQuire
Graduated: 2015
Company type: Healthcare analytics services
Before the MBA
I was an investment banker, and then a venture capitalist. After investing in healthcare companies in India, I wanted to run my own healthcare startup. I decided that pursuing an MBA would help me to build a general management skillset and make an industry switch to healthcare.
Why Tuck?
I wanted to build a toolbox of leadership and business skills to help me fix the healthcare system. I sought a program that would allow me to develop my leadership style in a personalized, focused learning environment, gain a general understanding of business functions, and the opportunity to build an exceptional business network with my peers and alumni. Tuck has all of these.
---
Roger Hochschild, CEO of Discover Financial Services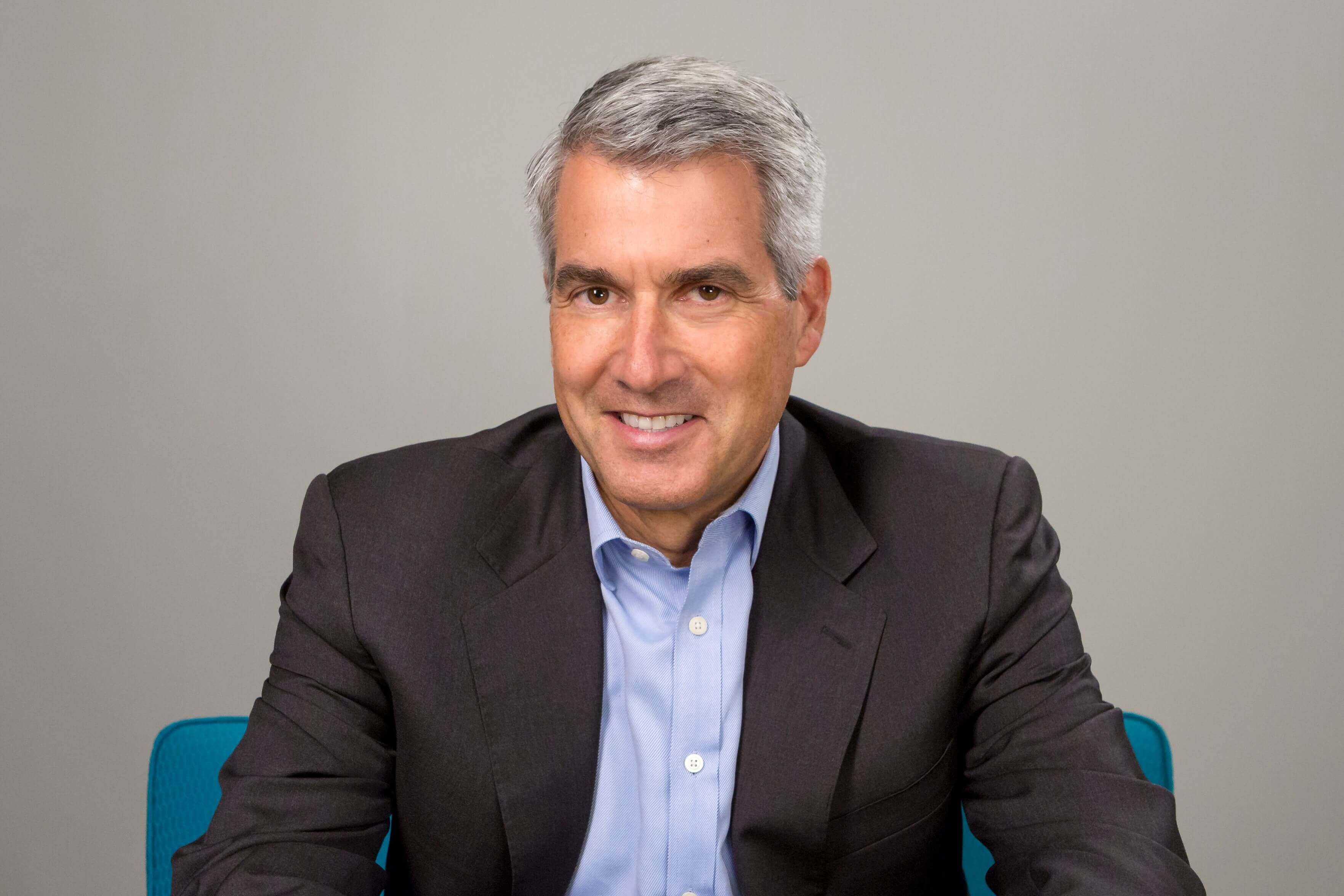 Graduated: 1990
Company type: Financial services, owner and operator of Discover Bank
Why MBA?
I chose to go to Tuck because I wanted to shift my career out of investment banking. I thought that the breadth of Tuck's general management MBA, smaller size, and emphasis on top quality professors would help me build skills, gain knowledge, and expose me to the broadest range of career options.
How does your MBA help you as a CEO?
My time at Tuck was foundational to my approach as a leader and as CEO of Discover.
The closeness of the relationships you build with your classmates and emphasis on teamwork and collaboration taught me how to lead through influence and motivation rather than through a 'command and control' style.
---
Nykia Wright, COO and Interim CEO of the Chicago Sun-Times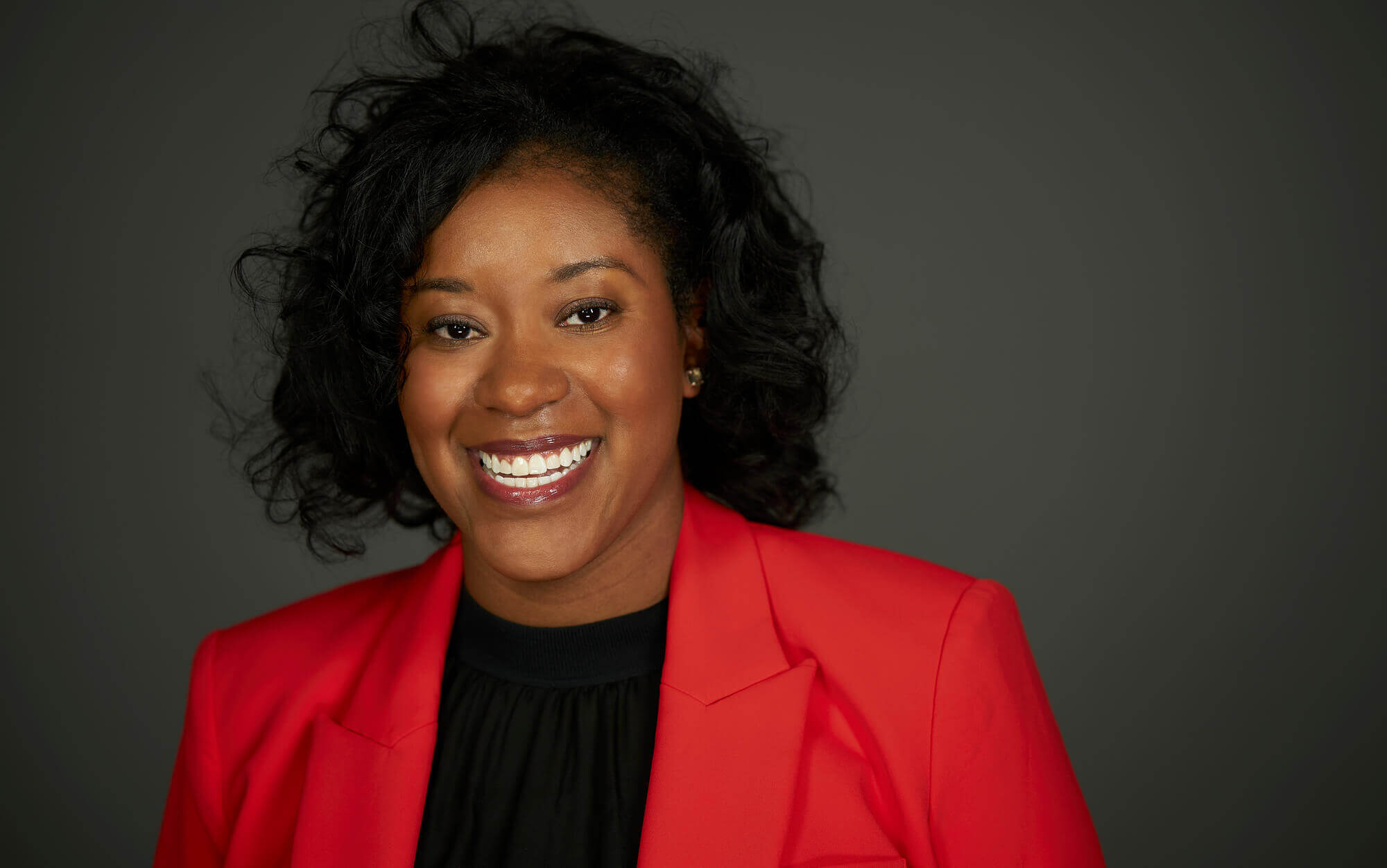 Graduated: 2009
Company type: Newspaper
Why MBA?
I wanted to graduate with the confidence that I could quickly dissect a business problem into a discrete and sequential set of critical issues to solve. I also wanted to immediately evaluate a business by understanding and succinctly articulating its underlying economics.
I feel that I had one of the smartest study groups in my first-year class. Witnessing how they created and applied frameworks for solving problems still sticks with me today.
How does your MBA help you as a CEO?
As a CEO, there is nowhere to hide. Stakeholders, across the enterprise, see you every day and they come to expect a high degree of security and transparency in their leaders.
Understanding and tackling my insecurities and vulnerabilities in my technical skill set and in my emotional maturity helped me to focus on higher-order leadership traits and qualities when I re-entered the workforce.
---
David Perkins, founder and former CEO of High West Distillery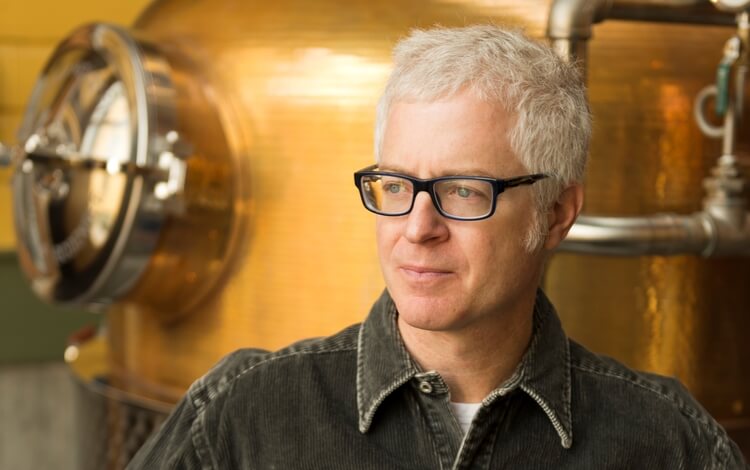 Graduated: 1990
Company type: Spirits manufacturer
Why MBA?
Prior to Tuck, I was pre-med and changed my mind at the last minute about attending medical school. Instead, I got a job in sales.
Although I really enjoyed it, I felt I was way behind my friends who got the good jobs at investment banks and consultancies.
My goal with Tuck was to catch up to them and develop my talent and passion I found for business.
How did your MBA help you as a CEO?
Tuck was an extraordinary opportunity to be surrounded by a lot of people that were much smarter than me.
I had fabulous role models that were great at asking 'The Questions' in class. [Now,] before meetings at work, I work hard to think of 'The Questions'.
If I do my homework, I can control the meeting in a casual way and don't have to come up with 'the answers'. It's far better that your team feels like they have the answers!
---
Jayne Hrdlicka, CEO of the a2 Milk Company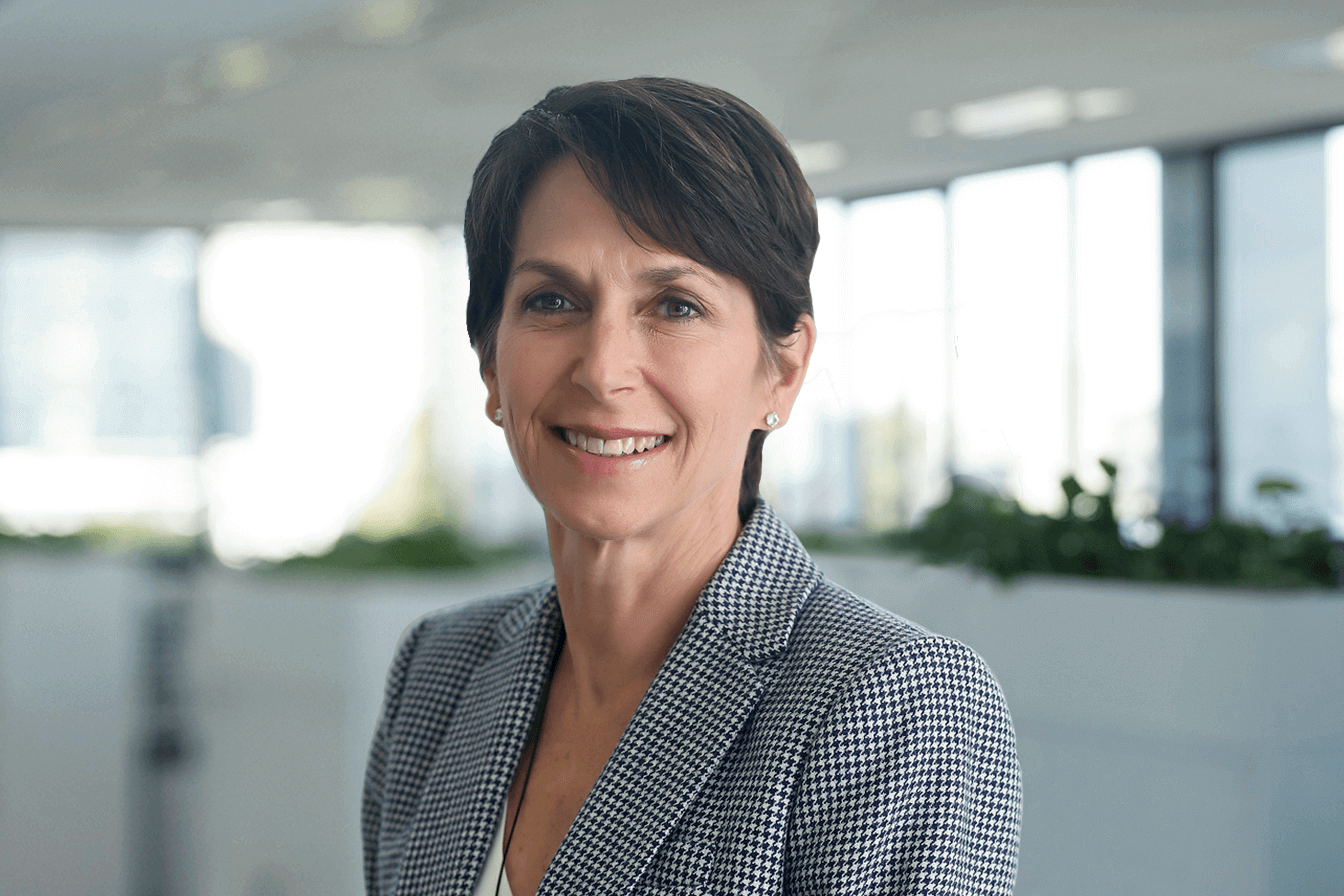 Graduated: 1988
Company type: Premium branded milk manufacturer
Before Tuck
Originally, I wanted to be a lawyer, but I figured out in senior year that's not what I wanted to do.
I found the opportunity to work with a partner at what is now Ernst & Young, and was charged with building a new practice for the firm, at the time called 'entrepreneurial services'.
How does your MBA help you as a CEO?
My job requires me to stretch across every aspect of the business. I haven't done many of those jobs myself, but because I spent a lot of time both in business school and in consulting learning about the pitfalls and challenges that you find in business, I've learned to deal with that.
Related Content: