Asia's economy is 
predicted to outgrow
 the rest of the world in 2020, with the Financial Times dubbing the 21st century, 'the Asian Age'. 
Professionals from around the world are keen to witness this unprecedented rate of growth, with the potential to capitalize on its thriving economy, making a career in Asia an increasingly exciting and lucrative prospect. 
Cities like Shanghai, Singapore, and Seoul are an exciting gateway into the region for MBA students looking to launch a career in Asia. 
But there's a few things international students need to know before starting their journey in Asia.
---
Asia isn't all the same
Grouping Asia together as a whole is impossible.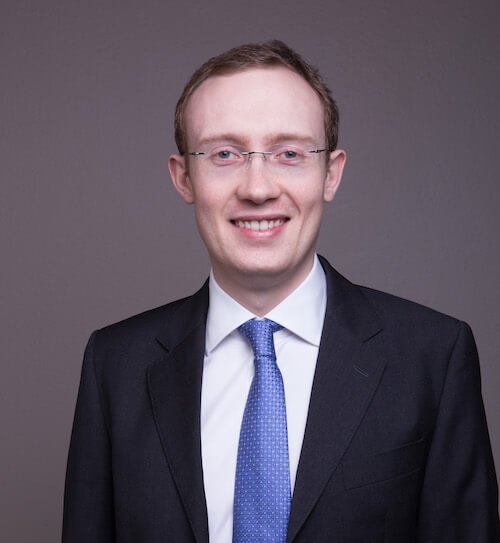 With close to 50 countries, accounting for 60% of the world's population, it's hardly surprising that Asia has a huge demographic and cultural diversity. 
"Asia is not a homogeneous region. When people talk about 'going to Asia', you're talking about huge differences if you're talking about China or Malaysia," explains Tobias Simanowski, project manager at German automotive company Continental.
Understanding these differences is one of the main principles behind the S3 Asia MBA—on which Tobias was a student—a joint program between the National University of Singapore (NUS) Business School, Fudan University School of Management in Shanghai, and Korea University Business School in Seoul. 
Spending a semester at each school, students get a chance to understand the nuances of different Asian cultures and how this affects the way business is done.
"To launch a career anywhere in Asia, you really need to understand these cultural languages and norms, because it's so multi-ethnic and multicultural," insists Brian Hwarng, academic director of the S3 Asia MBA.  
---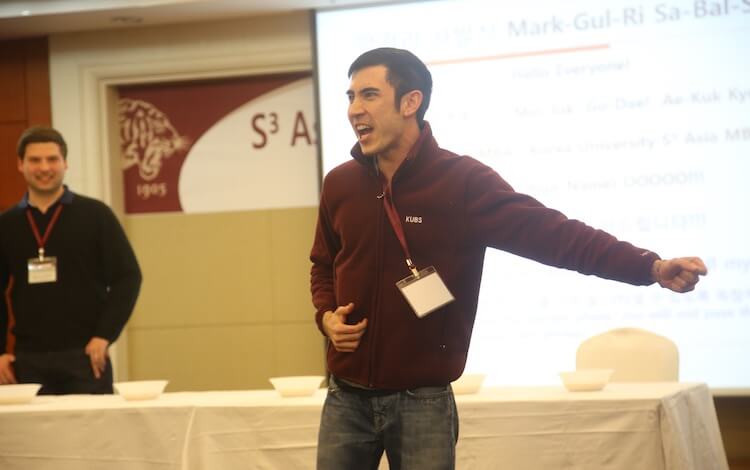 Yann on the S3 Asia MBA
---
Business is trust-based
One central cultural practice in many Asian economies is that business is based firmly on trust. 
"In Europe or the US, people will do business with companies that have the best products or services," explains Yann Rebourg (pictured above), an S3 Asia MBA graduate.
"But here in Asia, they will choose the people that they trust the most."
This places great value on building connections and relationships with people, rather than looking for short-term gains. Students in particular must invest time in networking and getting to know people in the business landscape if they hope to launch a career after graduation.
This trust-based way of doing business really stuck with Yann.
He stayed on for three years in Asia after his graduation, to continue to build his network. Based in Taipei, Taiwan, he set up two businesses—an online platform for actors and models, and a healthy food delivery service.
Now working in France as a consultant at Air France, he has brought this trust-based approach home with him—looking for partners he trusts, not just who will offer him the best price. 
---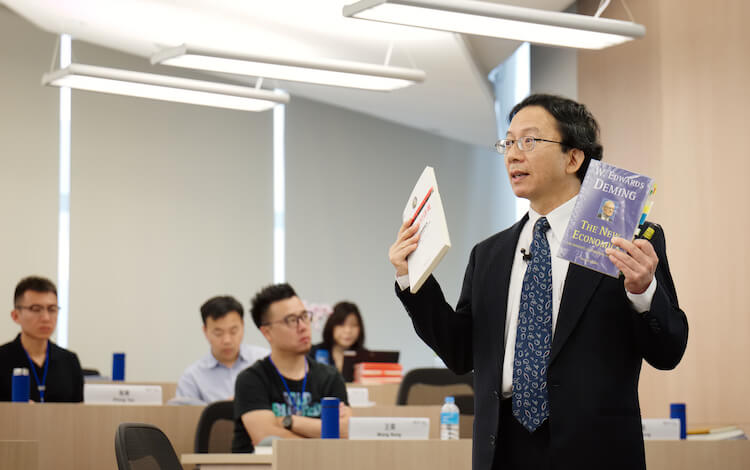 Professor Brian Hwarng
---
There's a hard working ethic
The rapid growth of Asian economies is no doubt down to the hardworking ethic of its workers. 
"People here are very hungry to learn, and therefore they are diligent and willing to endure challenges, because they have the drive to learn and grow," Brian notes. 
This is demonstrated by the great emphasis that governments in China, South Korea, and Singapore place on education—working to establish their academic institutions on a global level.
Compared to 20 years ago, when no Asian schools sat inside the Financial Times Global MBA rankings, these three countries now have 11 top 100 schools between them—including both NUS and Fudan. 
MBA students must be prepared for this rigorous approach to work from the get-go in order to get a headstart in business for their post-graduate careers. 
---
It's worth immersing yourself
As with many experiences in business, you will learn a lot more by doing than by observing. 
To understand the cultural differences across Asia, to build relationships, and to demonstrate your willingness to work, immersing yourself in the culture is very worthwhile. 
Across three universities in three cities, students have the chance to immerse themselves in different learning and working environments.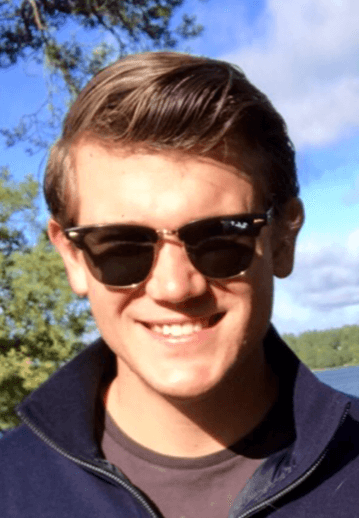 Victor Dandanell (pictured right), currently in Shanghai on the S3 Asia MBA, reveals how much he learnt about China, and the way business is done there, from the moment he stepped off the plane. 
He went to pay for his first meal with a credit card—and the server demanded he pay through WeChat, the social networking app, instead. It wasn't a huge inconvenience, but it pointed out the nuances he'd only learn by being there. 
"As a foreigner, you can manage without the local language, but it depends on truly immersing yourself in organizations and groups where you have to try to learn as much as possible," Victor stresses.
Victor was aided greatly through the alumni mentoring program on the MBA, where he was paired with an S3 Asia MBA alum with years of experience in Shanghai. This helped him understand everything from the way of life to the cultural norms and approaches to business.
Something any international student will struggle to succeed without.
Related Content: